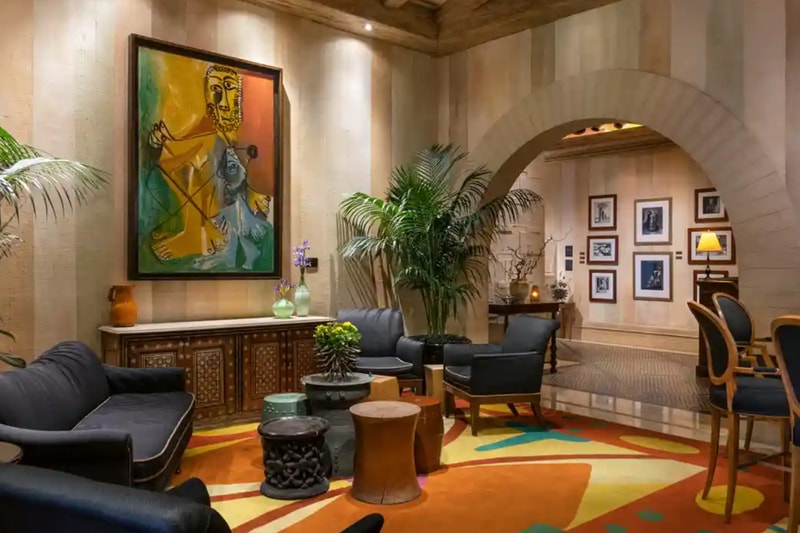 1 of 3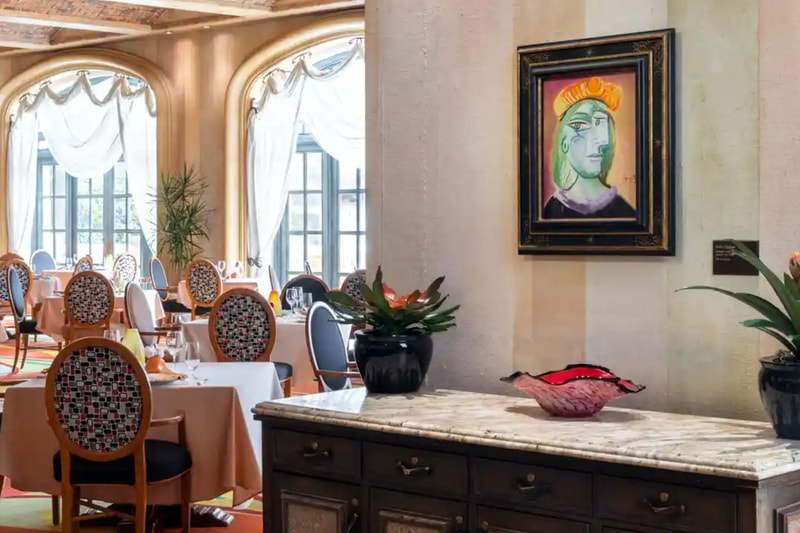 2 of 3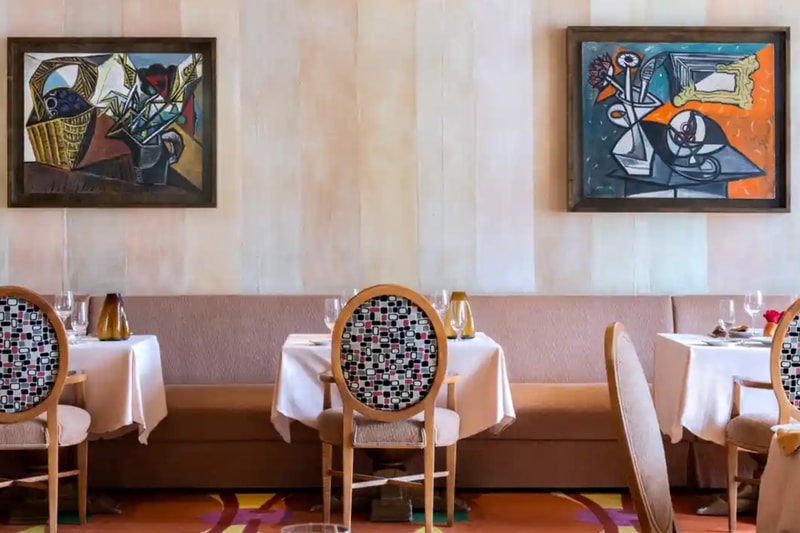 3 of 3
11 Picasso Paintings Will Be Auctioned off at the Bellagio in October
The largest fine arts auction in Las Vegas' history.
---
The City of Sin will soon play host to one of the largest auctions of Picasso paintings ever. 11 works owned by the MGM Resorts, with a combined estimated value at around $100m USD will be available for the biggest pocketbook on October 23.
Presented by Sotheby's, the auctioneer will bring its New York show room to elegant halls of the Bellagio — a hotel whose art roots are now legend, thanks in part due to movies, such as Oceans 11. But more than just a film reference, the Bellagio has always championed the arts, with many of the artwork to hit auction hanging in the hotel's Picasso Restaurant. The reason the work is going on sale, according to MGM Resorts chief hospitality officer, Ari Kastrati, is to buy new art in hopes "to creating an even more inclusive collection that maintains the breadth of our existing portfolio while giving a greater voice to artists from underrepresented communities."
One of the highlights of the auction is Picasso's 1938, Femme au Béret Rouge-Orange, one of the final artworks he created of his lover and muse, Thérèse Walter, who Picasso's grandson, Olivier Widmaier Picasso, states reawakened his grandfathers art.
The sale of these 11 Picasso's is expected to be the largest fine arts auction in the history of Las Vegas. An event that will coincide with a four day exhibition of luxury items. The auction takes place on October 23.
Fast forward to contemporary art, George Condo has brought his psychological cubism to Sprüth Magers Berlin.
Bellagio
3600 S Las Vegas Blvd,
Las Vegas, NV 89109