NBA Announces Special Plans for its Upcoming 75h Anniversary Celebrations
Including honoring the 75 greatest players, new Nike-designed uniforms, a commemorative anniversary logo and more.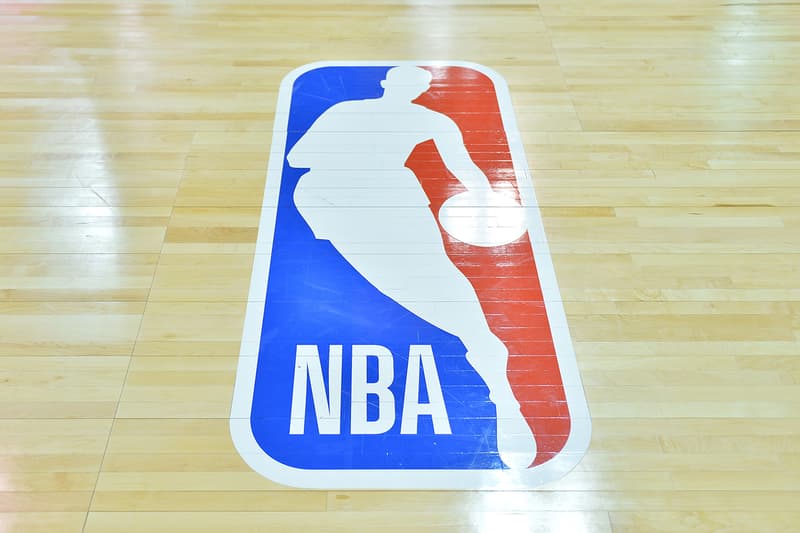 The forthcoming 2021-2022 NBA season marks the league's 75th anniversary so the professional basketball entity has announced its all new "NBA 75" initiative which will aims to commemorate over seven decades of basketball excellence.
"The 2021-22 season will be truly special as we celebrate 75 years of NBA basketball," said NBA Commissioner Adam Silver. "We look forward to honoring the players and teams – both past and present – who have inspired generations of fans around the world."
Perhaps the most striking component of this celebration is the NBA 75th Anniversary Team. A blue-ribbon panel of media, current and former players, coaches, general managers, and team executives will participate in voting on the 75 greatest players of all time and this team will be unveiled in October.
Elsewhere in the campaign, a fresh diamond NBA logo will embellish the courts, official NBA merch, the arenas and more. Each team will also receive Nike-designed Classic Edition and City Edition uniforms across and have this insignia patched onto them. Moreover, the Swoosh will also be crafting team-inspired Dunk Low colorways and Wilson will now once again be the official manufacturer of the game ball. For context, Wilson served as the official game ball sponsor for the league's first 37 seasons before the league transitioned to Spalding.
You can peep the NBA 75 website to learn more info.
For more sports-related news, Chris Paul recently agreed to a four-year $120 Million USD contract with the Phoenix Suns.