Kit Harington Says 'Game of Thrones' Led 'Directly' to Mental Health Struggles
"I think it was directly to do with the nature of the show and what I had been doing for years."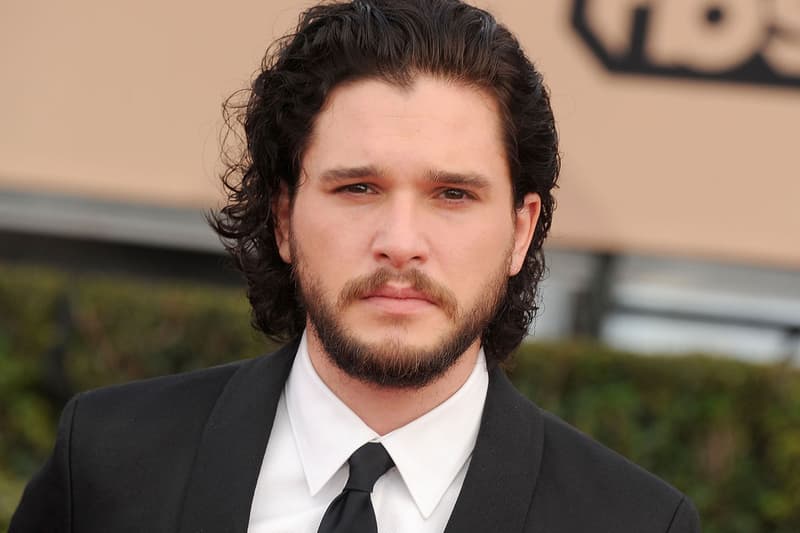 Kit Harington expounded on the effects that Game of Thrones had on his mental health while appearing on The Jess Cagle Show on Monday, disclosing that he took a year-long break to "concentrate on [himself]" following the HBO series' conclusion.
In the interview with Cagle on the SiriusXM show, the actor claimed that the violent and intense "nature" of the series "directly" led to his own mental health struggles.
"I went through some mental health difficulties after Thrones, and during the end of Thrones, to be honest," Harington told the host. "I think it was directly to do with the nature of the show and what I had been doing for years."
Harington played lead character Jon Snow in the highly-acclaimed series, which ran for eight seasons. After taking time away from work when the show ended, the actor decided that he "wanted to come back to work" right as COVID lockdowns were enforced in early 2020. In the pandemic, Harington filmed one episode for the second season of Modern Love, which lands on Amazon Prime Video on August 5, simply because it was a "fun" project.
"You don't have to live in that intense place all the time," Harington said. "Why don't you do something that takes the weight off? Why don't you do something fun?"
Elsewhere, The Lord of the Rings television series has set an Amazon premiere date and revealed a first-look image.