Moon Pod Is the New Bean Bag Chair — But Better
Like sitting on a cloud.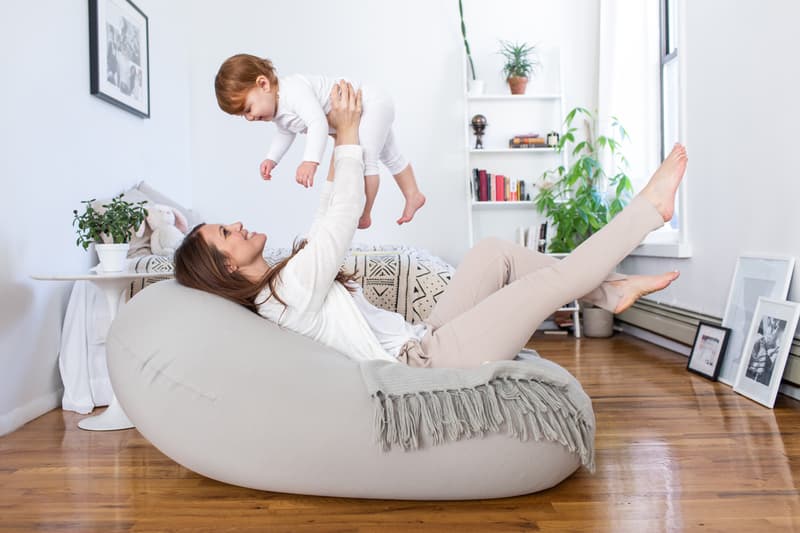 1 of 8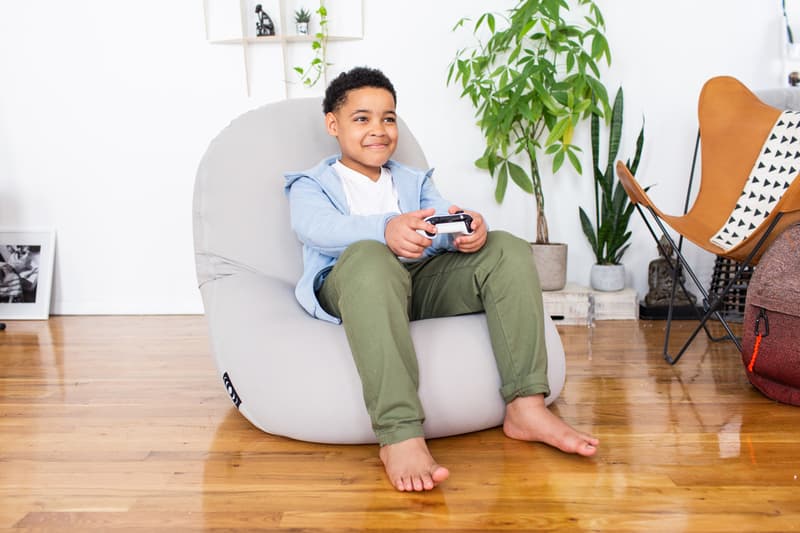 2 of 8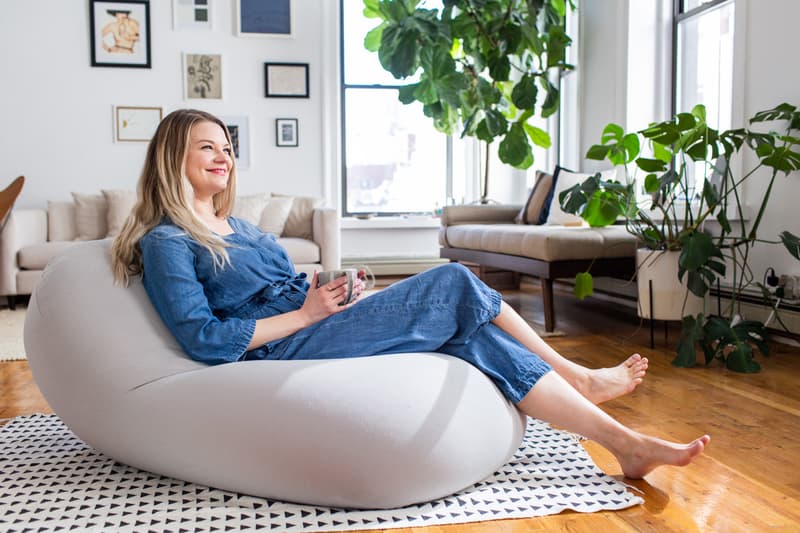 3 of 8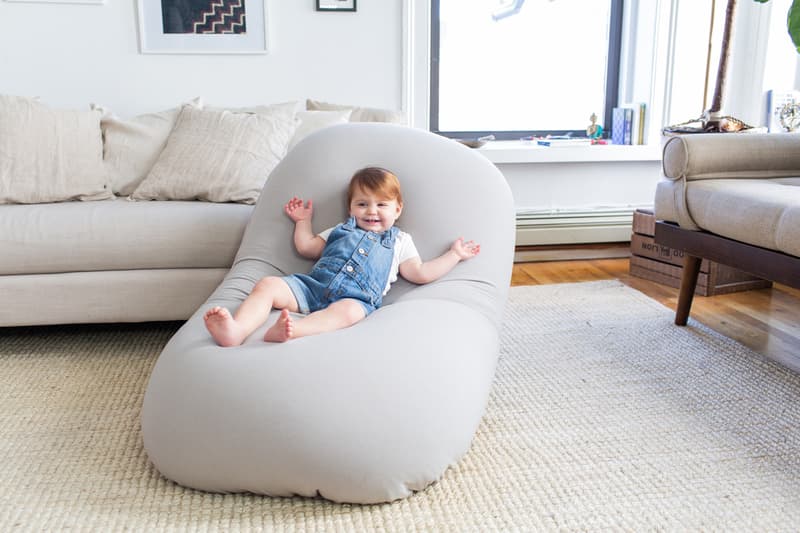 4 of 8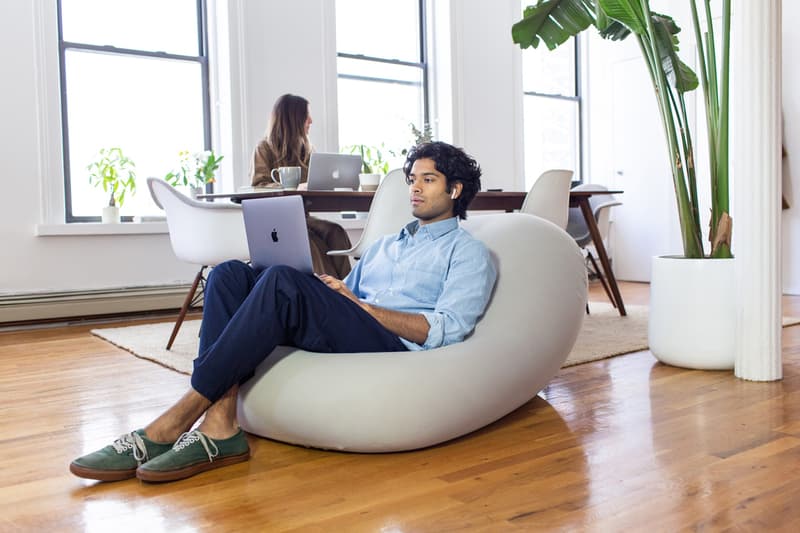 5 of 8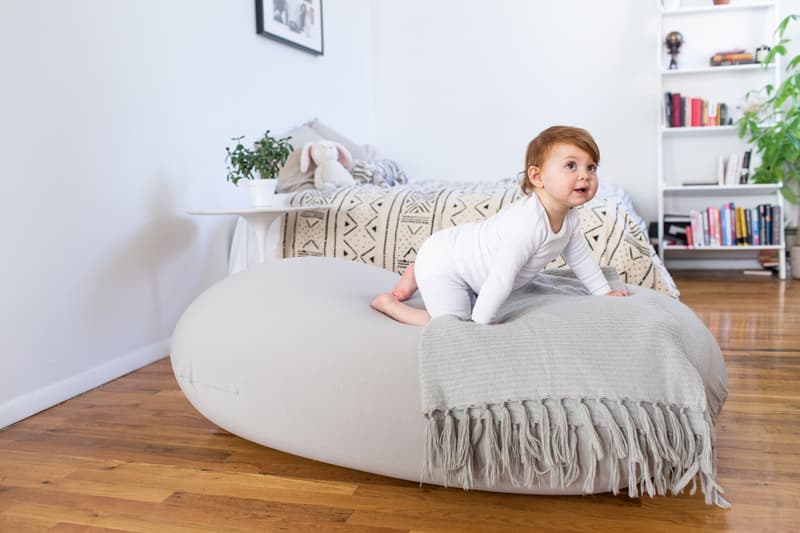 6 of 8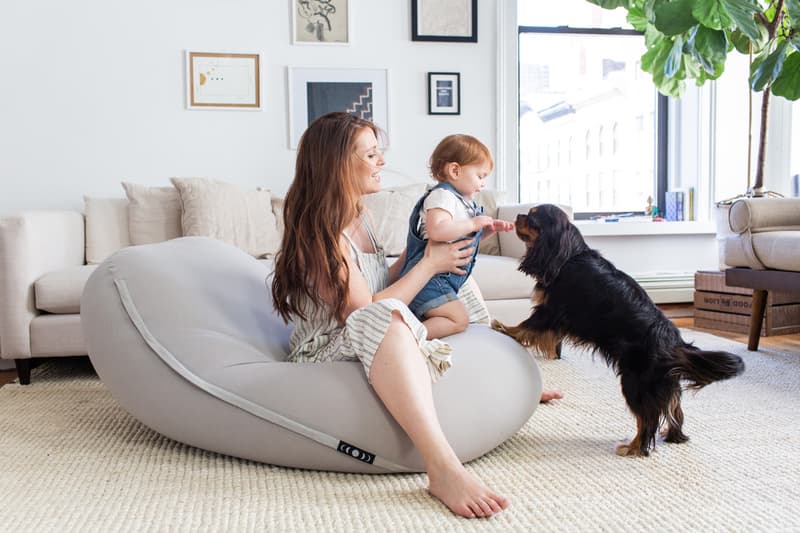 7 of 8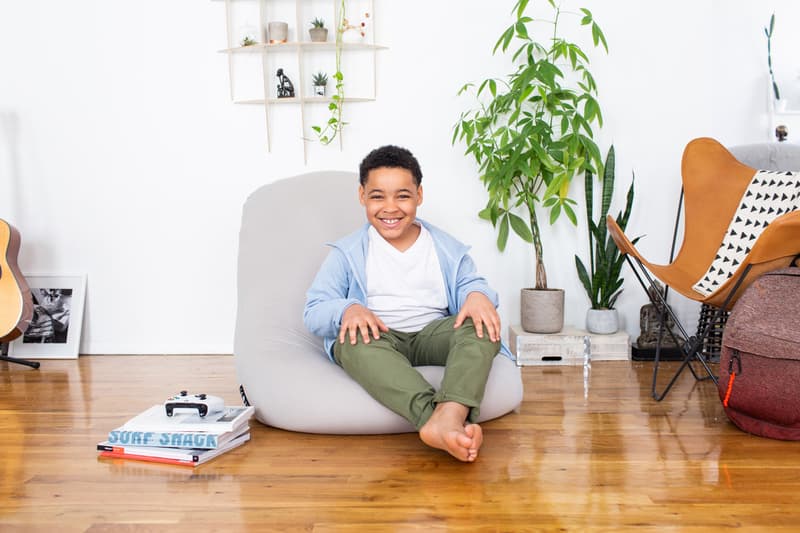 8 of 8
Yes, you read correctly, the all-new Moon Pod is the bean bag chair reimagined and elevated for a surrealist experience that will make you feel at home, anywhere. Created by the American brand's founder, entrepreneur John Fiorentino, who also masterminded Kickstarter sensation "Gravity Blanket," the Moon Pod brand offers a range of different products, including its hero Moon Pod itself. The Moon Pod is a high-end, zero-gravity bean bag chair filled with high-density beads that mimics the sensations of Floatation Therapy, giving off a feeling of weightlessness.
Coming along in five stylish colorways — Moon Indigo, Cosmic Ash, Space Gray, Neptune Blue, and Rose Quartz — the Moon Pod boasts a sleek and compact figuration, weighing in just under 12 pounds and taking up 4 square feet of space, the beanbag is easy to use and easy to move. With its notably soft and stretchy shell, the Moon Pod strikes a perfect balance between supportive, fun and flexible. Not to mention thanks to its adaptive flexibility and ergonomically crafted support, it can help alleviate back and neck pain while you lay. Designed to mimic the sensations of flotation therapy — a popular and proven practice where one literally floats in a tub of water to help deal with stress, anxiety, insomnia, PTSD, and ADHD — the Moon Pod is filled with responsive high-density beads, which are lighter and more flexible than the styrofoam-like polystyrene material used in traditional bean bags and provides cloud-like seating with enough support to sit, recline or lie down. Taut and contemporary-looking, the Moon Pod also has a sustainable manufacturing process, where leftover materials are used for subsequent products.
Perfect for your living room or even the more casual spaces in your home, including family rooms, playrooms or kids' bedrooms, the Moon Pod is versatile, aesthetically-subtle and convenient (machine-washable too). Check out the images above and hurry to the brand's website now to purchase your own Moon Pod for just $399 USD, with 25% off automatically applied at purchase.