Maison Margiela's Fleece-Covered Tabi Mocassin Channels Sheep's Hooves
Yours for $621 USD.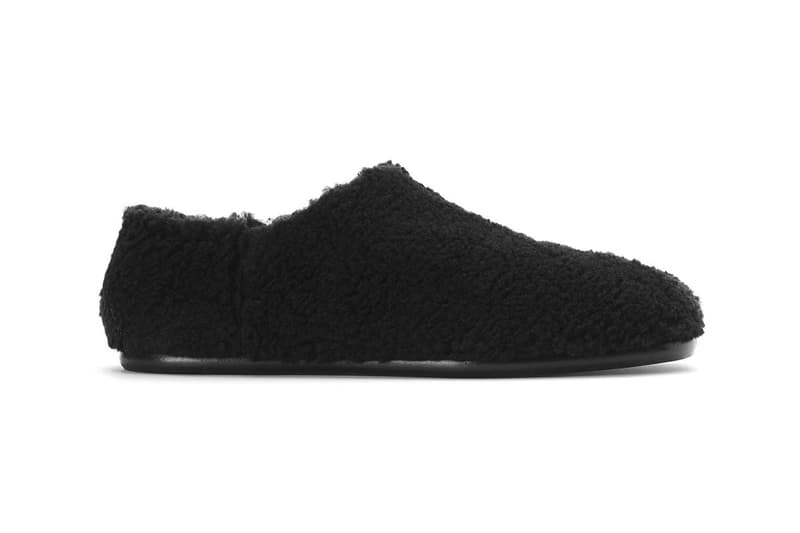 1 of 4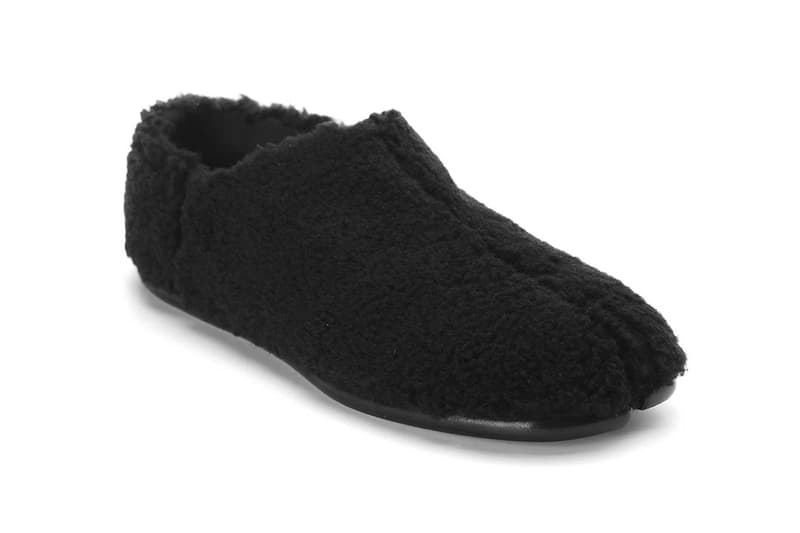 2 of 4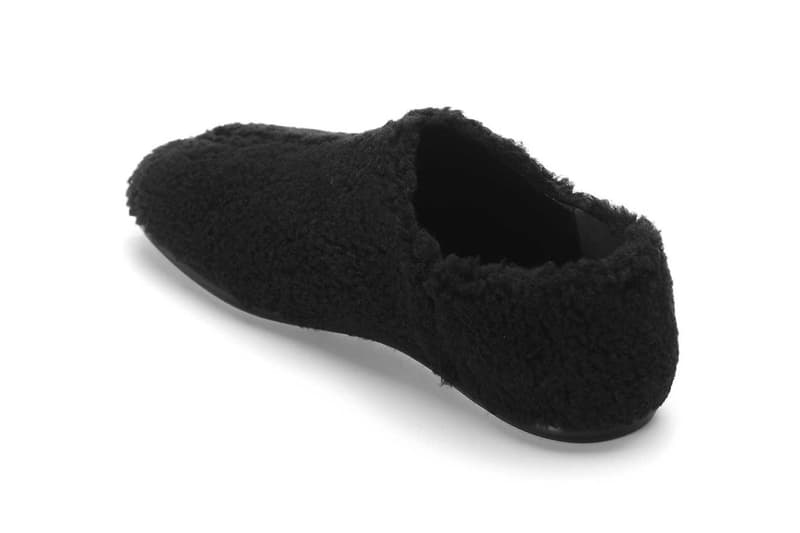 3 of 4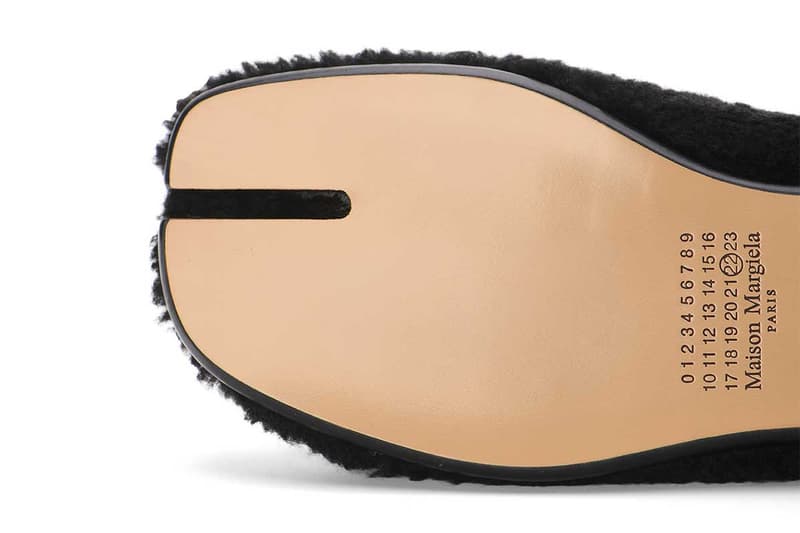 4 of 4
Maison Margiela continues to add a tabi toe to everything it touches with the just-released synthetic fleece-covered mocassin.
The loafer, mule, slipper, cozy indoor-outdoor silhouette has become a staple in many of our lives as of late. Perfect for lounging around the house in, or thanks to the mocassin's thin leather sole unit, stepping outside if the weather's right, these shoes are truly versatile.
Now, however, Margiela wants to make life a little bit more interesting by fitting the shoe with a cleft tabi toe. By doing so, the rounded toe now has a split right down the middle, which can be best seen from underneath where there's also Margiela's signature style of branding on the outsole.
The end result is something that looks like a pair of sheep's hooves, as the fluffy fleece covers every inch of the exterior. On the inside, a soft black liner has been added for extra comfort.
Naturally, these Maison Margiela Tabi Mocassins don't come cheap. Head over to Wrong Weather to pick up a pair now for a snip under $621 USD.
In related news, Maison Margiela has just dropped a new pair of painted Tabi Boots.