T-Pain and Olivia Culpo Prove They Can Take the Heat in LG's Celebrity Cooking Battle
With the help of LG's InstaView® kitchen suite.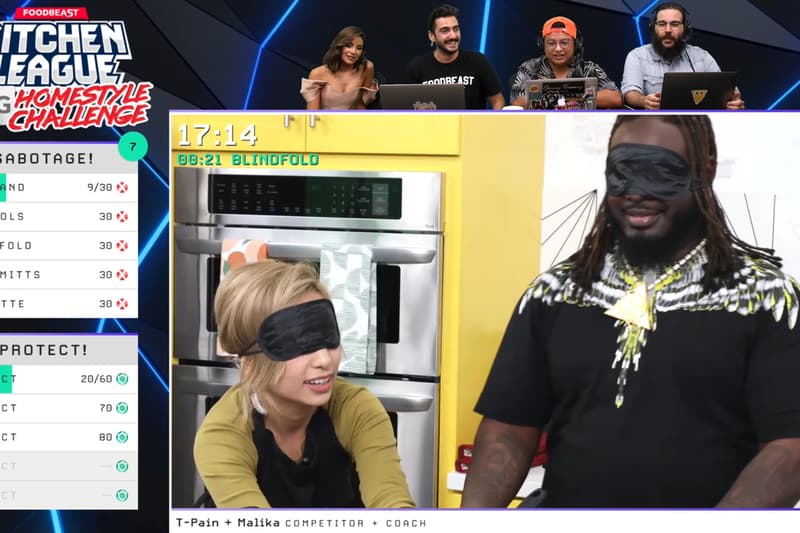 1 of 5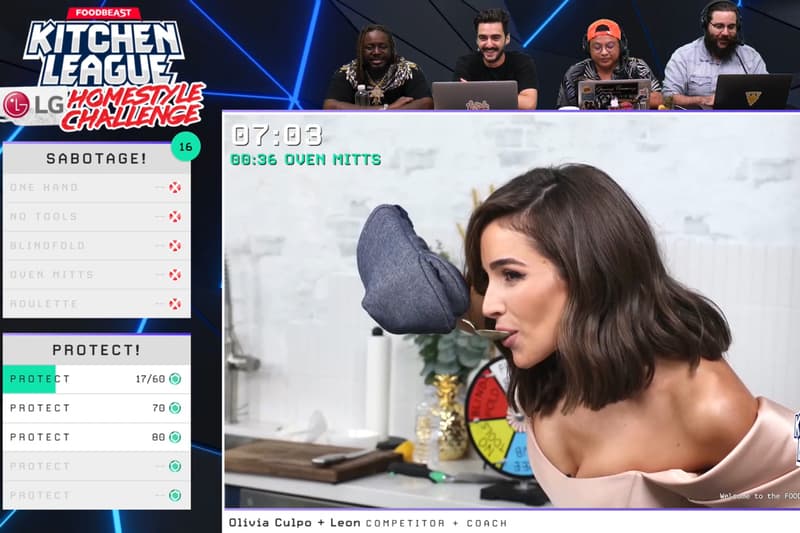 2 of 5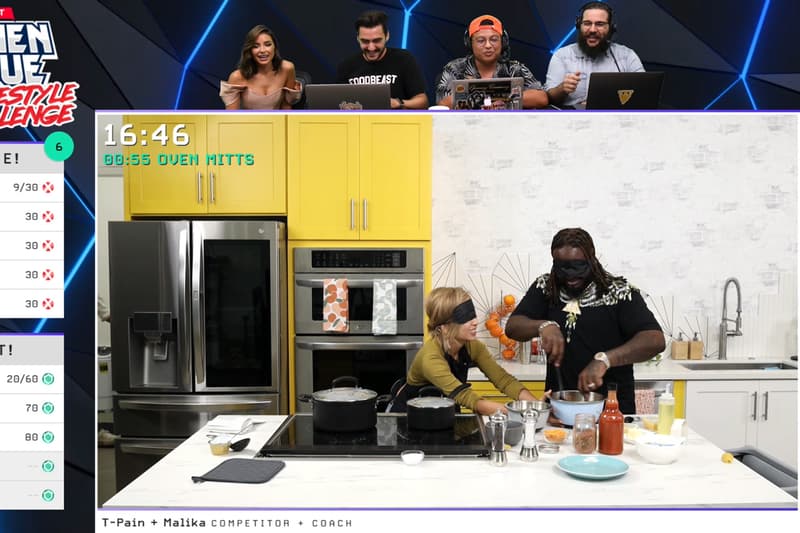 3 of 5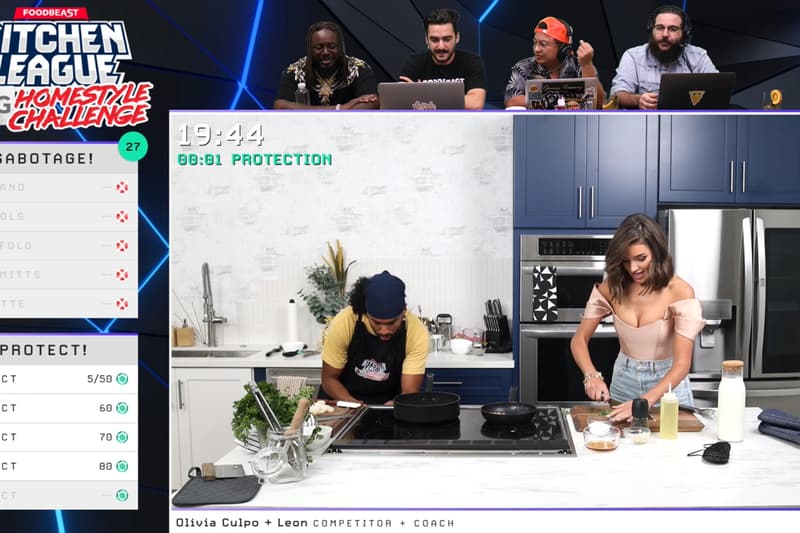 4 of 5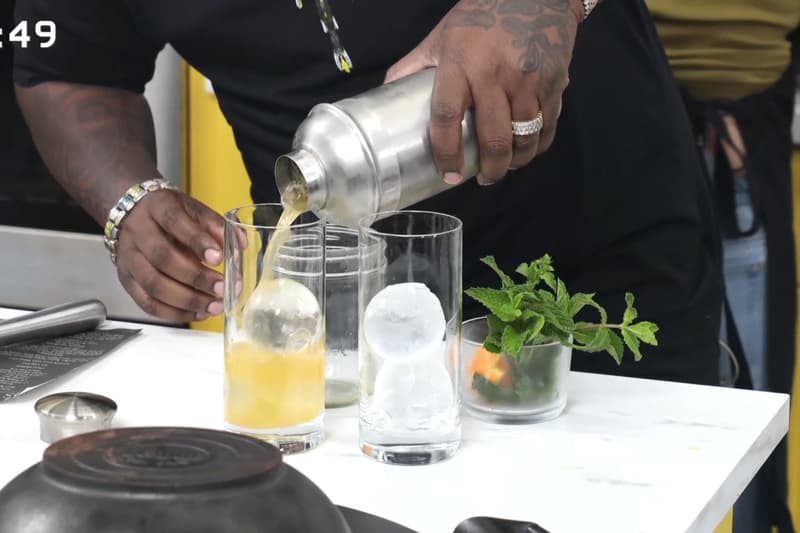 5 of 5
T-Pain has been known to cook up. Whether it's in the studio or the kitchen, the rapper and autotune pioneer is always bringing something new to the table. But this time around, he's finally found a formidable opponent in supermodel, actress and restaurant owner, Olivia Culpo. LG has debuted its first-ever celebrity cooking battle live on Twitch called the LG Homestyle Challenge and the first episode finds T-Pain head-to-head with a certified challenger in Culpo.
The series marks the first home appliance activation exclusive to Twitch and is also available to watch on demand on Foodbeast's popular Kitchen League series. Joined by the HyperRPG's Malika Lim and Chef Leon, T-Pain and Olivia took to the kitchen, prepping full meals with the help of their coaches and utilizing LG's latest InstaView® suite of kitchen appliances, which included showcasing knock-on InstaView glass panels that light up so you can see inside them, Air Fry and Air Sous Vide cooking technology and slow-melting Craft Ice™.
Viewers were able to come along for the ride as well using Twitch's interactivity to use tools throughout to interact with participants by allowing them to unlock certain sabotages and protection props during the livestream cooking showdown. At one point, T-Pain was forced to use a gavel and an extra-long gabber to prepare his meal while Olivia was blindfolded while chopping ingredients, among other audience-directed challenges. T-Pain ultimately opted for his own signature creations, making the "All I Do Is Win Citrus & Bourbon cocktail," served over LG Craft Ice and his "Air Sous Vide Bone-in Ribeye with Umami Garlic Butter," made in the LG InstaView Range, while Olivia went with a more out-of-the-box approach with her "Ary Fried Puff Pastries Topped with Scallops & Bacon" as well as "Olivia's Air Sous Vide Banana Custard," both  made in the LG InstaView Range.
T-Pain even gave a sneak preview of his new cocktail cookbook titled, "Can I Mix You A Drink?" It was truly a star-studded showing with T-Pain winning in the swagger and visuals categories but ultimately taking the L to Olivia, who won with her creativity, taste and her use of the secret ingredient — cocktail snack packs.