Lamborghini Seoul Unveils Aventador S Roadster "Korean Special Series"
Limited to just two units, these supercars pay homage to Korea's rich culture and history.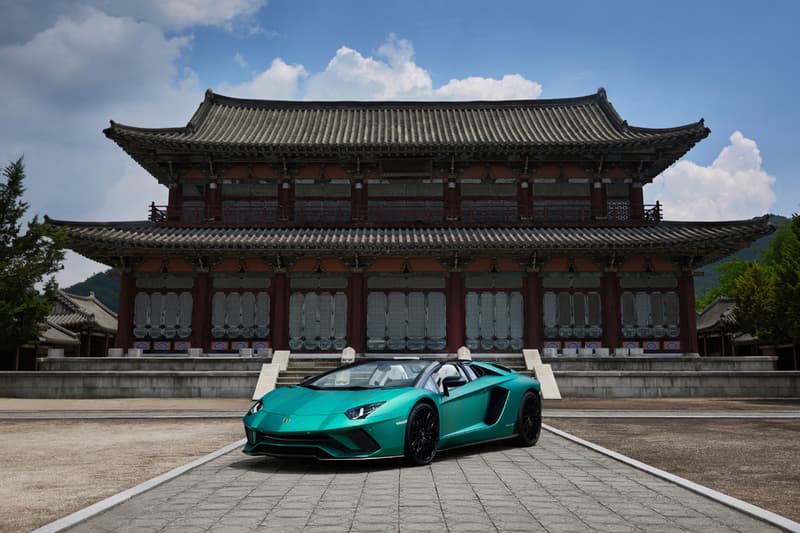 1 of 16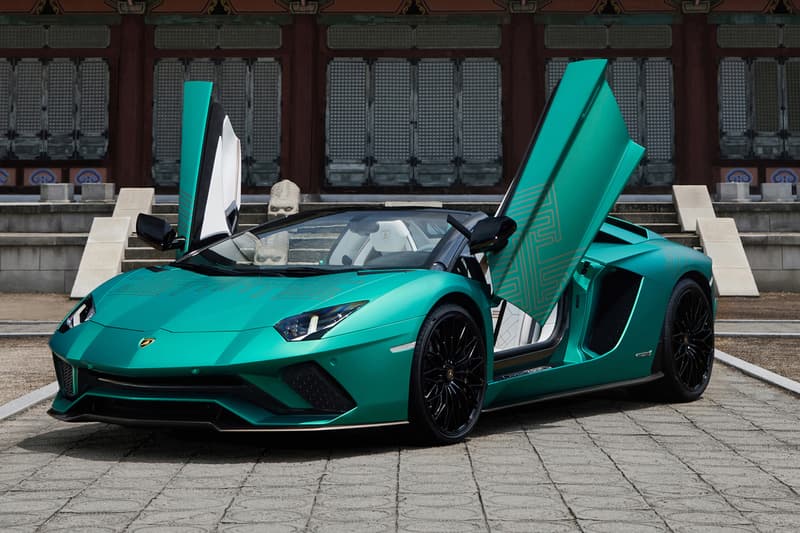 2 of 16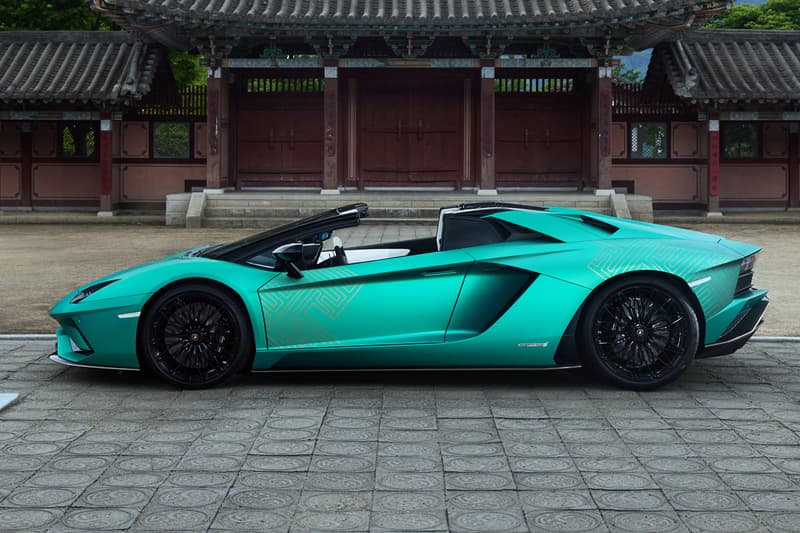 3 of 16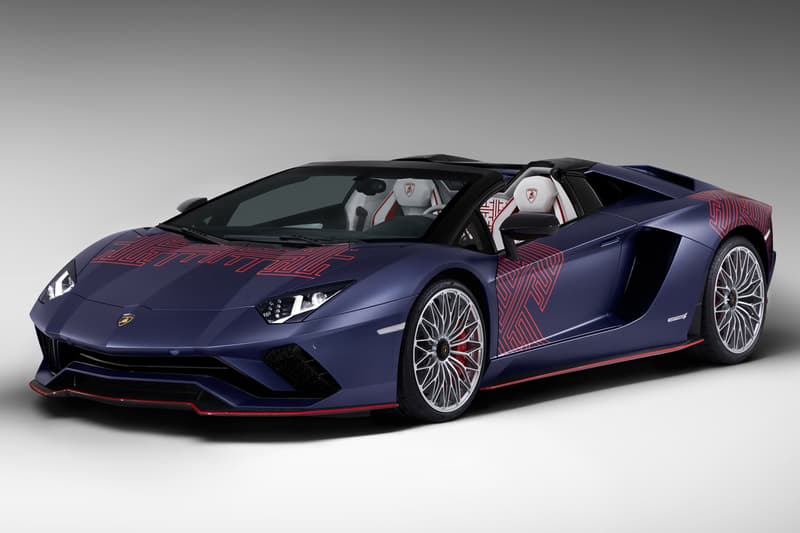 4 of 16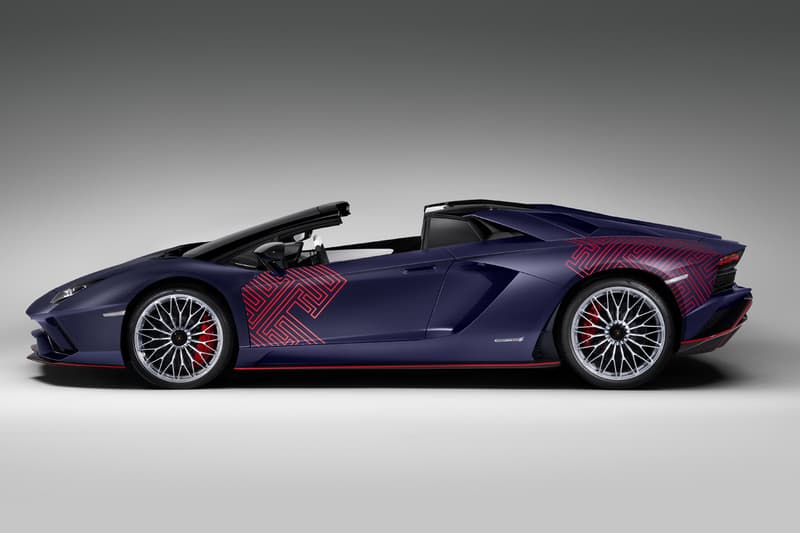 5 of 16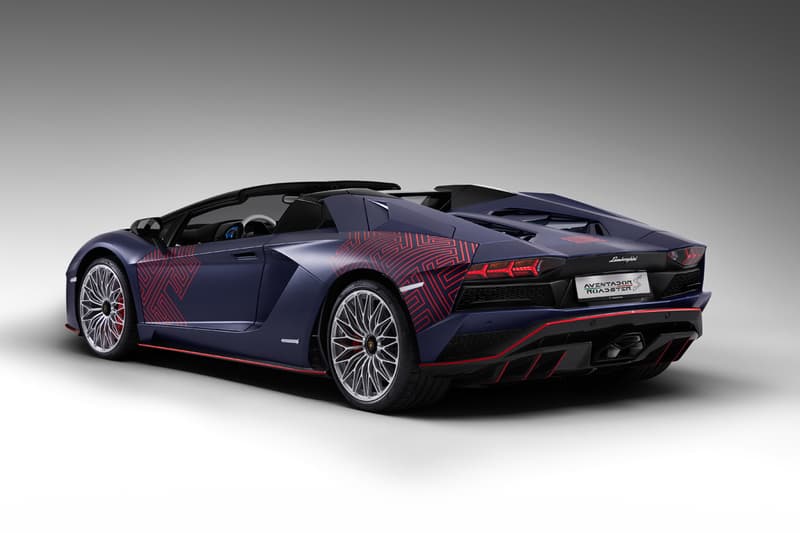 6 of 16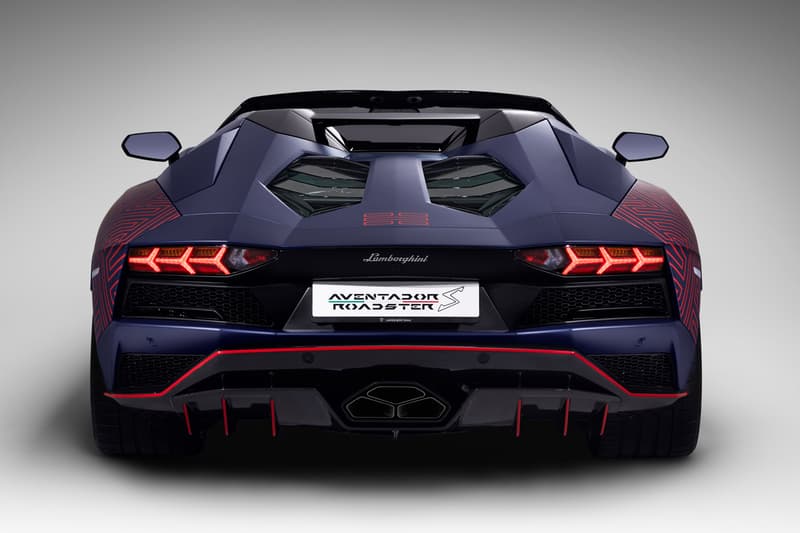 7 of 16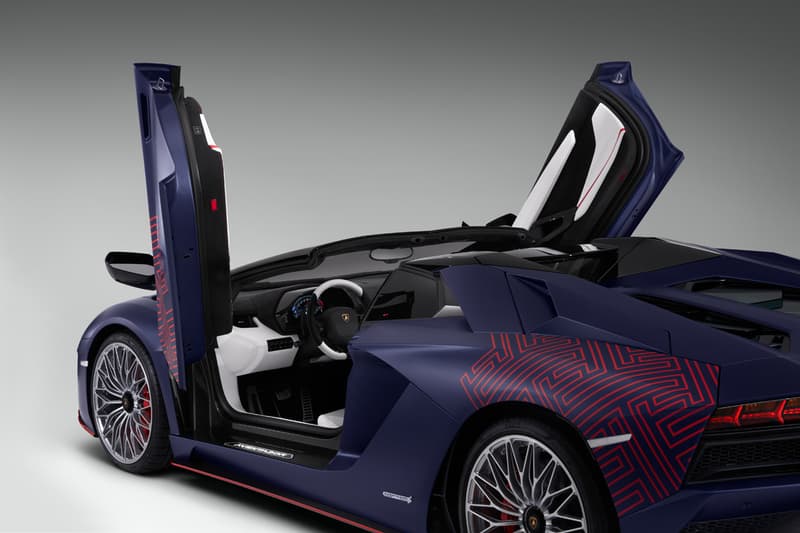 8 of 16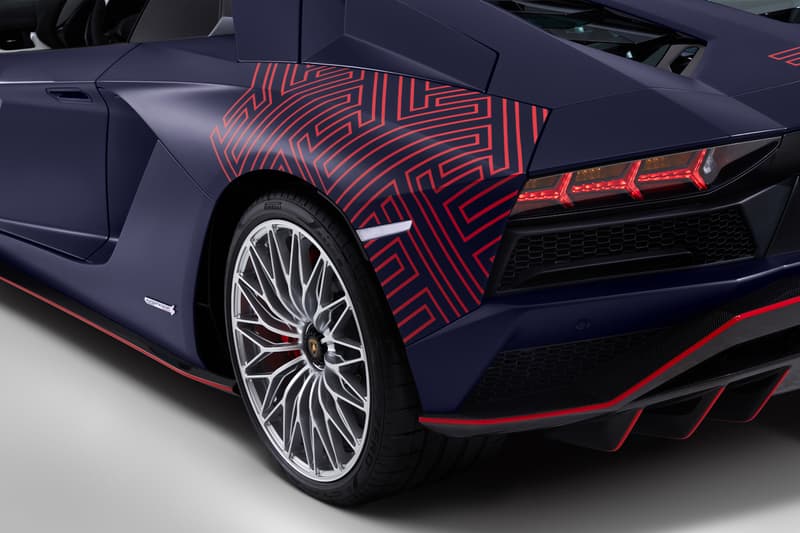 9 of 16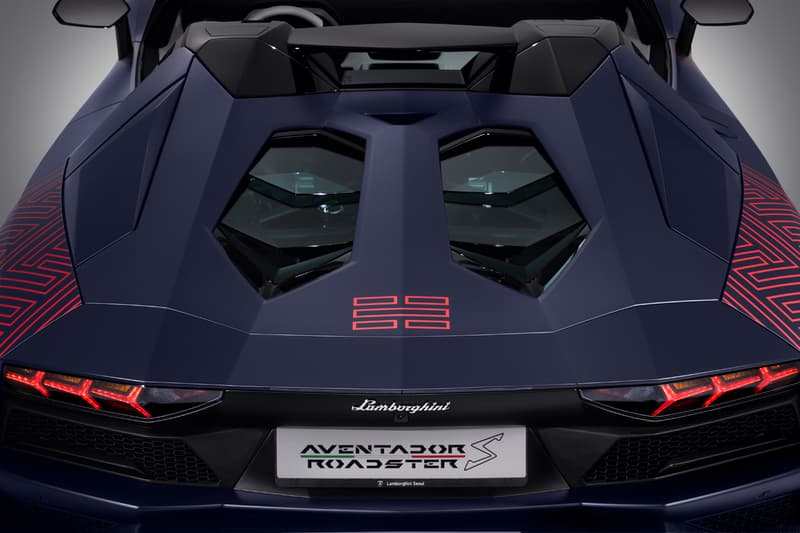 10 of 16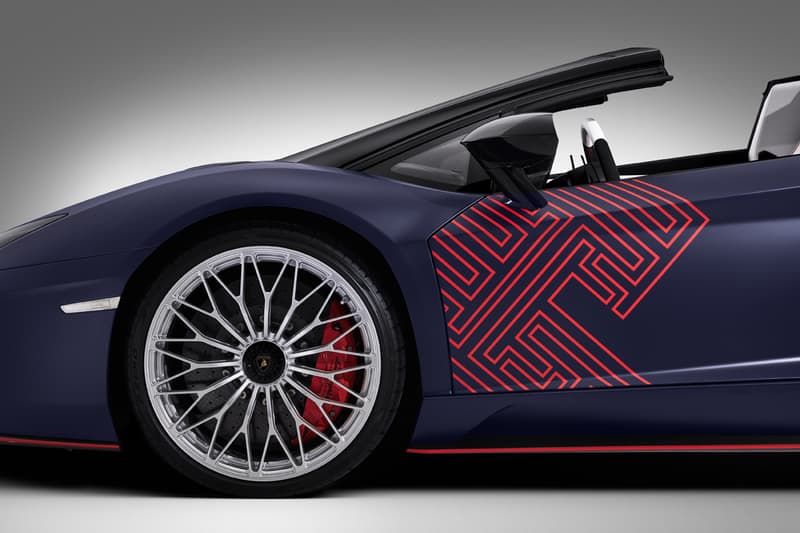 11 of 16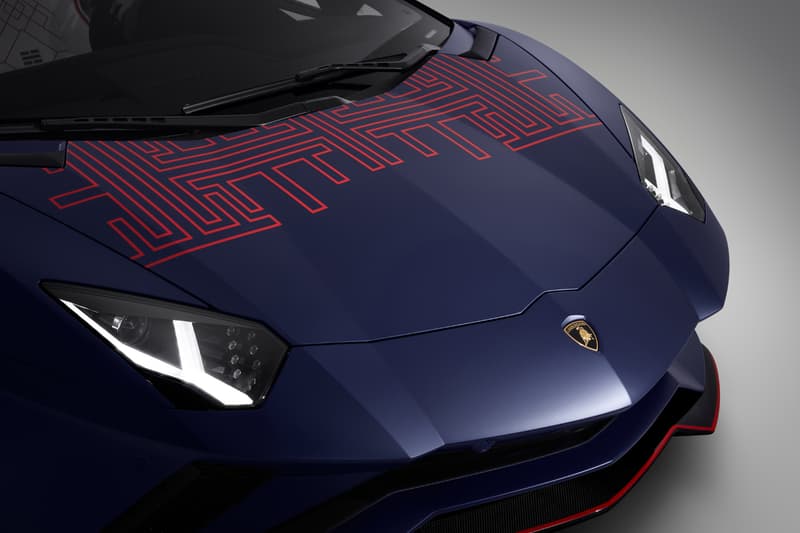 12 of 16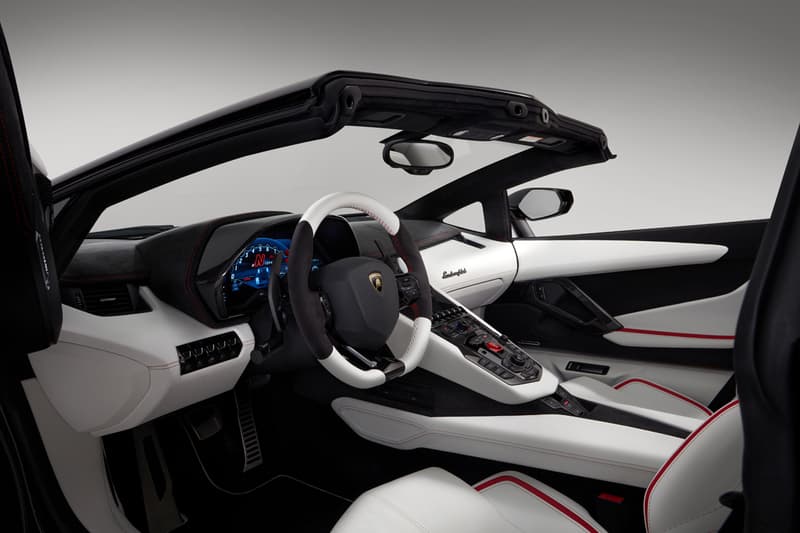 13 of 16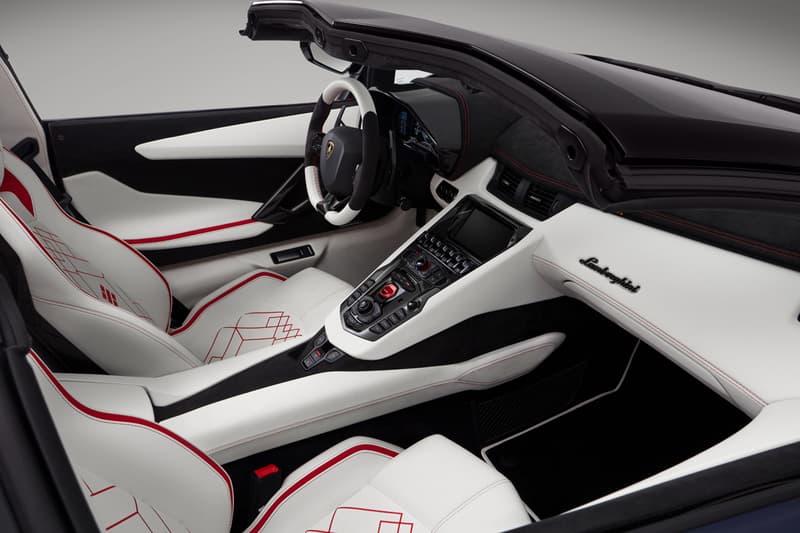 14 of 16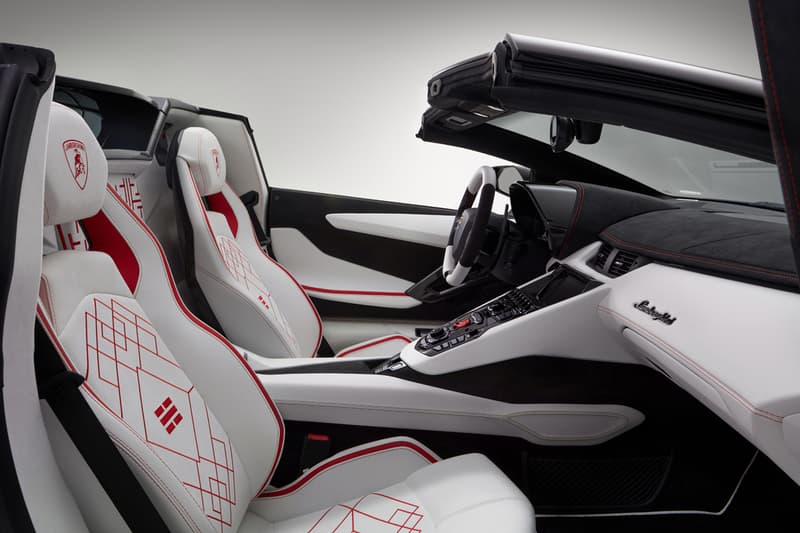 15 of 16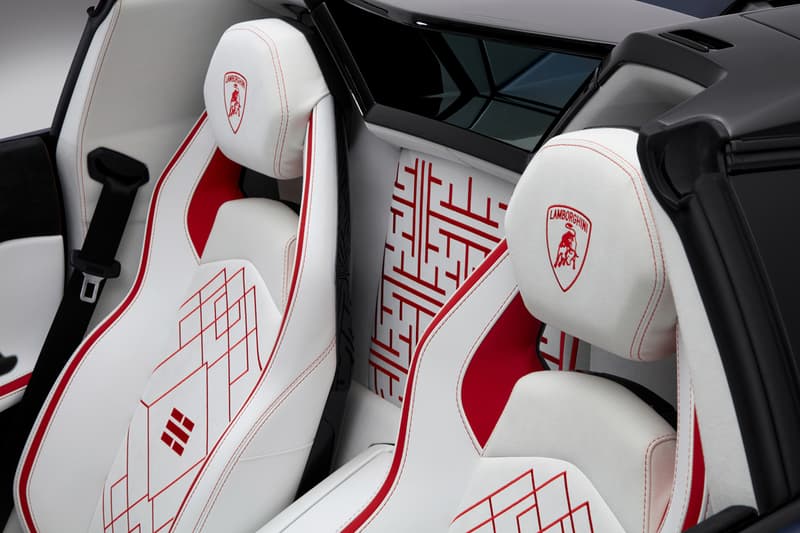 16 of 16
Lamborghini Seoul has unveiled the Aventador S Roadster "Korean Special Series," comprising two unique V12 supercars that are inspired by South Korea's rich culture and history.
The first is finished in "Green Ocno," which is described as being a symbol of "warm Korean sentiment." Fitted with black rims and a graphic pattern, the car is contrasted with a "Bianco Leda" interior featuring details that nod to Korean culture. However, it's the "Blue Emera" iteration that really takes center stage for this limited release.
As one of just two units, the "Blue Emera" version is incredibly rare. It's said to represent "intelligence and wisdom," and features the same "Bianco Leda" interior as the former Aventador. However, the interior is also decorated with red graphics all over the seats and rear backing, reminiscing traditional Korean windows.
Furthermore, this pattern graces the front bonnet, left and right door panels, and rear fender, sporting a criss-cross of lines. Elsewhere, the engine bay wears two trigrams of the Korean flag — Geon and Gam.
While the "Korean Special Series" may be incredibly rare, no updates have been made to the engine. Regardless, the lucky owner will get to experience the Aventador's naturally-aspirated V12 in roadster form, which results in 740 HP, 690 Nm of torque, a 0-62 MPH time of just three seconds and a top speed of 217 MPH.
Francesco Scardaoni, Regional Director for Automobili Lamborghini in Asia Pacific said: "This special series further highlights the importance of the Korean super sports car market for Lamborghini. Featuring design elements that symbolize the rich Korean culture and heritage, it definitely stands out and inculcates a strong sense of national pride when it's on the Korean roads."
Additionally, Frank Steinleitner, Representative Director of Lamborghini Seoul, said: "Together with Automobili Lamborghini Centro Stile, we have uniquely developed the Aventador S Roadster Korean Special Series that are made exclusively available only for Korea. The entire development process from conceptualization to production has been an enriching one and we look forward to introducing more special editions to our discerning clients in Korea."
Take a look at the two special Lamborghini Aventador S Roadster models above.
In case you missed it, check out the latest issue of DRIVERS.