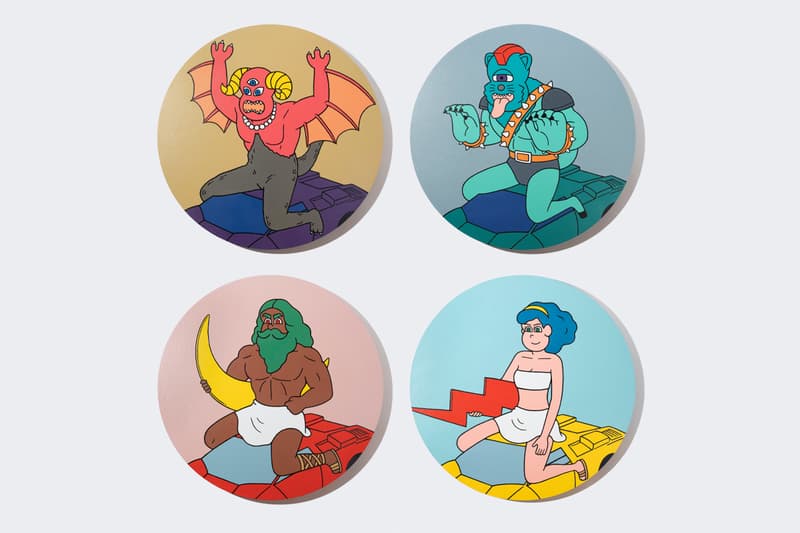 1 of 6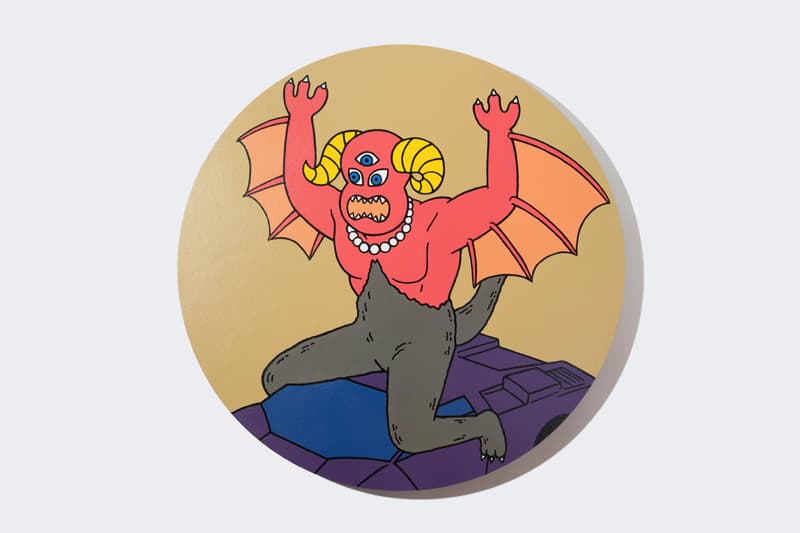 2 of 6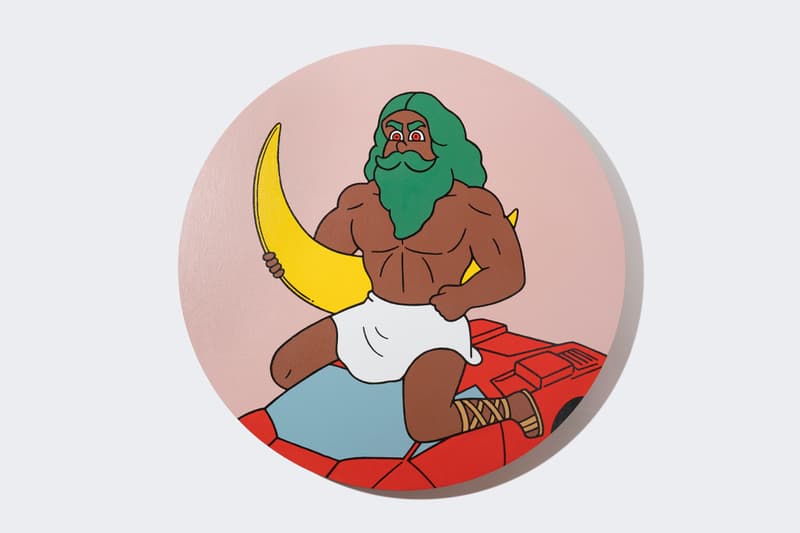 3 of 6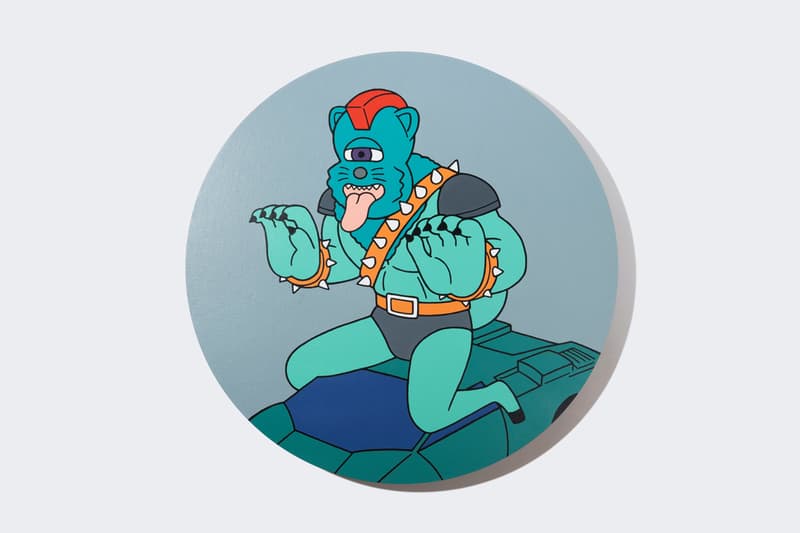 4 of 6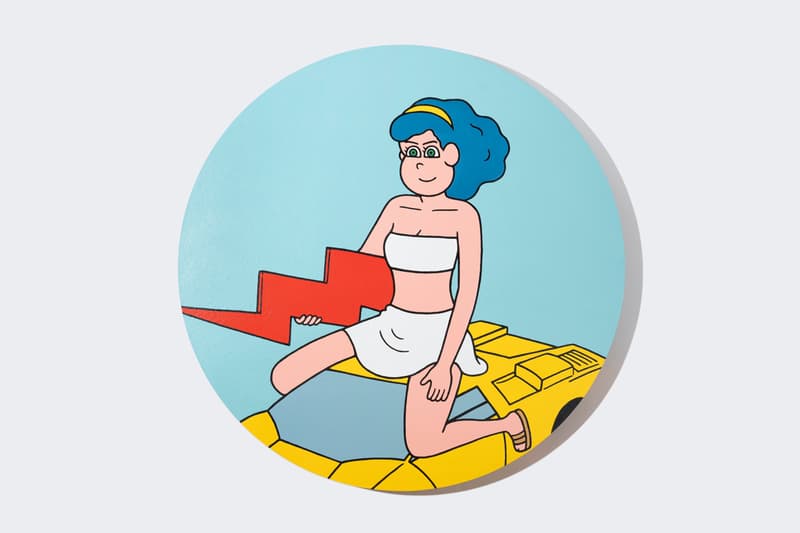 5 of 6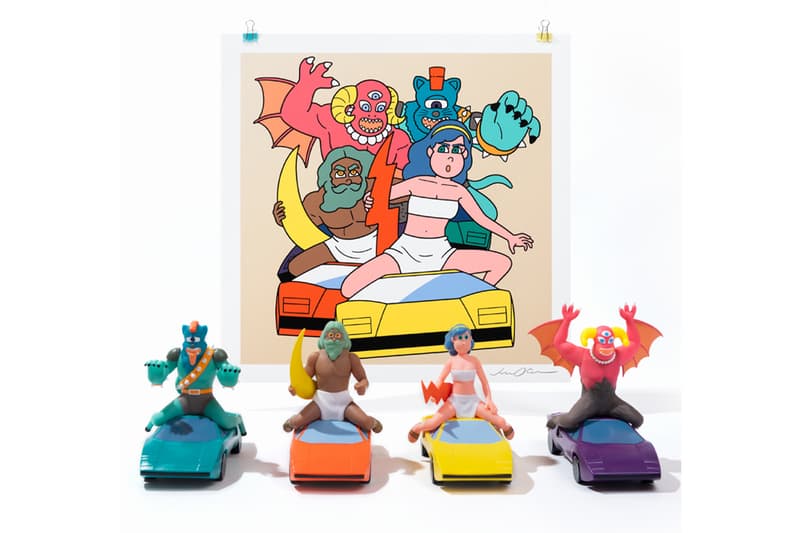 6 of 6
Jun Oson Takes a Ride With the Gods in His Next Collection
Those interested can also purchase accompanying miniature Gods figures.
---
Japanese artist and illustrator Jun Oson has partnered with AllRightsReserved for the release of his next collection. Specializing in contemporary pop designs that utilize vibrant colours combined with quintessential Japanese anime techniques that draw intrigue to the fantasy world of Oson-san.
Oson's pieces are often playful and comical, highlighting an eclectic cast of humanoid creatures that are inspired by '70s and '80s pop culture cartoons. His work takes inspiration from James Jarvis, an idealistic British artist who is also a pioneer of the soft vinyl designer toy revolution.
Besides painting, Oson also does product commissions, animations and advertising, book illustrations, as well as cover designs. He also draws for Japan's NHK ETV's TV show, Ahare! Meisaku-kun. This collection sees the artist explore The Gods Race in acrylic on Canvas and miniature vinyl toys.
Auction for the pieces begins on August 4 12 a.m. EST online DDTStore.
In other art news, CryptoPunk prices increase 53 percent after Ethereum whales went on a purchase frenzy.