Jake Paul's Federal Charges Dismissed for Arizona Mall Looting
The FBI raided his California home last August in relation to the investigation.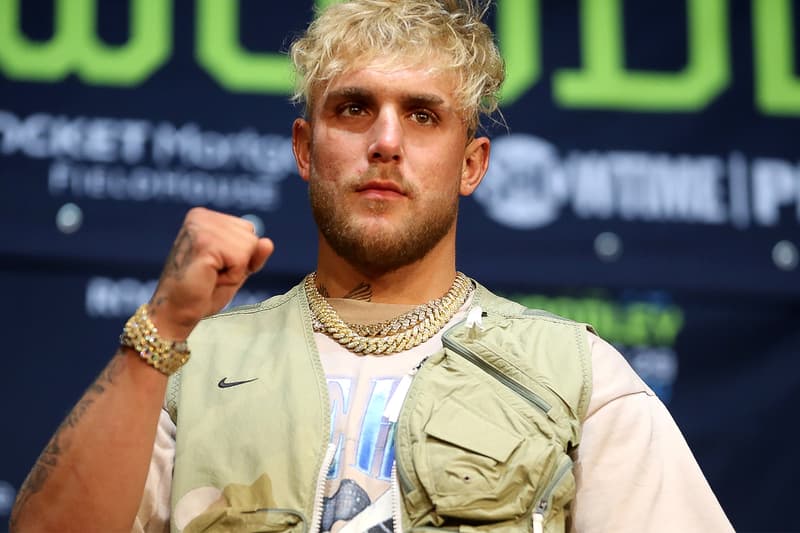 Back in May 2020 during the police brutality protests triggered by the murder of George Floyd, Jake Paul was claimed to be part of the looting of a mall in Scottsdale, Arizona. According to a statement by Paul's lawyers sent to The Verge as well as TMZ, the US Attorney will not be filing charges against the American Youtuber.
Paul was found in the same mall being filmed during the looting but denied any participation in the situation and was also not seen in the act in videos posted on social media. The Scottsdale Police Department still charged him for criminal trespassing and unlawful assembly which was followed by an FBI raid of his house for the supposed involvement. In August of 2020, Paul uploaded a video that has been deleted, which confirms that the raid was conducted for the investigation. The FBI also confirmed that it secured "federal search warrants" in California beforehand. No comment was made as to what was being searched for or what was found.
The Verge was told by Paul's counsel that they "are pleased that the United States Attorney reached the conclusion that no criminal charges should be filed."
— Jake Paul (@jakepaul) August 8, 2021
Elsewhere in entertainment, Lil Nas X turned down a role on HBO's Euphoria second season.