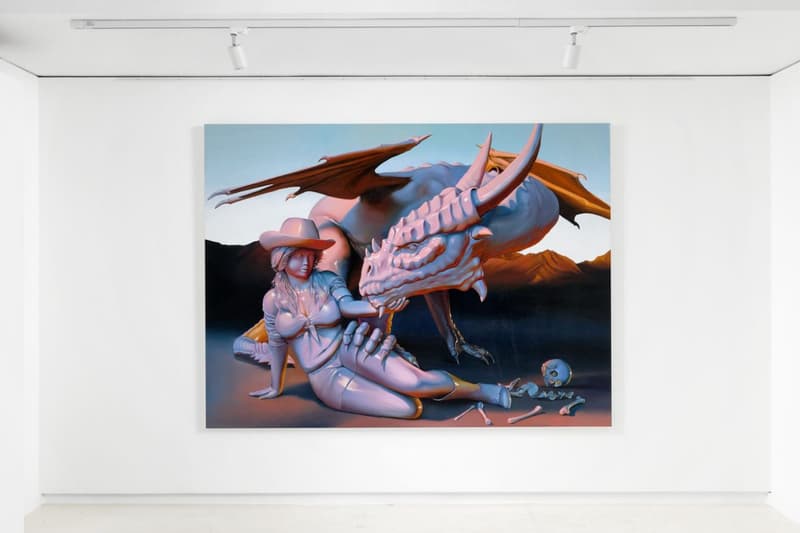 1 of 6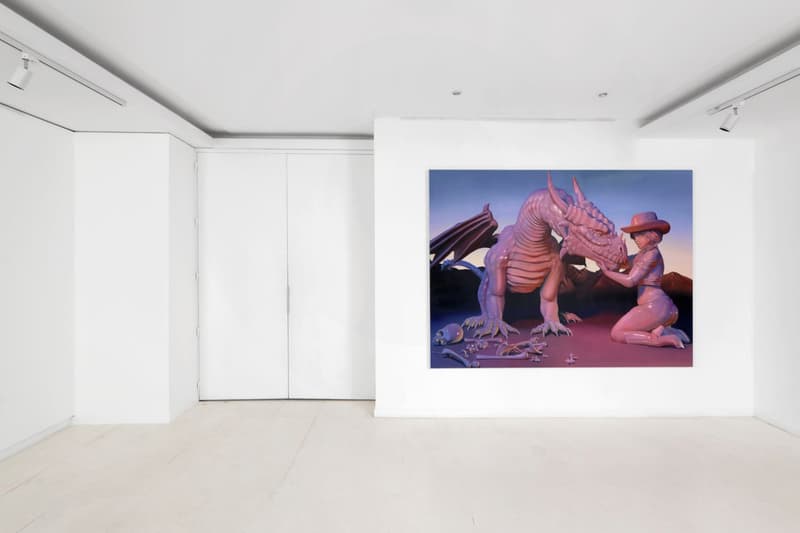 2 of 6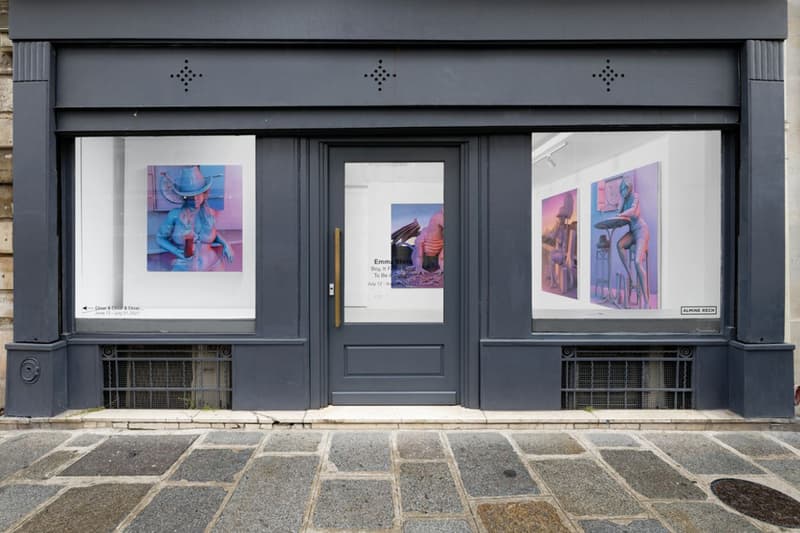 3 of 6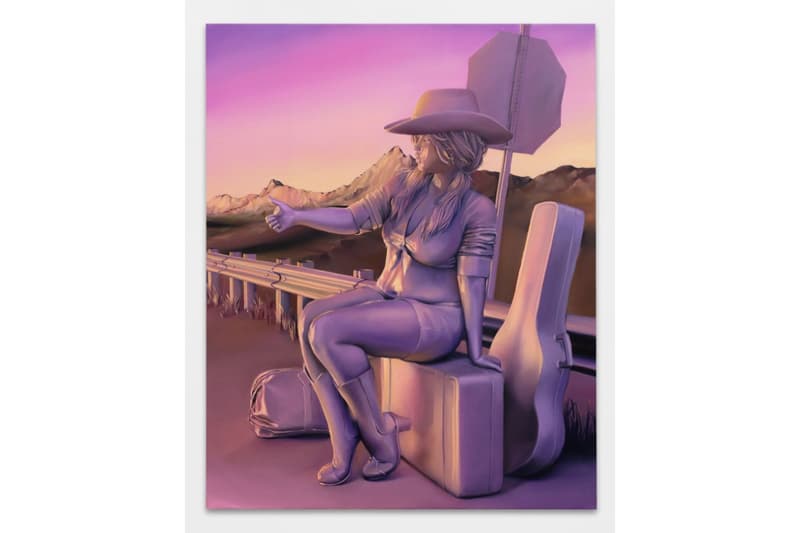 4 of 6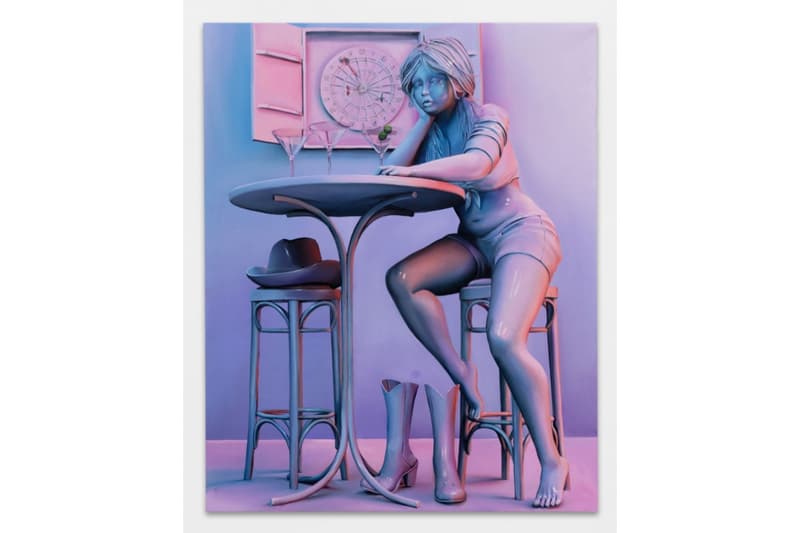 5 of 6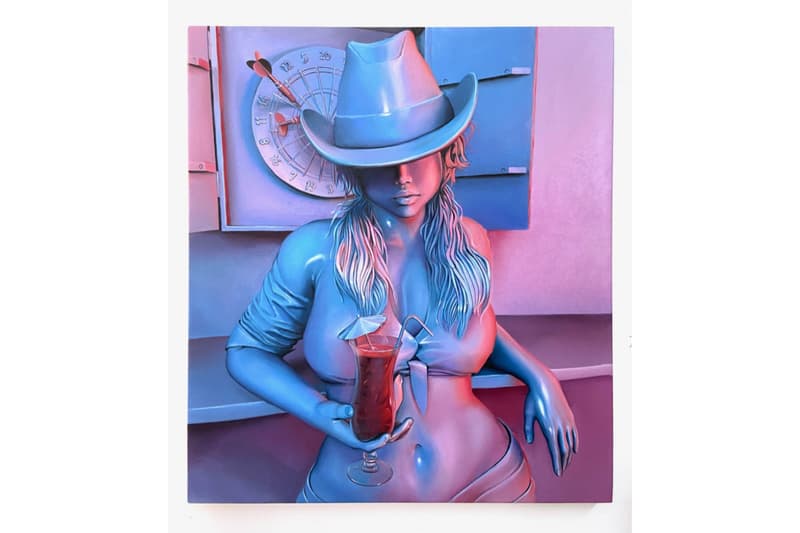 6 of 6
Emma Stern's Fantastical Paintings Comment on the Male-Dominated Sphere of Gaming
On view at Paris' Almine Rech gallery until August 14.
---
Emma Stern is a Brooklyn-based artist who showcases virtual women, or avatars as her subject of focus. She is currently viewing a solo exhibition, entitled "Boy, It Feels Good To Be A Cowgirl" at Paris Almine Rech gallery.
Stern comments on the consequences of biases and preferences, particularly within the male-dominated spheres of software and technology. She further inspects the effects of these biases through the female body as it would be seen in cyberspace. Her dreamlike aesthetic borrows from the visual lexicon of gaming culture, such as those seen in furries, fandom and various erotic 3D art message boards and creates arresting scenes that truly float in space.
Having received her BFA in painting from Pratt Institute, Stern has exhibited in various galleries across the US and UK. "Boy, It Feels Good To Be A Cowgirl" is on view at Almine Rech gallery in Paris until August 14.
Elsewhere in art, Fondazione Prada invites you to enter the world of Simon Fujiwara's "Who the Bær."