Dwayne Wade and Li-Ning Release Five New Way of Wade Sneakers
Fresh styles of the Way of Wade 9, All-City 9 and Fission 7, plus special apparel.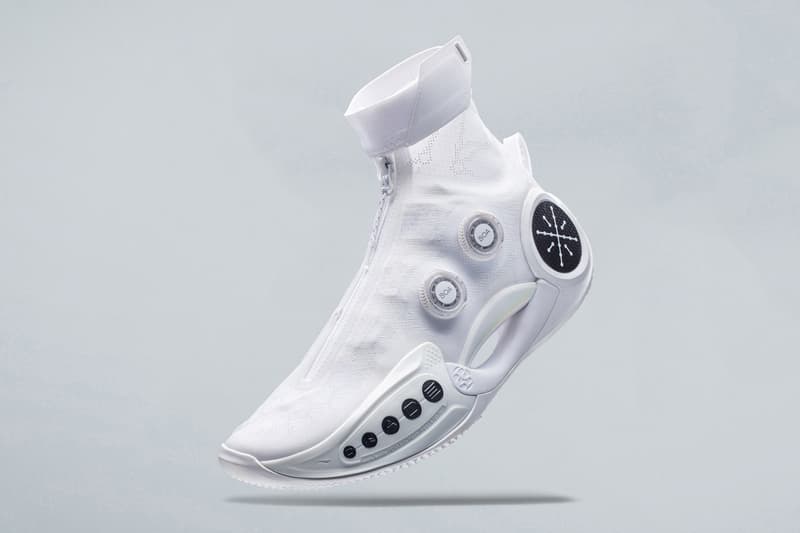 1 of 28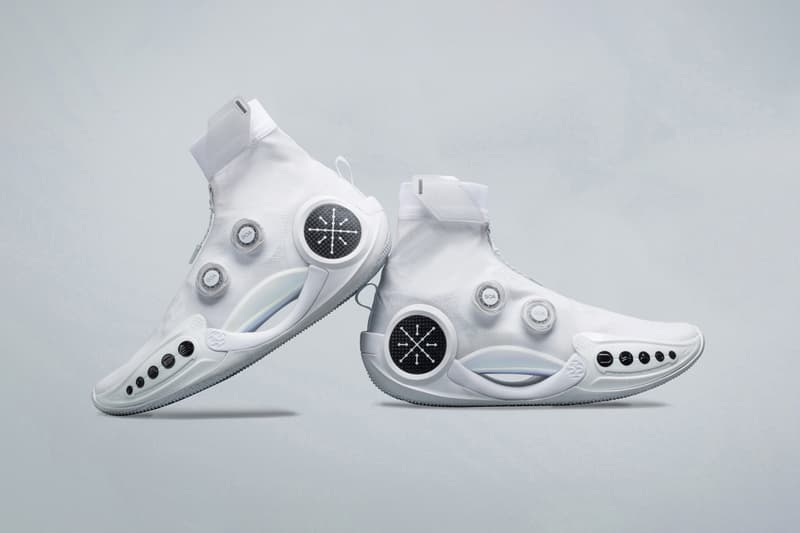 2 of 28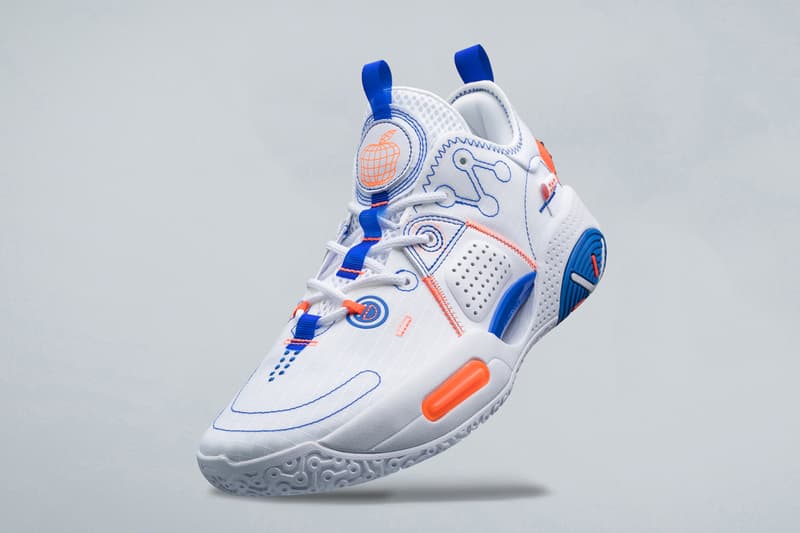 3 of 28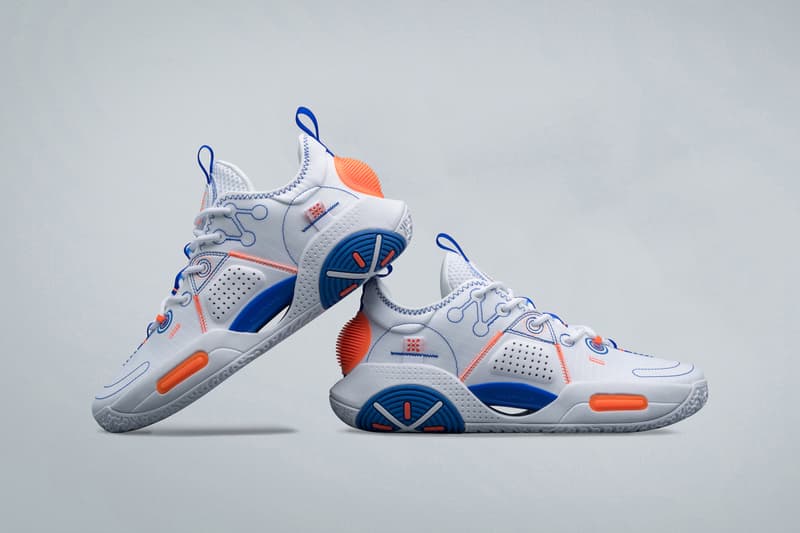 4 of 28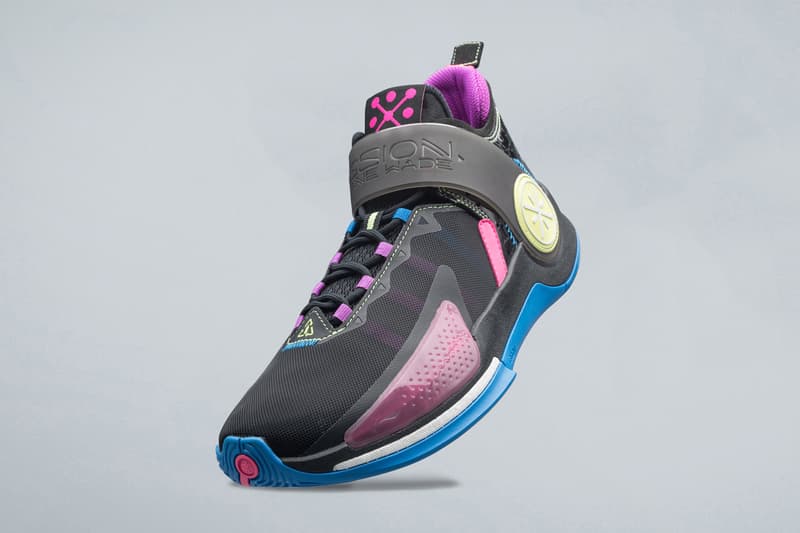 5 of 28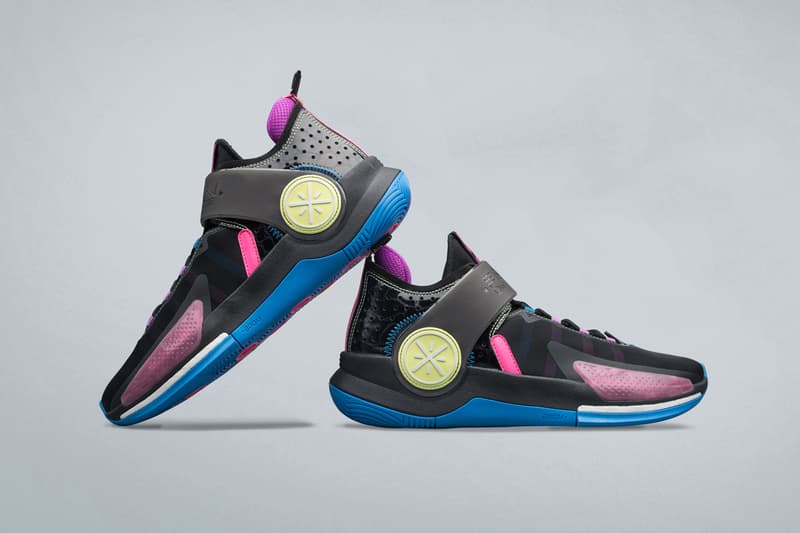 6 of 28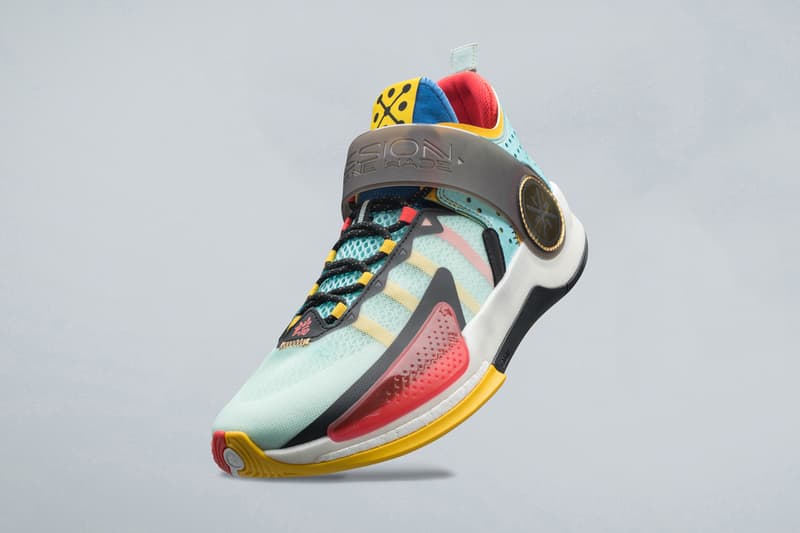 7 of 28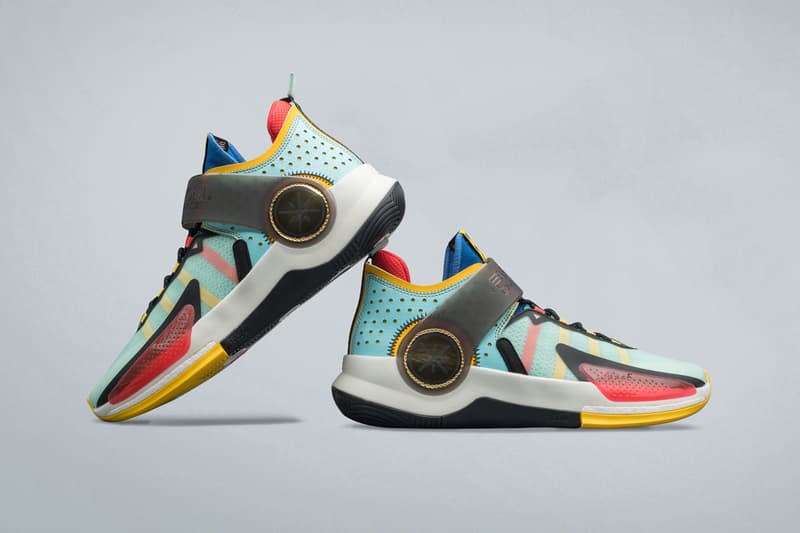 8 of 28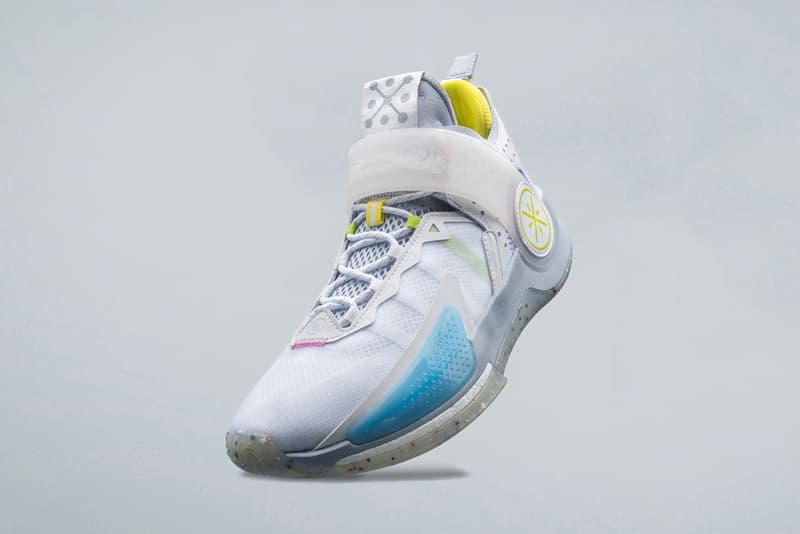 9 of 28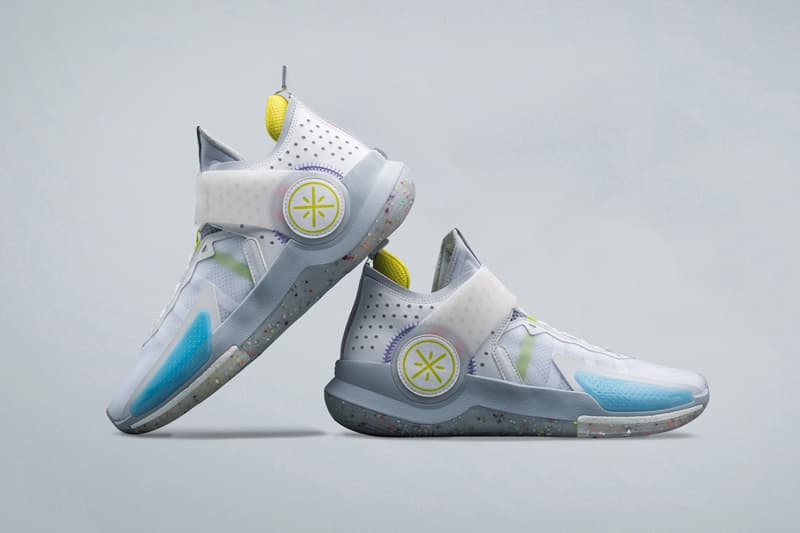 10 of 28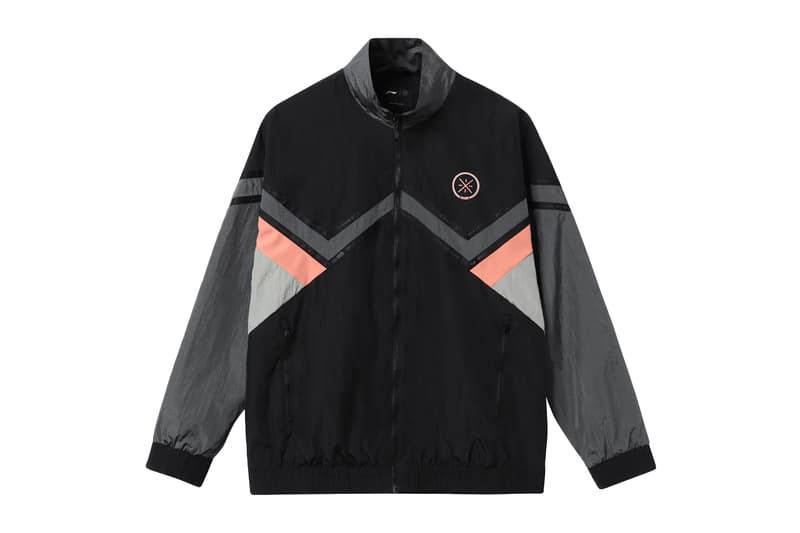 11 of 28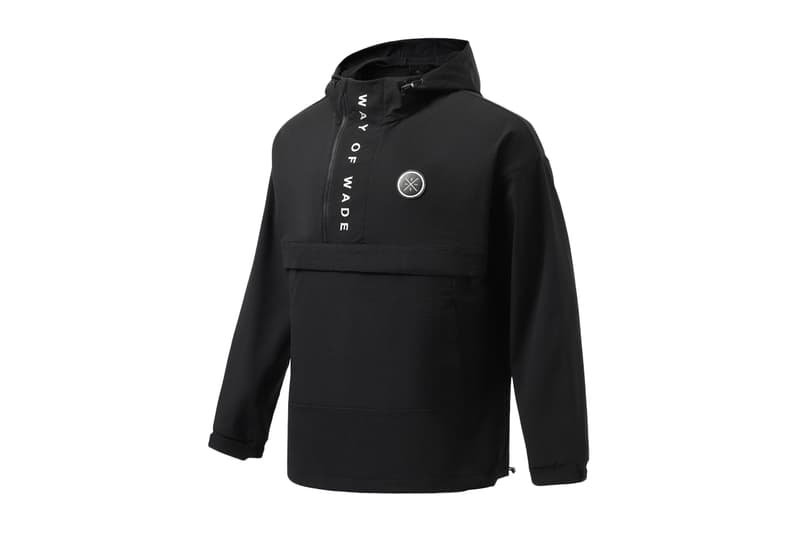 12 of 28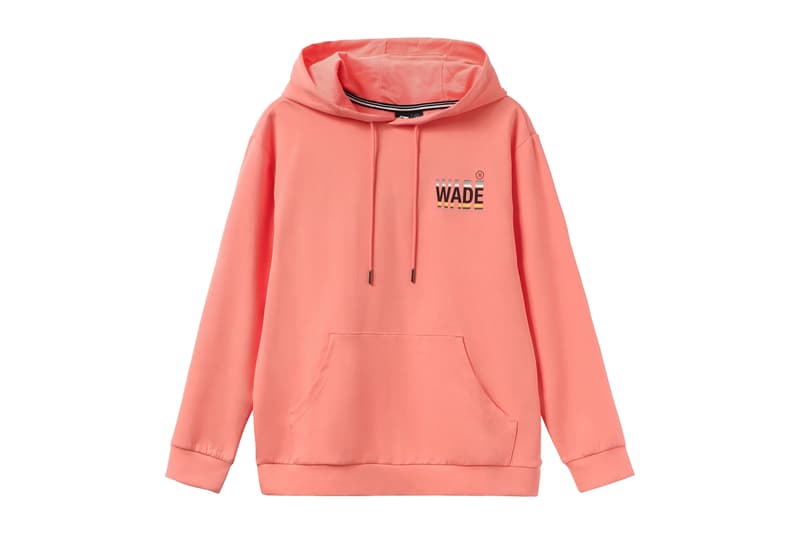 13 of 28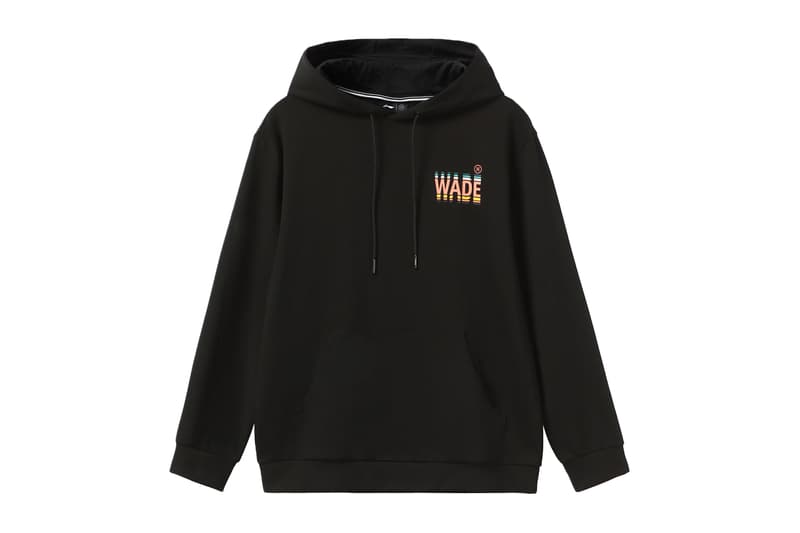 14 of 28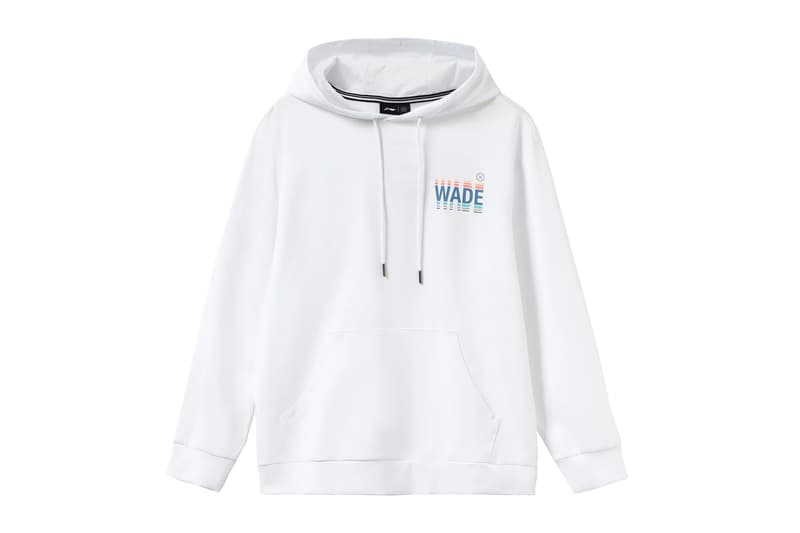 15 of 28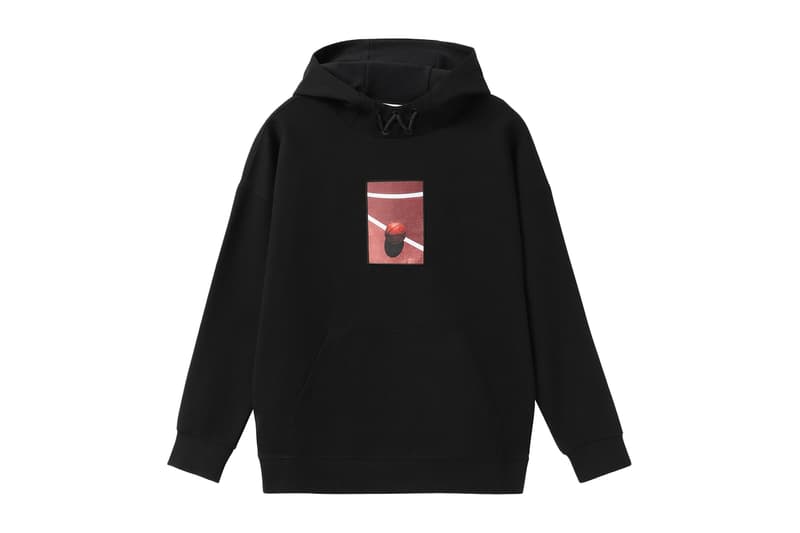 16 of 28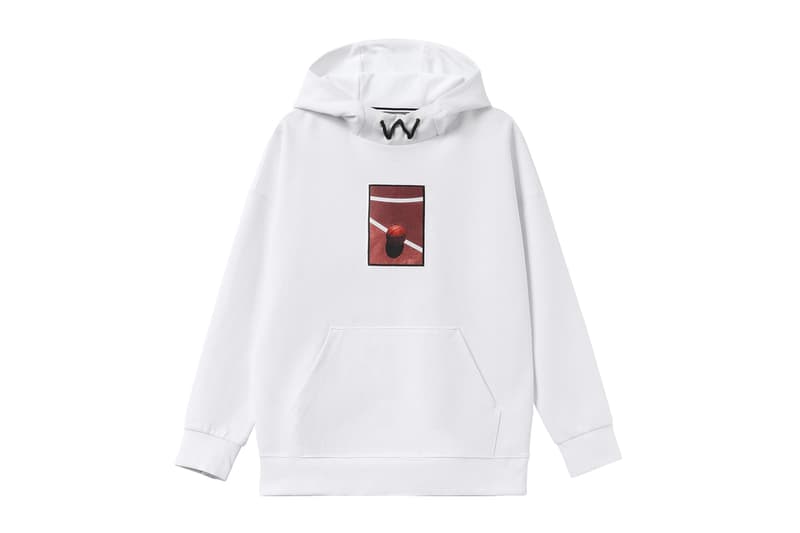 17 of 28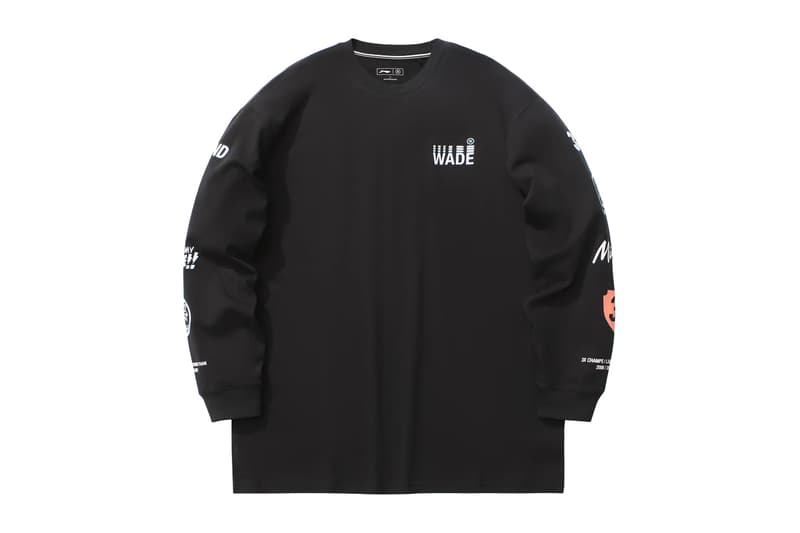 18 of 28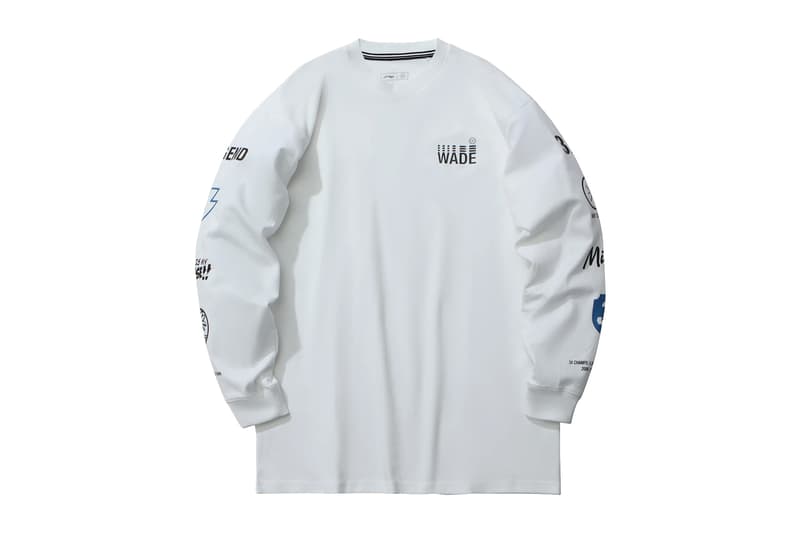 19 of 28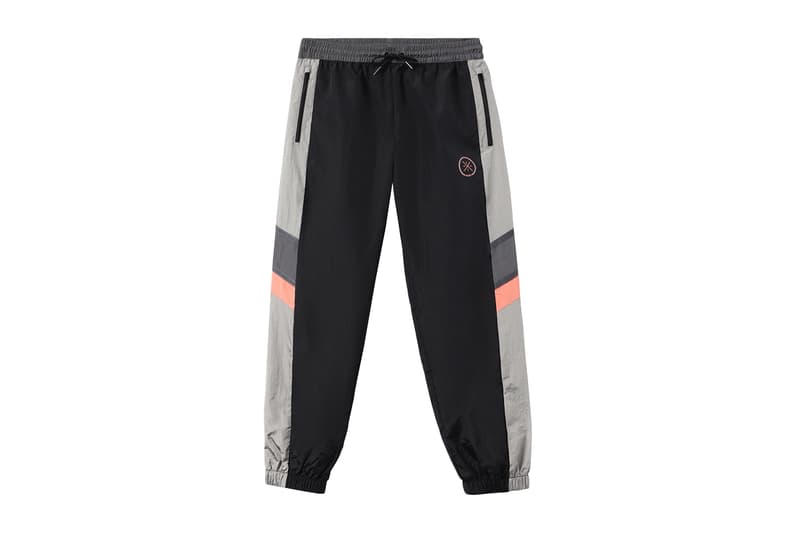 20 of 28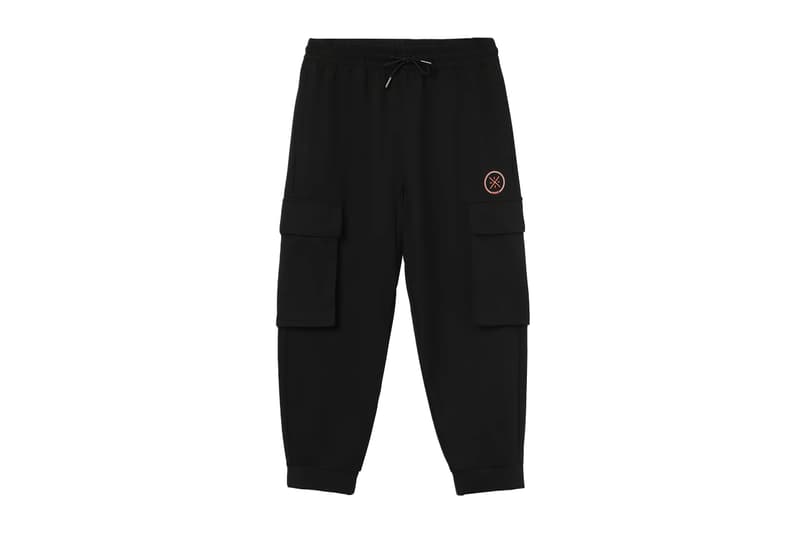 21 of 28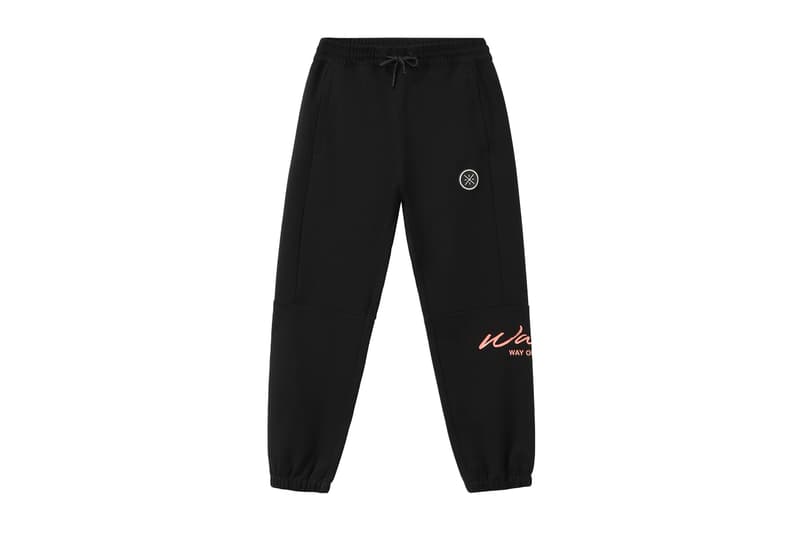 22 of 28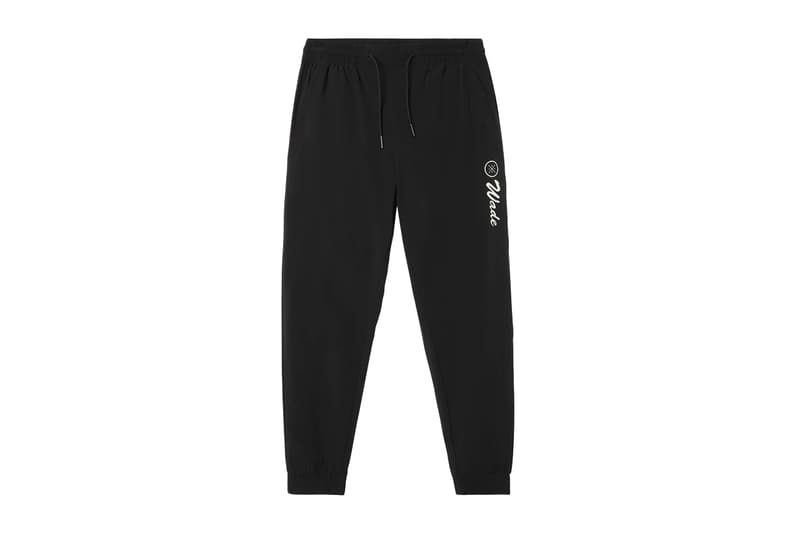 23 of 28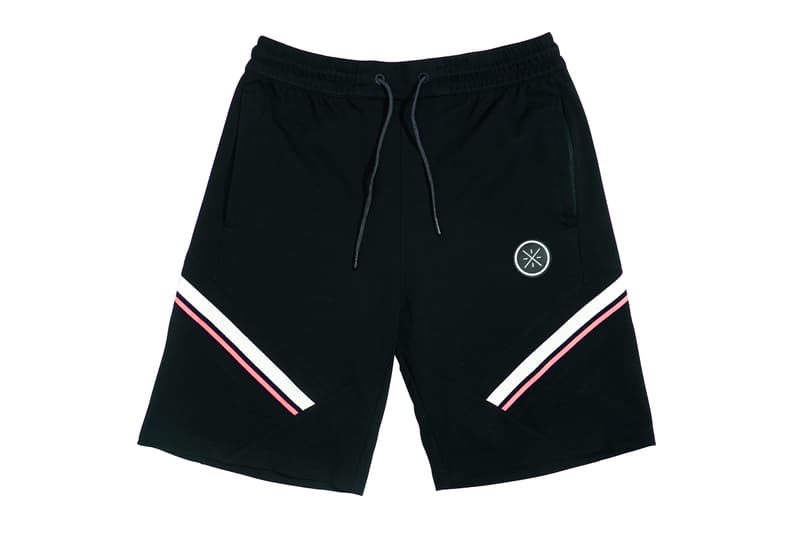 24 of 28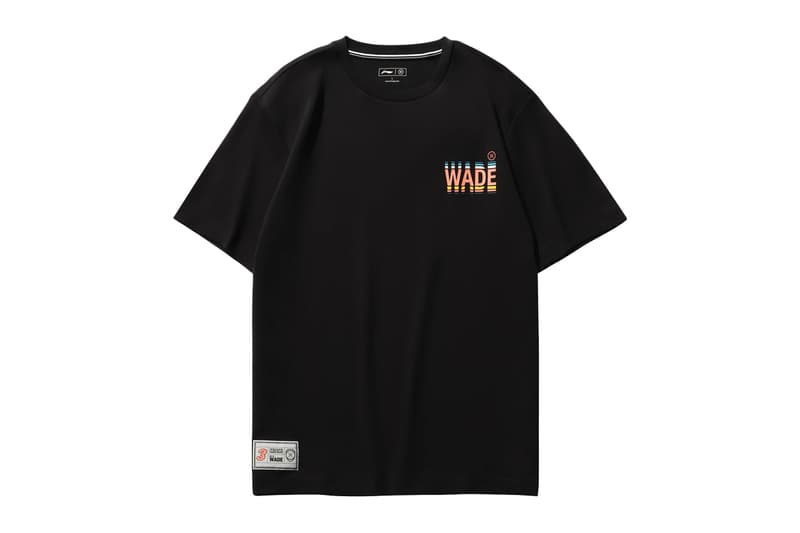 25 of 28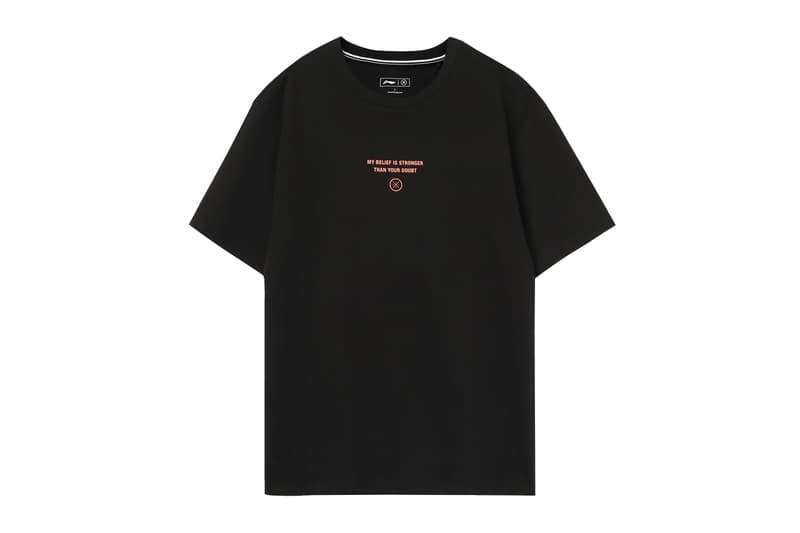 26 of 28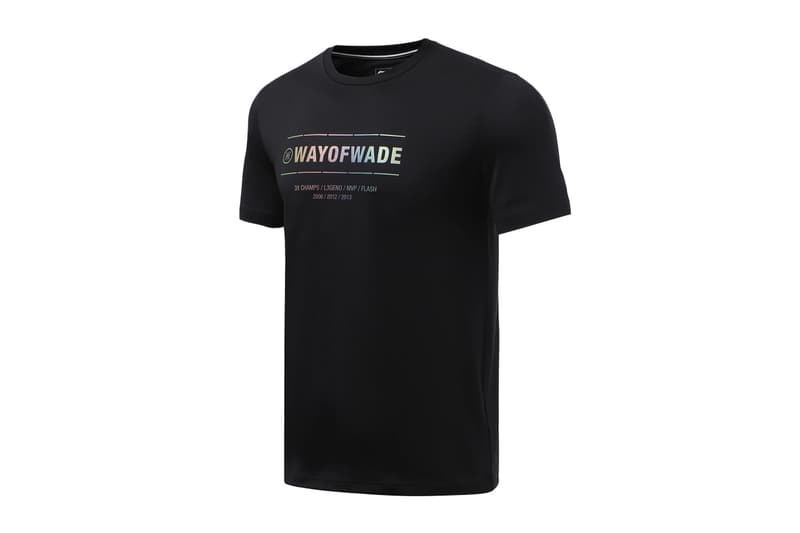 27 of 28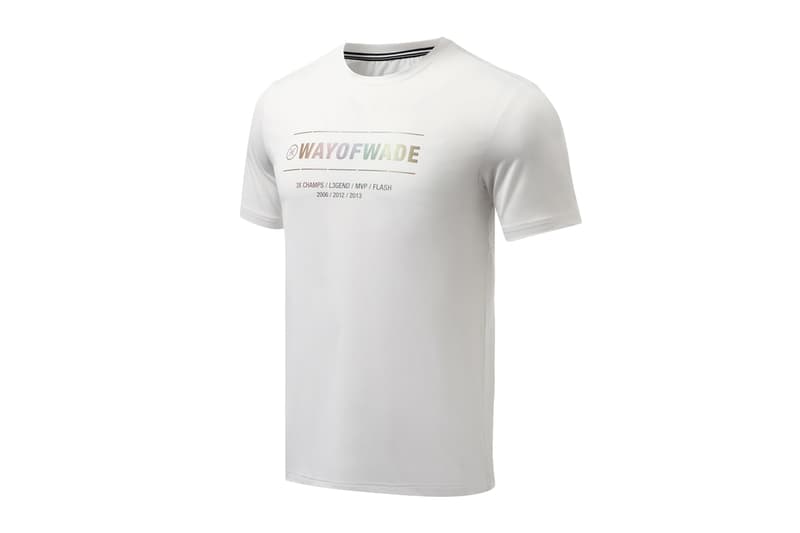 28 of 28
Dwayne Wade and Li-Ning's Way of Wade brand has presented five new footwear options and a slew of matching apparel for its August 2021 drop. Wade may have retired in 2019 after a 16-year NBA career that saw stints with the Miami Heat, Chicago Bulls and Cleveland Cavaliers, but he's still a formidable figure in basketball circles — one who's immensely popular in China as well. Way of Wade's latest offering consists of the Way of Wade 9 Infinity in a "Balance" colorway, the All-City 9 in a "Big Apple" makeup and three takes on the Fission 7: "South Beach," "Dragon Boat Festival" and "Futurism."
The standout piece of the collection is the Way of Wade 9 Infinity "Balance." Done up in crisp white and gray, it features a sheath-like high-top upper with a BOA winch fit system in place of laces. Midsoles use Li-Ning's advanced Jiang shock absorption plates and cushy BOOM foam for high-end performance. The All-City 9 "Big Apple" looks like a New York Knicks colorway with its white, orange and blue color scheme, and also boasts CloudLite cushioning. Due to its low cut and lightweight cushion, the All-City 9 served as an on-court favorite of Minnesota Timberwolves guard and Way of Wade endorser D'Angelo Russell during the 2020-21 NBA season.
Last but not least are the three colorways of the Fission 7 and the apparel. With BOOM midsole cushioning and a forefoot lockdown strap, the Fission 7 is designed for quick guards and forwards. "South Beach" is a nod to Miami nightlife, "Dragon Boat Festival" salutes the colors and textures of a classic Chinese celebration and "Futurism" adds unique details like speckled midsoles. Apparel ranges from track jackets and hoodies to long and short-sleeve t-shirts, plus pants and shorts.
Each item from the collection is available exclusively on the Way of Wade webstore. Prices range from $35 USD for a T-shirt to $255 USD for the Way of Wade 9 Infinity.
For more basketball shoe news, be sure to check out official images of the Air Jordan 6 "Bordeaux."