Bulova Chronograph Marks 50th Anniversary of First Lunar Rover Drive on the Moon
Based on the $1.6m USD original.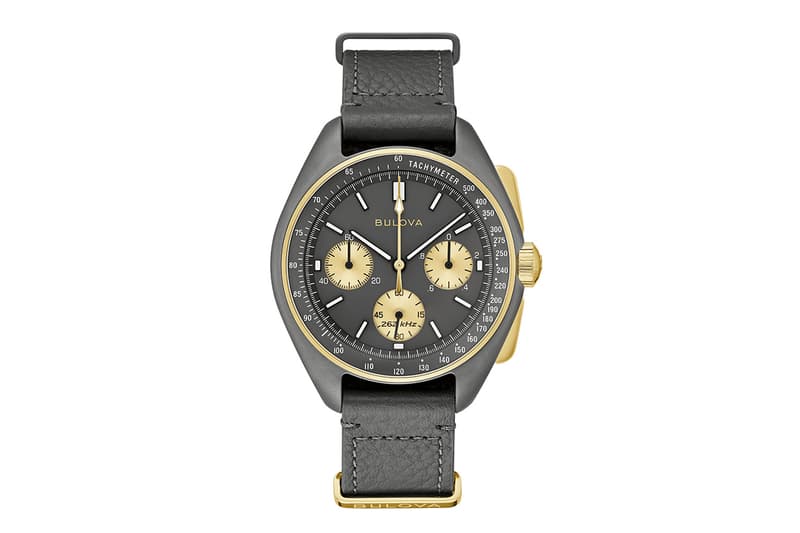 1 of 2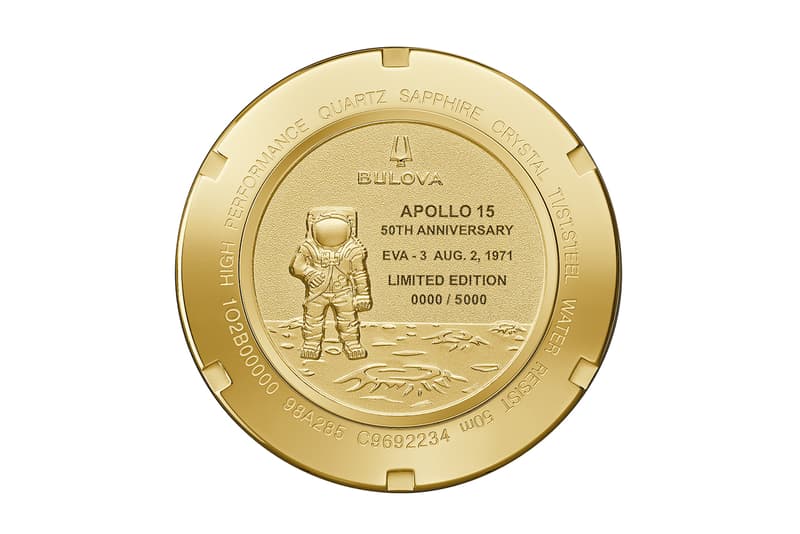 2 of 2
Bulova has dropped a limited edition chronograph to celebrate the 50th anniversary of the first Lunar Rover drive on the Moon.
Apollo 15 in 1971 was just one of 46 space missions that Bulova has been involved in, not only on the wrist of astronauts but by providing timing components for satellites and panel instrument clocks for NASA.
Mission Commander David Scott wore a Bulova chronograph on his wrist while driving the Lunar Rover on the surface of the Moon on August 2 1971. That watch sold at auction in 2015 for $1.6m USD.
To mark the occasion, Bulova has created the 50th Anniversary Lunar Pilot Limited Edition reworking the design of the original chronograph worn by Scott. Now contained in a 45mm matte-finish, grade-5 titanium case with gold-tone accents and pushers, the chronograph uses a proprietary, high-frequency quartz movement that vibrates at 262kHz instead of the more common 32kHz.
Bulova uses a period-correct logo and dial layout, while opting for a sapphire crystal glass with blue anti-reflective coating. The watch is supplied on a grey leather NATO-style strap and is water resistant to 50m.
Each of the 5,000 watches are individually numbered on the caseback as part of a lunar relief design and are presented with a book and commemorative coin. The 50th Anniversary Lunar Pilot watch is available now via Bulova, priced $995 USD (£795).
In other watch news, criminal duo dubbed the Rolex Rippers target the expensive watches of elderly UK golfers.