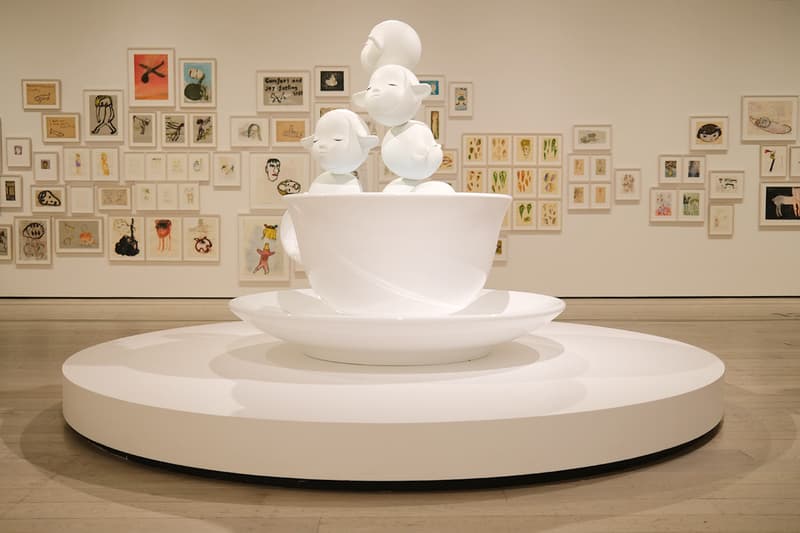 1 of 10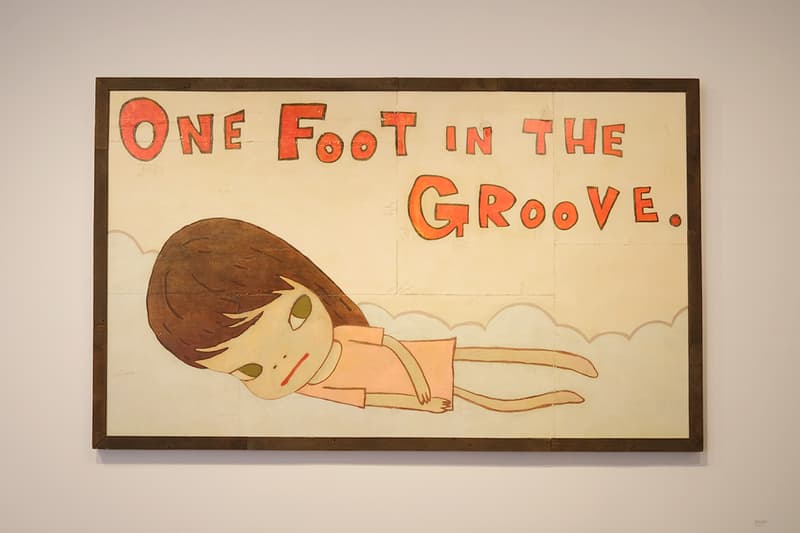 2 of 10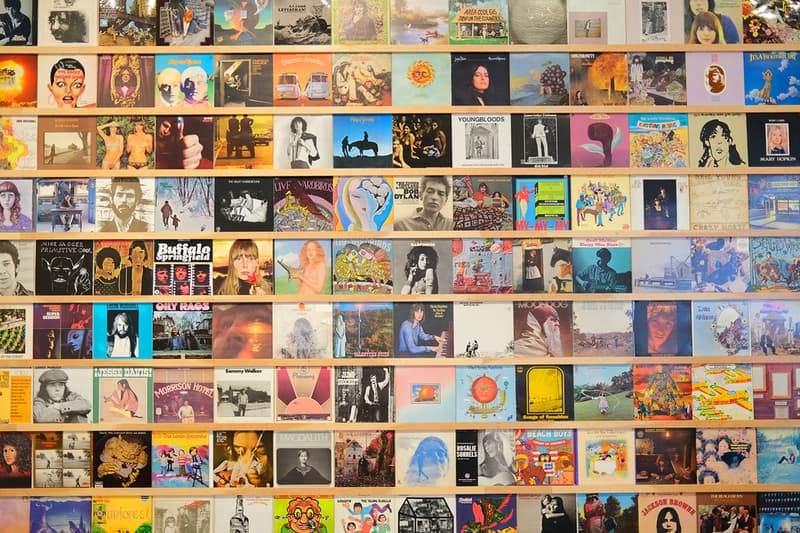 3 of 10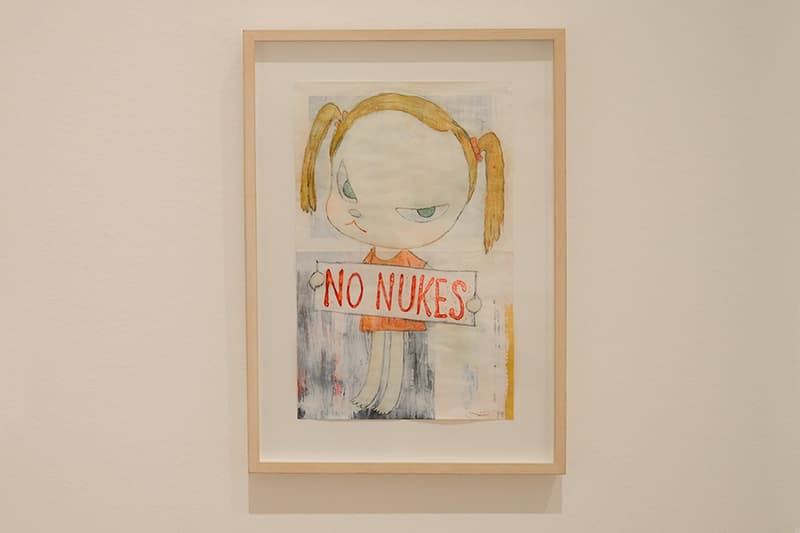 4 of 10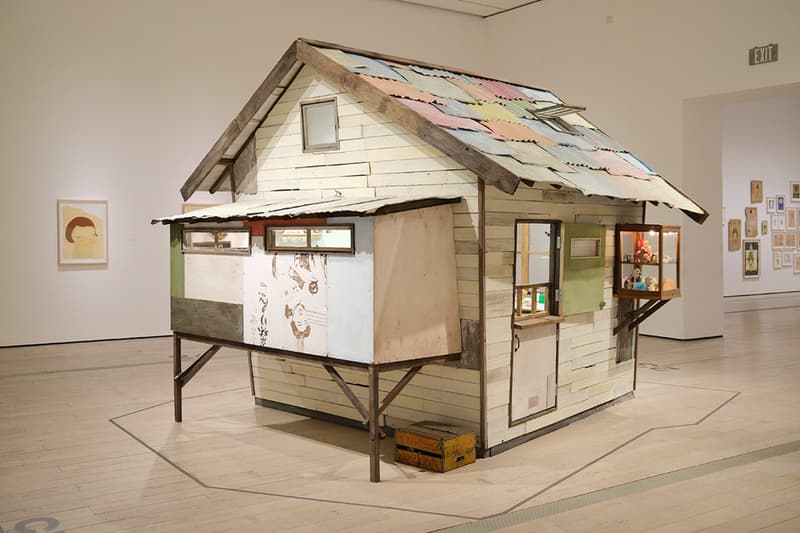 5 of 10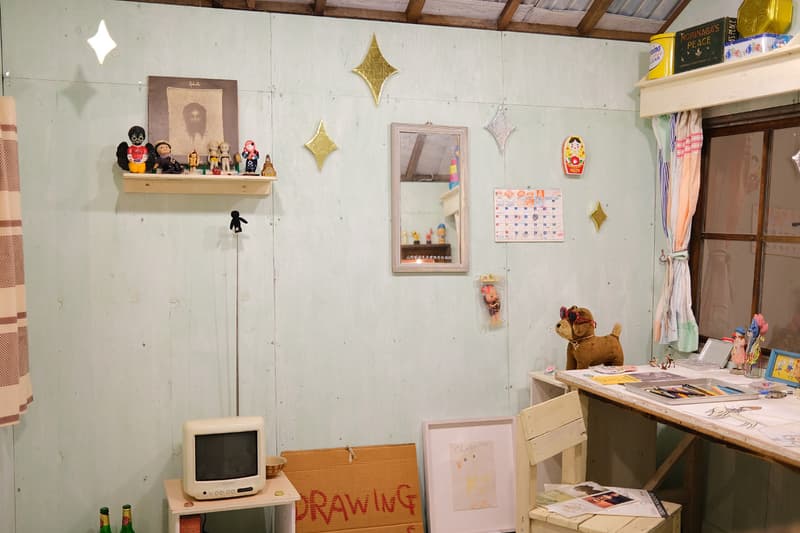 6 of 10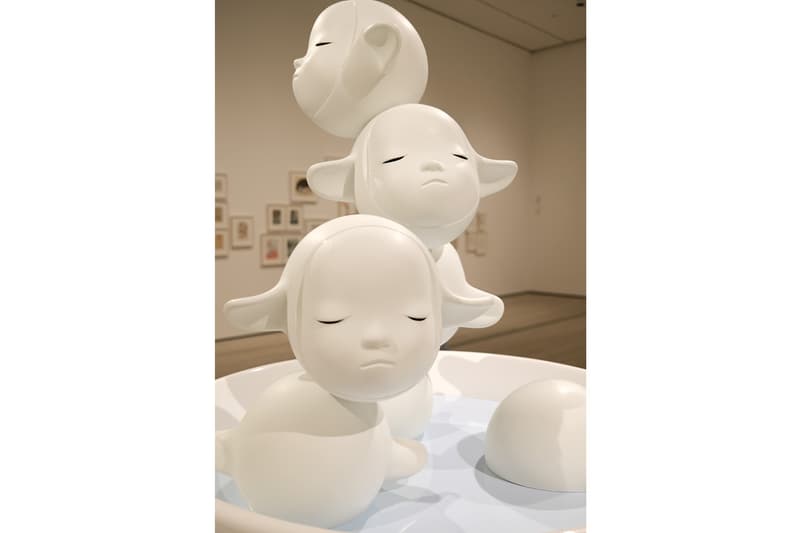 7 of 10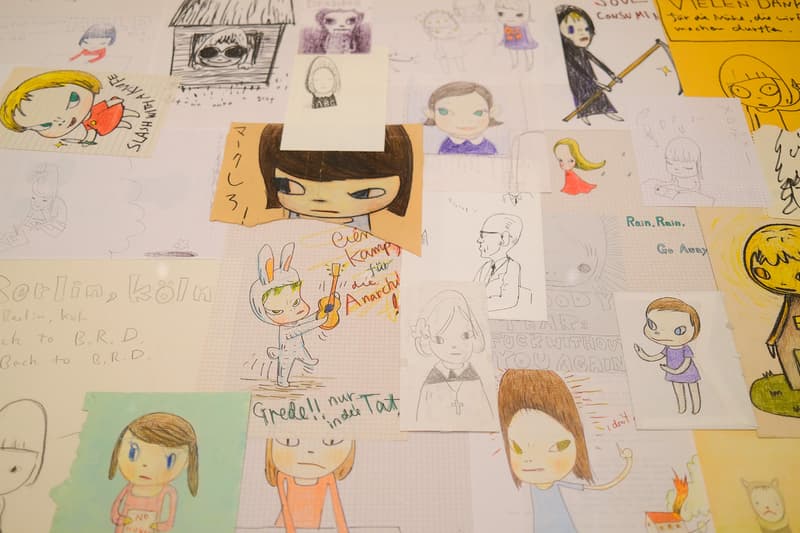 8 of 10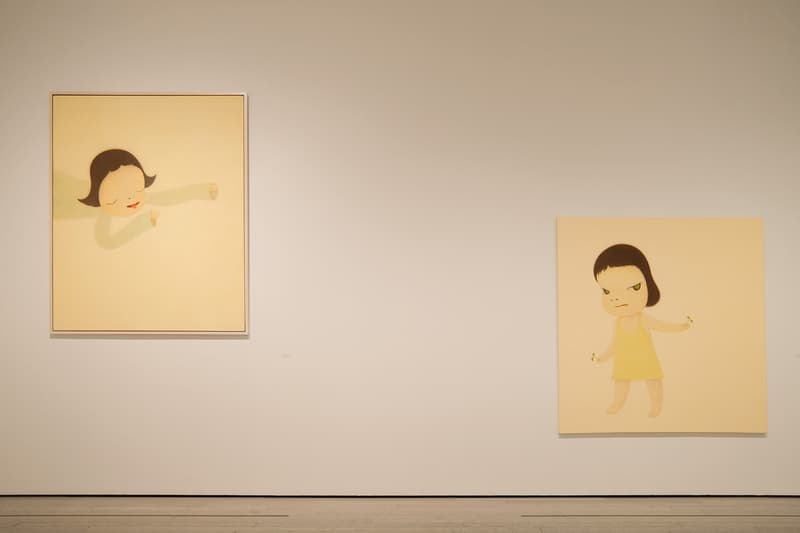 9 of 10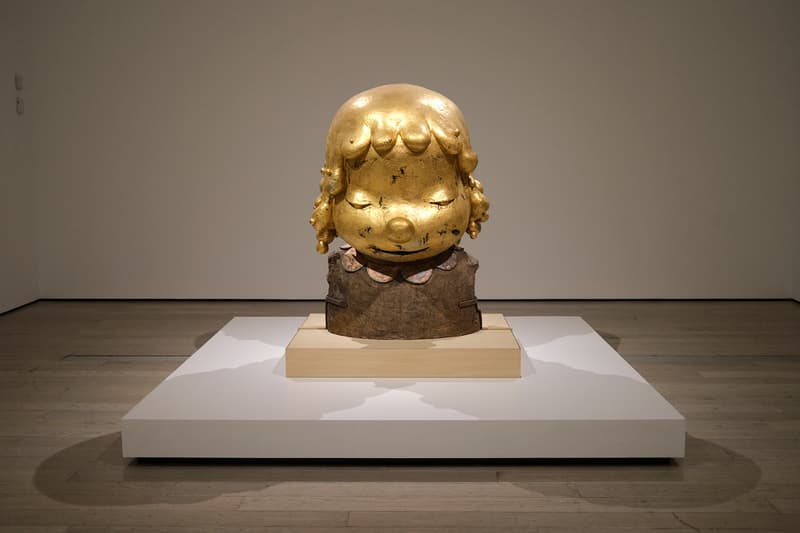 10 of 10
LACMA Unveils the Largest Retrospective on Yoshitomo Nara to Date
A thorough look at one of Japan's premier contemporary artists.
---
LACMA is currently viewing the largest retrospective to date on famed Japanese artist, Yoshitomo Nara. For those who only know Nara through his instantly recognizable 'big-headed girls,' fail to realize the complexity that lies underneath his paintings, drawings and sculptures.
Born in Hirosaki, a small castle town 400 miles north of Tokyo, Nara always carried a sense of being an outsider. Growing up near a US Air Force base in post-war Japan and the young artist was always acutely aware of his country's troubled history for battle and nuclear warfare. As his parents would be off for most the day working, Nara felt lonely yet staunchly happy in his independence. Nara would first be introduced to art through his fascination with music. "For Nara, finding a newly released or hard-to-find recording was part of the excitement of transgressing such geographical boundaries," writes associate professor and Chair of the Fine Arts Department at the University of Hong Kong, Yeewan Koon, in a monograph on the artist. He would go on to consume as much contemporary music as any young person back West — from Janis Joplin and the Beatles, Johnny Cash and David Bowie, Pink Floyd and The Doors — the list goes on. One can truly feel Nara's passion for music when they first walk into his LACMA exhibition, where a massive wall is covered end-to-end in records.
Walking the halls of the exhibition is like stepping into the artists conceptual process. Where many variations of Nara's child and dog characters subtly display his beliefs. For example, in No Nukes (1998), the artist's lifelong stance against nuclear weapons is painted over a promotional Bossa Nova poster. Nara allowed his supporters to download and use this image as a protest sign that was waived in the thousands, as a result of the Japanese government restarting the nuclear reactors in the Fukui Prefecture. Another fascinating aspect of the show was an intricate hut that was made to recreate the artist's drawing studio. Chock full of ephemera and a record player emitting Nara's favorite tunes.
The child, which is a constant motif within his work, can easily be dismissed by members of the artistic elite. Despite the playfulness, there is always a message, always a darker undertone imbued within. In a past statement on Japanese subcultures, between the years of 1995-2001, the artist stated, "There are people who will never understand [your work] no matter how many words you use, and there are also those who don't want to understand, and others who want to reject it. But if there are people who want to understand even a little, and they see my paintings in person, they'll understand me. At the same time, those people who look at my paintings in that way also rediscover their own selves. I'd like it if I could create that kind of relationship."
For those in the LA area, LACMA's retrospective on Yoshitomo Nara runs until January 2, 2022 and is certainly one that can be enjoyed multiple times over. A much-needed show that reminds you of the joy that comes with the best retrospectives out there.
Elsewhere in art, Ju Working on Projects has debuted his "Painting the Blueprint" Solo Show.
LACMA
5905 Wilshire Blvd.
Los Angeles, CA 90036