Former WeWork CEO Adam Neumann Was Paid More Than $2 Billion USD
A new book details his desire to become the prime minister of Israel.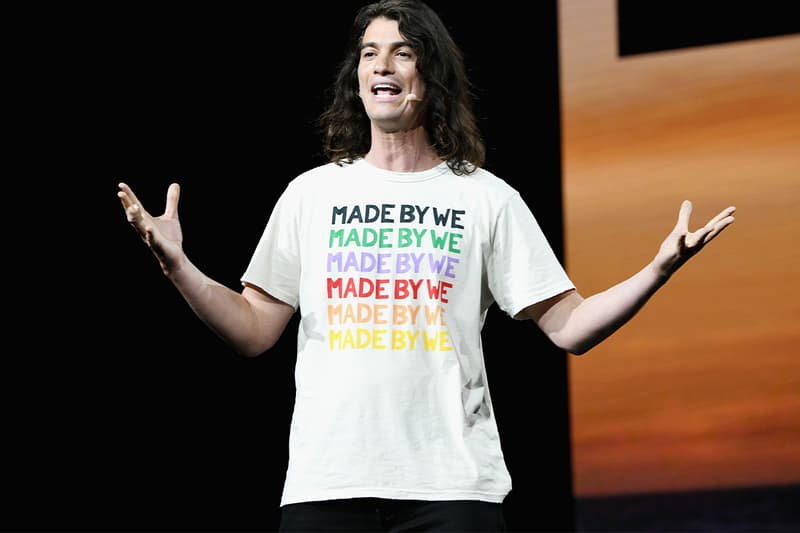 A new book by the name of The Cult of We written by Wall Street Journal reporters Eliot Brown and Maureen Farrell details a range of shocking revelations about WeWork and its former CEO Adam Neumann, including his $2 billion USD payout and his desire to become the Prime Minister of Israel.
According to the new book, Neumann made roughly $2.1 billion USD since the founding of WeWork, and made $500 million USD by selling part of his shares during every funding round the company received. His exit package alone when he was ousted amounted to more than $1 billion USD and was subsequently renegotiated upwards.
Money aside, the former CEO also displayed erratic behavior. The Cult of We reveals that during the early days of the company, Neumann often fantasized about becoming the Prime Minister of Israel and ultimately the "president of the world." He designed new exits to his offices so as to avoid running into his staff in the main lobby, and was often late to meetings with politicians. In one scenario, he almost missed an appointment with the then British prime minister Theresa May simply because his wife wanted him to skip it.
In an interview with The Verge, Brown emphasized that everything that went down at WeWork wasn't uniquely attributable with Neumann. "One of the things we really feel strongly about is this isn't a story about Adam Neumann and WeWork being special," the author explains. "WeWork and Adam Neumann were the manifestation of the financial system that was structured this way. And if it wasn't Adam Neumann, who, you know, bought a plane and a jet wave pool company and started an elementary school with his VC money, it would have been someone else doing something maybe slightly less crazy. But this is what happens when you have these forces where there's just so much money in Silicon Valley, there's this meme that founders are immortal beings and special, and we should give them control. Like, this is the obvious manifestation."
Elsewhere in tech, crypto markets have jumped after comments from Elon Musk about owning Bitcoin.