Yasiin Bey Cast as Thelonious Monk in Biopic, But Estate Claims Project Is Unauthorized
T.S. Monk, the legendary jazz artist's son, shared that the family "condemn[s] the effort."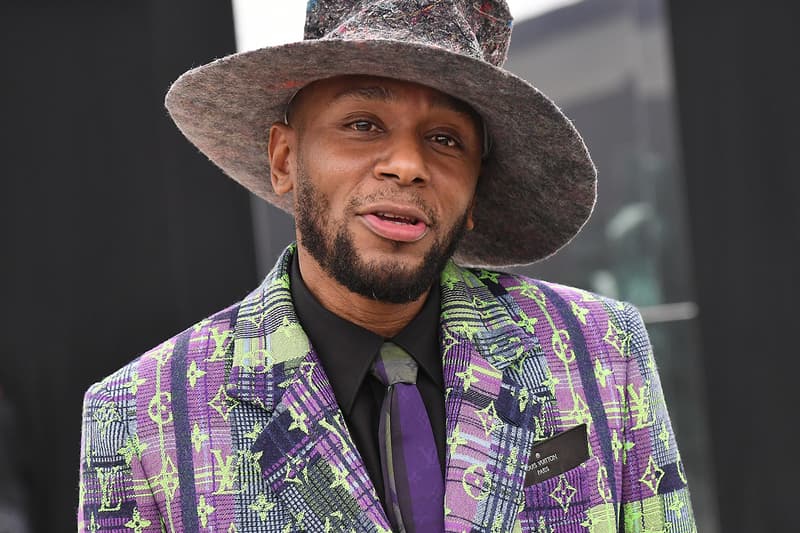 Yasiin Bey f.k.a Mos Def has been cast as legendary jazz musician Thelonious Monk in the biopic Thelonious, however the late artist's estate claims that the project is unauthorized.
According to Variety, the project is being helmed by Alberto Marzan and Peter Lord Moreland via their Jupiter Rising Film imprint. Moreland is also penning the script, which "will center around [Monk's] struggles for musical success, mental illness and the spiritual love triangle between his wife Nellie and one of the world's richest women, Nica Rothschild."
"This role is one that requires great depth and a unique understanding of who and what Thelonious Monk was and how his lasting impact can still be heard throughout the music world today," Marzan said in a statement. "The moment I met Yasiin, I knew we found our Thelonious. It's an honor to be the first to tell this important story in an epic way."
However, T.S. Monk, Thelonius' son and the chairman and co-founder Rhythm-A-Ning Entertainment, which is the company of the Thelonious Monk Estate, told Pitchfork that the film is being created without the estate's authorization. "This project and its announcement are totally unauthorized! I hate the script and I control the music in Thelonious' catalog," T.S. wrote in an email. "There is no involvement by anyone in the Monk family with this project, and we actually condemn the effort."
Elsewhere in music, Kanye West and Drake have reportedly squashed their beef.