Volkswagen Wants 50% Of Vehicle Sales To Be Electric by 2030
However, the approach may not be aggressive enough for some countries.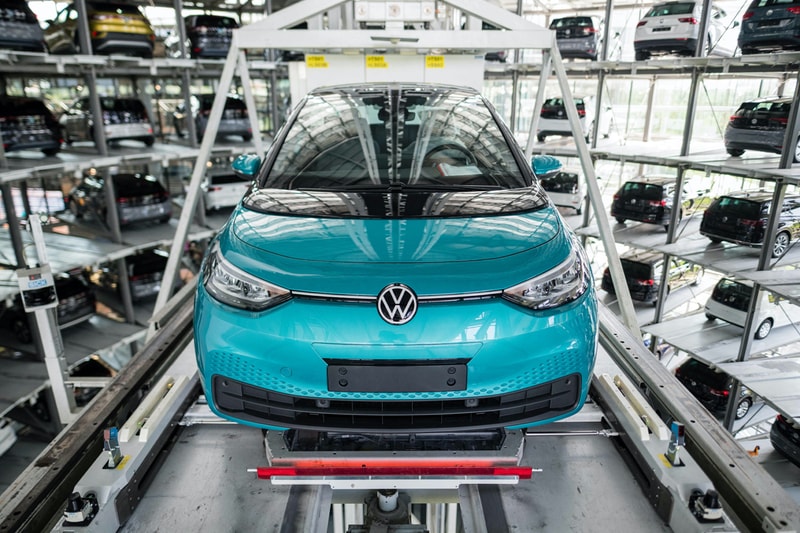 German carmaker, Volkswagen has announced that they are expecting half of its car sales to be from battery-electric vehicles by 2030. By 2040, the company hopes to go 100 percent electric as a part of its wider goal of becoming fully carbon neutral by 2050.
The automaker has said that it is working on specific software that will help the company better transition its vehicles to electric models. In a statement, VW's CEO Herbert Diess said, "By 2030, the world of mobility will have changed quote a lot, considerably, I would say more than ever before. Cars are getting close to autonomy, many cars will drive round autonomously. We will have a high share of EVs. Mobility as a service will increase."
The plan is to continue to expand its current EV range with "leading" software. By 2035, Volkswagen hopes to stop selling combustion engine cars in Europe while the New Auto plan also aims to introduce a more "controlled" battery supply chain similar to that of Tesla. The battery format will be harmonized and open six European gigafactories by 2030. The first of these factories will be in Sweden and run by VW's partner Northvolt.
Elsewhere in automotive news, Bentley Mulliner has crafted its 1000th commission.