Video of Tyler, the Creator and Kanye West in Studio Surfaces
Is 'DONDA' coming?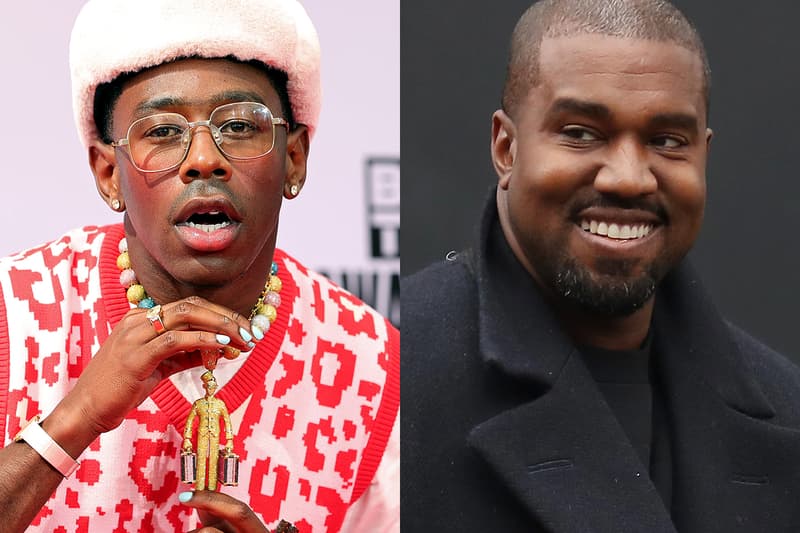 Despite being largely absent from the world of music recently, Kanye West could be gearing up for a release as a new video showed him in the studio with Tyler, the Creator.
The newly surfaced clip showing the two working in the studio has now reinvigorated talks of the shelved DONDA album finally releasing. The muted video shows Kanye playing new tracks for Tyler who is seen visibly excited about what he is hearing. Additionally, a whiteboard seen in the background looks to feature a rough tracklist of over 10-tracks.
Catch the video of Tyler, the Creator and Kanye West in the studio below.
View this post on Instagram
In case you missed it, Pop Smoke's second posthumous album Faith has arrived.