Mattel Depicts Ray Arnold's Final Fight Scene From Jurassic Park Into Action Figure Form
The scene that fans never got to see has now been immortalized.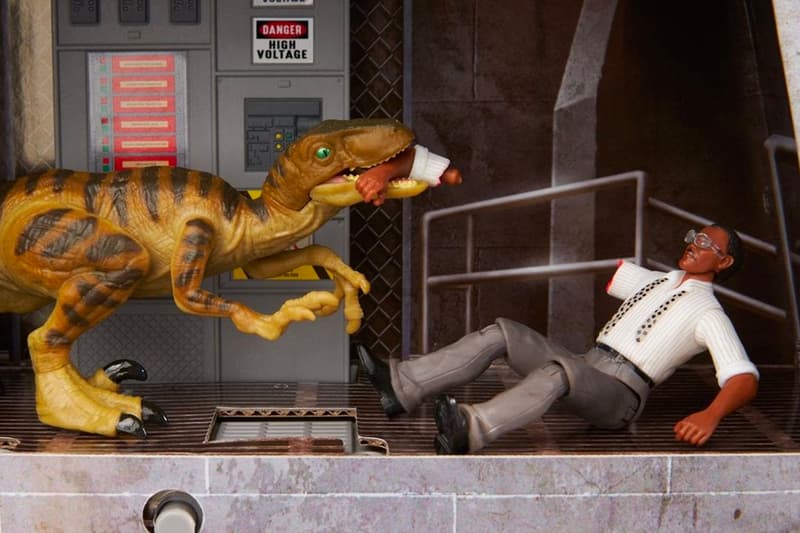 1 of 5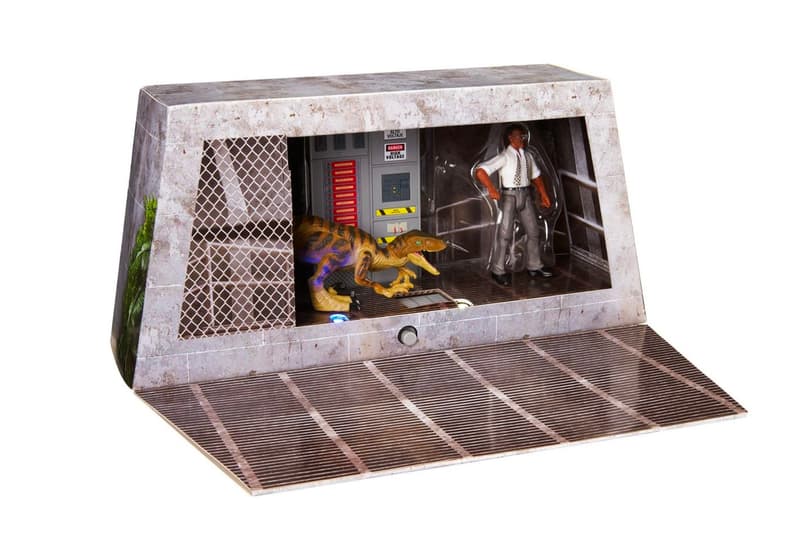 2 of 5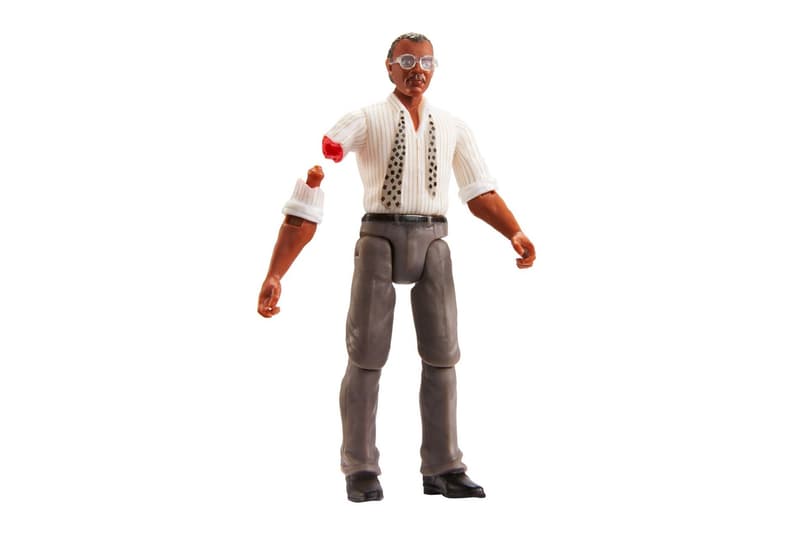 3 of 5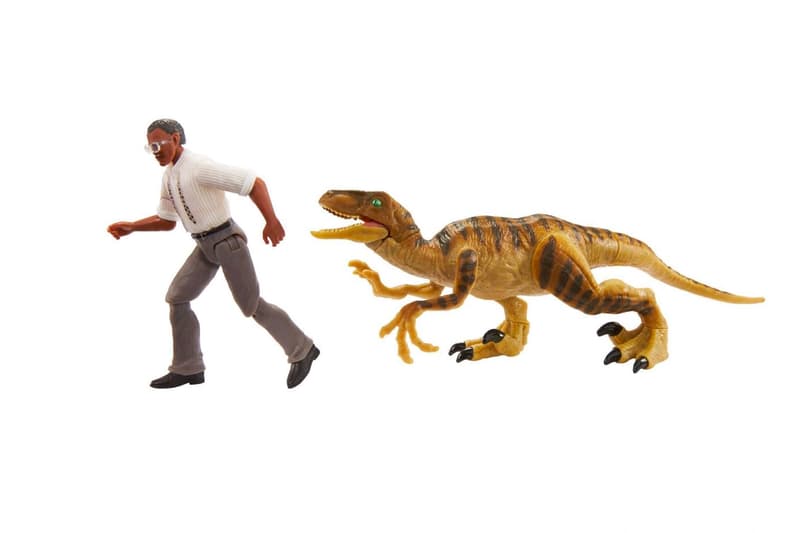 4 of 5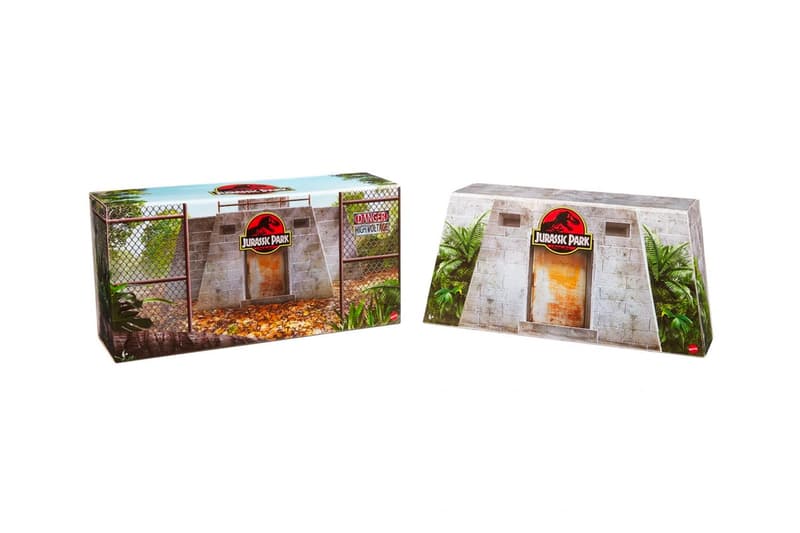 5 of 5
Given that the pandemic is still running its course, this year's popular Comic-Con convention will be hosted virtually. And while the folks won't be able to congregate with each other and bask in the electric ambiance of comics and film, they can still gear up for all of the action and enjoy all of the brand launches that are aligning with the event. One brand that's participating is Mattel who has just unveiled a new action figure set that represents the Jurassic Park scene that fans never got to see where Ray Arnold goes toe to toe with a vicious Velociraptor and ends up losing his life.
The horizontal box is designed to represent the infamous maintenance shed that Arnold heroically goes into to get the power of the park back on. The Chief Engineer is crafted to a tee from his ivory Hawaiian shirt to his gray dress slacks to his stark black boots. However, perhaps the the most interesting detail on him is the detachable arm as this is speaks to him losing his ligament in the process of getting murdered by the aforementioned dinosaur. Elsewhere in the playful diorama is the fierce Velociraptor itself which stands at 2.4-inches tall and 7-inches wide. The ferocious creature's mouth can actually open up and is meant so that you can squeeze Arnold's lost arm into its mouth.
This 'Final Scene Ray Arnold' will be dropping come July 22 exclusively through Mattel for $25 USD.
For more design news, sculptor Danil Yad has revealed a collectible toy for Yoon Ahn.