Tokyo Olympic Village First COVID-19 Case Reported, Athletes to Sleep On Cardboard Beds To Discourage Sex
Identified as a "games-concerned personnel."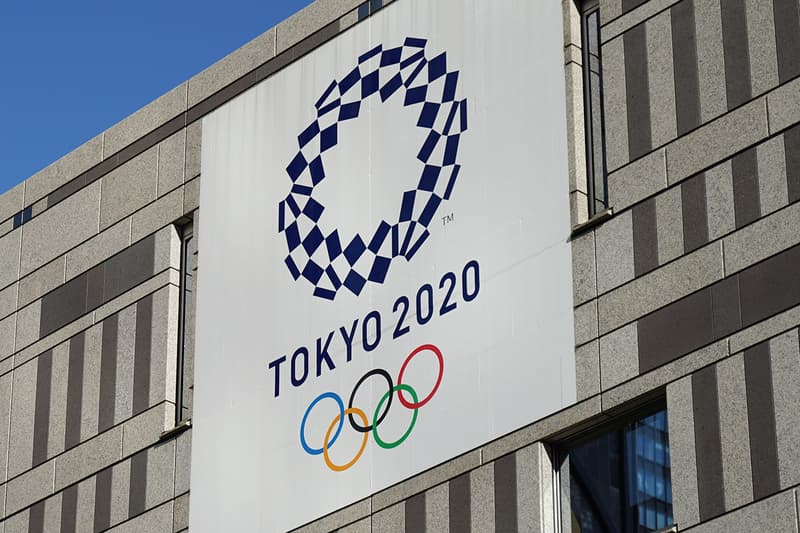 According to reports, the Olympic Village for the 2020 Tokyo Summer Olympics has encountered its first case of COVID-19 just one week away from the opening ceremony.
The reports go on to note that someone identified as a "games-concerned personnel" tested positive July 16 and was placed into 14-day quarantine. Despite the quick action, 14 cases were then reported the following day with Toshiro Muto, the CEO of the Tokyo Organizing Committee stating, "In the current situation, that positive cases arise is something we must assume is possible."
The news comes shortly after Japan's Prime Minister Yoshihide Suga declared a new state of emergency due to a recent rise in COVID-19 cases. With the state of emergency, spectators will be completely banned from the 2020 Tokyo Summer Olympics.
"It will be an unusual way of staging the event amid a state of emergency, said Suga." "But I want to show from Tokyo that the human race can overcome great difficulty through hard work and wisdom."
It is also interesting to note that the Tokyo Olympic Village has been outfitted with cardboard beds to discourage casual sex. Designed by Japanese company Airweave, the beds were created to align with Japan's expansive Olympic Sustainability Plan and can only support the weight of one person. It is reported that the frames crafted of recycled cardboard and mattresses made from three blocks of polyethylene fibers would break under the weight of two people.
Beds to be installed in Tokyo Olympic Village will be made of cardboard, this is aimed at avoiding intimacy among athletes

Beds will be able to withstand the weight of a single person to avoid situations beyond sports.

I see no problem for distance runners,even 4 of us can do? pic.twitter.com/J45wlxgtSo

— Paul Chelimo???? (@Paulchelimo) July 17, 2021
In case you missed it, brands are dropping Kris Wu after alleged predatory behavior surfaces.