Robert LeBlanc Releases NFT's in Anticipation of His New Book
Which come with a range of limited-edition perks.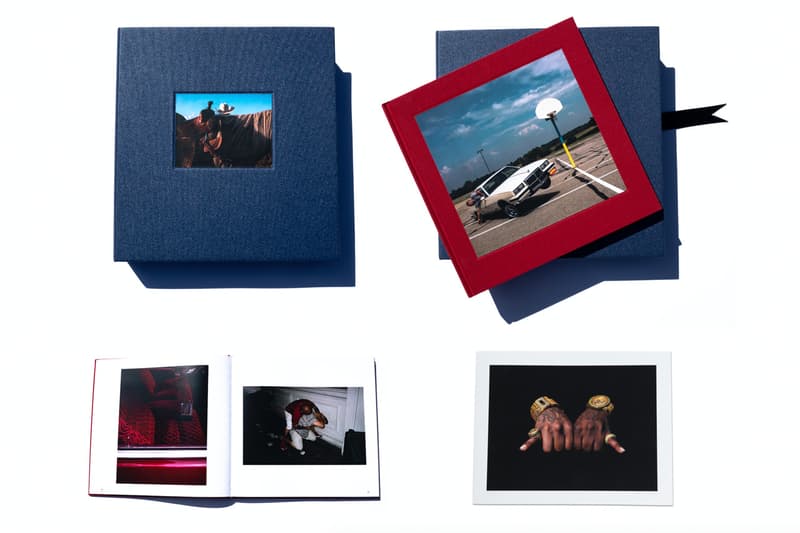 1 of 8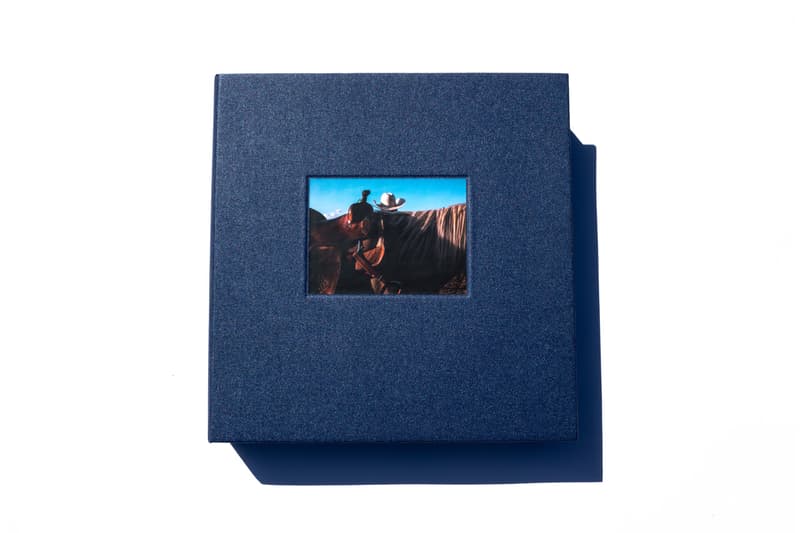 2 of 8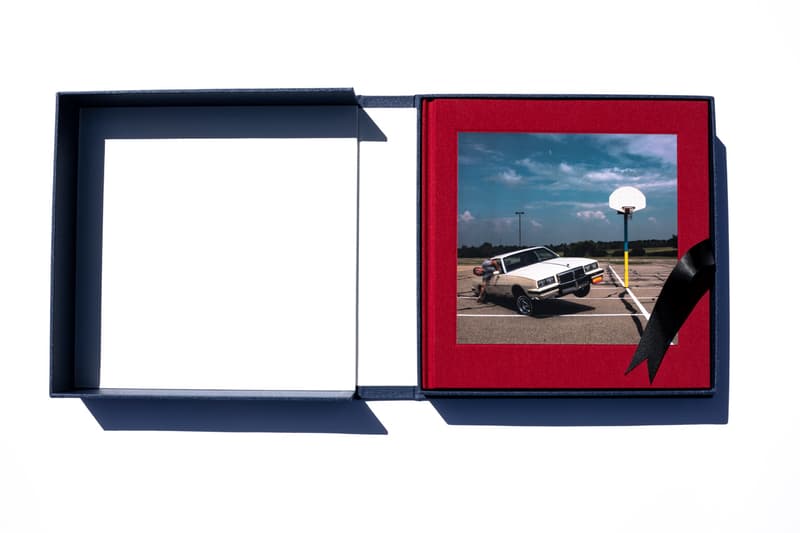 3 of 8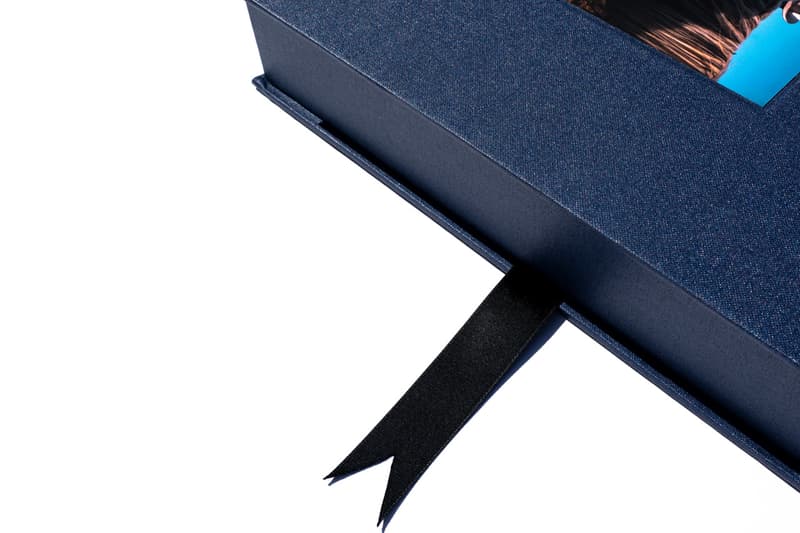 4 of 8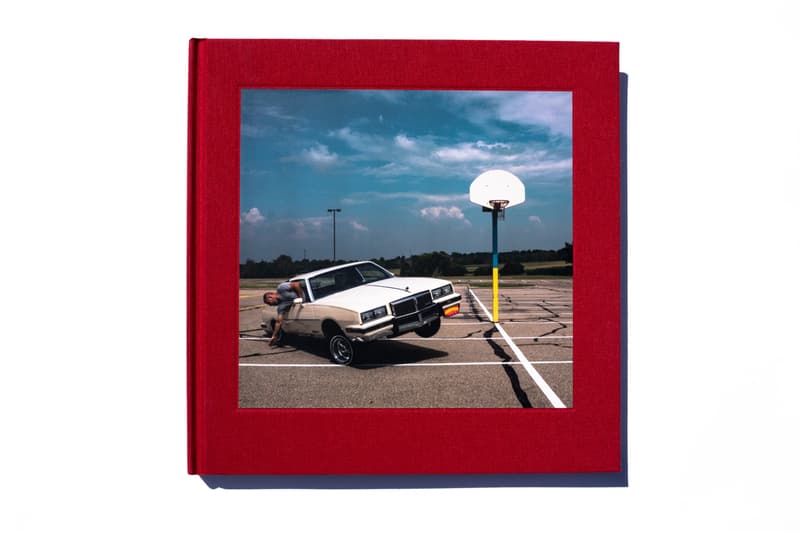 5 of 8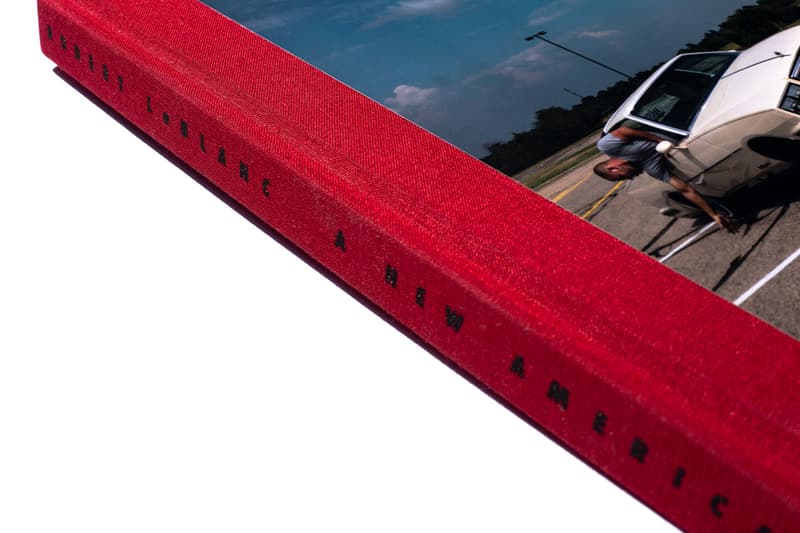 6 of 8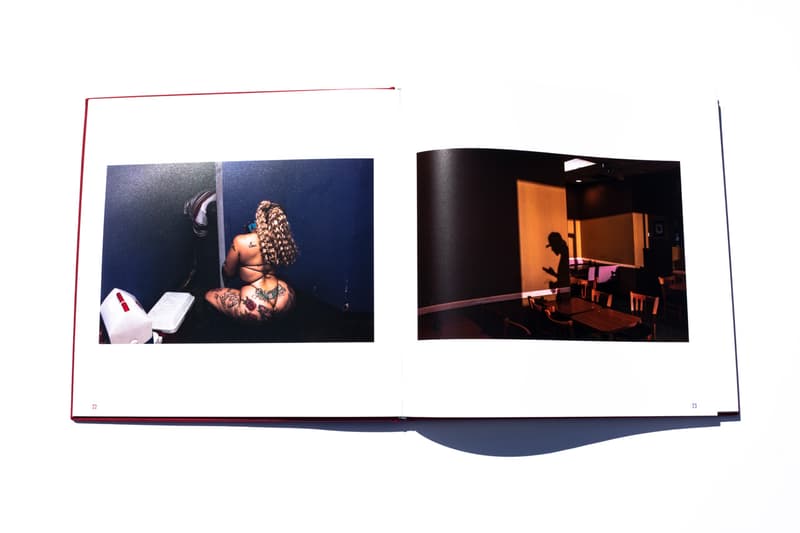 7 of 8
8 of 8
In anticipation of his upcoming book, A New America, photographer Robert LeBlanc has released a series of NFT's, titled "This is Real Life." Fans who get their hands on the digital artworks will to get a special limited edition copy of the book including a print that will never be available to the public, only to NFT holders.
"This is Real Life" is a visual diary of one long continuous video that is broken up into 10 total parts. Seven of the ten NFT's are now available for purchase via Foundation and the remaining three will then go on sale once the initial NFT's sell out.
NFT's continue to serve as a divisive topic within the art community. However, LeBlanc reiterates his support for the new form of digital currency, telling Hypebeast:
"When I first heard about the concept a year ago, I was excited. A lot of my work is shot digitally and seen by the public digitally as well. So to me, it made sense. I think NFT brings a lot of transparency and opportunity to working artists. We are living in a digital world, almost all of our lives are conducted through the internet in some way. To me being able to create art in a digital space, for digital use, and keeping it in the artist's control is a beautiful thing."
Releasing later this year, A New America was shot over three years and features over 30 states that LeBlanc travelled and unearthed the cultural underbelly of America — from Juggalos in Ohio to a sex doll factory in San Diego. To read more about Robert LeBlanc, check out the exclusive interview we did on him for Hypebeast's Through The Lens series.
Also happening in art, Barbara Kruger will display her bold messaging on the Chicago urban environment.