Grimes Previews New Music That Her 'Label Thinks This Isn't a Single' on TikTok
While simultaneously dropping details about a forthcoming 'space opera.'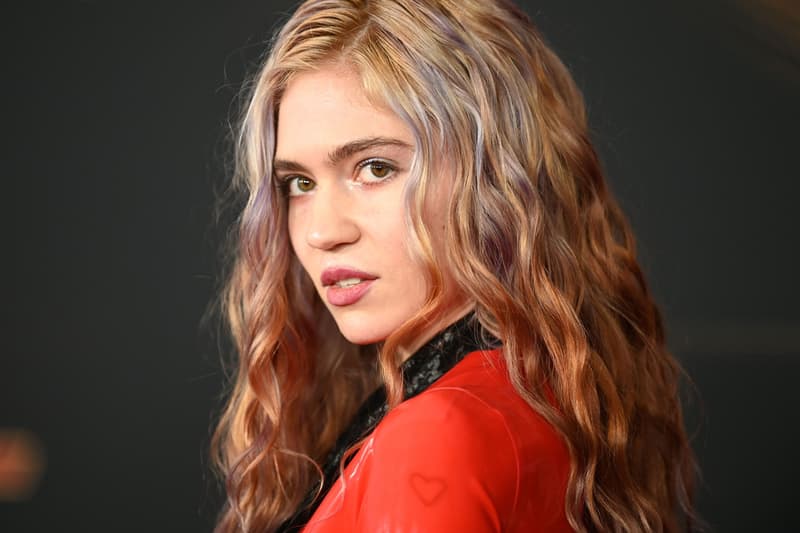 Grimes teased her new song "100% Tragedy" on TikTok with a pink-hued video of her dancing in slow motion.
"My label thinks this isn't a single what do y'all think?," she captioned the TikTok. The track noticeably takes on more of a club music sound than the experimental pop artist's previous releases.
Recently, Grimes has taken to social media to give fans more details on the self-described "space opera" follow-up album to 2020's Miss Anthropocene. On June 17, she shared a snippet of the song "Shinigami Eyes," the title of which references the manga series Death Note, via a chat stream on Discord. The artist recently announced on Instagram that she has joined the Discord staff and will continue to be "leaking a bunch of unreleased music" on the platform.
Yesterday, it was also revealed that Grimes would serve as a judge on FOX's avatar singing competition Alter Ego, alongside will.i.am, Alanis Morrissette and Nick Lachey. A play on the anonymous contestant concept of another popular show from the network, The Masked Singer, the series will kick off on Wednesday evenings this fall.
In other music news, Pop Smoke's Faith deluxe edition has arrived with four new tracks.