Pop Smoke's 'Faith' Deluxe Edition Arrives With Four New Tracks
On what would have been the late rapper's 22nd birthday.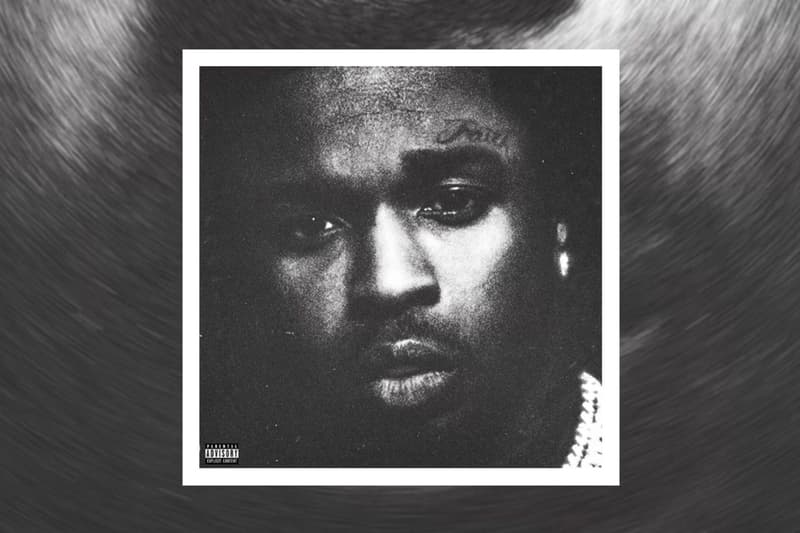 On the night of what would have been Pop Smoke's 22nd birthday (July 20), the late rapper's team unveiled four new tracks from the deluxe version of his second posthumous album Faith along with an official release date for the full extended edition.
New to the tracklist is "Questions," "Run Down" featuring OnPointLikeOP and G Herbo, "Money Man" featuring Killa and "Defiant" featuring Dread Woo and TRAVI.
Smoke's manager Steven Victor took to Instagram to announce the new tracks a few hours before they landed on streaming services on Tuesday night. In addition to four newly dropped songs, Victor disclosed that the full deluxe edition will be released next week on Friday, July 30.
"midnight we going up for you we turning the pain into champagne everyday," Victor wrote under a video of Smoke and multi-platinum producer Rico Beats in the studio. "this is for our day ones we've decided to drop off 4 tonight that are cleared and going to turn up the rest on 7/30 thx everyone involved to help us get this out."
View this post on Instagram
The original edition of Pop Smoke's Faith released last week on Friday, July 16. The 20-track project enlists features from top-shelf names including Kanye West, Pusha T, Future, Kid Cudi, Pharrell, Dua Lipa, Quavo, Takeoff and more.
According to HITS Daily Double, Faith is projected to open at No. 1 on the Billboard 200 by earning a total of 110,000 to 120,000 in total activity, including 4,000 to 6,000 in album sales, in its first week.
Elsewhere, an animated movie inspired by Juice WRLD's music is currently in development.