Lauren Schad Designs Air Zoom Type For Nike's N7 Collection
Featuring a colorway inspired by the traditional medicine wheel.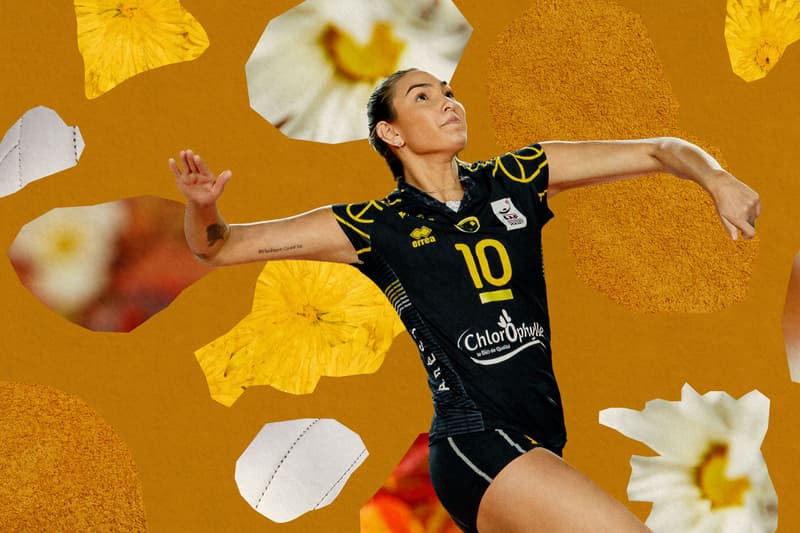 1 of 2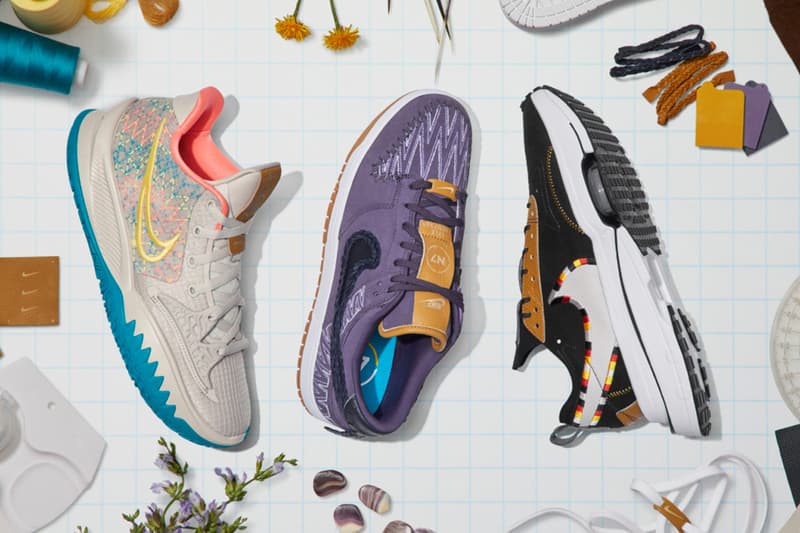 2 of 2
As part of the N7 collection, Nike has tapped athletes of Indigenous backgrounds like Lauren Schad, Kyrie Irving and Lyle Thompson to help bring a personal touch to its designs. The collection, which includes footwear and apparel, incorporates each of the athletes' Tribal Nations through symbolic colors and meaningful print choices. Focusing on representation, the N7 collection stands as an important collaboration between Nike and the notable athletes whose stories are being shared alongside their releases.
The N7 collection brings new colorways of the Kyrie Low 4, the N7 Dunk Low and a new silhouette of the N7 Air Zoom Type for Lauren Schad. Schad, a professional volleyball player for Nantes, France, is deeply connected to her Cheyenne River Lakota Nation roots. Her appreciation for her culture informs her design choices for the Air Zoom Type: the black, white, yellow and red color of the swoosh is based on the traditional medicine wheel symbol. This emblem signifies balance and the four directions, and the volleyball star says that it also serves as a reminder of how her family and heritage ground her. 
Schad's background is also present in other key details of the Air Zoom Type, which is also influenced by intricate Lakota porcupine quill art. Unique deco stitching pattern, embroidery and leather accents give the shoe a handcrafted touch. Designing this sneaker isn't Schad's only effort to represent Indigenous people — the athlete has also raised awareness on social issues relevant to her community. On social media, Schad has spoken out about the issue of Missing and Murdered Indigenous Women and Girls, as well as eradicating stereotypes. 
In addition to Schad's Air Zoom Type, other pieces in the N7 collection work to capture the athletes' personal backgrounds and relationship to different Indigenous cultures. To purchase the Air Zoom Type and to view rest of the N7 collection visit Nike's website or select Nike and Hibbett Sports retail locations in the U.S. or and Canada.