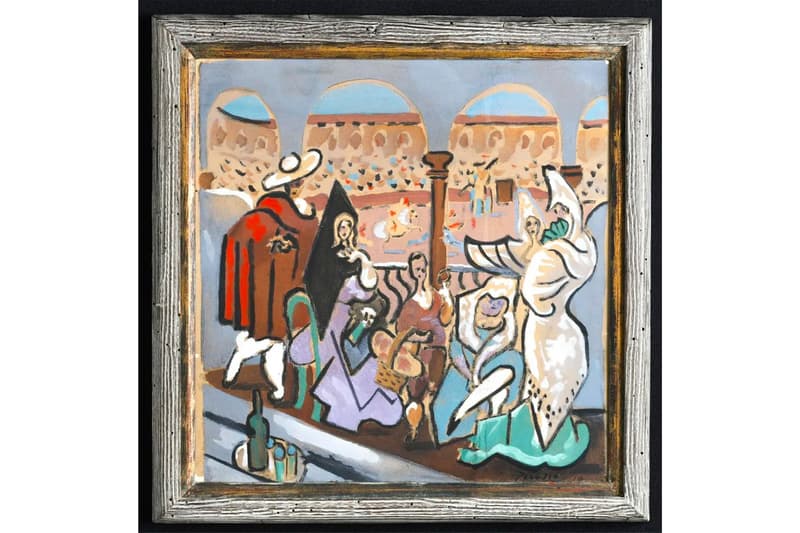 Picasso Painting Found in Man's Closet Sells for $150,000 USD
You never know what you can find during your spring cleaning.
---
If there was ever a reason to look in the back of your closets for any hidden gems, this might just be it.
In a house passed on through the generations, a man in Maine discovered a painting in a house owned by his great aunt. The home has been in his family since the late 1930s and was later inherited by his father, and now the art owner. In the deep depths of his great aunt's collection of rare books and arts that have been left in a closet for 50 years, Pablo Picasso's 1919 "Le Tricorne" on mixed media was located.
The piece is authenticated as an original piece and is described as a "maquette for Picasso's largest work by the same title on exhibit at the New-York Historical Society, New York City." The 16 x 16 inches painting which is attributed to the 20th-century artist Pablo Picasso sold at auction in Amesbury, Massachusetts for over $150,000 USD.
Elsewhere in Picasso, Greek police recovered a Picasso and Mondrian painting stolen nine years ago in a museum heist.