Tesla Delivered Record 201,250 Electric Vehicles in One Quarter
Elon Musk takes to Twitter to congratulate the team.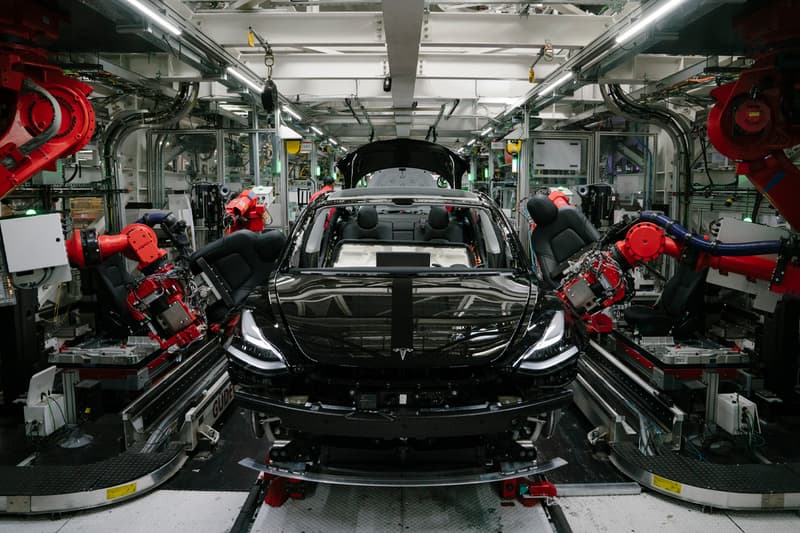 Tesla has done it again, topping its own delivery record and reaching a significant record-breaking milestone for the company.
The electric vehicles carmaker has delivered an all-time high of 201,250 cars in Q2 of 2021, the most it has ever done in just one quarter. This marks the first time the Elon Musk-run company has exceeded 200,000 car deliveries to customers. Just last quarter, it announced that Tesla delivered 184,800 of its cars globally.
Model 3 and Model Y made up the bulk of the sales with only 1,890 Model S units being delivered. In total, Tesla delivered 199,360 of the 3 and Y models. Though analysts expected the number to be larger due to estimates ranging as high as 231,000 for Q1, this is still a large achievement for the company. Quarterly deliveries are amongst one of the most closely watched indicators of Tesla's success as they support financial results that are often seen as a metric to consumer demand for EVs.
In a statement, Tesla stated, "Our teams have done an outstanding job navigating through global supply chain and logistics challenges." However, despite the "many challenges" faced, the quarter posts an impressive record for the company.
Congrats Tesla Team on over 200,000 car built & delivered in Q2, despite many challenges!!

— Elon Musk (@elonmusk) July 2, 2021
In other Tesla news, a brand new Model S Plaid caught fire and temporarily trapped its driver inside.