Krafton Inc. Enlists Adi Shankar for PUBG Animated Series
The 'Castlevania' producer is back for another game-based series.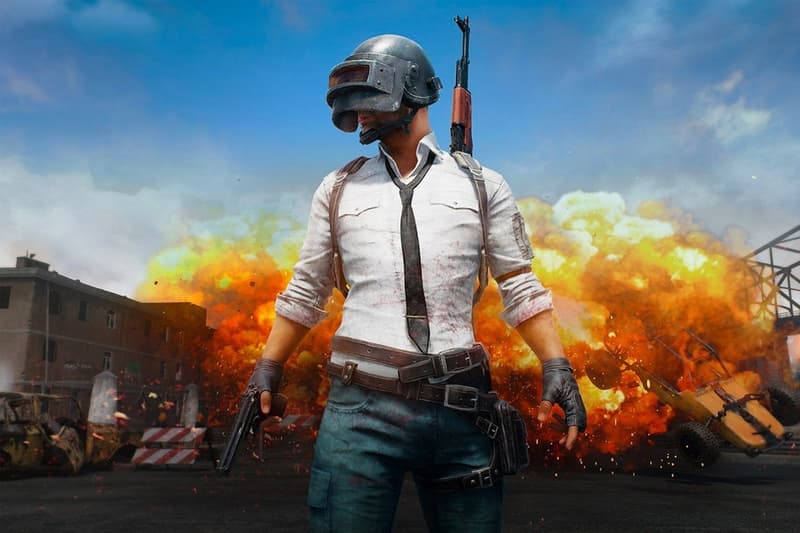 Krafton Inc. has just enlisted Adi Shanka for a new anime based on the popular game title PlayerUnknown's Battlegrounds (PUBG).
With his success in bringing Castlevania to life on Netflix, finishing with four well-received seasons, Krafton Inc. is looking for Shankar to replicate the magic on the battle royale game. Shankar also revealed how much of a fan he is of the game with, "As a player, I've been crushing the competition in the Battlegrounds since PUBG was released in 2017. I'm grateful to Krafton for the trust and confidence they've placed in me to execute my vision as a filmmaker and I'm excited to embark on this journey together."
With over 50 million players, PUBG is still one of the top-played games today. The company continues to expand on its franchise by offering fans a variety of new forms of PUBG like the recent Mysteries Unknown: Birth of the Battlegrounds documentary film hosted by Beyond Belief: Fact or Fiction's Jonathan Frakes. Shankar ended with, "to me, this animated project represents another step in the evolution of mending the torched bridge between the games industry and Hollywood. I look forward to revealing to everybody what winning a chicken dinner looks like."
In other entertainment news, Marvel will open a mini animation studio to work wn more projects like What If…?