Crypto Exchange Platform FTX Reaches $18B USD Valuation After Raising $900M
Revenues grew by a factor of 75 since its last funding round in 2020.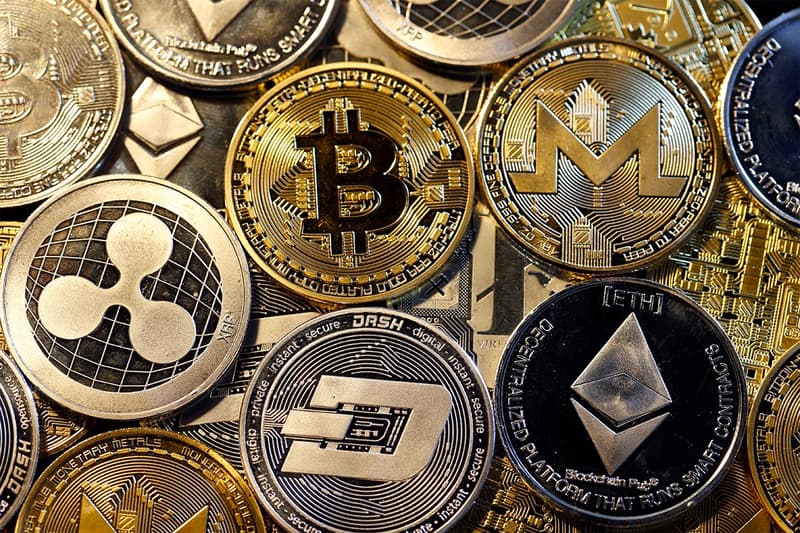 FTX has just pulled off the largest fundraiser in the history of cryptocurrency exchanges.
Bringing in sums from more than 60 different investors — including SoftBank, Sequoia, Thomas Bravo Ribbit Capital and even other crypto exchanges such as Coinbase and Circle — the major crypto platform raised a whopping $900 million USD, towering over the previous records of Circle's $440 million USD two months earlier and BlockFi's $350 million USD back in March.
With $1.1 billion USD in daily volume, the exchange is one of the top five in the world. Its Series B round now gives FTX a valuation of roughly $18 billion USD just two years after its launch back in May 2019. Revenues have grown by a factor of 10 over the course of this year alone and have increased by a factor of 75 since its Series A funding round back in 2020. According to FTX CEO Sam Bankman-Fried, the new funds will be used to further its business in a number of ways, including strategic investments, growing the service's user base, and expansions in both its partnerships and product lines.
Elsewhere in tech, Robinhood's CEO could double his net worth after the company's IPO.