'John Wick' Prequel 'The Continental' Announced To Be Three-Part Event Series
Each installment will run for around 90 minutes.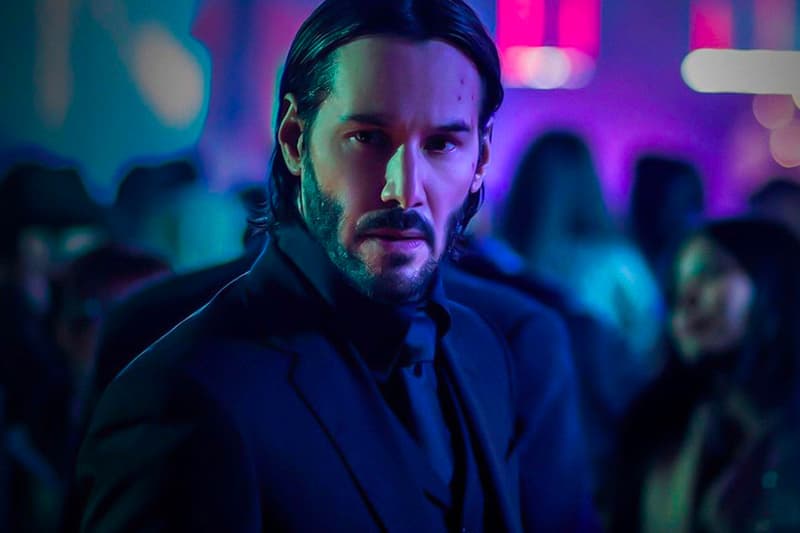 The John Wick prequel series, The Continental is finally coming to fruition.
Albert Hughes is set to direct two of three of the episodes the prequel, which according to The Hollywood Reporter will be a three-part event series. Hughes and Derek Kolstad who created the franchise, will executive produce all three episodes.
The Continental was initially meant to be a traditional spinoff series that would see Chad Stahelski helm the pilot episode. However, with a newly reported budget of $20 million USD per episode, each installment will now run around 90-minutes. The prequel will be set 40 years before the events of the first John Wick film, centering around Ian McShane's character Winston.
The three-episode series follows Winston's story and begins "as a hitman hotelier who, along with others, create a haven for unsavory types, all set against a backdrop of 1970s New York." Winston finds himself at the center of a series of dramatic encounters since he owns The Continental in New York City, a hotel which has long been known as a refuge for assassins in the John Wick universe.
The Continental is set to air on Starz while the fourth film, John Wick 4 will go ahead with a May 27, 2022 release.
In other entertainment news, Michael B. Jordan speaks on whether Killmonger will return for Black Panther 2.