Marvel Will Open a Mini Animation Studio to Work On More Projects Like 'What If...?'
The studio's executive vice president Victoria Alonso says animation is her "first love."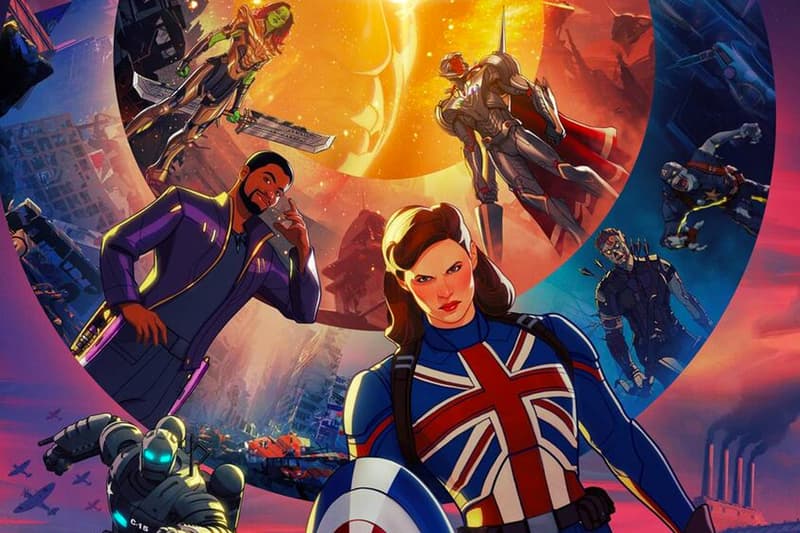 Marvel has confirmed that it'll soon be opening a "mini studio" to work on more animated projects like the upcoming What If…? series on Disney+.
Speaking to Variety, Marvel Studios' executive vice president Victoria Alonso revealed that the company is planning on opening a new branch to focus entirely on animation, bringing new stories to fans of the medium. "We're going to have our animation branch and mini studio, and there will be more to come from that as well," Alonso said when asked about the future of What If…? "We're super excited about animation, which is my first love."
In the same interview, Alonso also touched on the importance of listening to fans' feedback and incorporating different viewpoints into the MCU. "Balance is the key to how we can be better storytellers, more efficient filmmakers, better executives, better people," she says. "I think it's important to consistently listen to what fans are saying. If there's a vast majority that feels that something is not hitting home, then we need to look at it, but then there's times where we say, 'You know what, this is a story we're gonna tell.'"
What If…? is scheduled to drop on Disney+ August 11.
Elsewhere in entertainment, Michael B. Jordan has spoken on whether Killmonger will return for Black Panther: Wakanda Forever.