Kickboxing, Muay Thai, and Sambo Receive Full Olympic Recognition
Alongside lacrosse, cheerleading, and ice stock.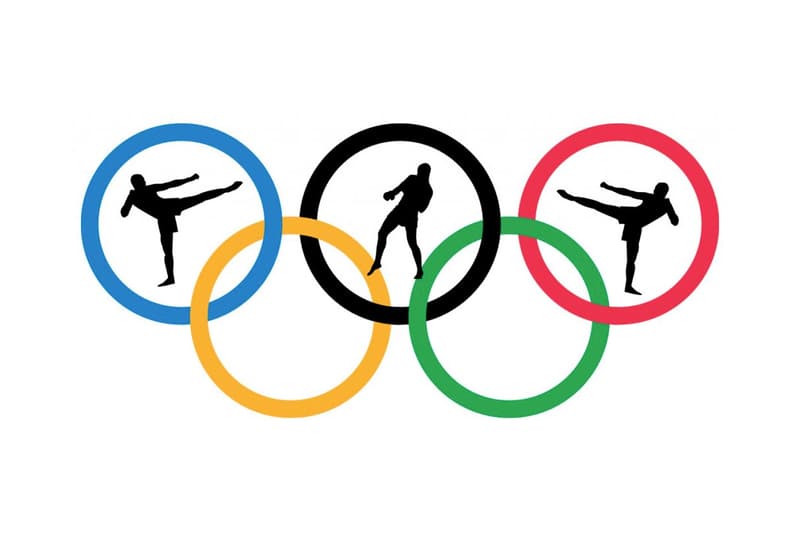 At the 138th International Olympic Committee session, kickboxing, Muay Thai, and sambo federations received full recognition. While this isn't a guarantee of inclusion into the next Olympic Games, it's a huge step in that direction. A realistic goal for the newly recognized sports would be a 2028 Olympics debut in Los Angeles.
To be recognized by the IOC means the federations have met Olympic Charter requirements such as the number of events, global acclaim, and WADA-compliant testing programs. Other sports that received the IOC stamp of approval include lacrosse, cheerleading, and ice stock (a winter sport similar to curling).
There are currently five combat sports in the Olympics: boxing, taekwondo, karate, wrestling, and judo. With the growing popularity of combat sports, the announcement of potential new arrivals comes with no surprise. With huge public interest, the International Mixed Martial Arts Federation (IMMAF) is still working hard for MMA to be recognized.
For this year's 2020 Tokyo Olympic Games, skateboarding, karate, sport climbing, and surfing make their debuts.
View this post on Instagram
In other Olympic news, Tokyo Olympic Village's first COVID-19 case has been reported, with athletes sleeping on cardboard beds to discourage sex.