A Card Shop in Japan Has Installed a Cage for When TCG Battles Get Out of Hand
You better tap… your mana.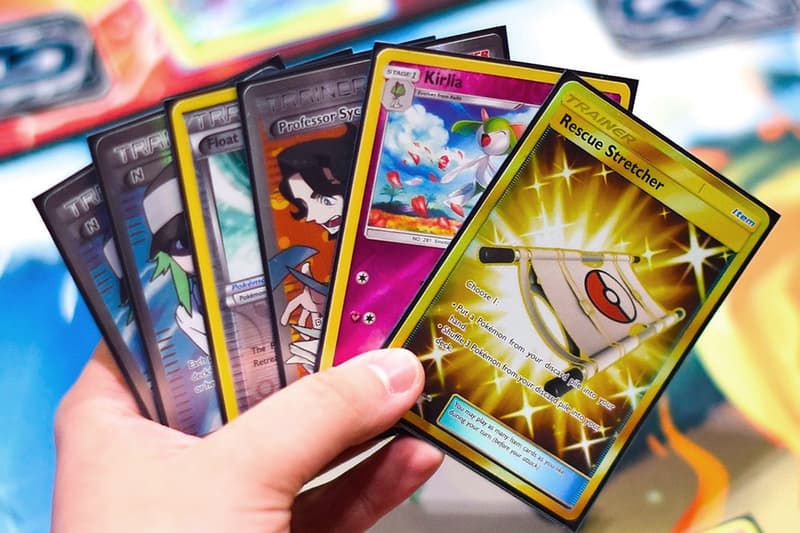 Trading card fanatics know that games like Yu-Gi-Oh! and Pokémon can get intense and apparently so does this store in Japan.
The Japanese store had to take trading card battles to the next level by building a full battle cage for duelers to go head to head. The cage appears to take notes from that of an MMA cafe, featuring steal constructs and a padded floor. A monitor is placed outside the cage to showcase what is happening on the table so spectators passing by can check in on the action. The cage also features two gaming chairs and a table.
The set-up appears peculiar but the tweet has been seen and retweeted thousands of times. The shop, Book-Off, specializes in used books, selling other used items like trading cards.
Check out the trading card battle cage below.
地元のカードショップなんだけど 決勝行くとここでプレイさせられるんだぜ(震え声) pic.twitter.com/Mk4oLEPQqH

— ぬま?? (@nu_manumanuma) July 7, 2021
In other gaming news, a rare LeBron James '03-'04 signature edition rookie card was recently auctioned for over $185,000 USD.