Gucci Drives Kering's Revenue Increase as Luxury Industry Struggles To Recover
Kering recently reported a double in revenues this quarter.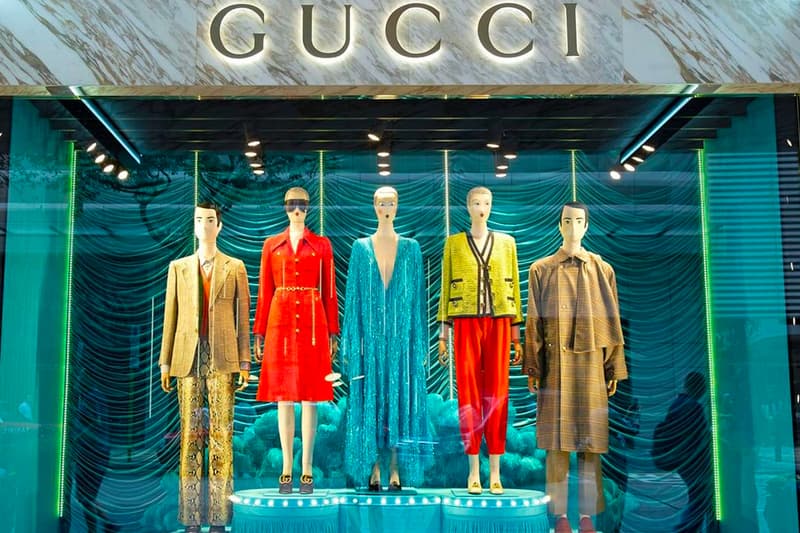 French luxury conglomerate, Kering has reported a double increase in revenue for the second quarter of the year. Its sales are largely driven by Gucci, though the luxury industry continues to recover from the pandemic.
Prior to the middle of the year, the group's comparable revenue surged to $4.93 billion USD, which marked a 95 percent up a tick from the previous year. The same number is also 11.2 percent higher than its stats in 2019. The second-quarter sales also saw an increase in the company's e-commerce, driving the final number to rise by 97.9 percent. Kering faced particularly strong performances in North America, with sales surging 263 percent and Asia-Pacific with 53 percent.
Gucci's performance stood out with the first half of sales increasing to 45.8 percent. Yves Saint Laurent also showed promising signs of success during the pandemic with sales in the first half of the year increasing by 53.5 percent to $1.24 billion USD. Bottega Veneta was also up 40.6 percent to $838.63 million USD.
In a recent statement, François-Henri Pinault, CEO of Kering said, "Kering delivered excellent performances in the first half and resumed its trajectory of strong, profitable growth. All our Houses contributed to a sharp rebound in total revenue, which comfortably exceeded its 2019 level, with a remarkable acceleration in the second quarter." The evident growth in the brands have shown sure signs of recovery for the luxury industry amidst of the pandemic.
In other fashion news, HYPEBEAST took a look back at Kim Jones' boundary-breaking collabs.