New 'Dune' Posters Offer Up-Close Look at Timothée Chalamet's Paul Atreides and Other Main Characters
The latest film adaptation of Frank Herbert's sci-fi novel is almost here.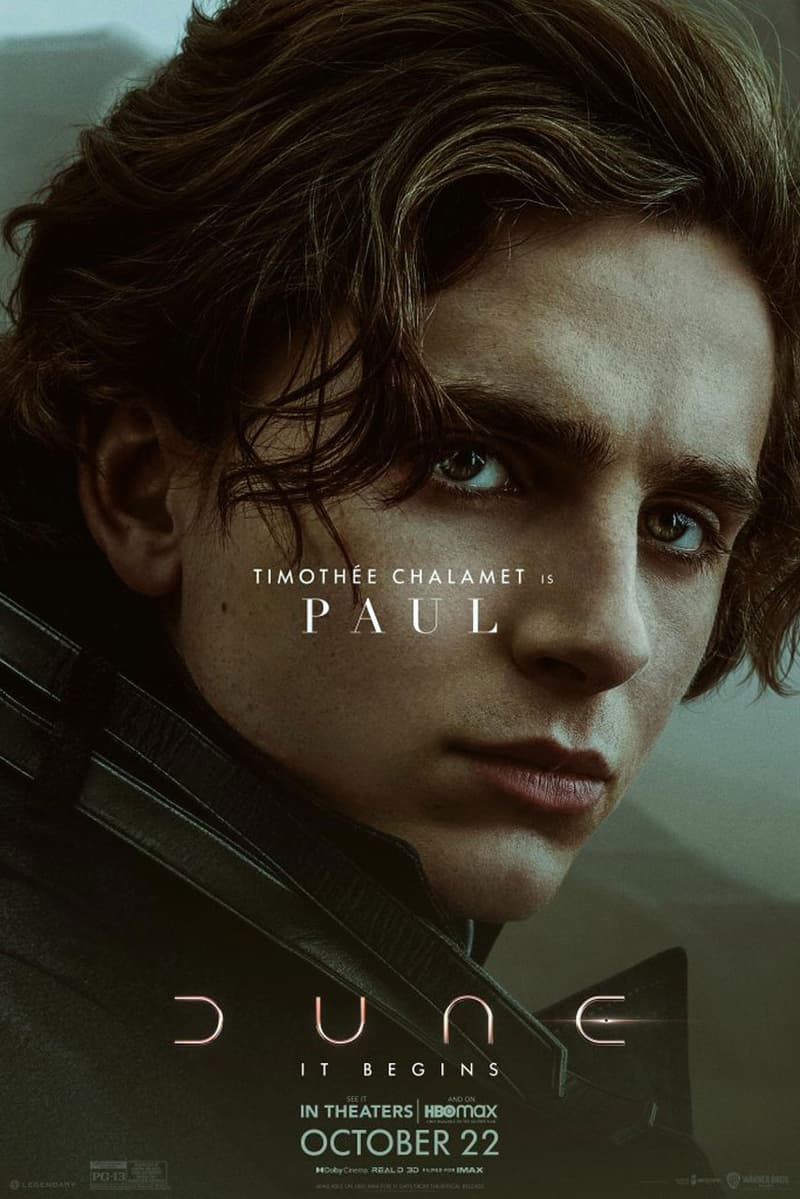 1 of 8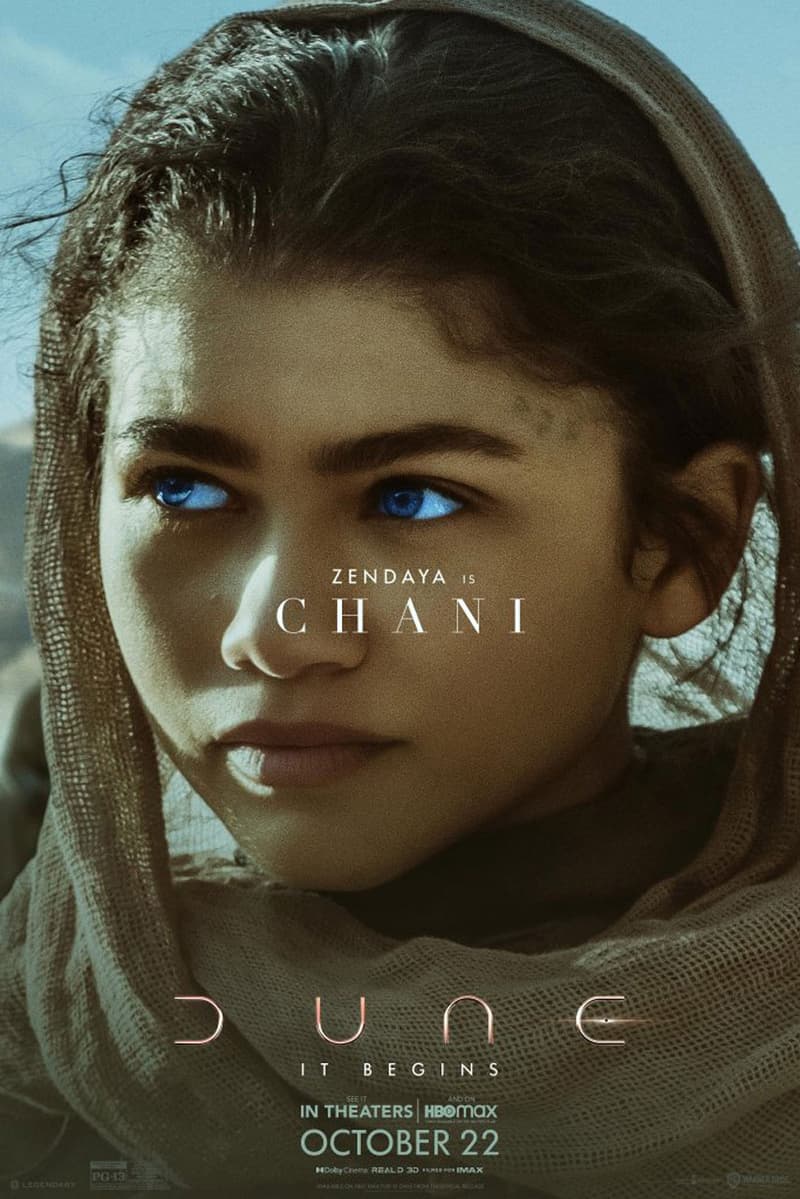 2 of 8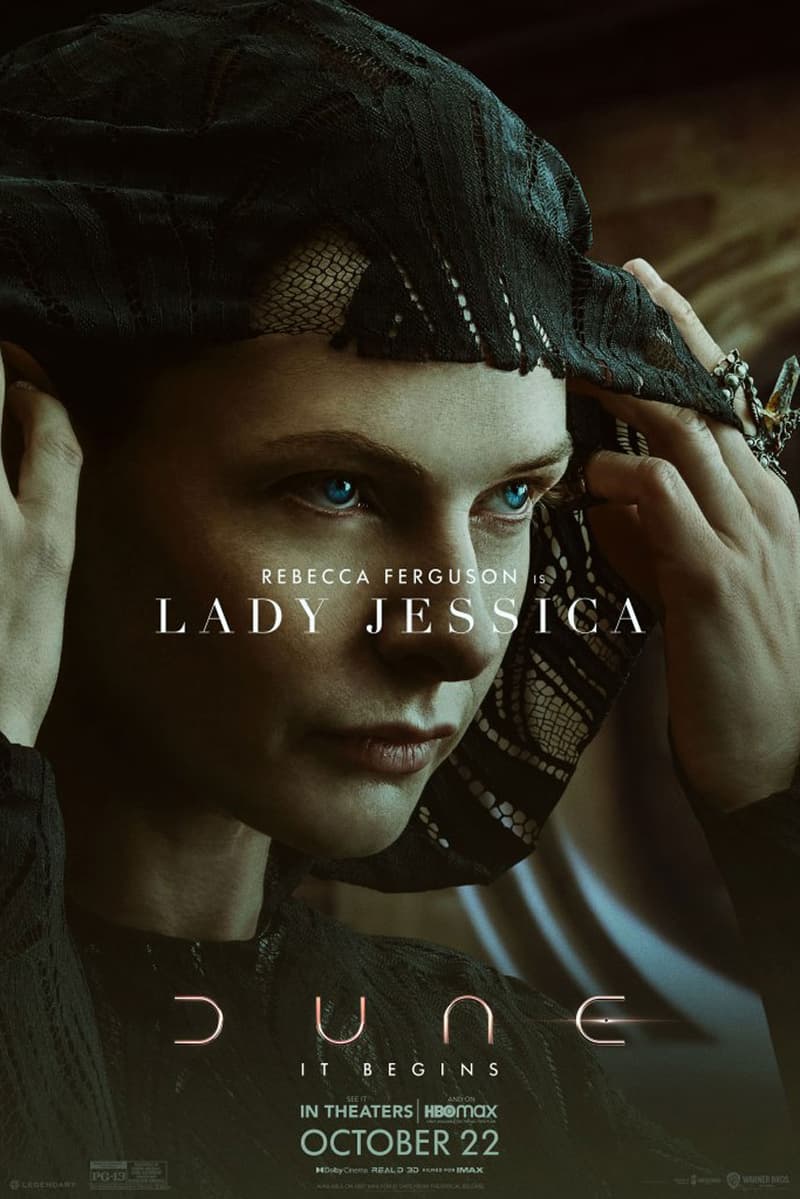 3 of 8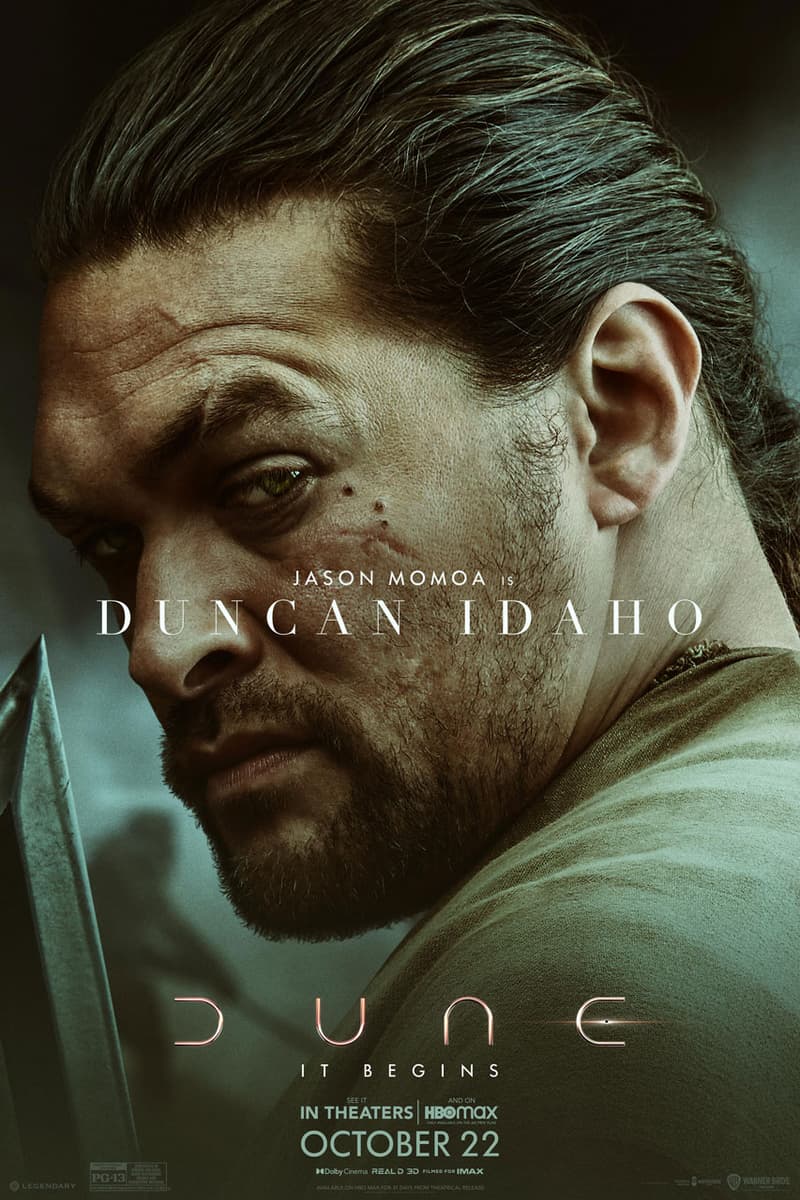 4 of 8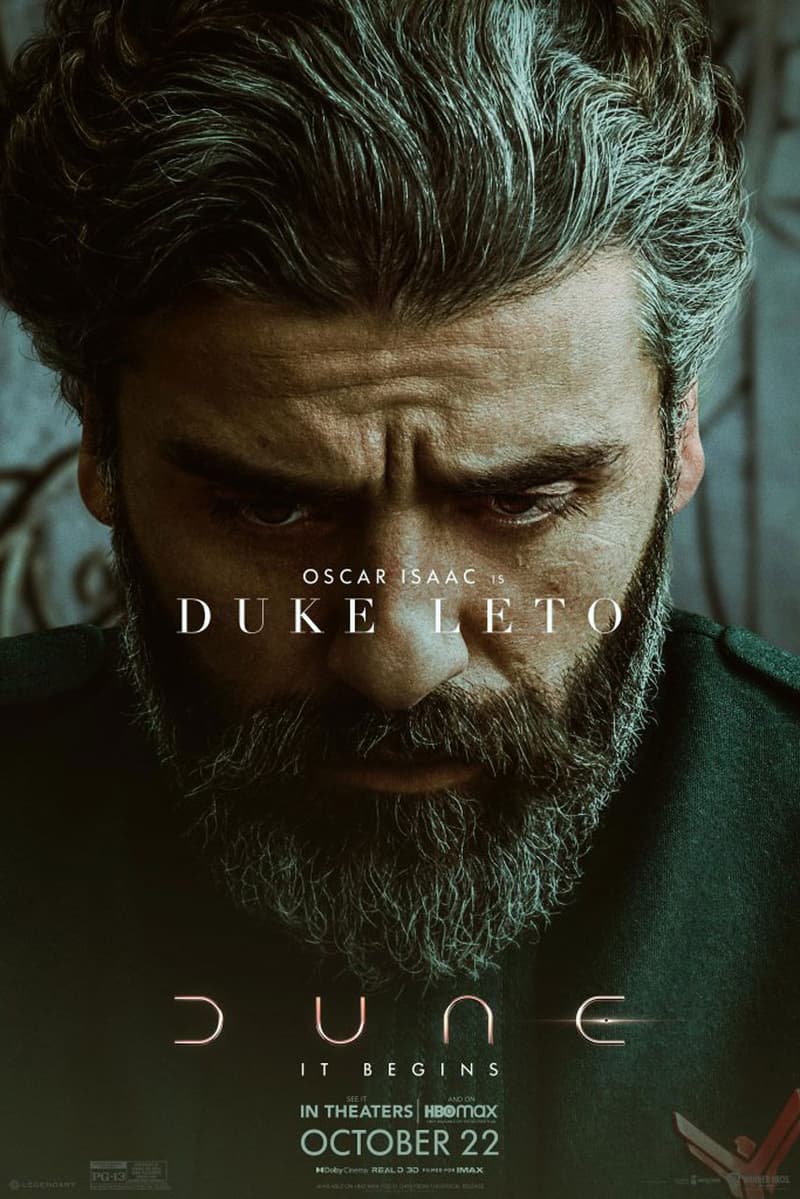 5 of 8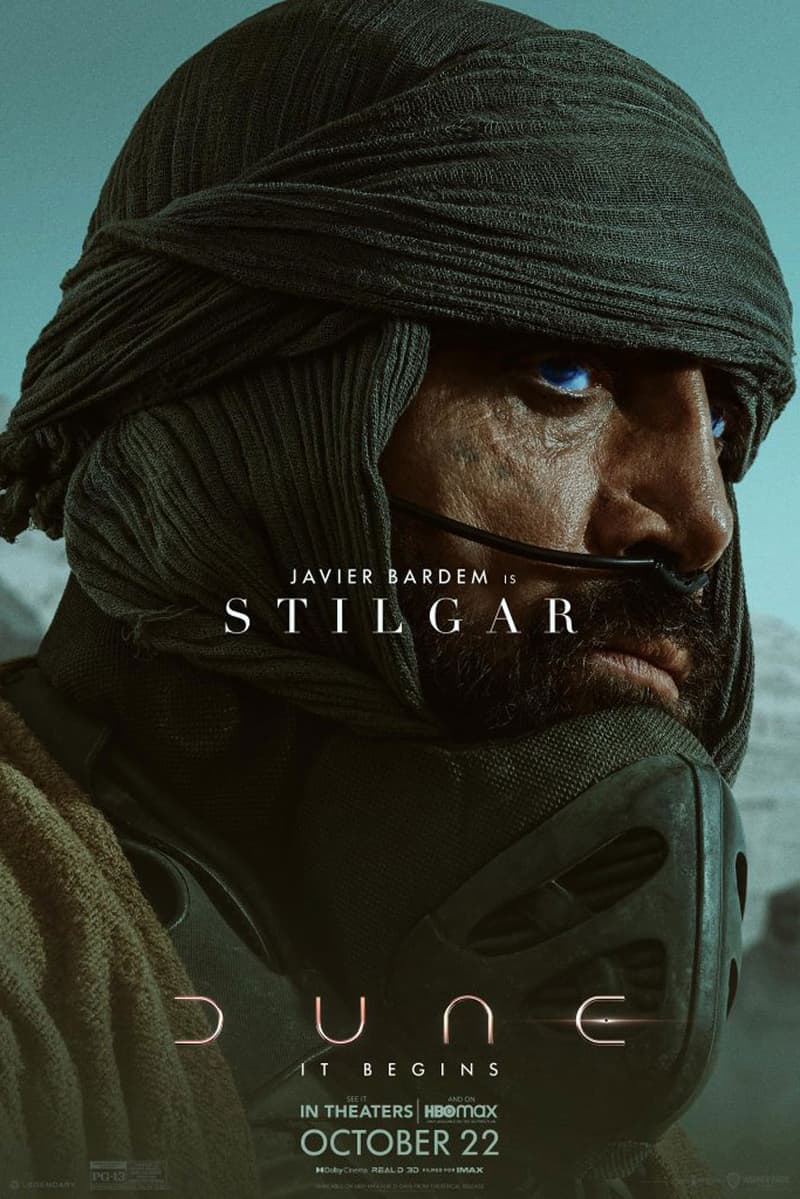 6 of 8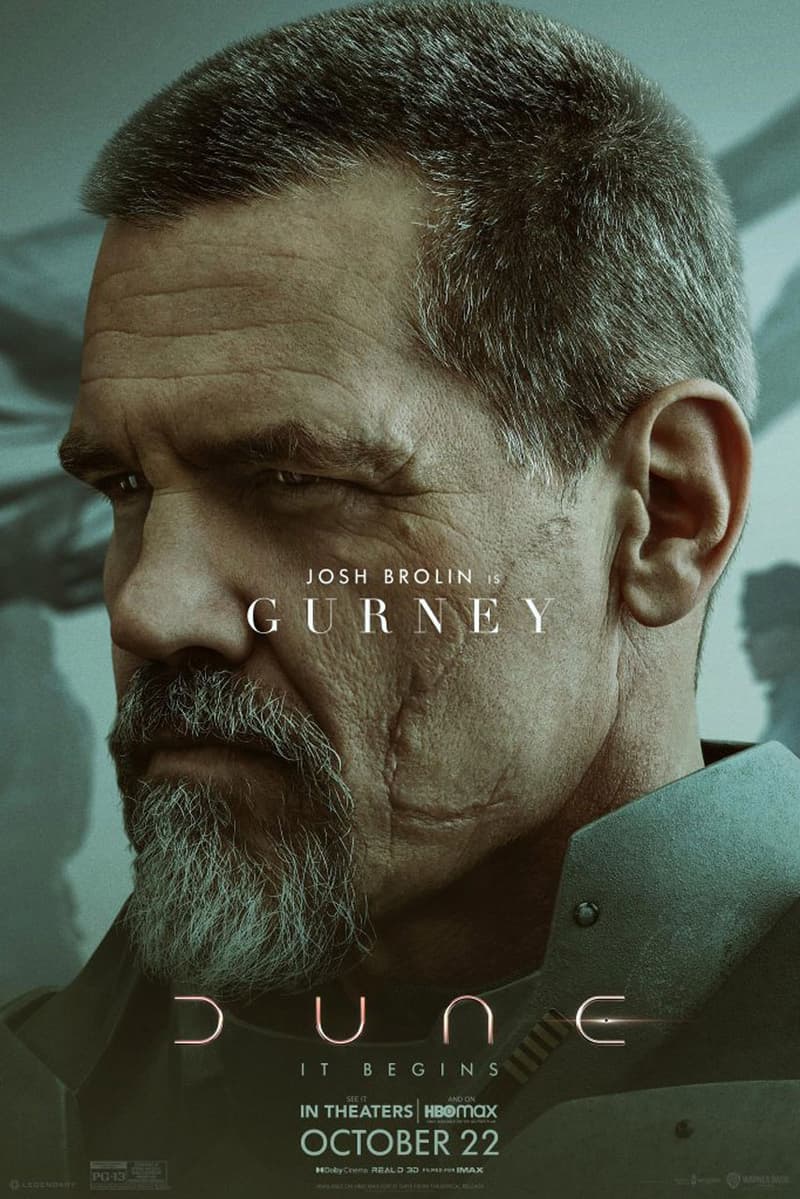 7 of 8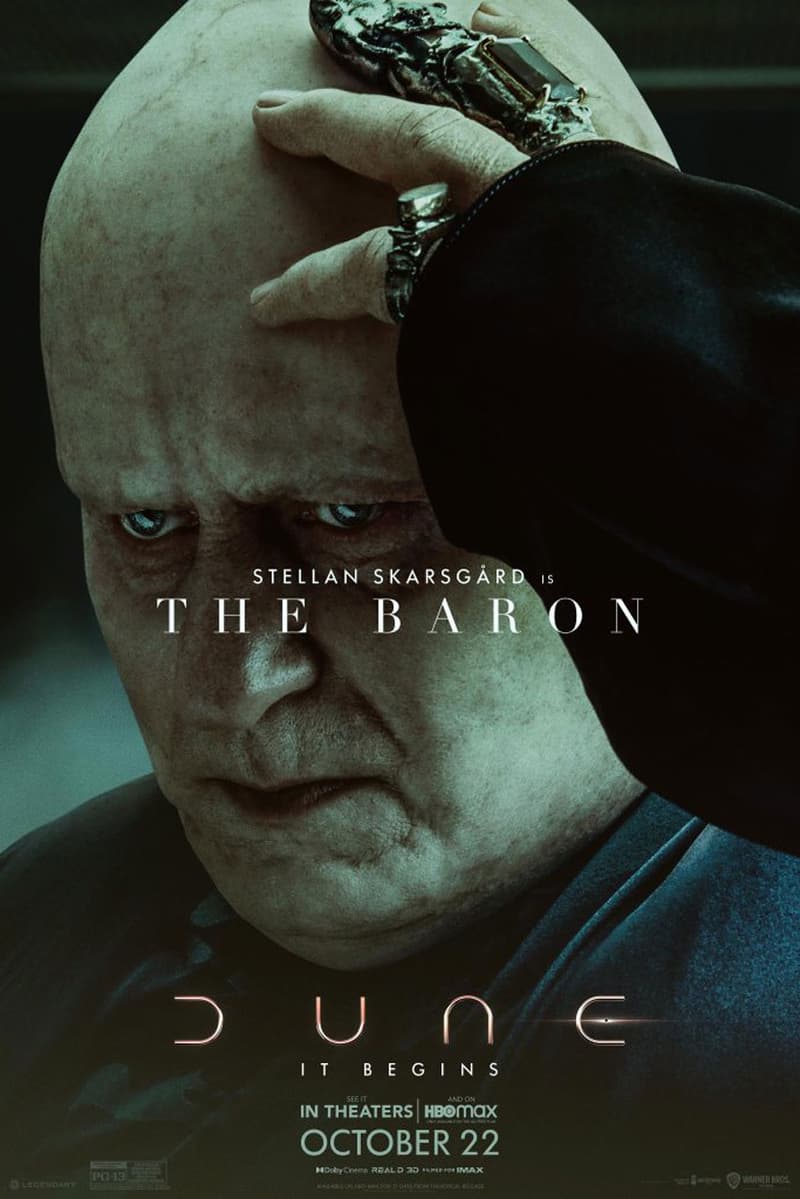 8 of 8
Ahead of Dune's new IMAX trailer slated to drop later this week, Warner Bros. on Monday debuted a series of character posters for the upcoming sci-fi epic directed by Denis Villeneuve.
The posters feature Timothée Chalamet as the young protoganist Paul Atreides; Zendaya as Chani; Rebecca Ferguson as Lady Jessica; Jason Momoa as swordmaster Duncan Idaho; Oscar Isaac as Duke Leto Atreides; Javier Bardem as Stilgar; Josh Brolin as Gurney Halleck; and Stellan Skarsgård as Baron Vladimir Harkonnen. Absent from the poster series is Dave Bautista, who plays Glossu "Beast" Rabban.
The Legendary Pictures film marks the latest attempt to adapt Frank Herbert's 1965 novel into a feature film, following David Lynch's take in 1984. The plot centers on Atreides, a noble's bright son with an unprecedented destiny, who is tasked with traveling to the universe's most dangerous planet in order to protect the future of his family.
Villenueve directed the film from a screenplay he co-wrote alongside Jon Spaihts and Eric Roth.
Dune was originally scheduled to premiere in November 2020, but faced delays due to the COVID-19 pandemic. The film will now make its official world premiere at the Venice Film Festival in September, before landing in theaters and on HBO Max on October 22.
Elsewhere, take a look at the official IMAX Dune movie poster unveiled last week.