This Is Face Concept Stores, the Emerging Imprint That Welcomes Change
Its Summer 2021 collection "Face Changes" is sustainable, genderless, and full of juxtaposition.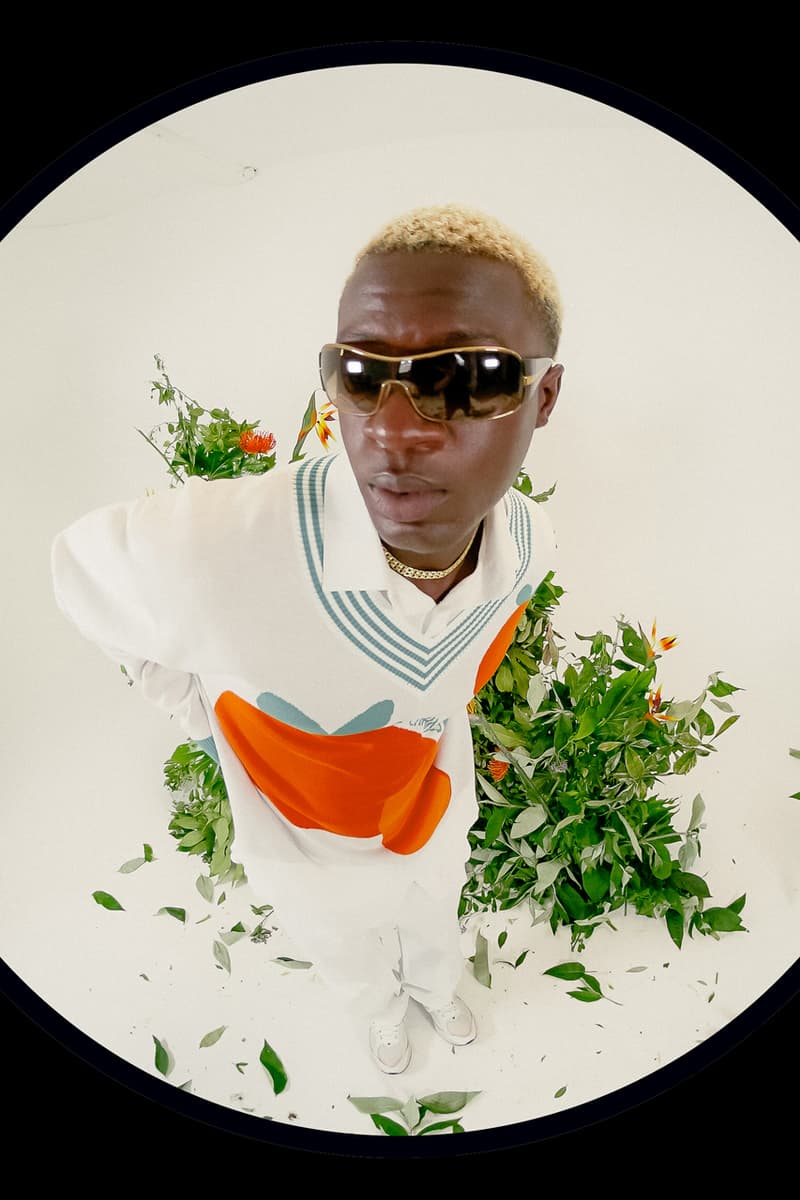 1 of 16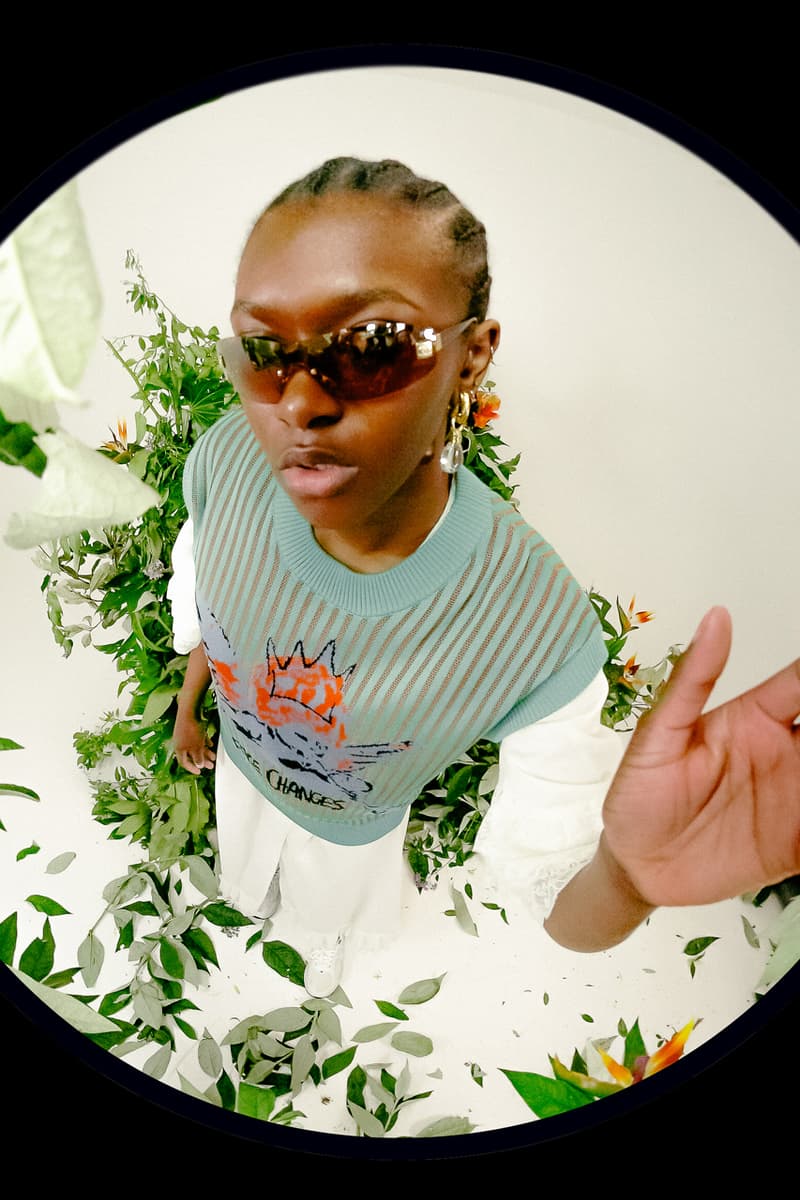 2 of 16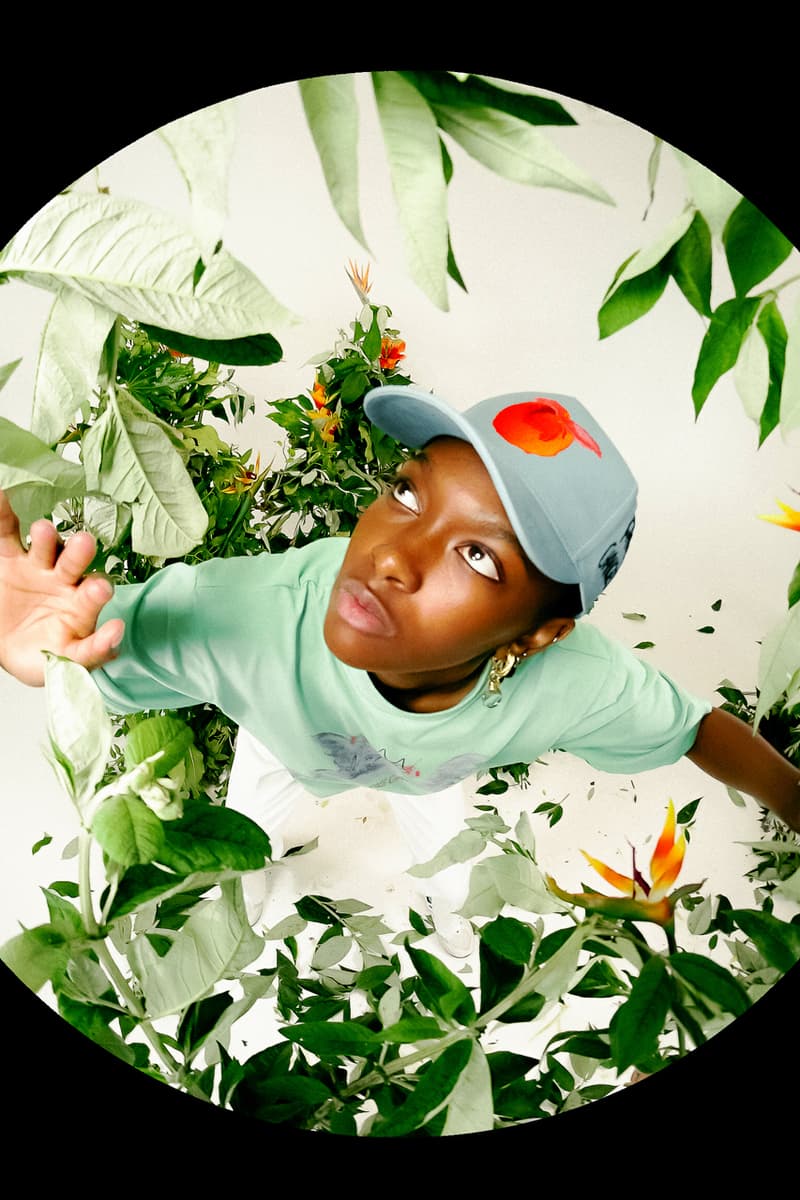 3 of 16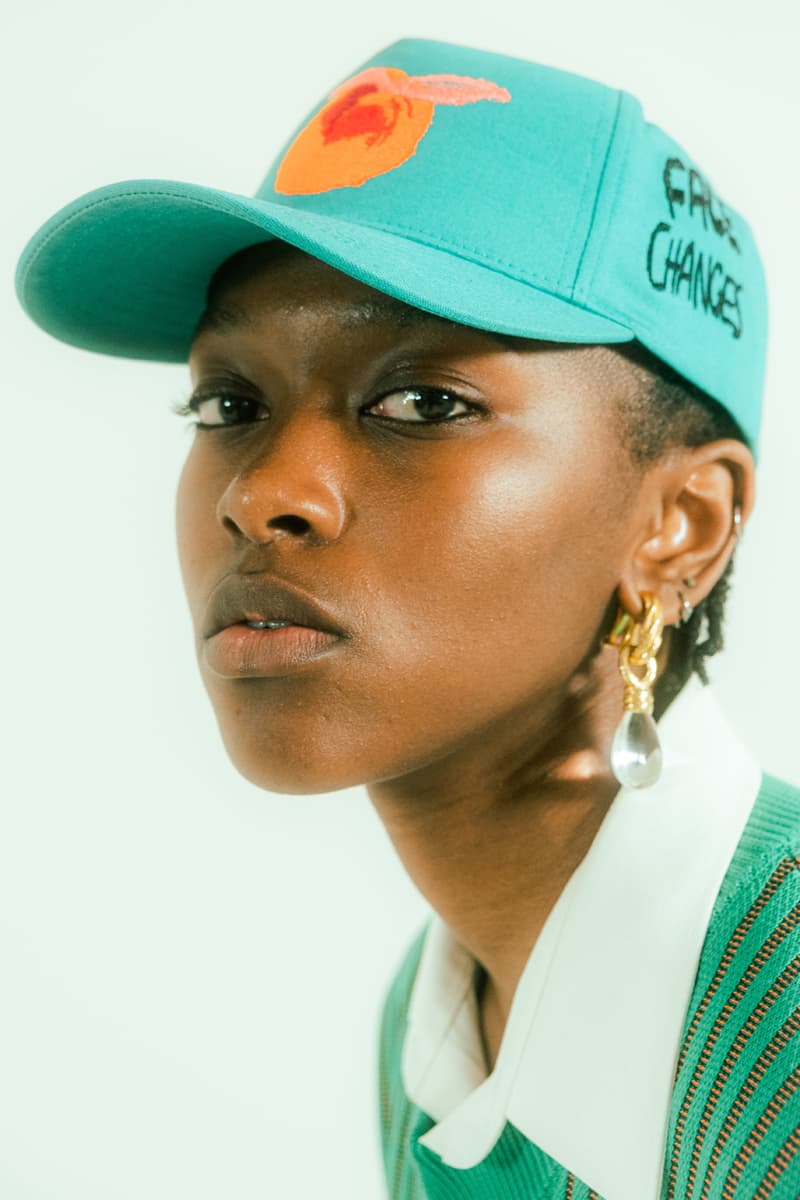 4 of 16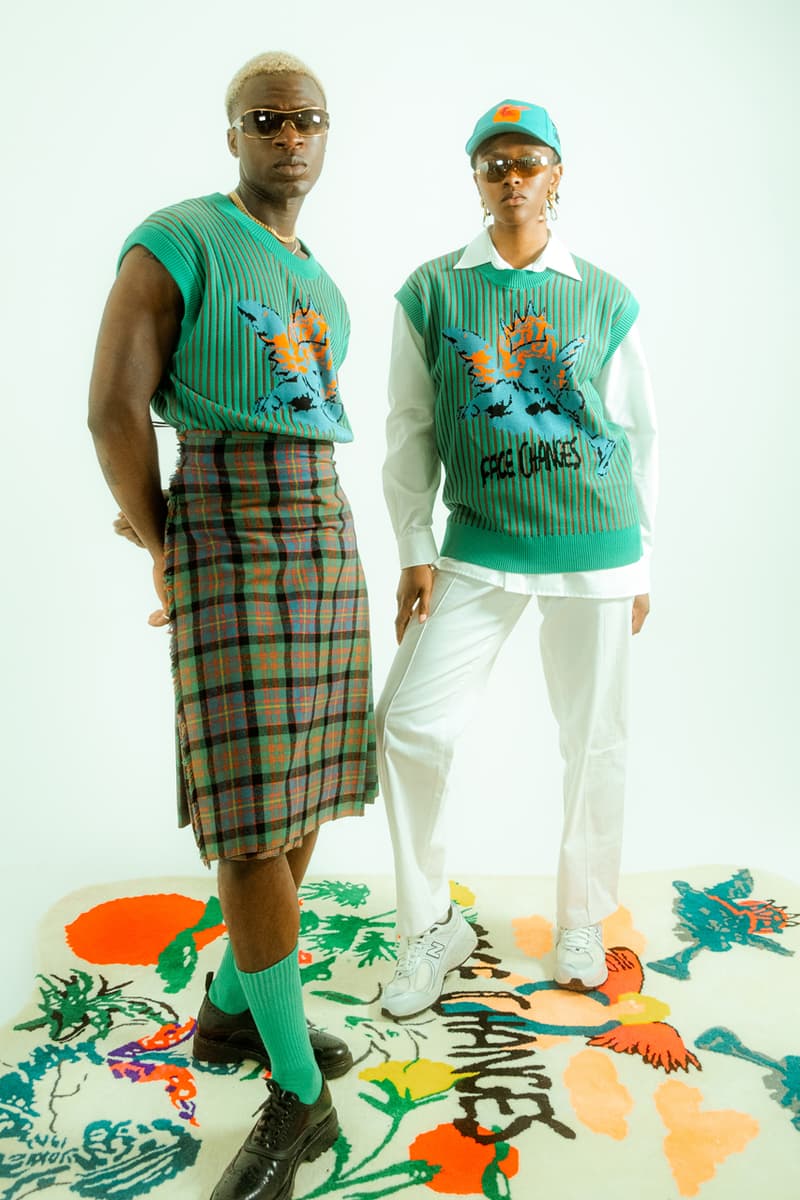 5 of 16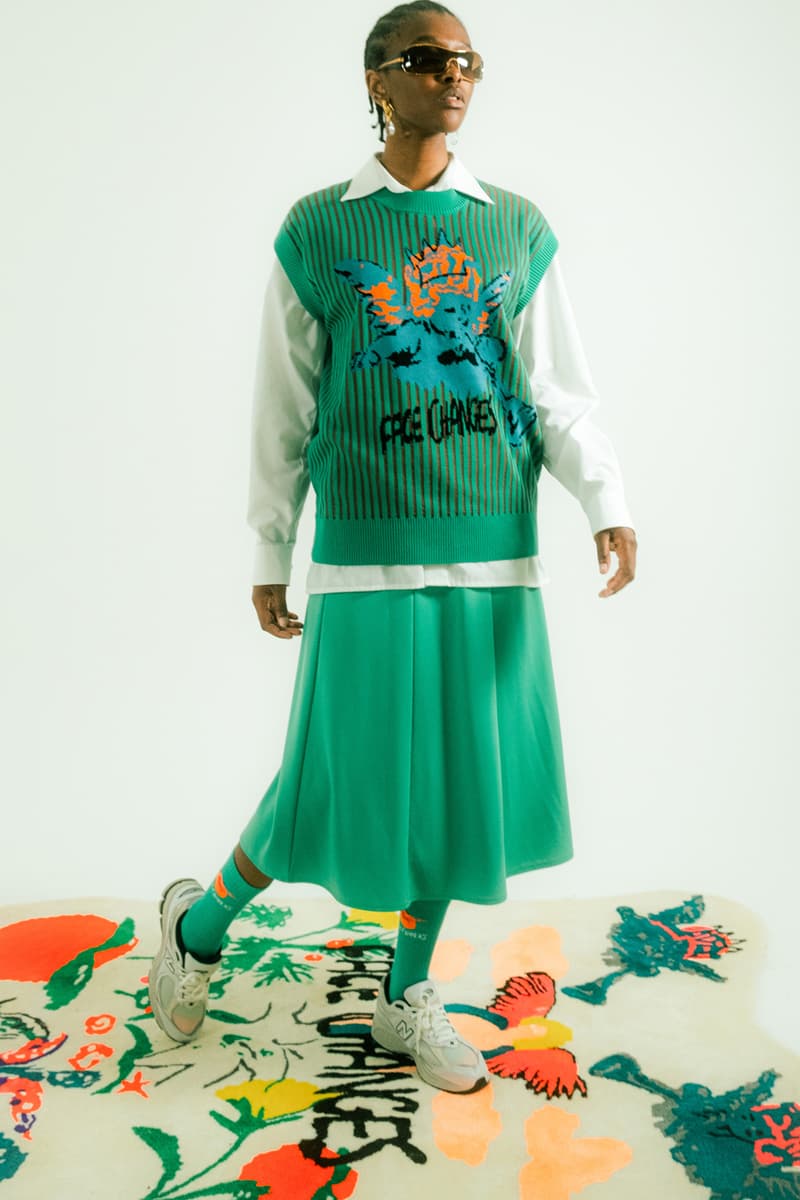 6 of 16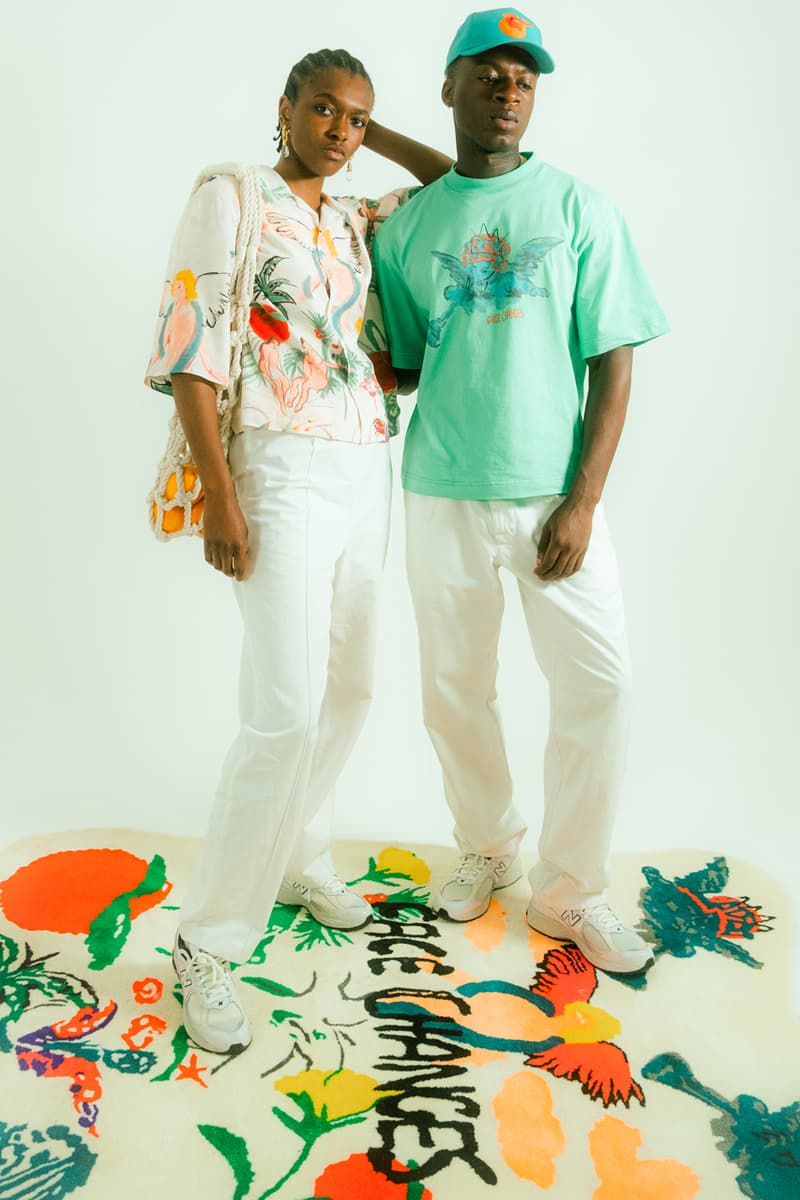 7 of 16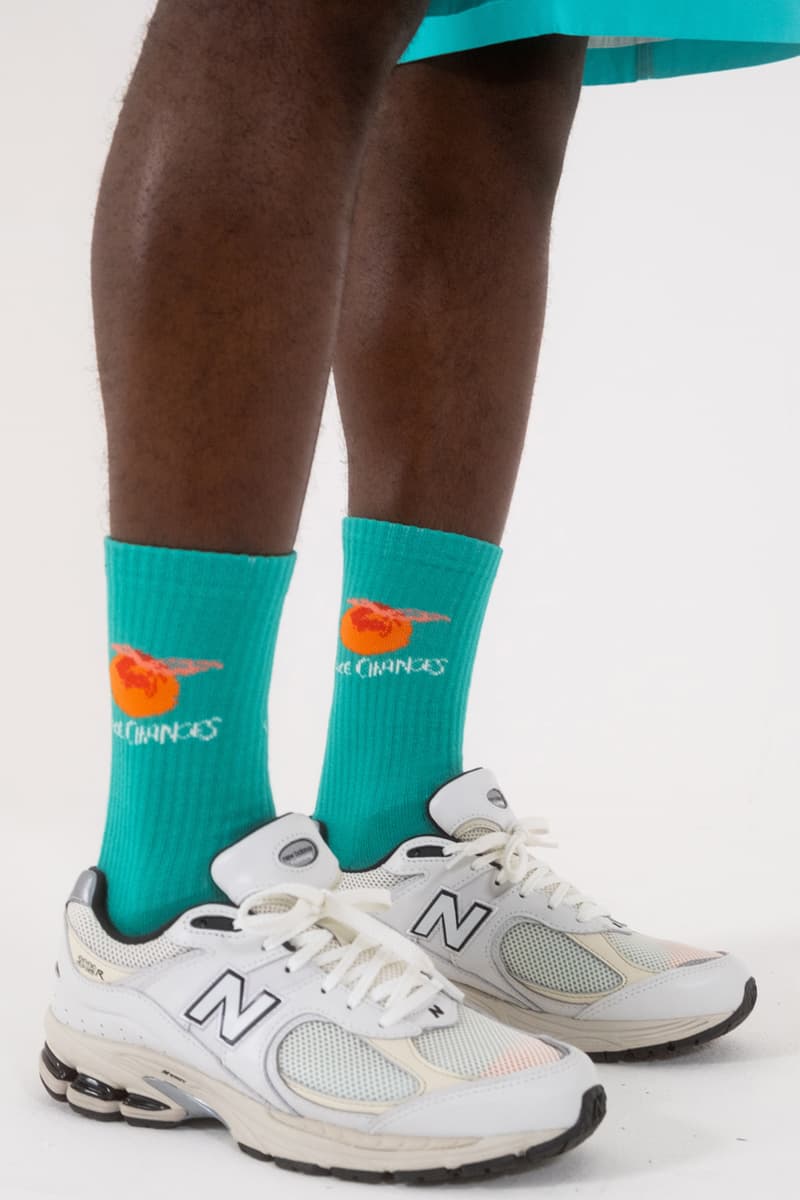 8 of 16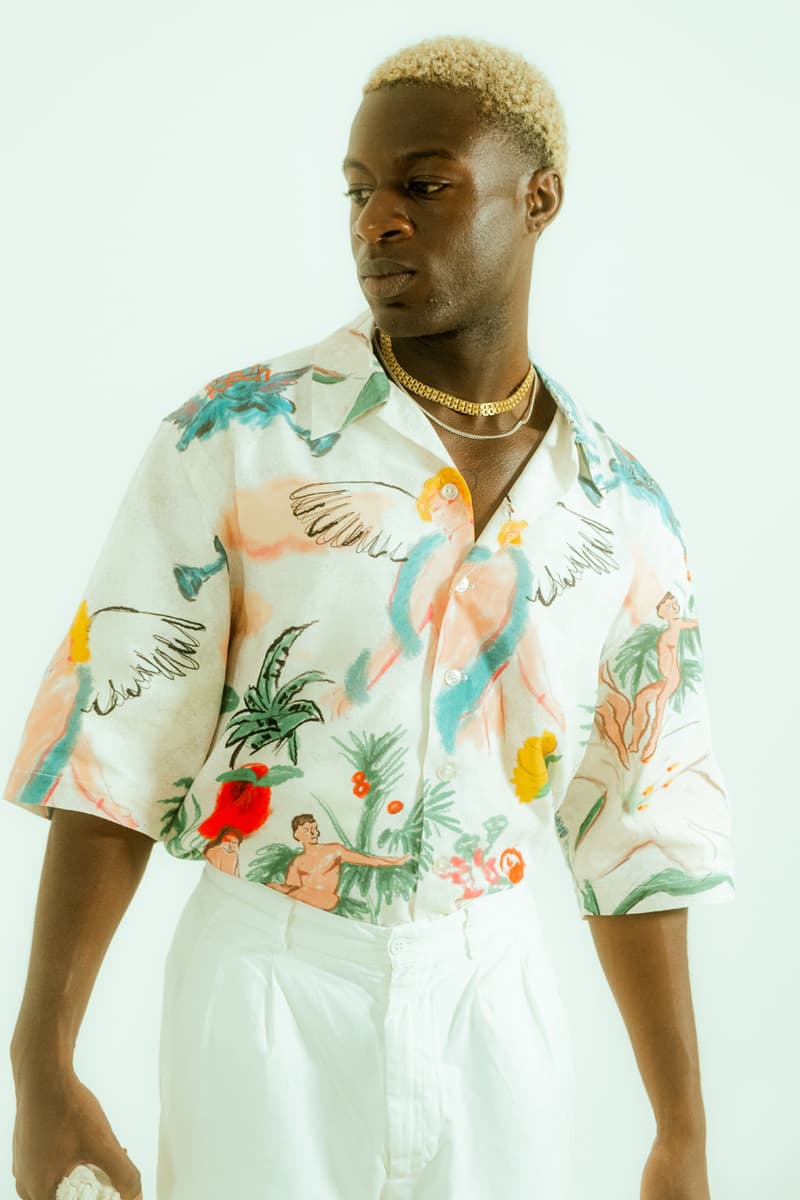 9 of 16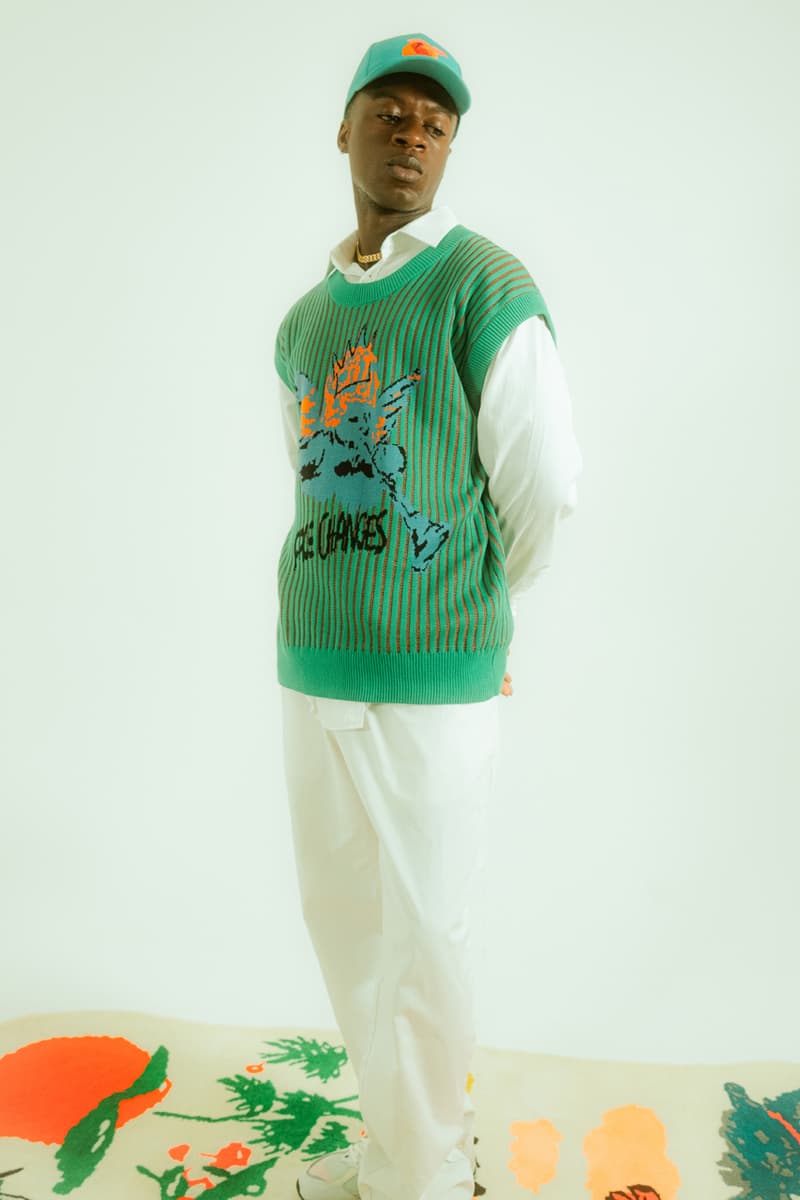 10 of 16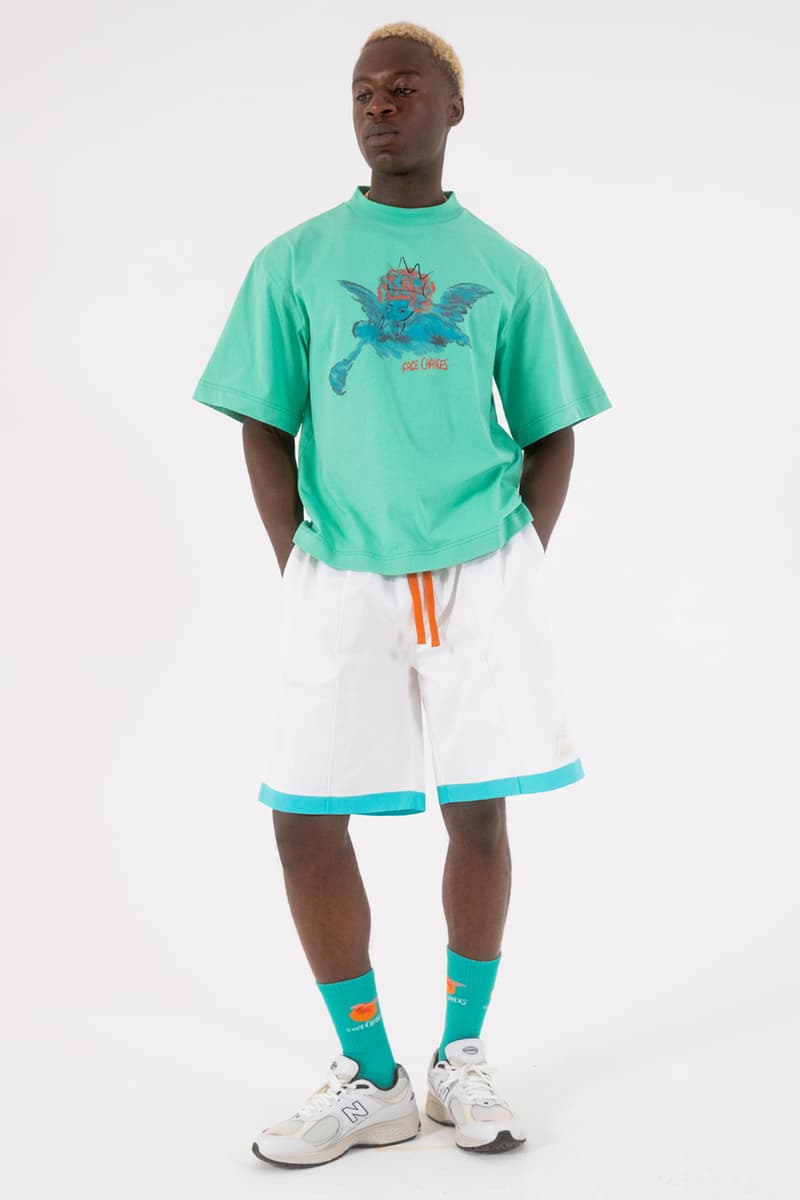 11 of 16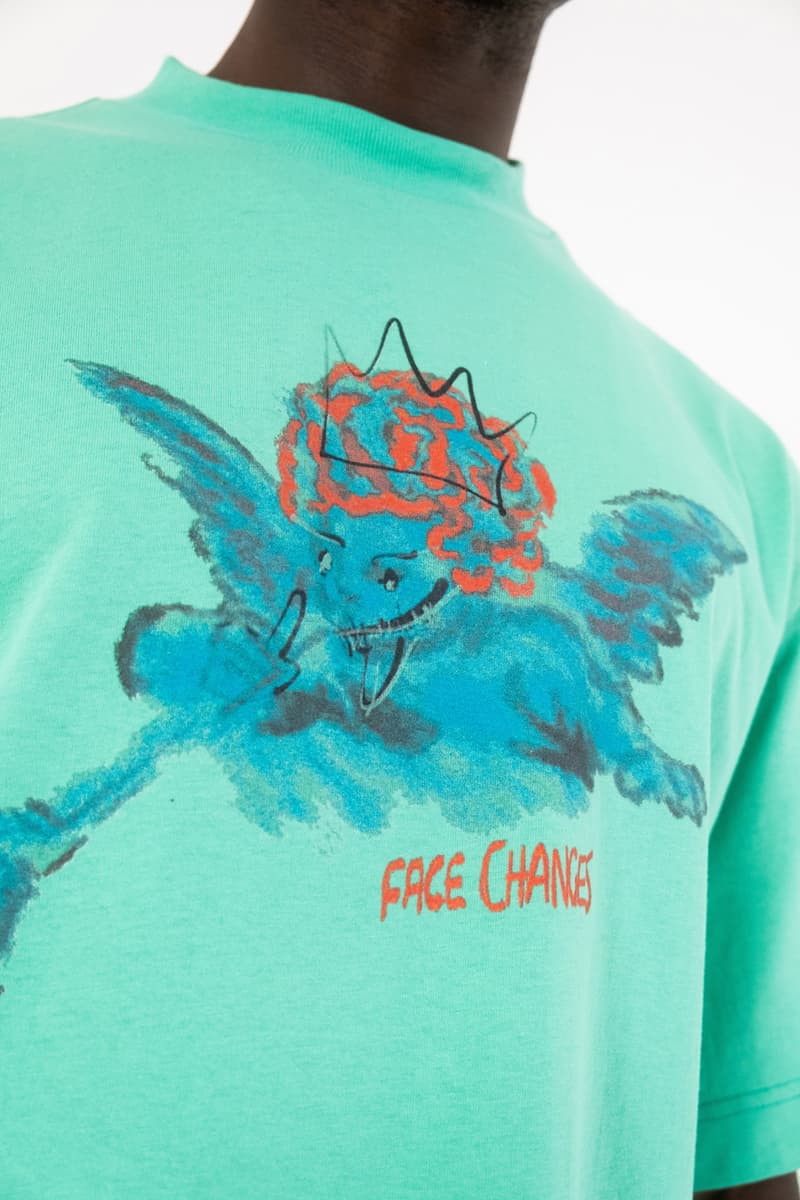 12 of 16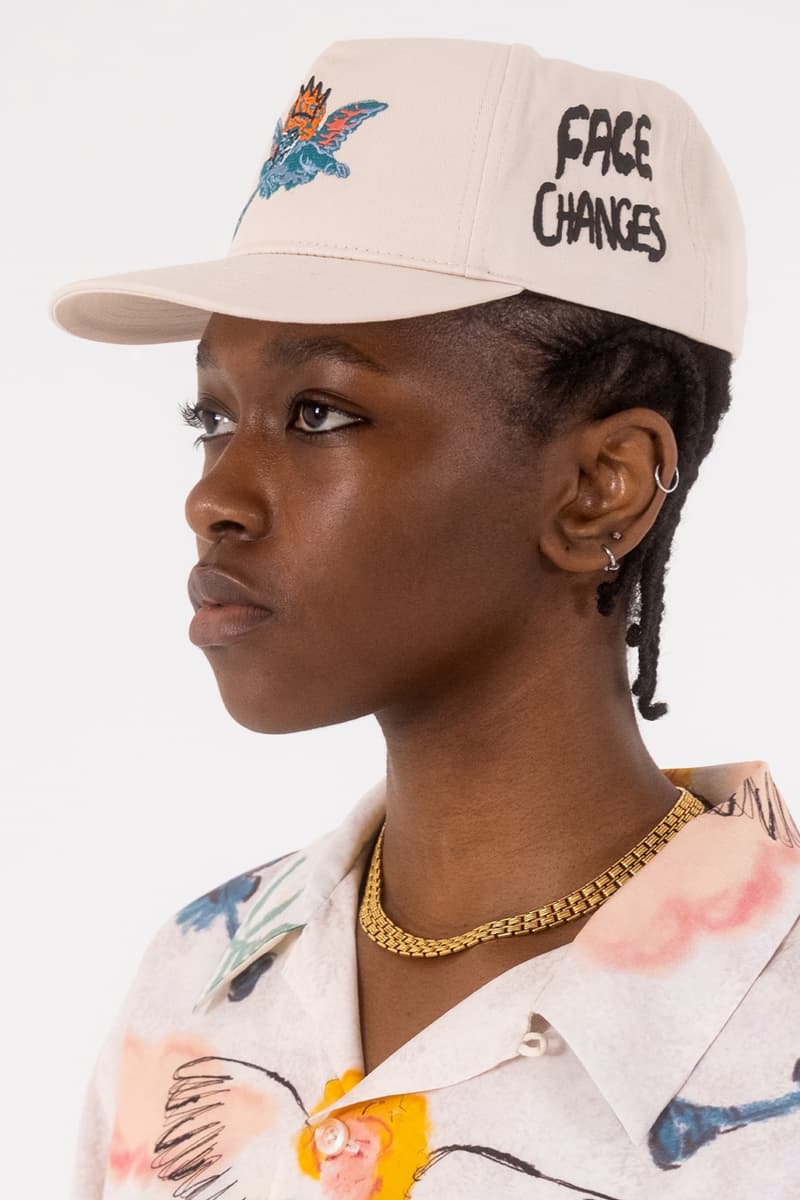 13 of 16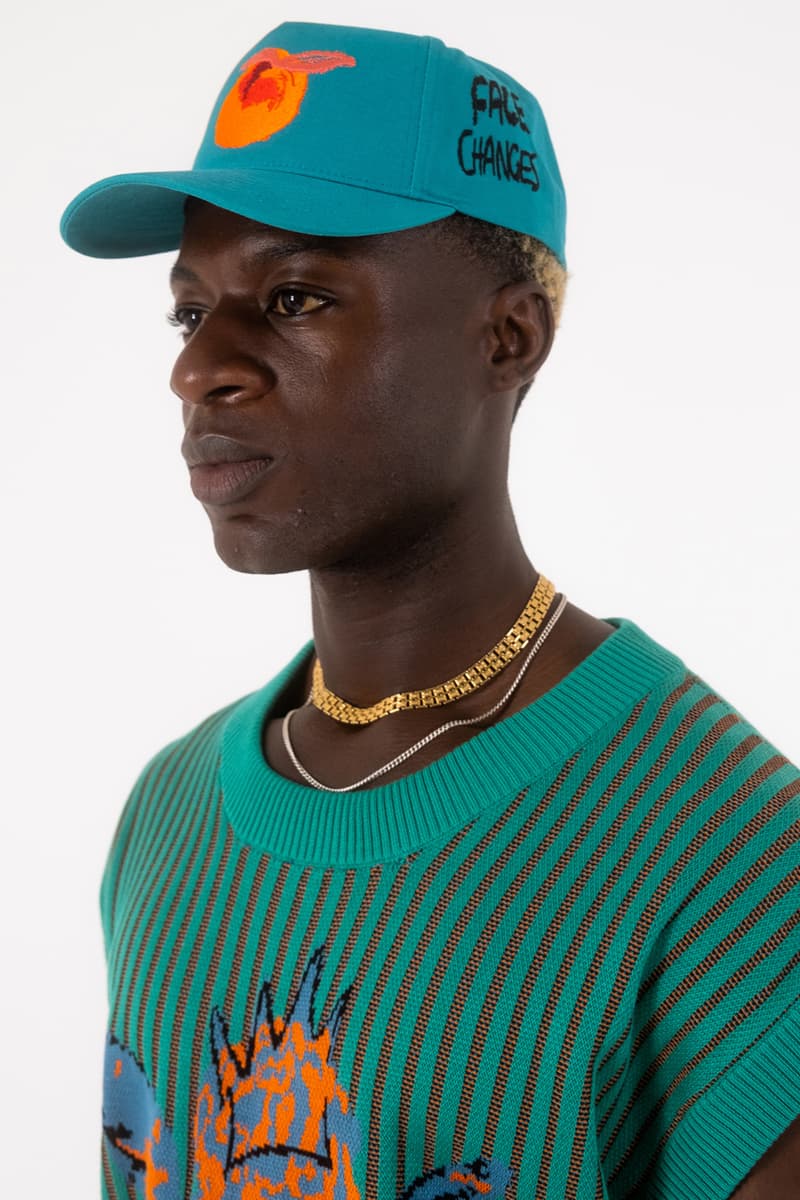 14 of 16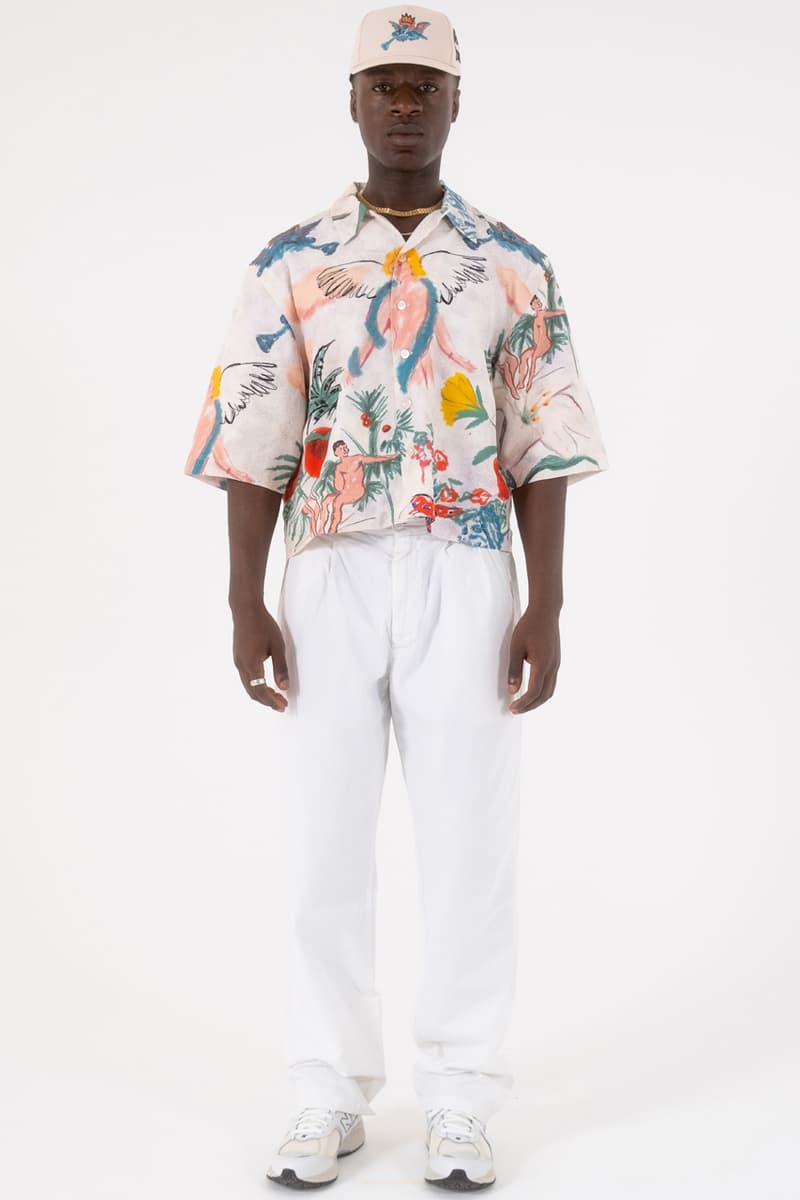 15 of 16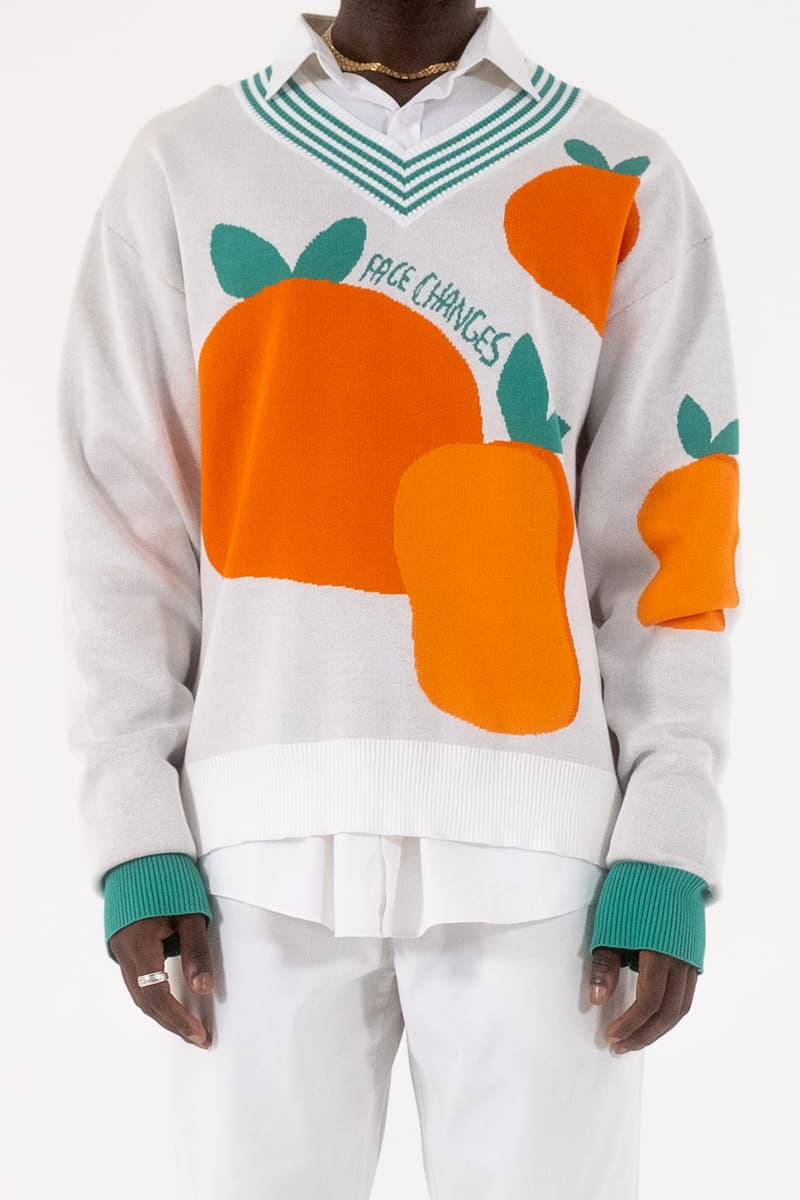 16 of 16
Sean Chimbani and Amelia Ellis' Face Concept Stores is an emerging label and concept store based out in Northampton, U.K., and for Summer 2021 it has produced a collection aptly titled "Face Changes."
The concept store is focused on footwear, fashion, and collaboration, and brings this together under a creative lens that spotlights "photography, film, movement, sound, virtual fashion, and other artistic avenues" while celebrating other emerging and independent designers. Furthermore, in the ever-destructive world we live in, Face Concept Stores aims to also put sustainability at the forefront of everything it does, working on a pre-order-only basis of small collections so it doesn't have to be wasteful.
Taking its philosophies into consideration, "Face Changes" is a collection that reflects on the brand as a whole and the 'new normal,' touching on the world we live in today as a result of the past 16 months. Speaking on this collection's creative process, the label says: "With a collective quietening of external noise, we've had time to listen. For some this silence has provided a rare opportunity for clarity. For others, the silence has made way for a cacophony of bombarding thoughts and constant questioning. For many, it's been a double-edged sword that sees these two narratives compete in an aggressive duel."
As a result, the collection is full of juxtaposition: the Garden of Eden meets death and devilish angels, and in a more progressive way, classic pieces are contrasted with nonconformist looks for something that's refreshing in the menswear scene (although we'd argue everything you see above is genderless).
Working with the all-female Amsterdam-based knitwear team KNITWEAR LAB, Face Concept Stores has produced the "Oranges" sweater and the "Cherub" vest — two clear standouts from "Face Changes." The former is comprised of a white and gray knit base with oranges incorporated into the design, and to add contrast, the same green that decorates the oranges has been added to the ribbed cuffs and the v-neck, which subsequently makes for a rather collegiate feel. As for the latter, the green and orange hues are now mixed to create an optical illusion-esque striped piece that's embroidered with the cherub and the collection title.
Elsewhere, we find T-shirts in a blueish-green hue with more cherubs on it, socks and hats with the orange motif on them, and a final notable hit — the watercolor-like open-collar shirt that sports an all-over depiction of the Garden of Eden. All of the above can be seen in the Cosmo Rush-shot lookbook and "Face Changes" can be shopped on Face Concept Stores' website from July 22. Take a closer look at everything above.
In other news, Slam Jam has dropped its second (Un)corporate Uniforms capsule.