Drakeo the Ruler Returns With Mixtape 'Ain't That the Truth'
16 new tracks from the rising L.A. rapper.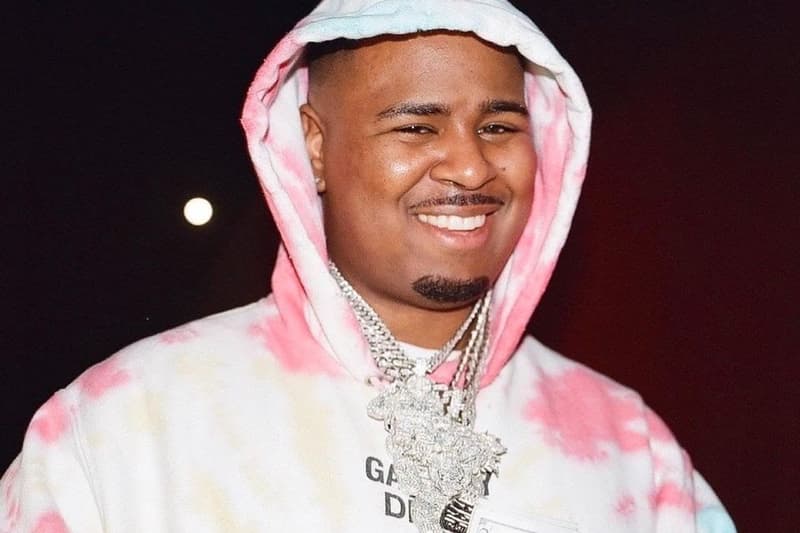 Drakeo the Ruler has sustained his streak of constantly recording and dropping music with a new mixtape, Ain't That The Truth. Out via the independent distribution service DistroKid, the tape comprises of sixteen tracks, with features from Est Gee, Peezy, GrindHard E and the rapper's own brother, Ralfy the Plug.
Since his release from prison in November 2020, the Los Angeles native has been cementing his name in the rap scene with a succession of projects. While Drakeo has been in the game since 2015, he was finally able to release his first studio album The Truth Hurts earlier this year, wrapping up with an appearance from Drake on the single "Talk to Me."
The rapper first made waves with his summer 2020 mixtape Thank You For Using GTL, which was entirely recorded while he was incarcerated using the inmate calling service GTL. Produced on the outside by JoogSZN, the tape explores themes of the prison industrial complex from inside a prison itself, and is widely-regarded as one of the greatest rap albums to be recorded from jail. Once freed, Drakeo hustled at a rapid pace to drop two full-length projects at the tail end of 2020, the 25-track We Know The Truth and the 15-track Because Y'all Asked.
Drakeo the Ruler's Ain't That The Truth is out July 16 on all streaming platforms.
In other music news, Drake responds to the Certified Lover Boy release day rumor.