Bottega Veneta Teams Up With Takuya Hagihara For New Flagship Otherworldly Displays
Enlisting Takuya Hagihara for store-exclusive designs.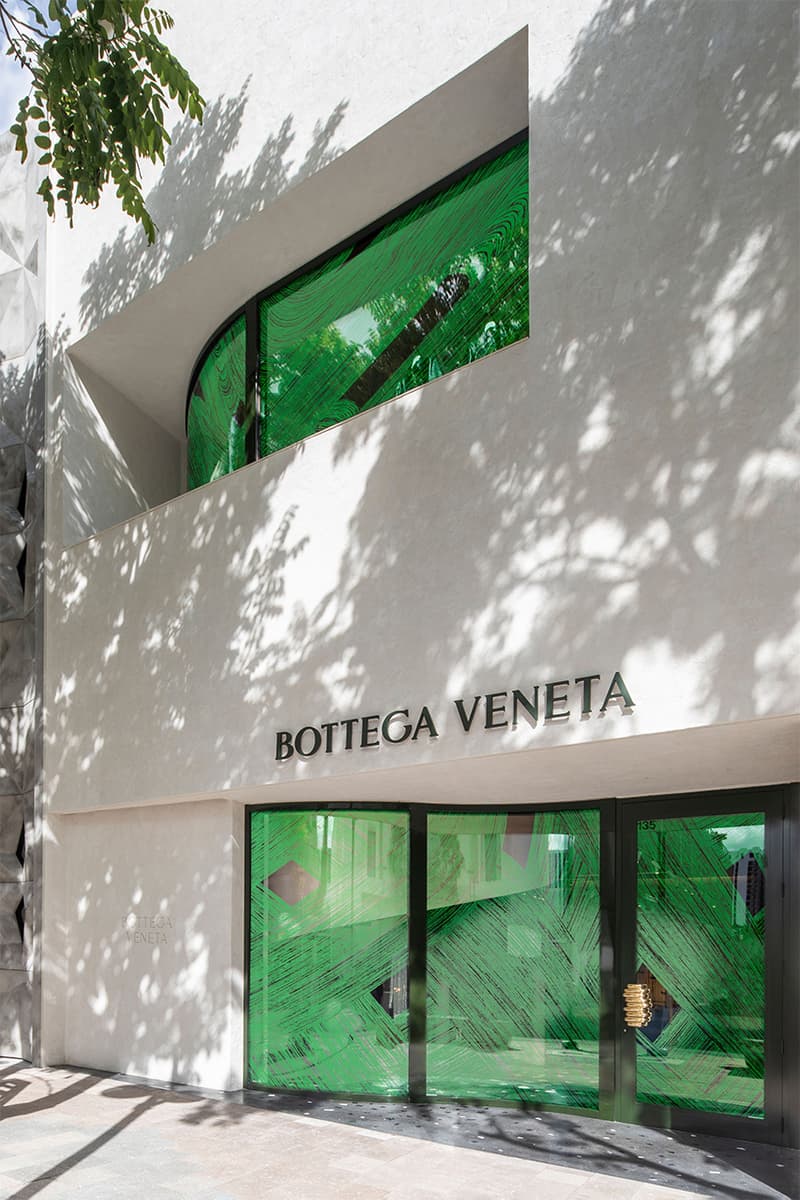 1 of 5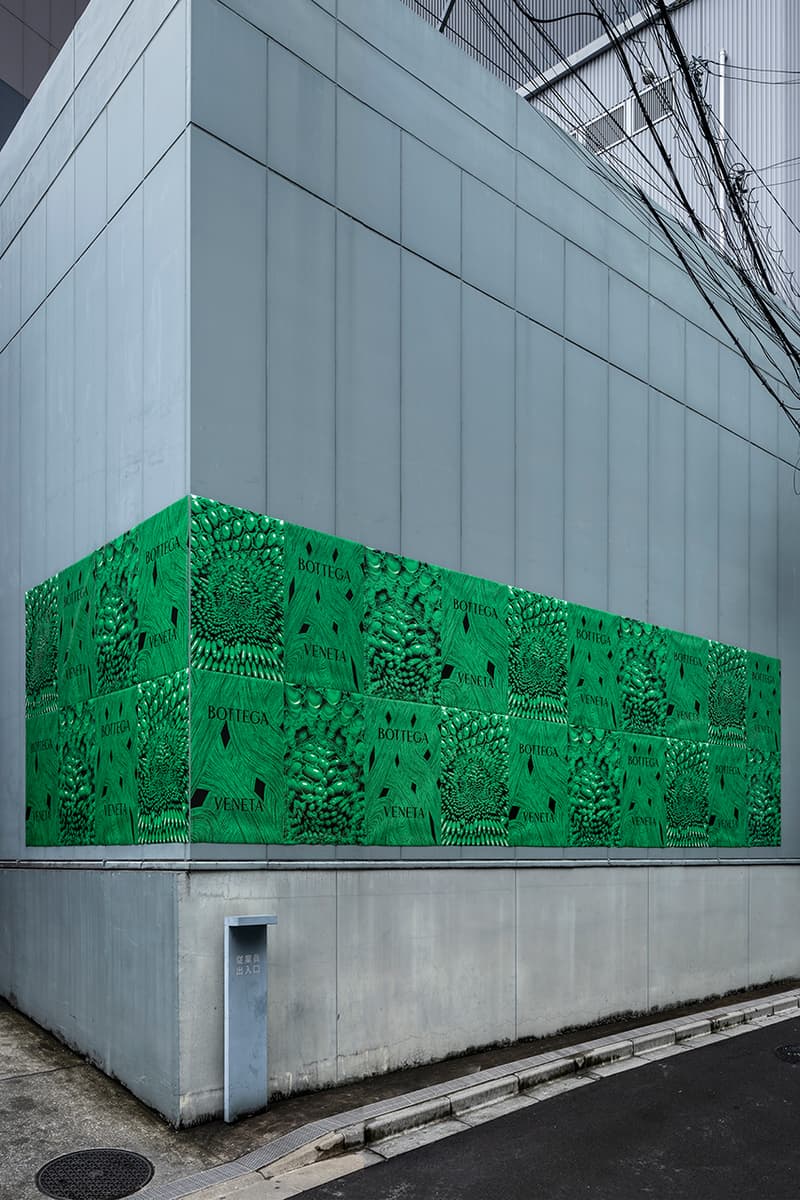 2 of 5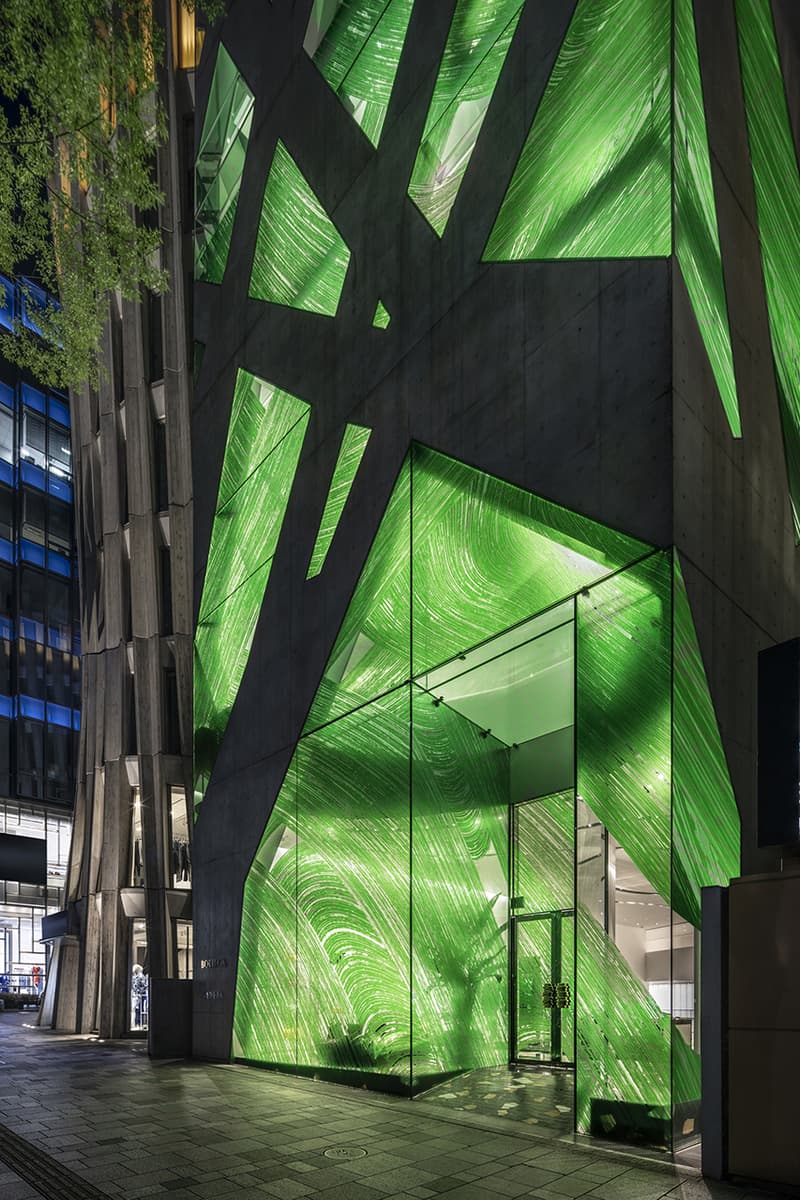 3 of 5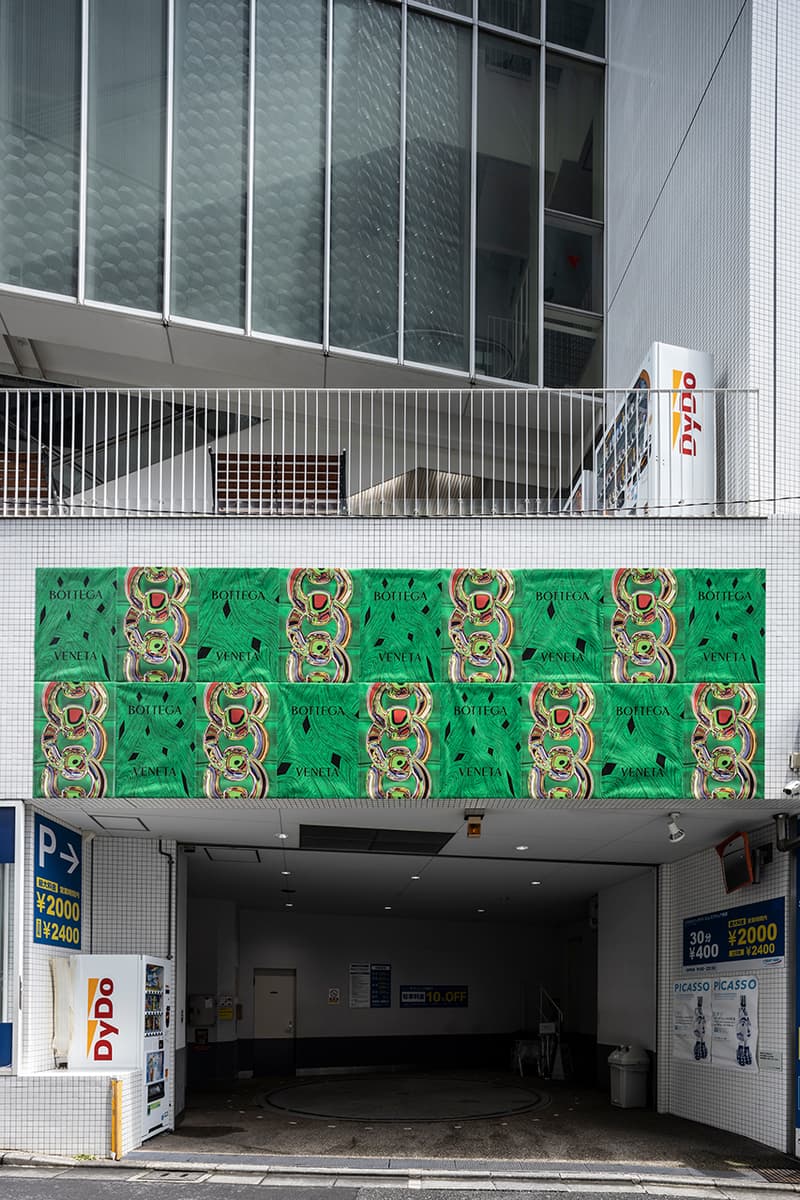 4 of 5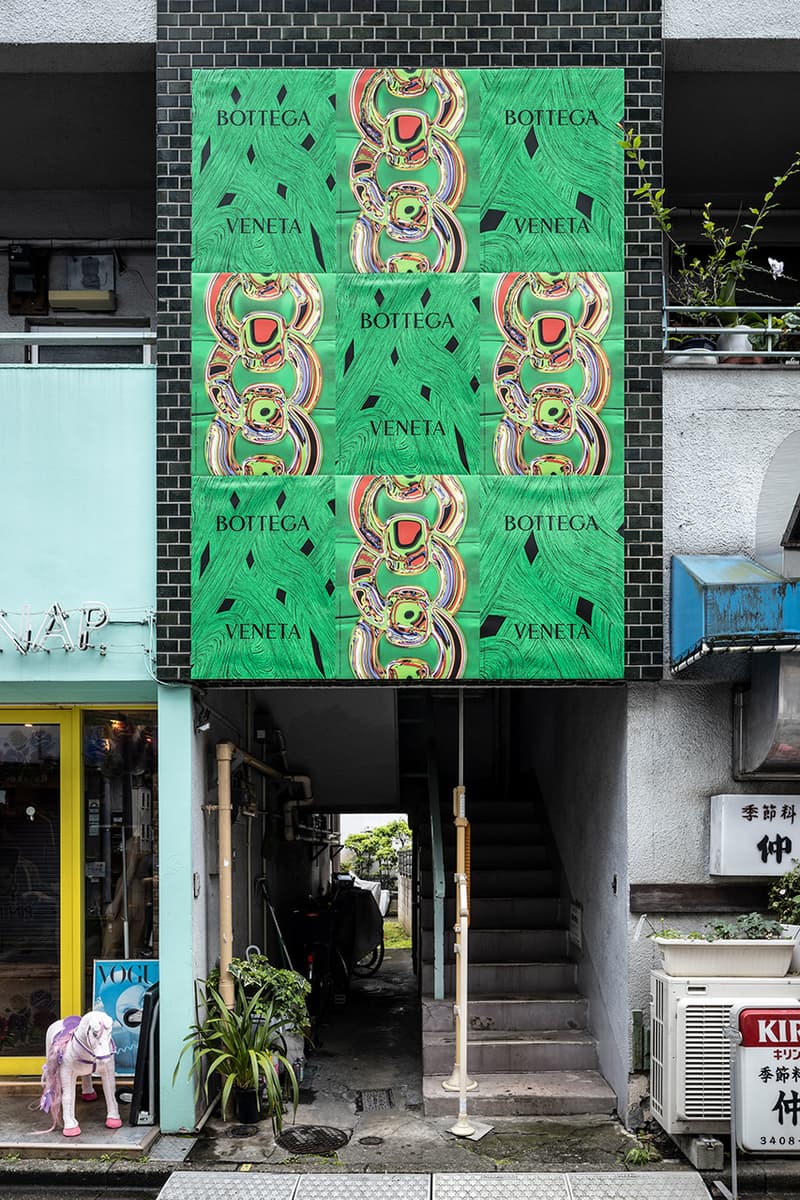 5 of 5
To commemorate the launch of its latest Omotesando flagship located in Tokyo's fashion district, Bottega Veneta has enlisted Japanese artist Takuya Hagihara to reimagine the window designs in both its Tokyo and Miami stores. Revered for his visually engaging and unrefined digital artwork, Hagihara utilizes his surrealist aesthetic whilst capturing the brand's heritage.
This collaboration previews the new works also featured in Issue 02 of the brand's latest digital journal. Seen as a response to its sudden social media departure earlier this year, the visually led platform has since expanded the world of Bottega Veneta and enlisted the likes of Hagihara, Travis Scott and Missy Elliot in its quarterly offering.
As well as taking over the streets of Tokyo and Miami with a unique wildposting campaign, Japanese composer and multi-percussionist Midori Takada, renowned for her eclectic mix of ambient sounds, took center stage at the Omotesando store for an intimate and immersive in-store performance.
Boasting Palladian floors by Venetian architects as well as hand-tufted Nepalese merino wool carpets, the new Tokyo Omotesando flagship blends Italian luxury with a global outlook.
Check out Issue 02 of Bottega Veneta's digital journal here. Alternatively, for more information on the latest flagship stores you can visit the brand's website.