Matty Bovan's 'BOVAN Butterfly FC' Zine and Capsule Subverts Football Conventions
One-off T-shirts and more are available to buy now.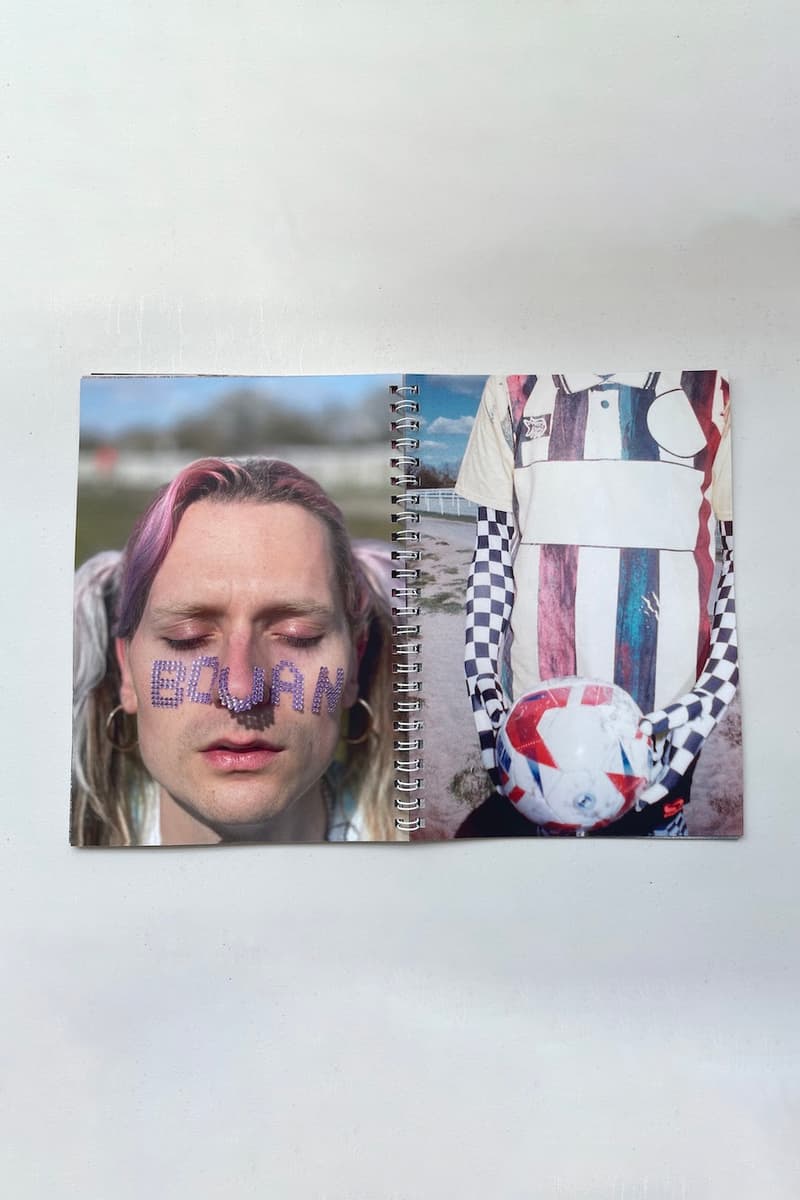 1 of 21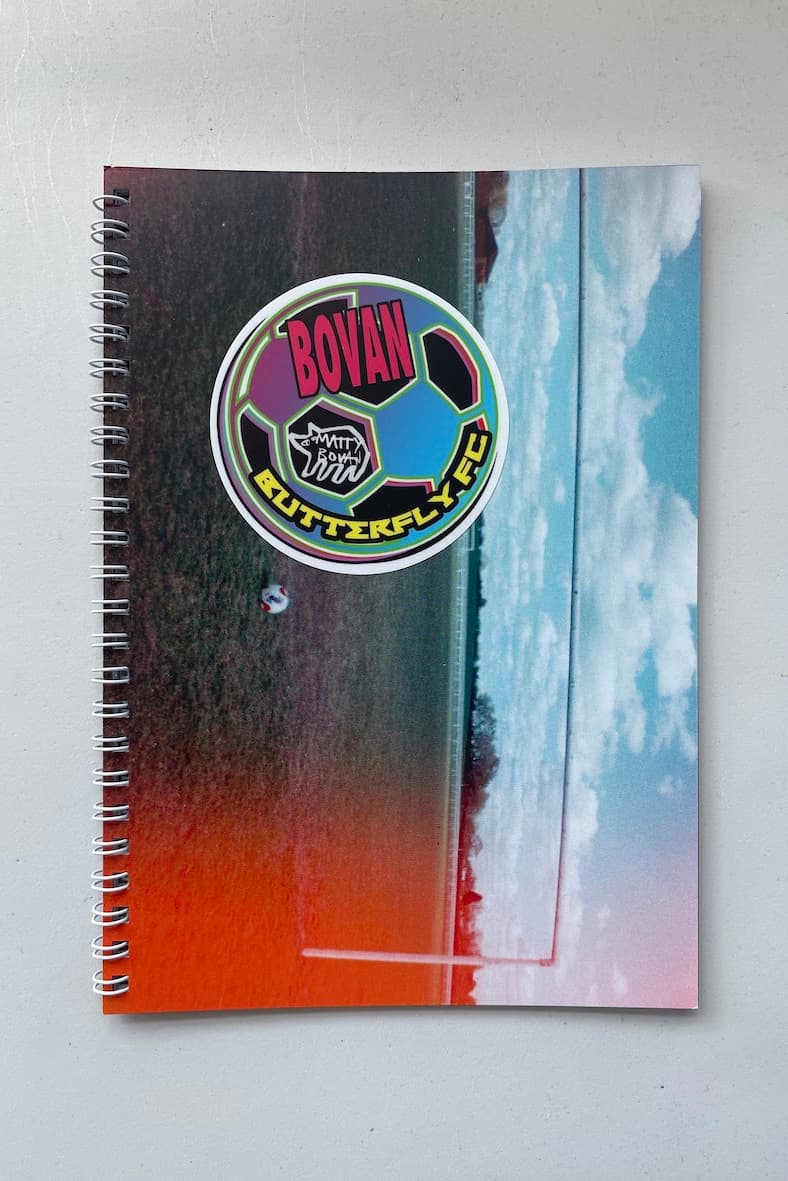 2 of 21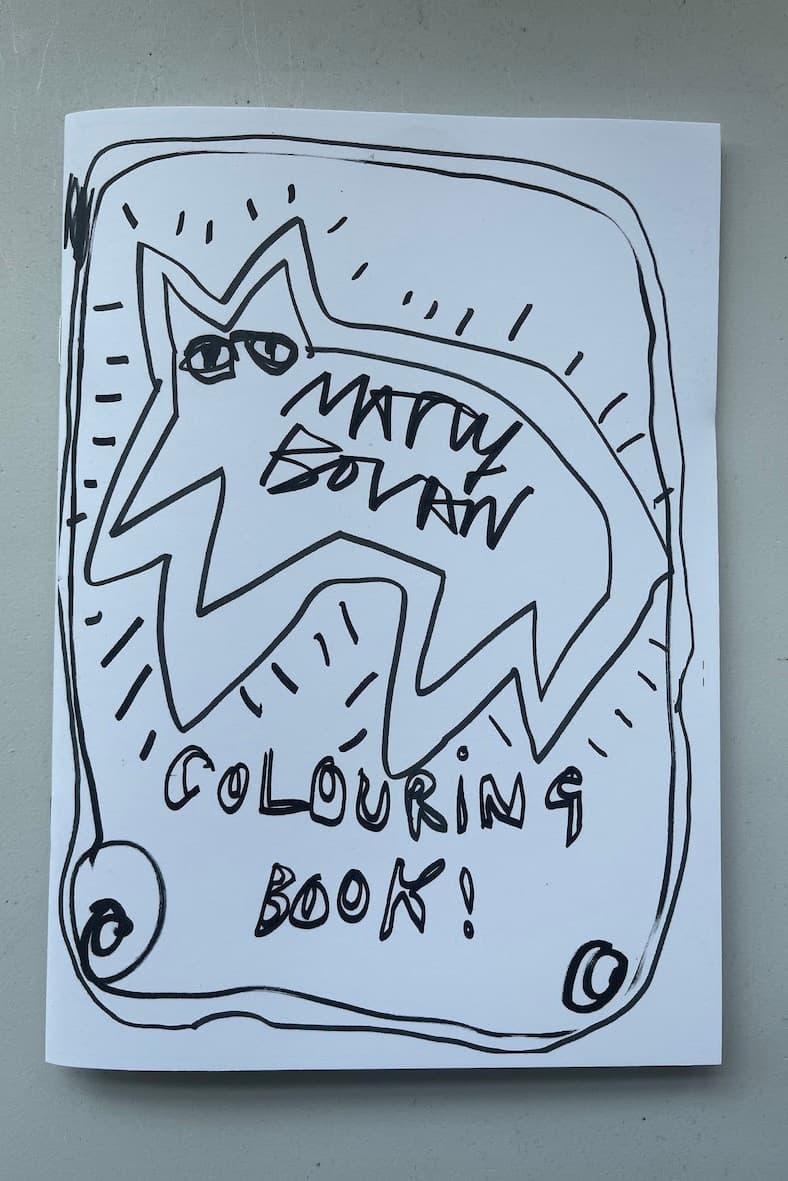 3 of 21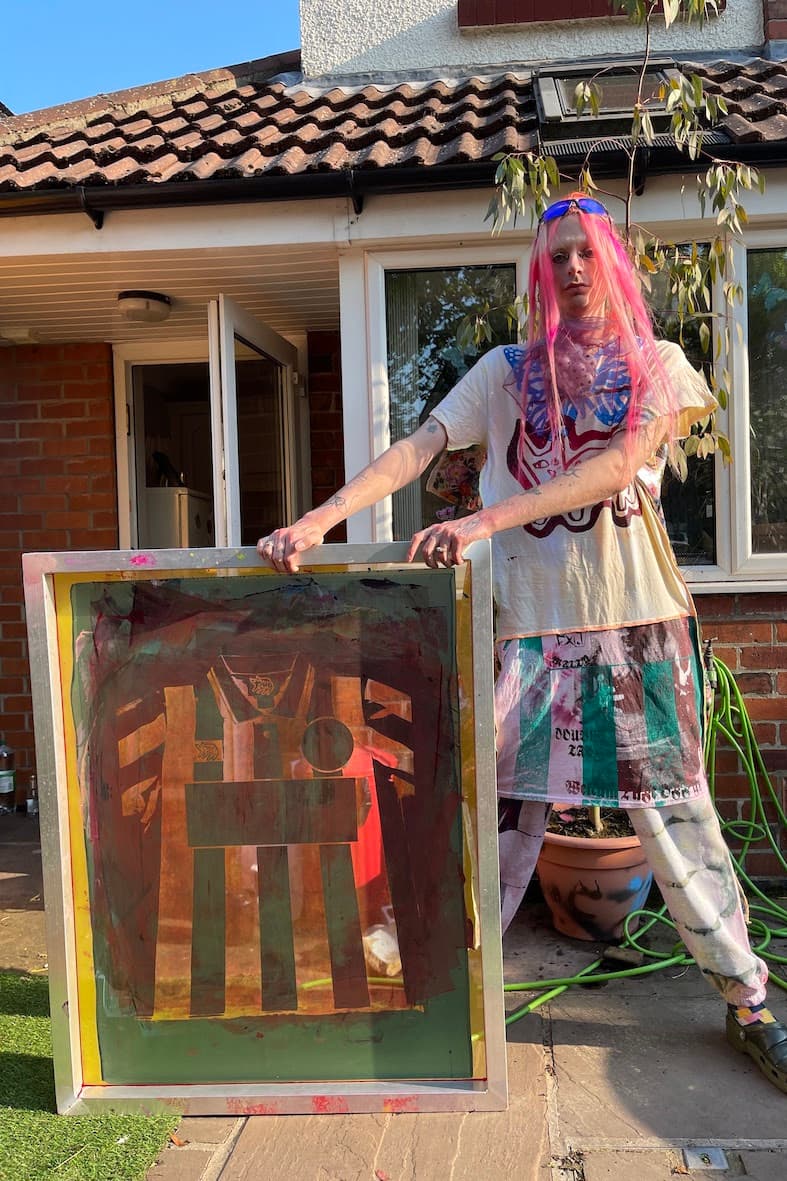 4 of 21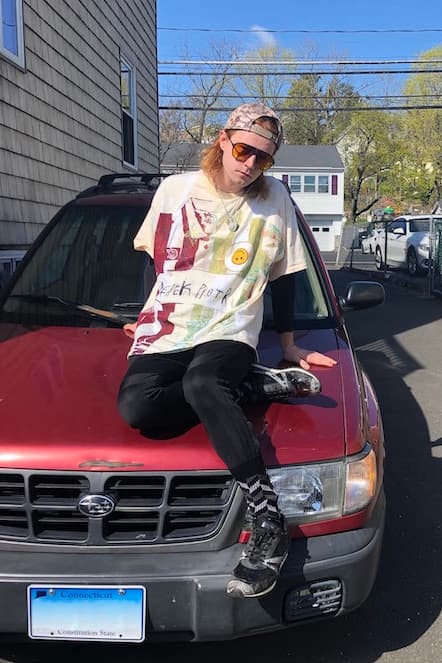 5 of 21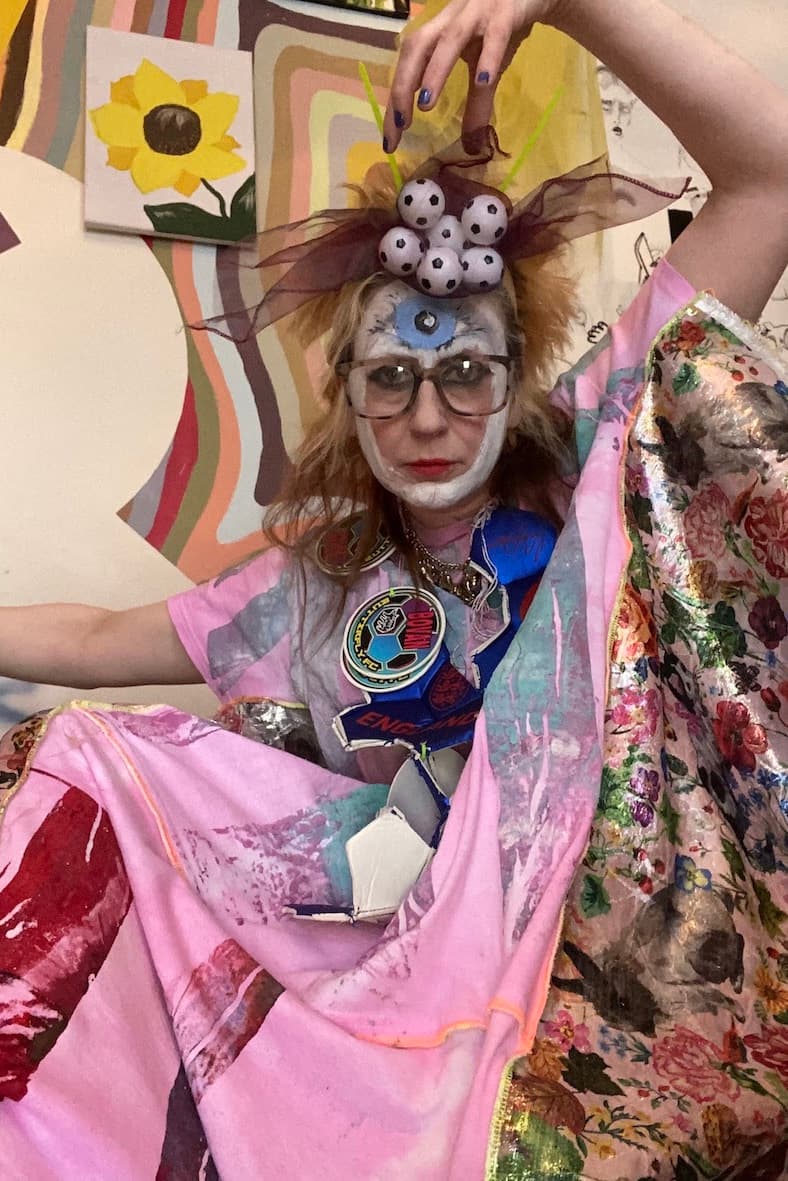 6 of 21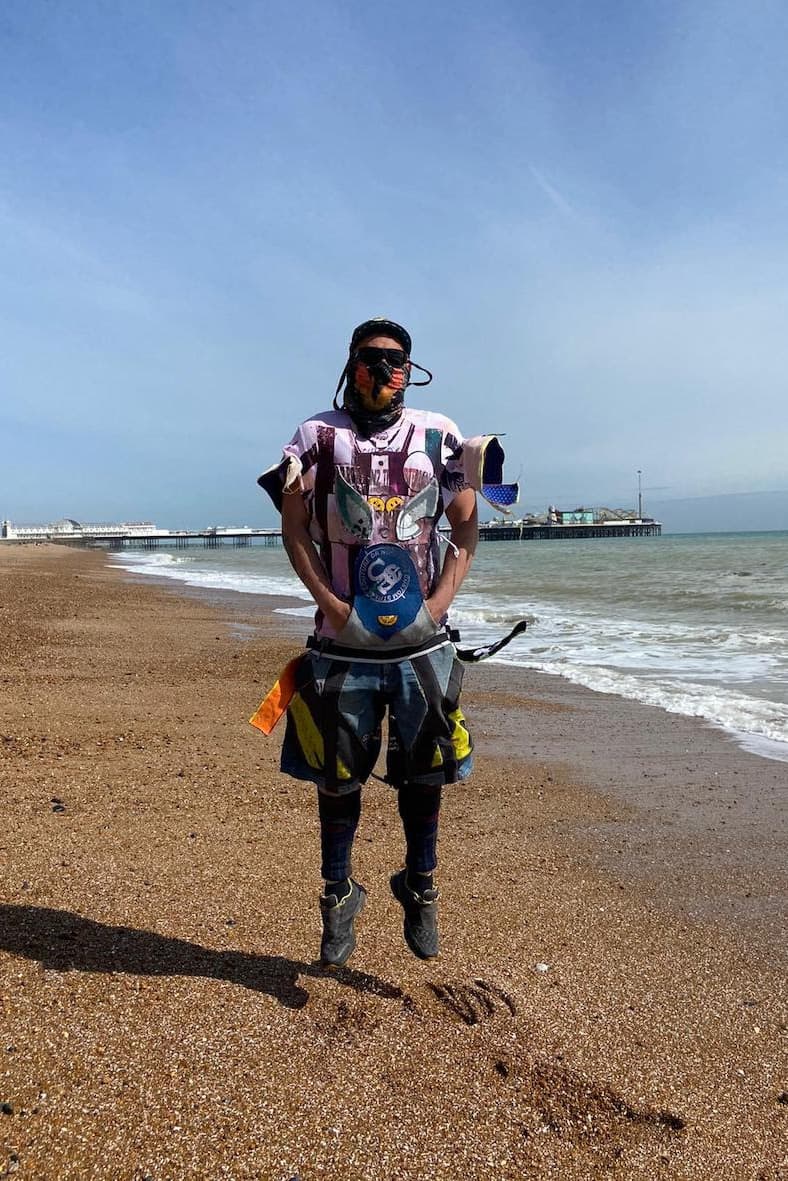 7 of 21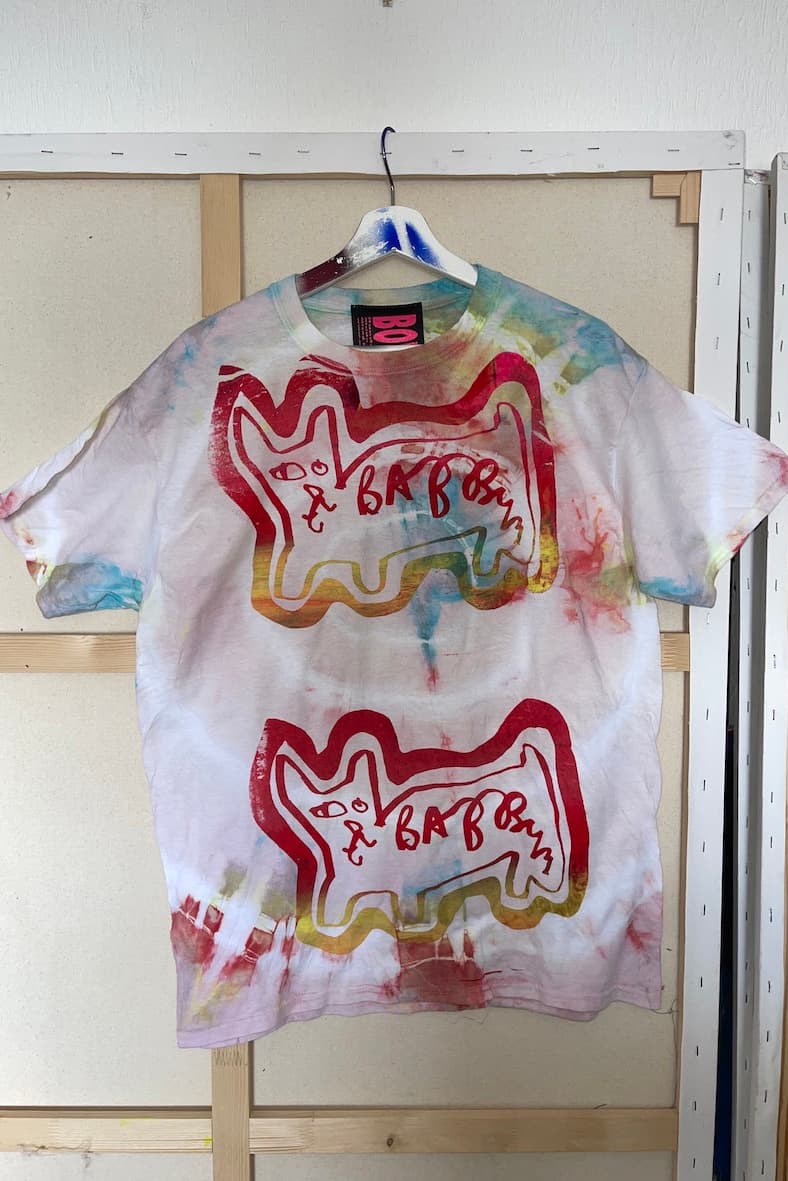 8 of 21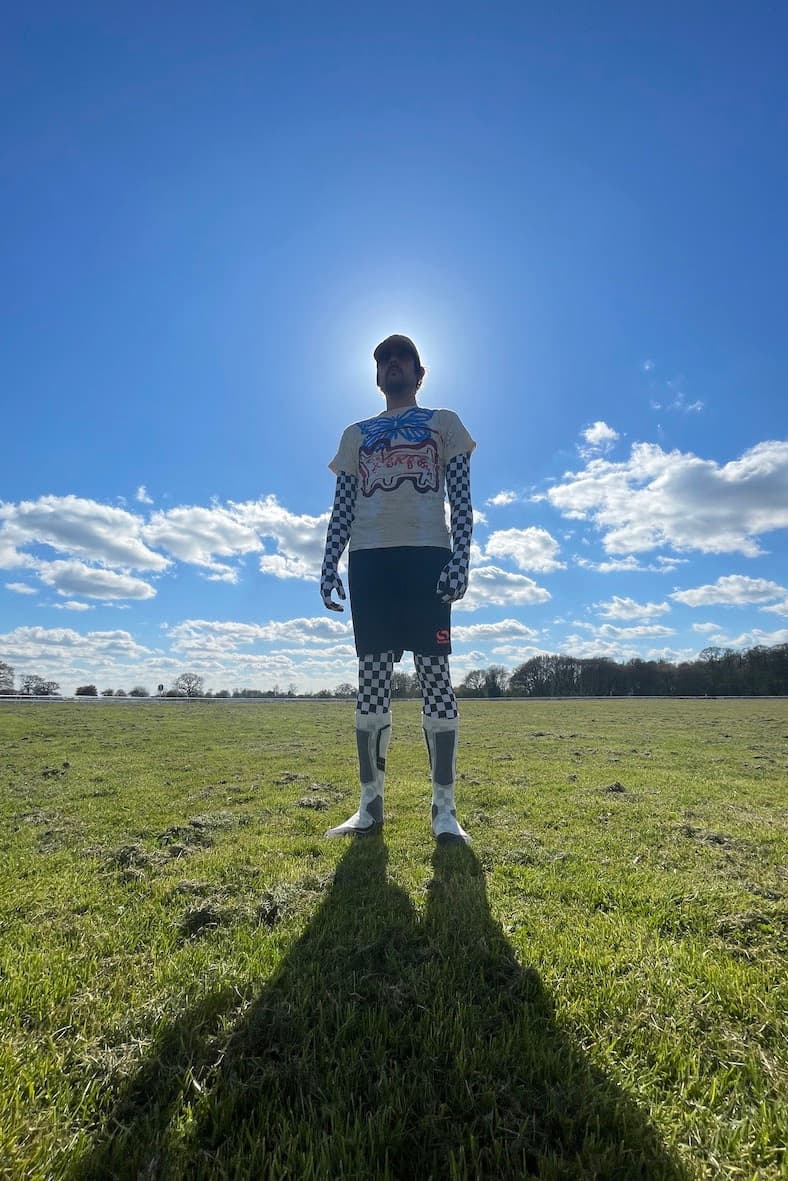 9 of 21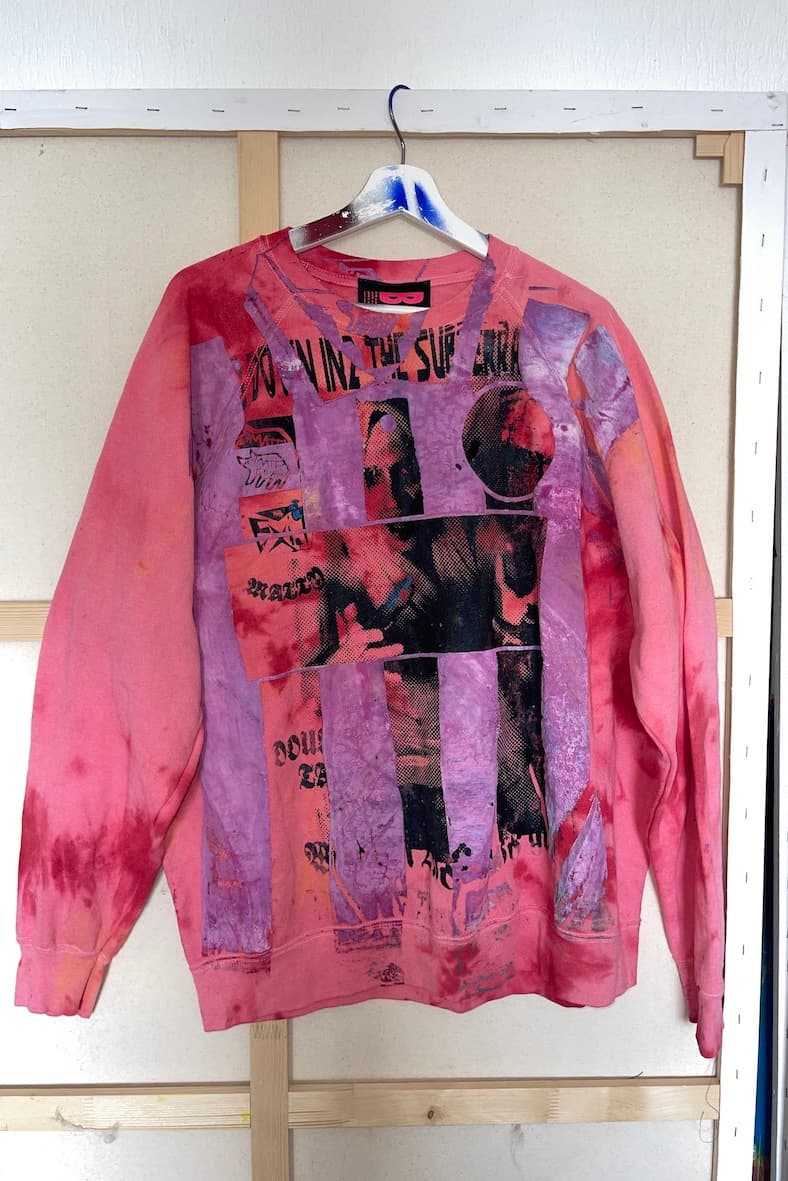 10 of 21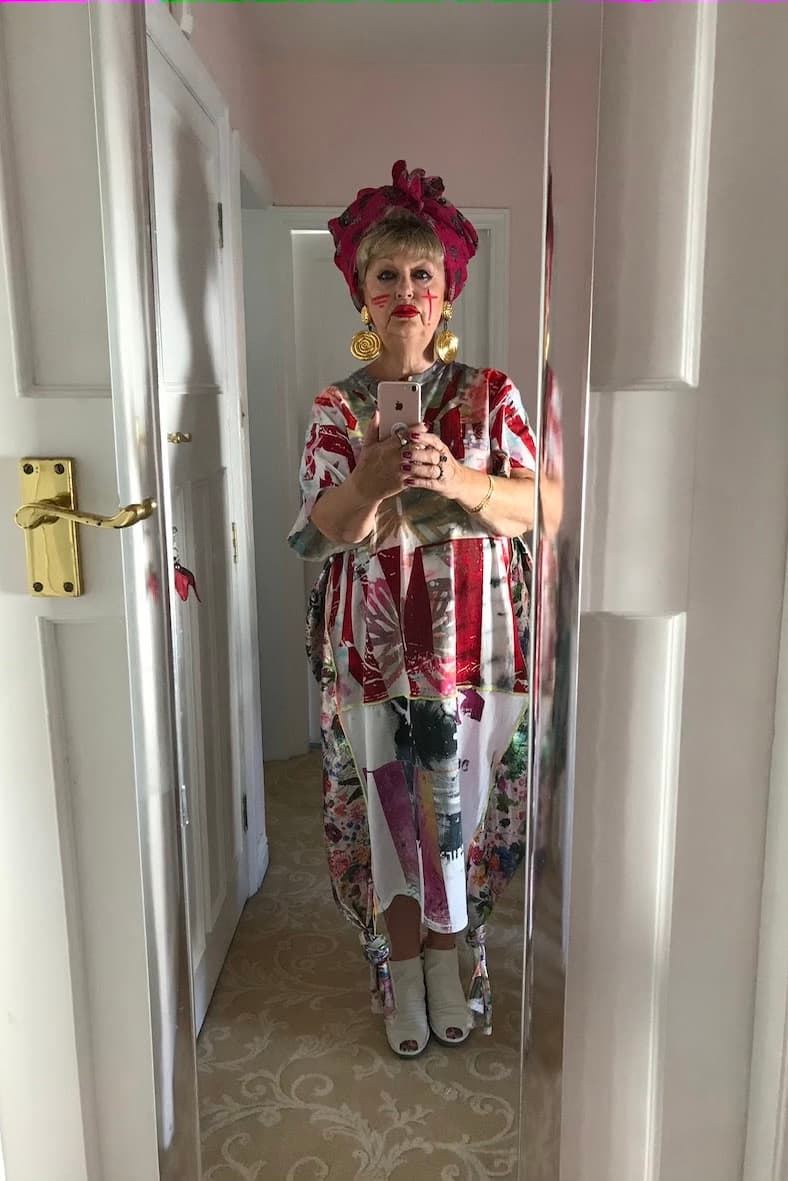 11 of 21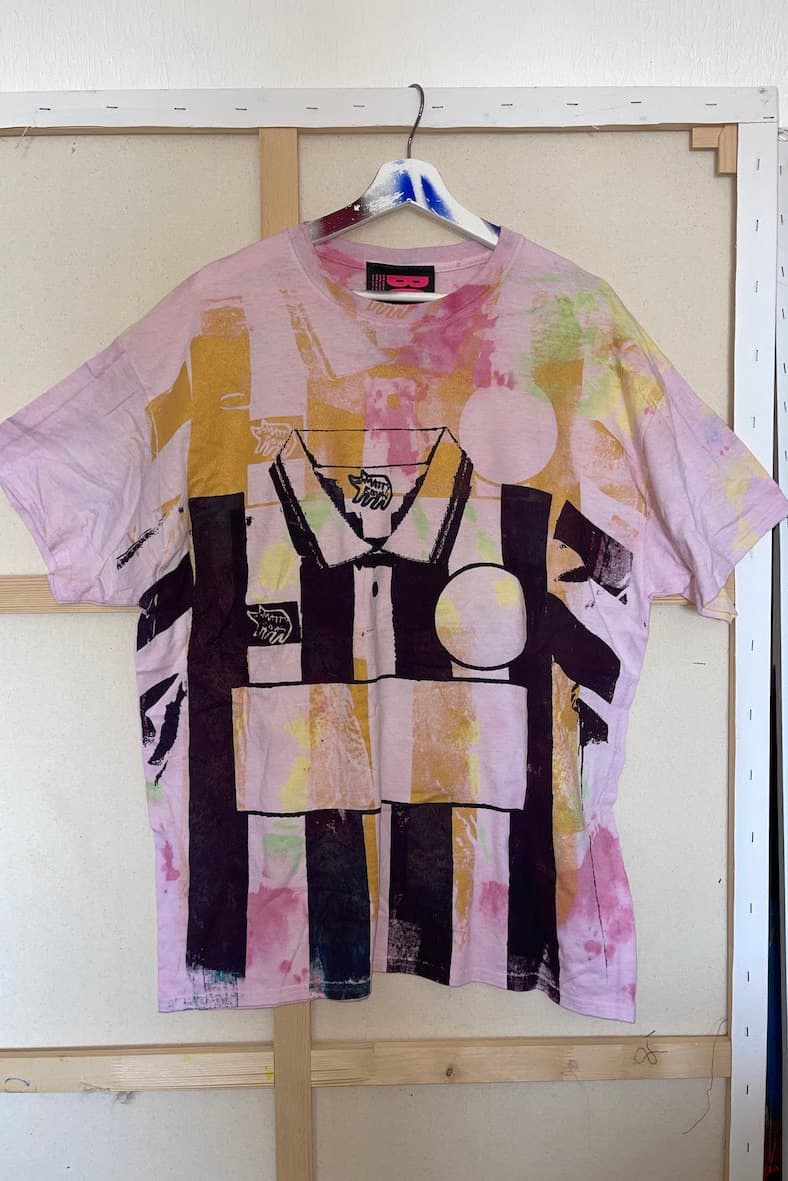 12 of 21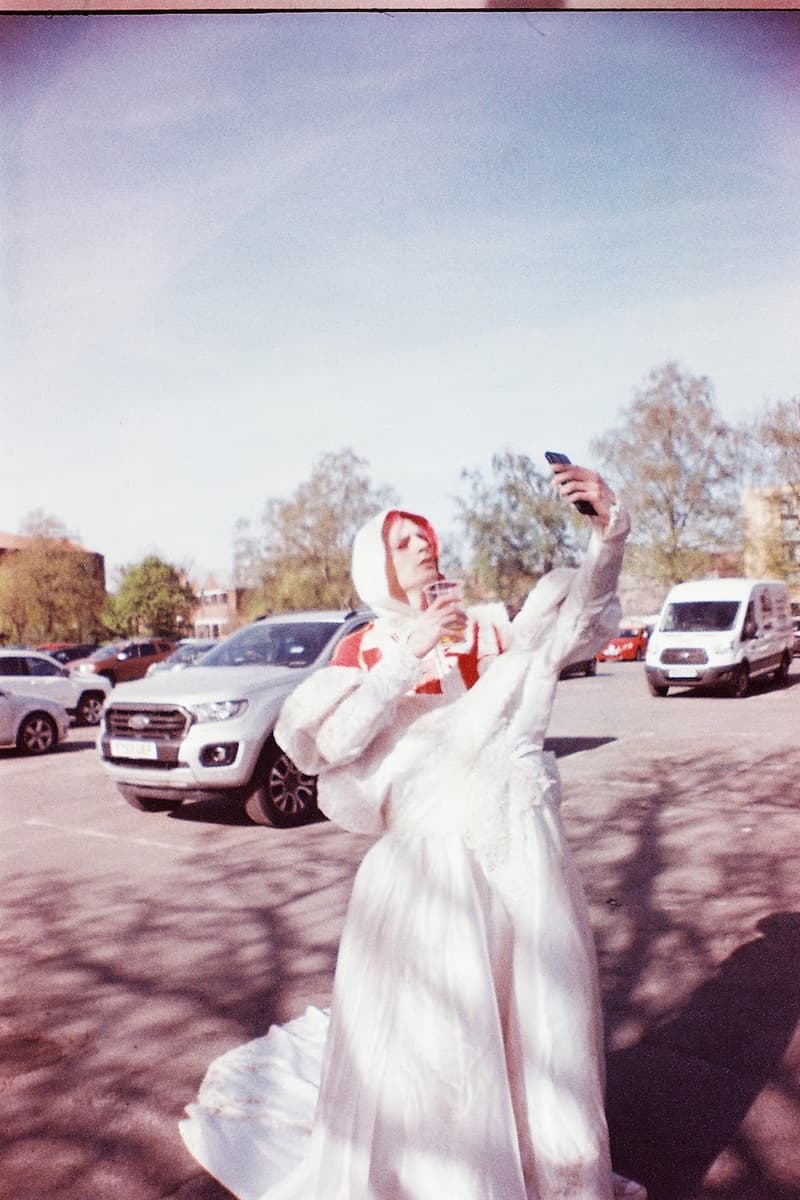 13 of 21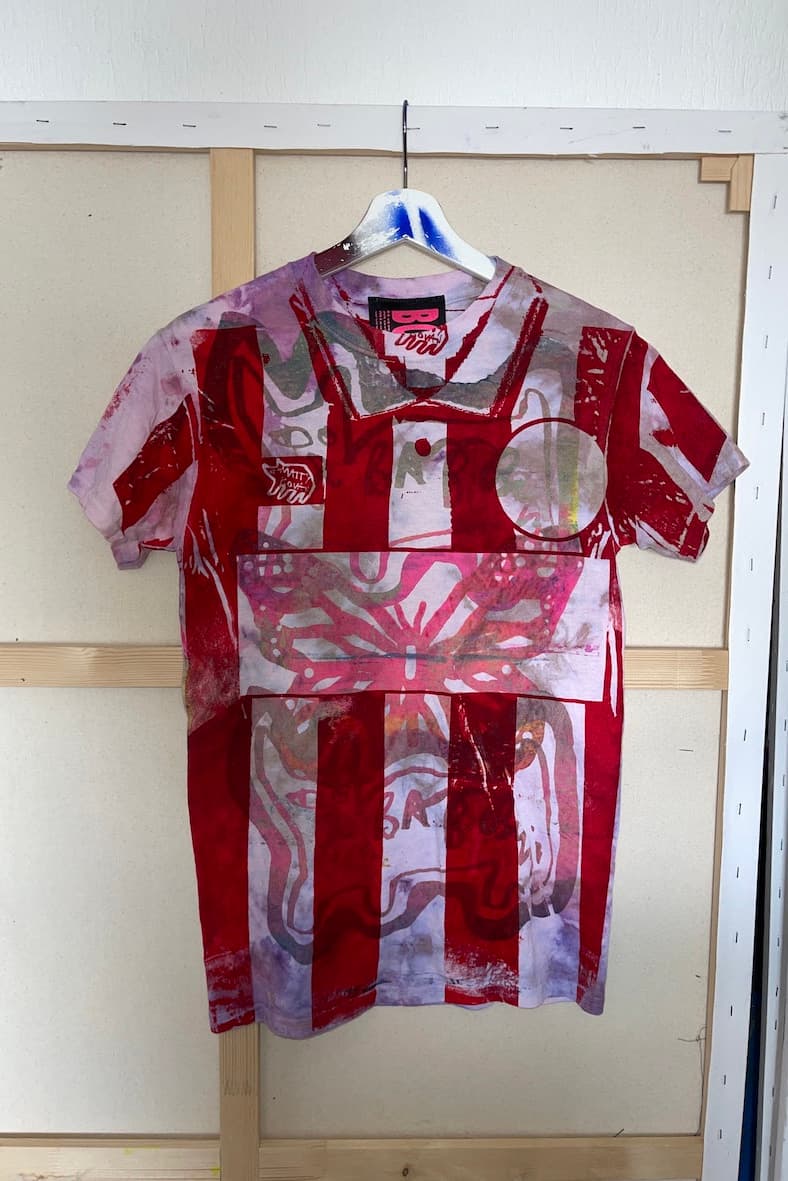 14 of 21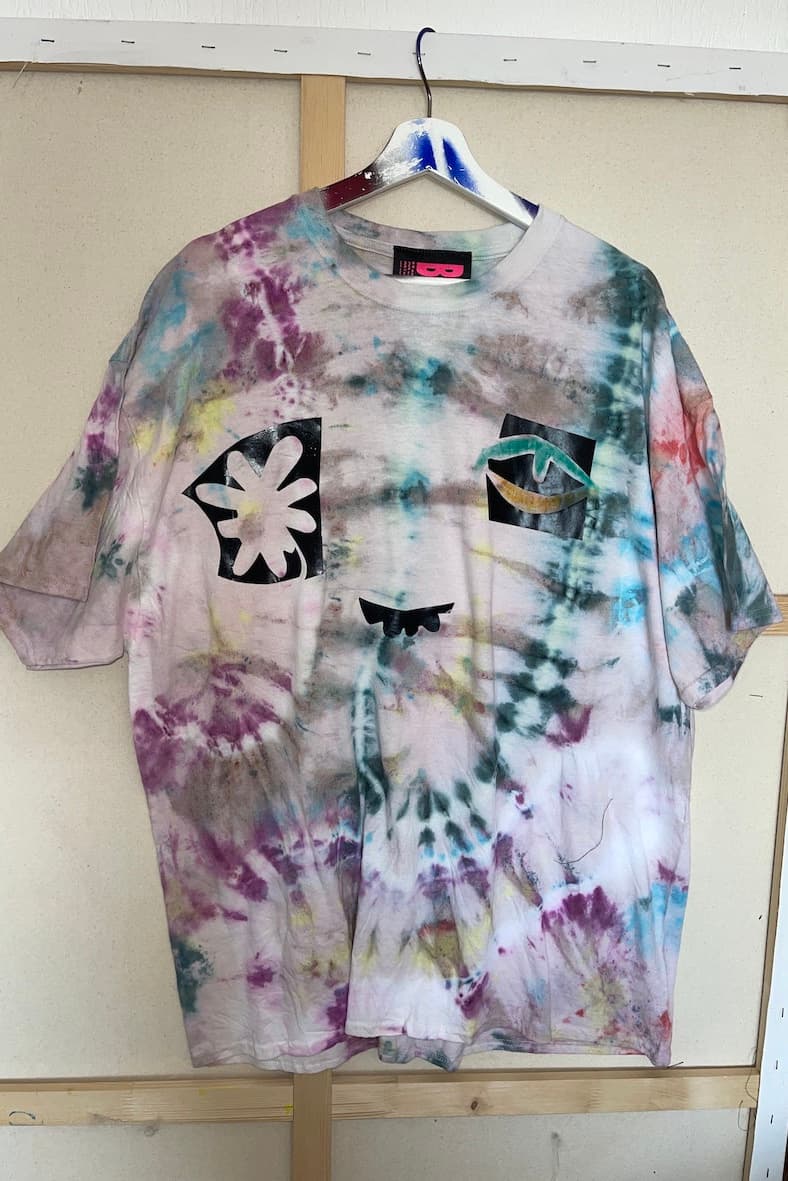 15 of 21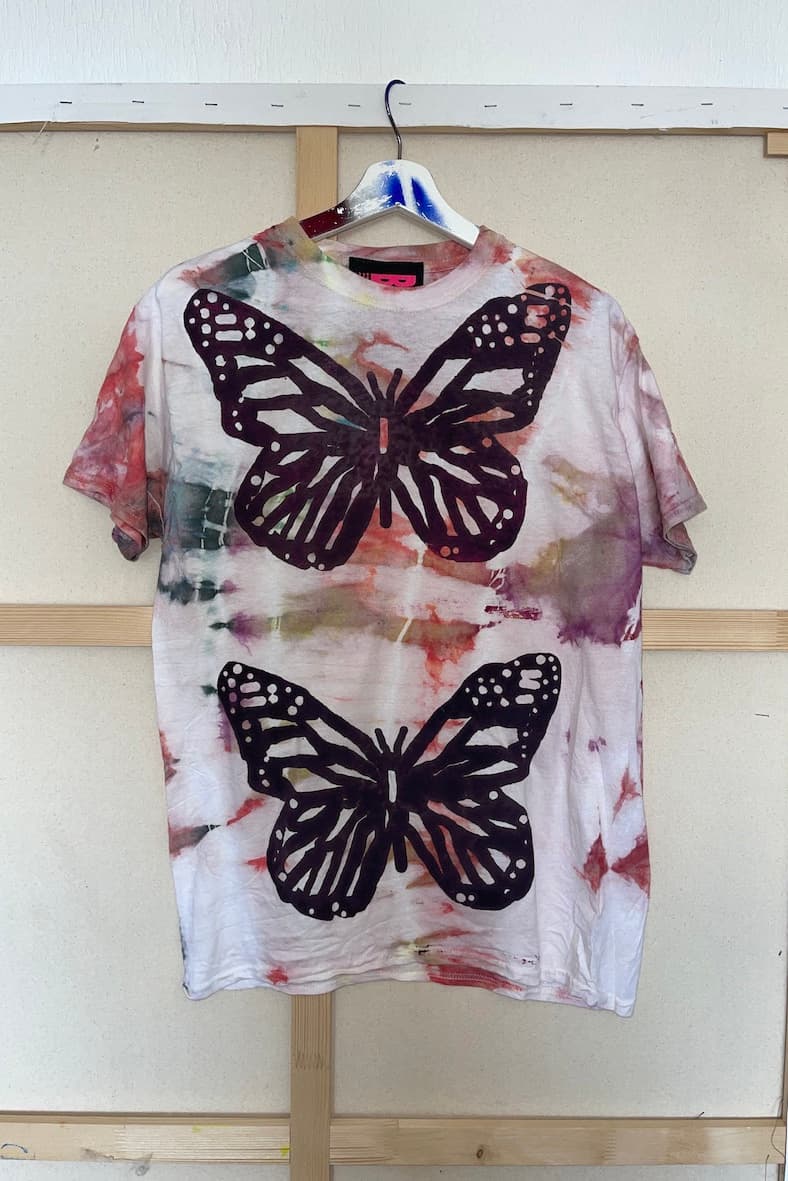 16 of 21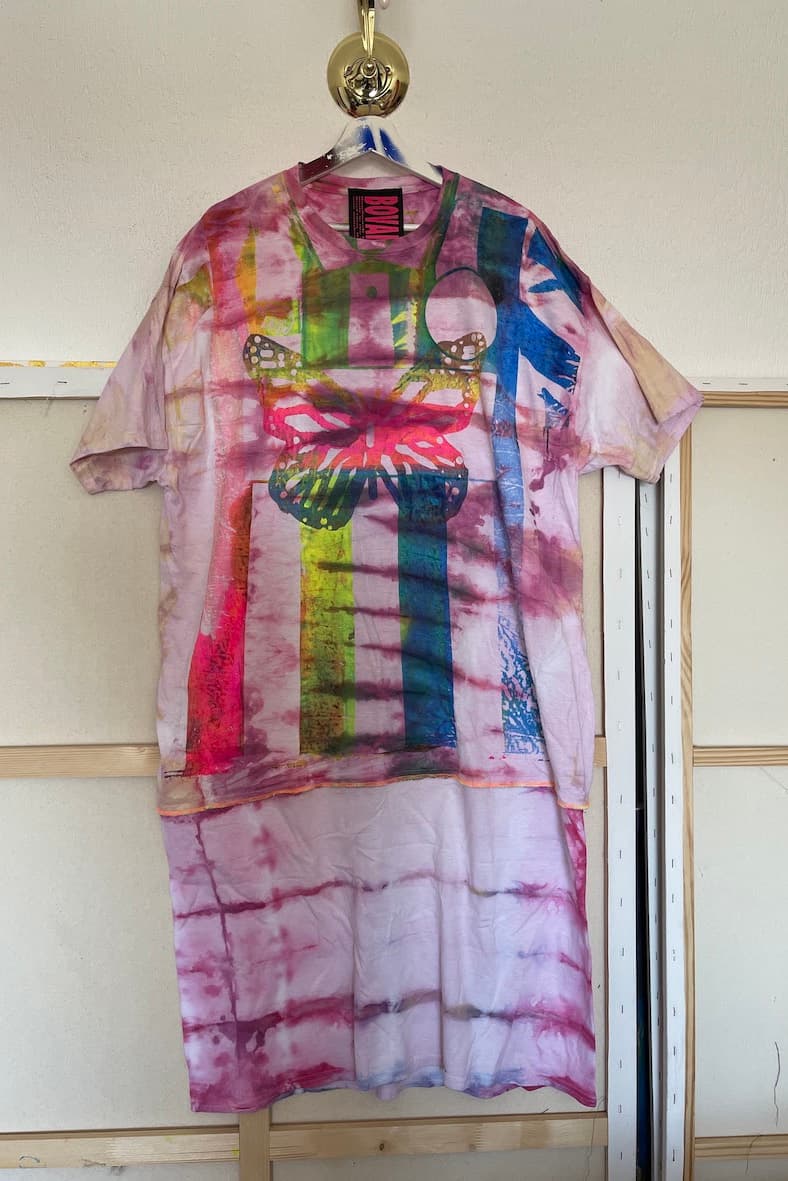 17 of 21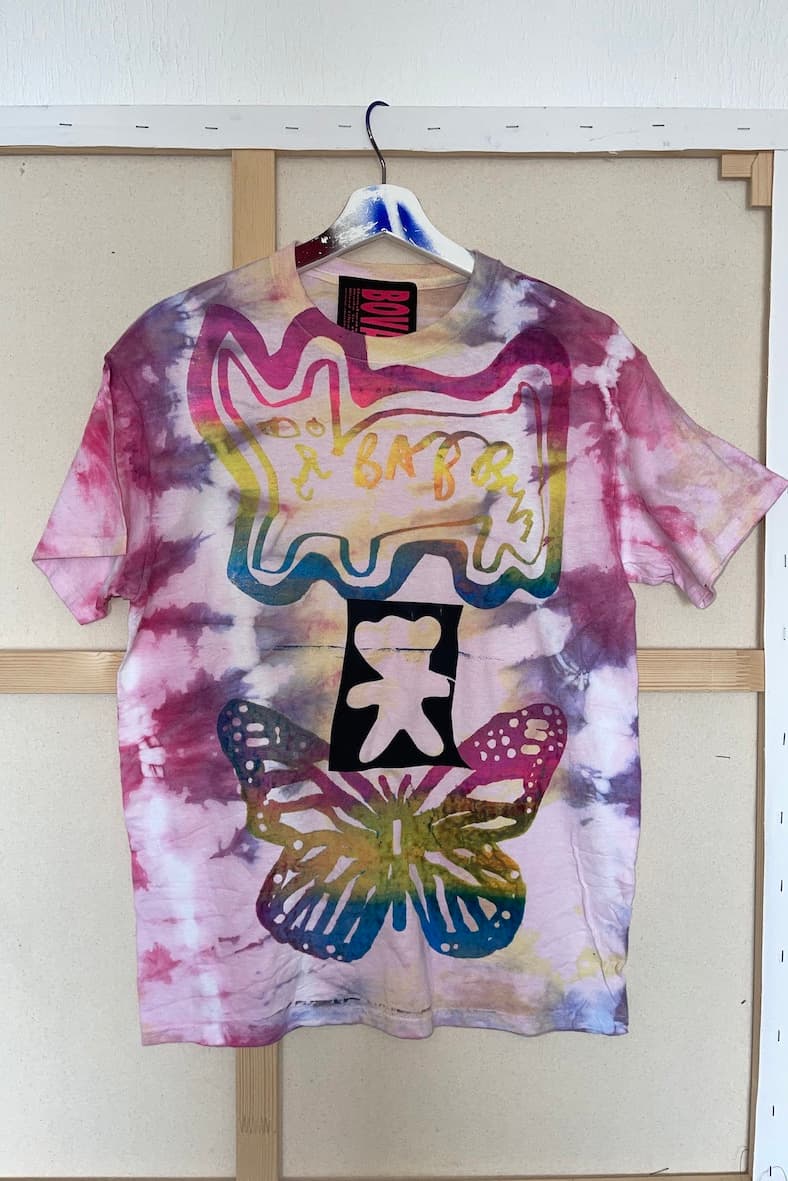 18 of 21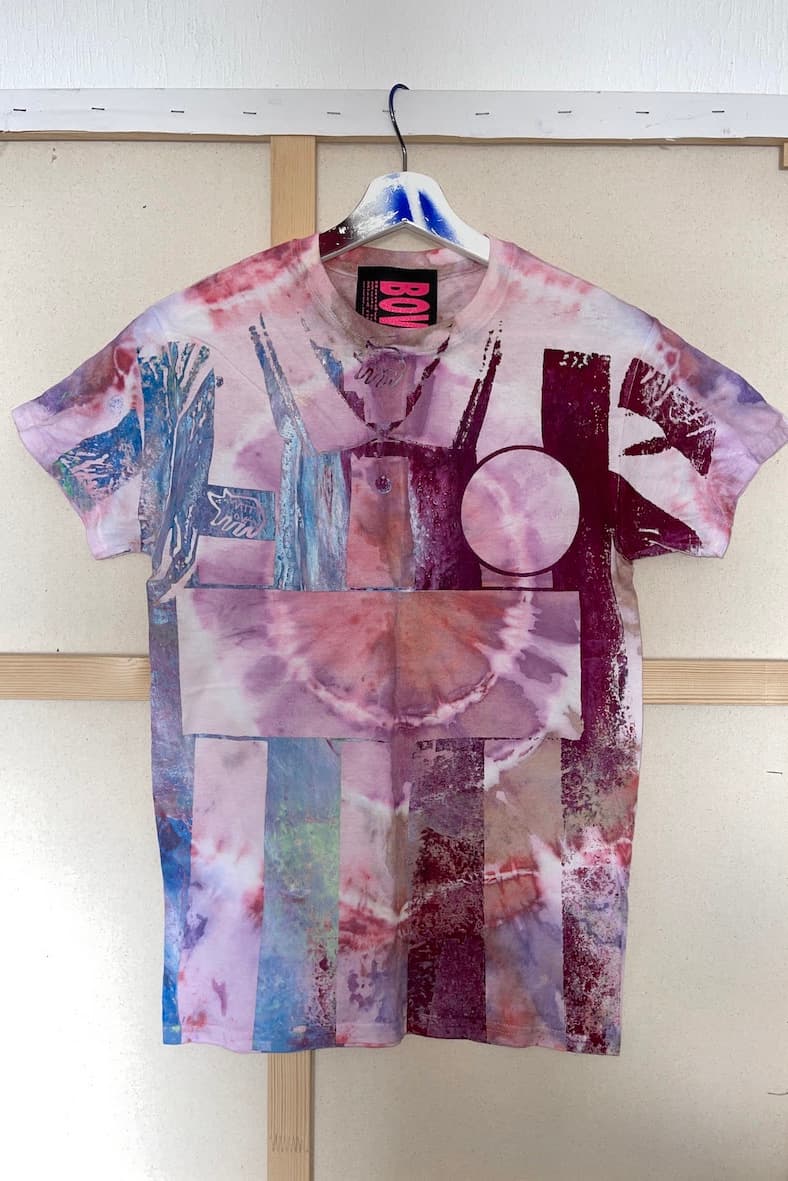 19 of 21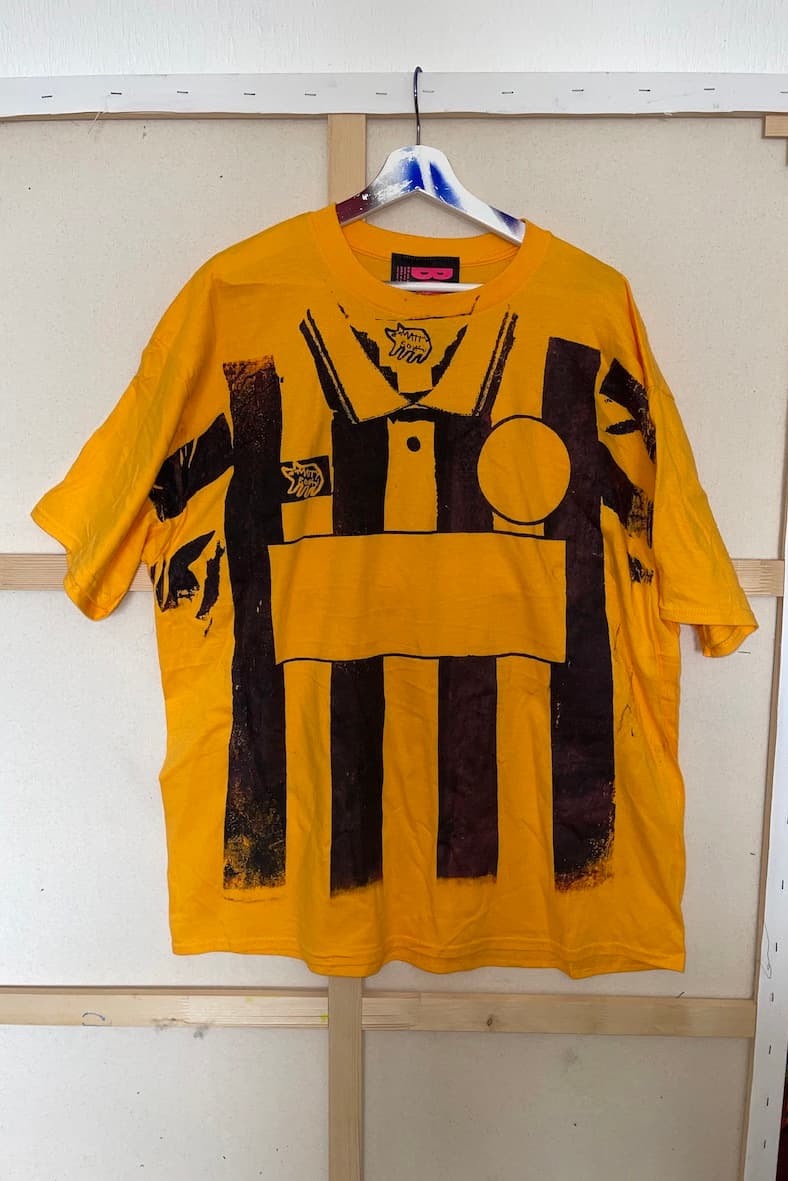 20 of 21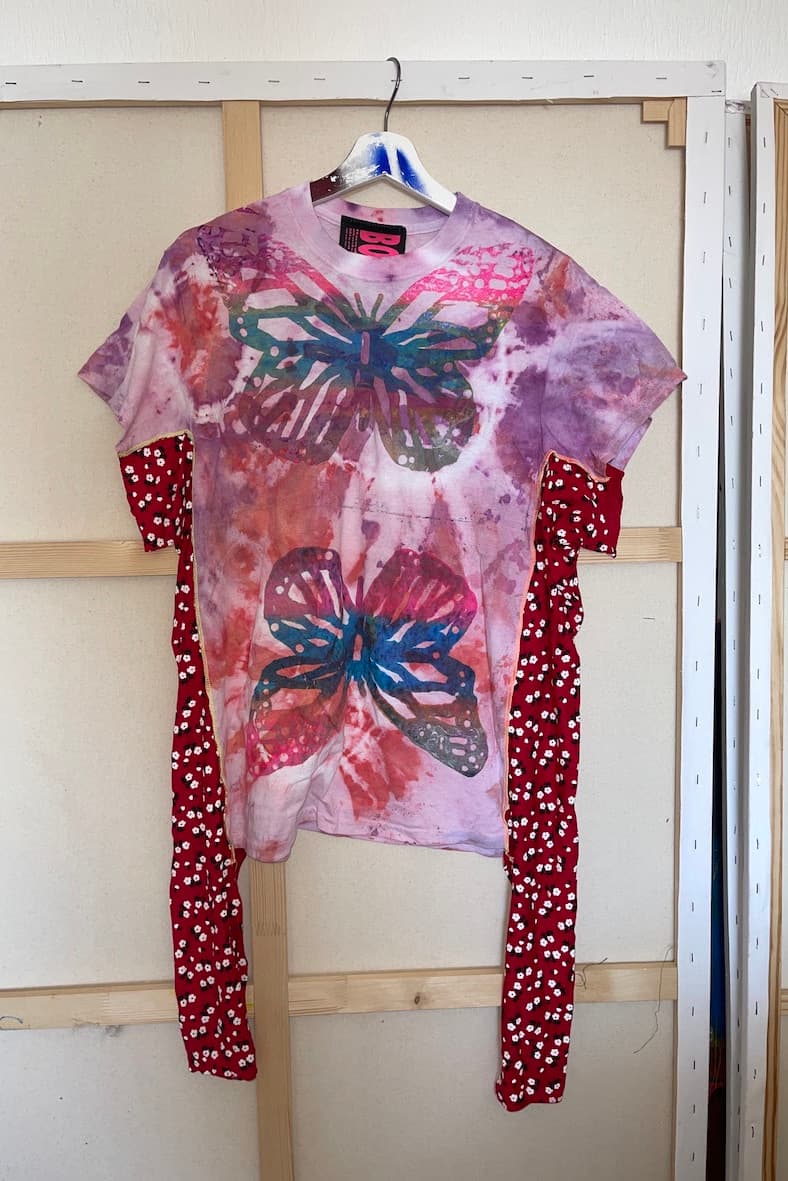 21 of 21
Multidisciplinary British designer Matty Bovan has released his BOVAN Butterfly FC zine, in which photographs explore his work with recontextualizing the classic football shirt.
Releasing after the tense Euros 2021 final between Italy vs. England on July 11, BOVAN Butterfly FC enlists JJ Hudson (aka NOKI), James Theseus Buck and Luke Brooks of Rottingdean Bazaar, Julie Verhoeven, Derek Piotr, Louise Gray, as well as his mother Plum Bovan and more, to help showcase Bovan's latest work.
Speaking on the project, Bovan said: "I wanted to explore the classic football shirt idea, but to impose an image of one onto a T-shirt, using screenprinting. I tie-dyed loads of different T-shirts and then printed over them, with some featuring butterfly and text. Each shirt is unique having been hand screen-printed in York in our studio, in a variety of sizes and styles. I then sent them out to friends across the globe to customize in exchange for an image of them wearing the resulting garment."
The result is a 44-page zine that features said images and is limited to just 60 copies (50 of which come in a 20-page coloring book and zine bundle enclosed in a special edition BOVAN mailer bag), and a range of garments that have been customized too. These one-off pieces ranging from T-shirts to T-shirt dresses, joggers, and sweats, feature components such as underarm and side gussets, text reading "Ignite Illusion" and the Butterfly FC coat of arms, all while replicating the concept of an OG football shirt.
Results include a T-shirt in purple tie-dyed hues that is screenprinted with a black football shirt, which in itself then features the aforementioned coat of arms, or another that sports a red print that makes the T-shirt look more like a polo top in the theme of a football jersey.
All of the looks, pieces, and zines are available to purchase exclusively from Matty Bovan's website, and can be seen above (as worn by the collaborators) too.
In other news, Martine Rose and Nike also recreated the football jersey recently.