UPDATE: Banksy's "Spike" NFT Floats Through Space in Auction Teaser
With 50% of the proceeds going to charity.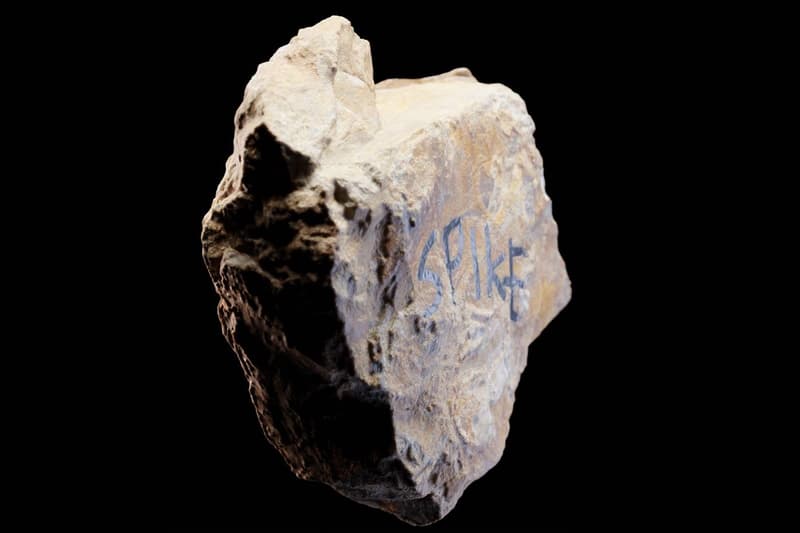 UPDATE (July 9, 2021): Following the announcement of Valuart's auctioning of the Banksy Spike NFT, IP art lawyer, Jeff Gluck, released a statement:
"If Banksy has not given his permission for this NFT, then it could appear to be unauthorized and illegitimate. The rights to create an NFT of an artwork are held by the creator, the copyright holder – not the person who possesses the artwork. If you buy a painting and put it on your wall, you don't have the rights to then sell an NFT of it. It also seems questionable that Banksy's name is being used to promote this auction."
Jeff Gluck is a California-based lawyer who specializes in protecting the intellectual property rights of creative individuals and corporations. He is admitted to practice law in New York and California and has successfully resolved landmark artist cases that span a variety of fields, from art to fashion.
---
ORIGINAL STORY (July 8, 2021):
Valuart is set to auction off a 1:1 NFT inspired by the original "Spike" artwork by Banksy.
For this release, Spike is recreated as a CGI artwork that floats across the universe as it heads to its rightful home — Earth. The original artwork was created in Palestine by the elusive Banksy and is now in possession of Valuart co-founder and world famous operatic tenor, Vittorio Grigolo. The young entrepreneur plans to send 50 percent of the proceeds to charity.
"I'm thrilled to participate in this project and use my voice to create a magical atmosphere for the rebirth of this extraordinary piece of art I discovered more than a decade ago," he said in a statement.
Valuart is the latest player in the blockchain game, with the goal to help artists sell their works and retain true value. Afterwards, Valuart will create a Digital Original (or perfect clone of the file), which is then repurposed in various ways throughout the market.
The auction begins on July 22 at 10:22 p.m. CEST (4 p.m. EDT). What will Banksy himself make of this? Maybe we will find out in his next piece.
Meanwhile, A Tribe Called Quest confirmed that they are not in partnership with NFT platform Royalty Exchange.