BMW and Volkswagen Hit With $1 Billion USD Fine For Purposely Limiting Emissions Reduction Technology
The two allegedly agreed not to compete in the area, preventing innovation.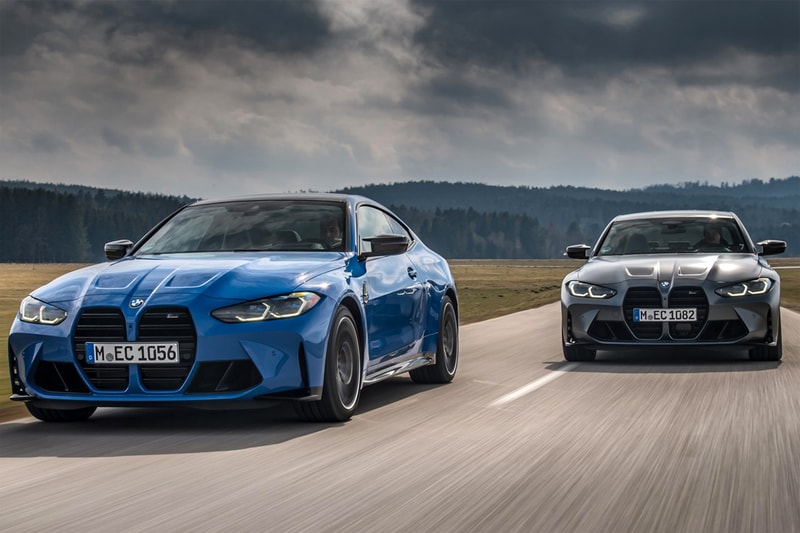 German automotive giants Volkswagen and BMW have been slapped with a €875 million EUR (approx. $1 billion USD) fine by the European Union over alleged misconduct in relation to its emissions reduction technology.
According to reports, the two automakers allegedly colluded with Daimler — which ultimately became the whistleblower — in order to avoid competitive practices in the area of reducing diesel engines' nitrogen oxide emissions, resulting in stunted innovation and development of those technologies. Discussions between the three companies were held between 2009 and 2014, whereby they agreed not to compete on AdBlue urea injection technology, agreeing on various details including average consumption, ranges and tank sizes as well as "sensitive" technical data.
Following an investigation from the European Commission, all three companies agreed to settle, with Daimler coming forward initially in order to avoid a $861.5 million USD fine just on its own. Despite the settlement, Volkswagen has expressed consideration in possibly filing appealing the decision, arguing not only that the courts are setting a dangerous precedent but also that the agreements between the three automakers had never actually been implemented, and therefore customers were never adversely affected.
Elsewhere in the automotive industry, Lotus has announced a new partnership with KEF.