Bright-Coloured Ping Pong Tables Arrive at London's Islington Square
A new design collaboration between Art of Ping Pong and Campbell Hay.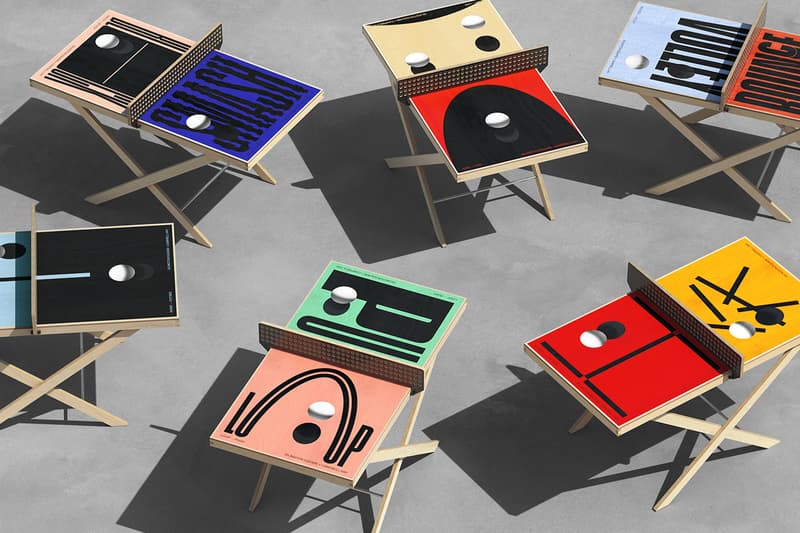 1 of 5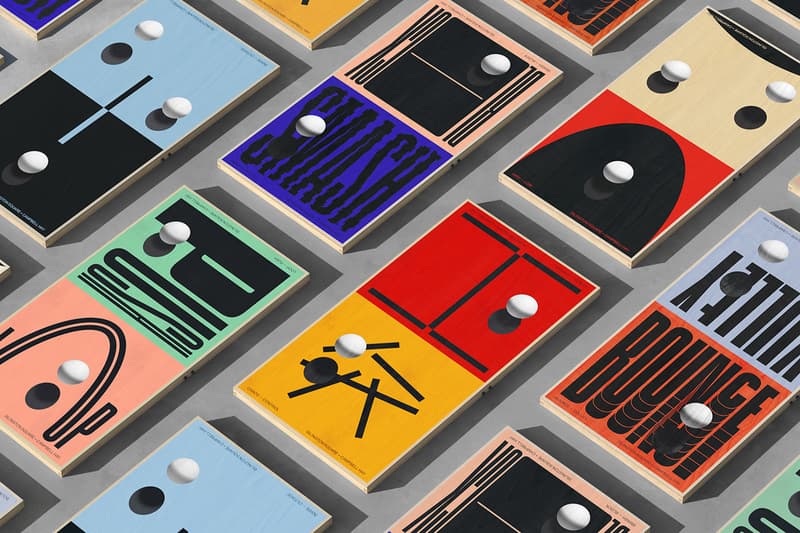 2 of 5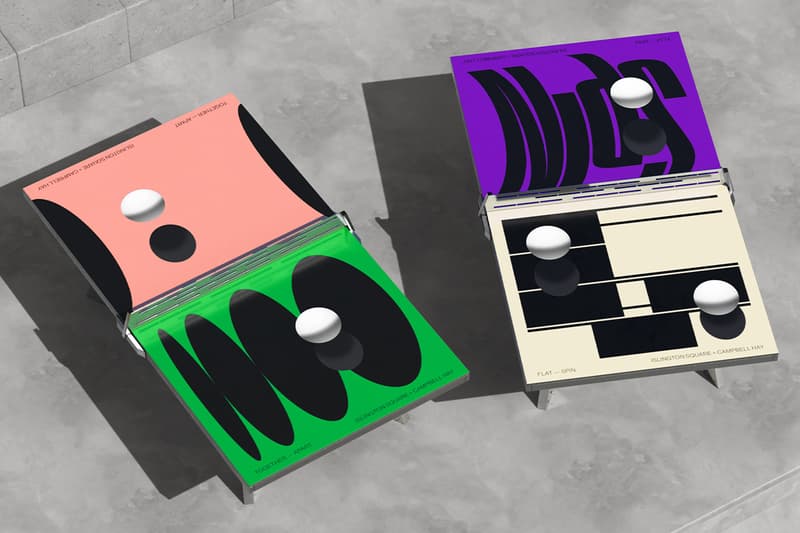 3 of 5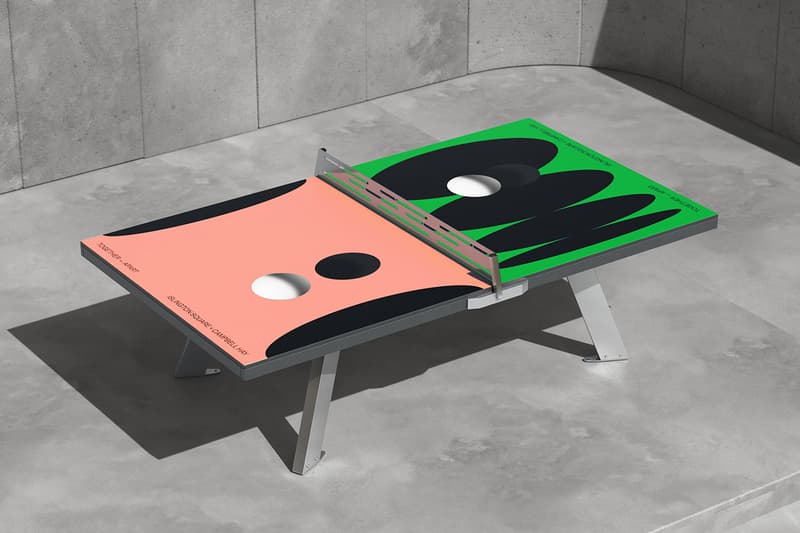 4 of 5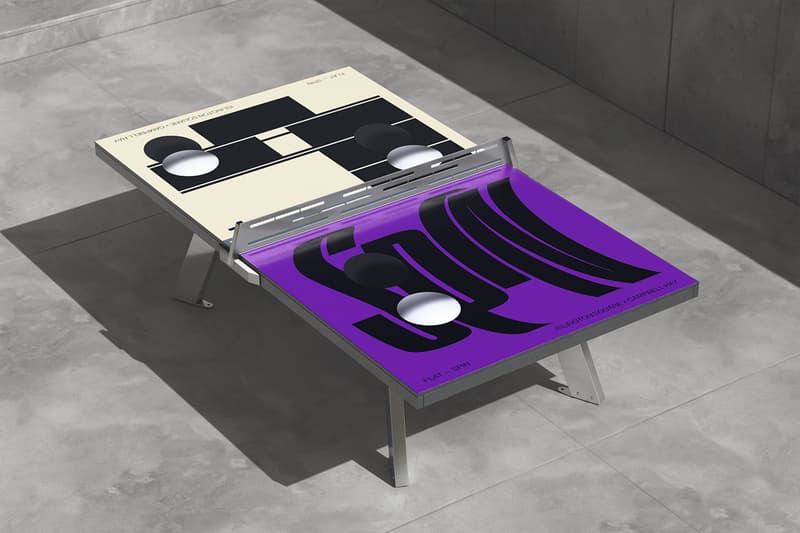 5 of 5
London's Islington Square is currently playing host to a duo of bold and colorful ping pong tables that are as a result of a recent collaboration between design consultancy Campbell Hay and creative studio The Art of Ping Pong.
The partnership, which in total comprises eight uniquely designed tables, sees two reinforced fiberglass iterations available now for public play, with the remaining six currently on display at The Gallery at Islington Square until later in the year.
The Art of Ping Pong have collaborated with the likes of Selfridges, Estrella Damm and NikeCourt in recent years, but this latest link-up with London-based Campbell Hay was born out of a mutual goal of bringing the public back together after a year of global restrictions.
On a mission to 'celebrate the popularity and subculture of ping pong by colliding it with art and design', the tables themselves house brightly-colored typography and abstract shapes, while a palette of purple, white, green, pink, yellow and red ensures each table is as eye-catching as the next.
Two tables are available for public play now in London's Islington Square, while the remaining six will be on show at The Gallery at Islington Square until September 2021.
In other news, you can now take a look inside the Miami-based Aston Martin residences.