LeBron James Is on Track To Become a Billionaire by End of 2021
The King has been the NBA's top-earning player for seven consecutive years.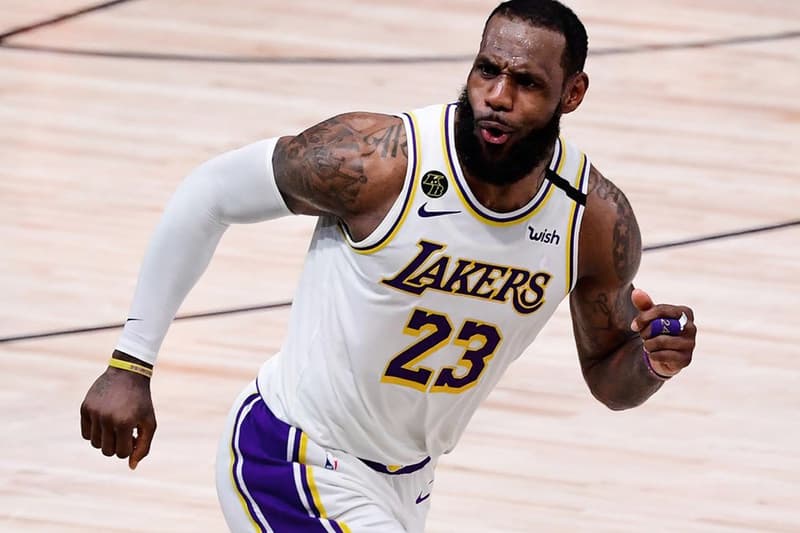 LeBron James is arguably the NBA league's biggest name this decade. Throughout the years, King James has garnered a global reputation that has given him immense influence across culture, business and the entertainment sector.
His ever-growing fame has done wonders for his net worth as Forbes reports King James is set to become a billionaire by the end of this year. For the past seven years, James has been the NBA's top-earning player, including off-court income. The publication states that he is "expected to earn $95.4 million, including an estimated $64 million from endorsements, memorabilia and media." The amount earned is a record income for any NBA player and is the highest ever in any American sports team.
James' endeavors this year will push his career earnings to $1 billion USD with $700 million USD of his earnings made off the court. He joins an exclusive and elite club of active athletes in the sports world to reach the billion USD mark that includes Tiger Woods, Floyd Mayweather, Lionel Messi and Cristiano Ronaldo.
This marks a major milestone for the Los Angeles Lakers star who just finished his 17th year in the league. Off the court, James has proven to be highly successful in his business ventures including recently becoming a part-owner in Fenway Sports Group, Uninterrupted and SpringHill Entertainment. It seems that James has only just scratched the surface of his business potential and still has a lot left in the tank both in and out of his professional basketball career.
In other sports news, the Tokyo Olympics have officially banned spectators over COVID concerns.