Lotus Taps KEF to Equip Its Supercars With Premium Audio Experiences
Their partnership starts with the Lotus Emira.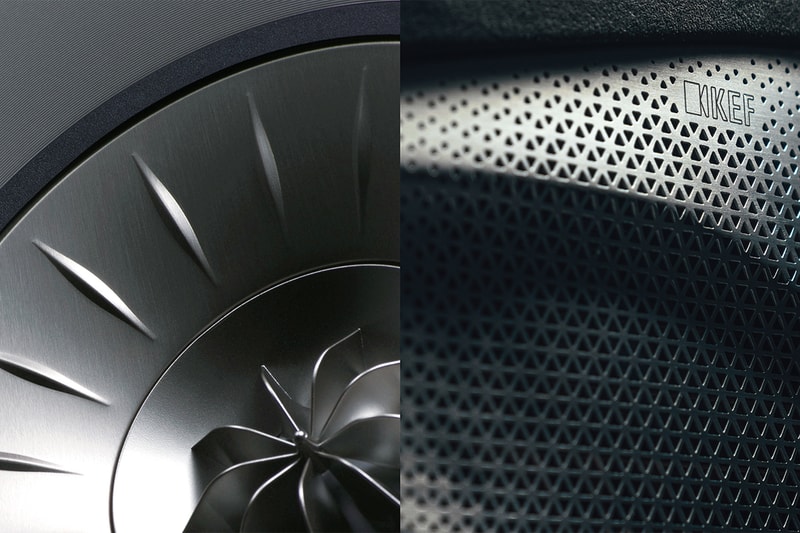 Continuing to elevate the driving experience of its supercars, British automaker Lotus has now announced a new partnership with compatriot audio equipment expert KEF.
The two British companies will celebrate their new collaborative relationship with the Lotus Emira, an upcoming mid-engined sports car equipped with a 10-channel sound system utilizing KEF's very own Uni-QTM technology. The system is able to reproduce the entire mid and high-frequency spectrum from just one single point in space, allowing the entire car to create a coherent and hyper-realistic sound experience.
"We're delighted that KEF's first foray into automotive is with Lotus," said Lotus' executive director of marketing Simon Clare. "It's the perfect partnership – two iconic British brands that have built global acclaim through game-changing innovations and an uncompromising belief that the customer experience is everything."
"KEF is honored that Lotus selected it to define its new audio experience," added KEF's president Grace Lo. "We have been truly delighted at the level of commitment Lotus has made to optimizing its vehicles to maximize the sound experience. I think the combined experience will be an utter joy!"
Elsewhere in the automotive world, Lamborghini is sending its Aventador off with one final 770-horsepower limited edition.