Quartz Co. Acquires WANT Les Essentiels' Luxury Leather Staples
The Robert brothers will manage all business activities while merging with the brand's current Montréal team.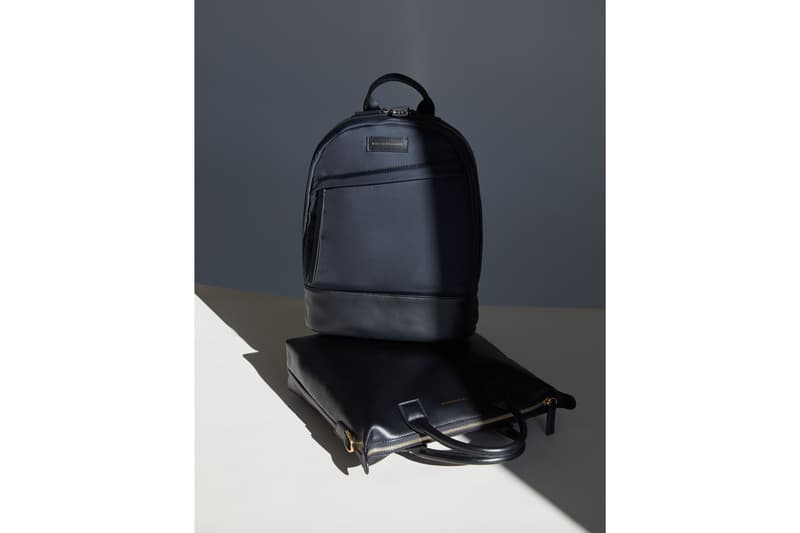 1 of 5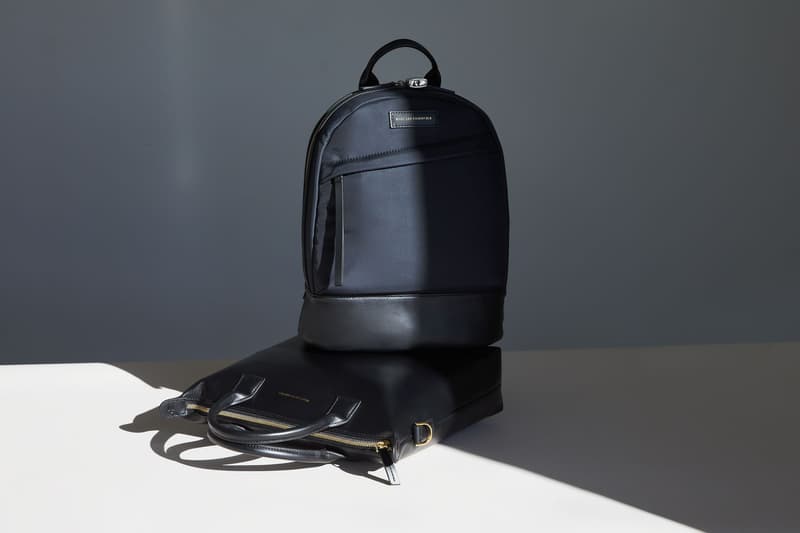 2 of 5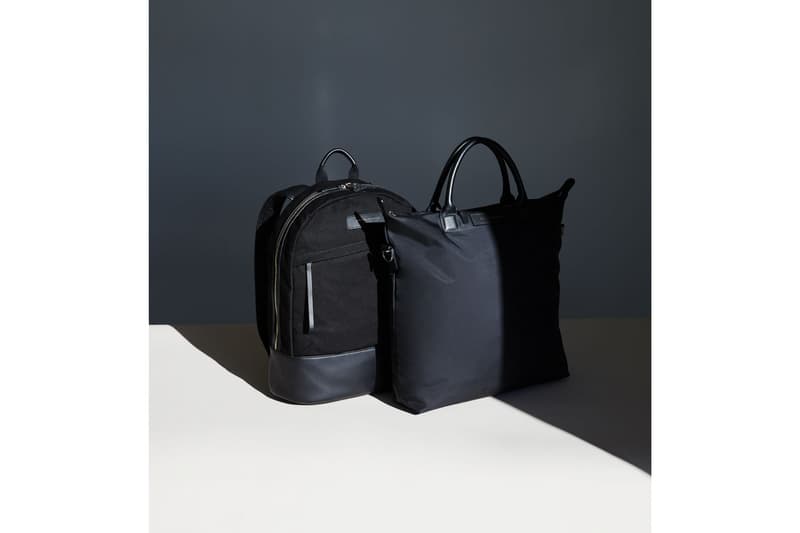 3 of 5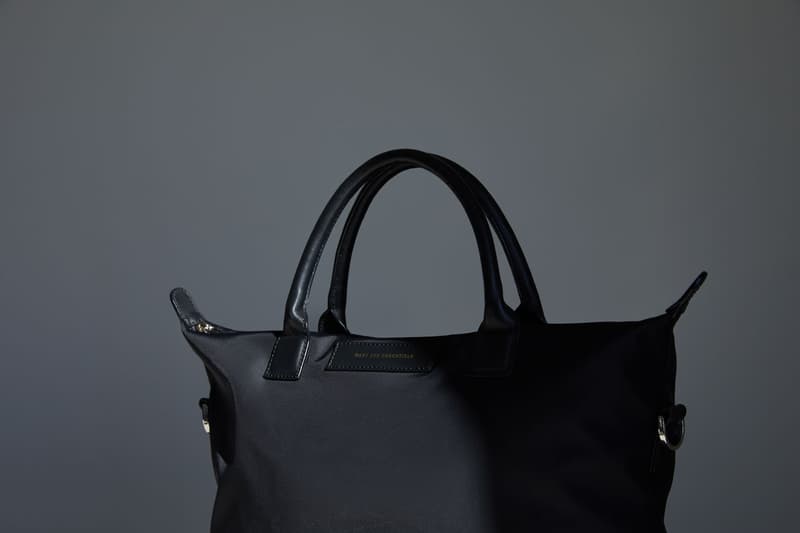 4 of 5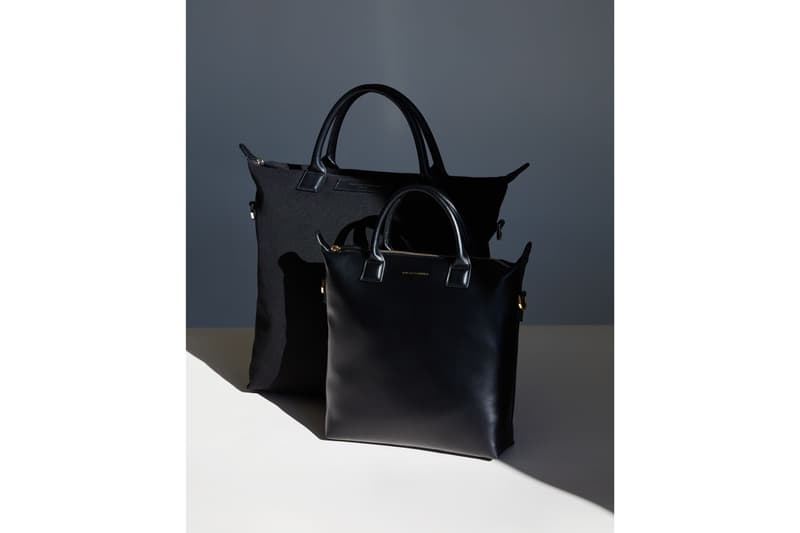 5 of 5
Canadian luxury label WANT Les Essentiels will now operate under the Robert brothers — Jean-Philippe, François-Xavier and Guillaume — who also own the elevated outerwear label, Quartz Co.
Byron and Dexter Peart — the twin co-founders behind the newly acquired label — sold their stake of the company to partners Mark and Jacqueline Wiltzer, owners of Mark Edwards Apparel Inc., after 15 years at the helm of the high-end leather brand. Now, a new group of familial business partners will take the label to new heights.
"WANT Les Essentiels is a brand we have observed for several years with great respect," said Jean-Philippe Robert, President of Quartz Co., in a statement. "It stands out for its catalogue of exceptional flagship products, recognized worldwide, emerging from a rich creative universe that also integrates quality, responsible design, and functionality. This acquisition allows us to consolidate our position in the premium clothing and accessories market."
Founded in 2007, Montréal-based WANT Les Essentiels has claimed its space in fashion for its minimal-yet-functional bags, footwear and clothing. Aside from its ready-to-wear collections, the brand also offers purposefully crafted home objects to complement its far-spanning apparel and accessories range.
Additionally, Jean-Philippe confirmed that the while WANT Les Essentiels and Quartz Co. share similar brand values, the two labels will continue to develop as independent entities. As part of the new acquisition, the Robert brothers will manage every sector of the brand's business, including design, manufacturing, marketing and distribution, while merging with the current team in Canada.
The Robert Brothers have proven their business prowess with Quartz Co.'s continued success — since 2015, the brand has tripled its sales and shown a growth rate of 40 percent year over year.
"I am convinced that WANT Les Essentiels will continue to flourish thanks to the leadership of Jean-Philippe, François-Xavier and Guillaume Robert," said Mark Wiltzer, Managing Partner, Mark Edwards Group and co-founder of WANT Les Essentiels. "Their solid expertise in the fashion and luxury industry will allow them to propel the growth of this iconic Montréal brand, recognized all over the world."
In another fashion business move, Moncler tapped Nike alum Gino Fisanotti as Chief Brand Officer.