Square Is Considering Making a Hardware Wallet for Bitcoin
The digital payments app said it would be built "entirely in the open."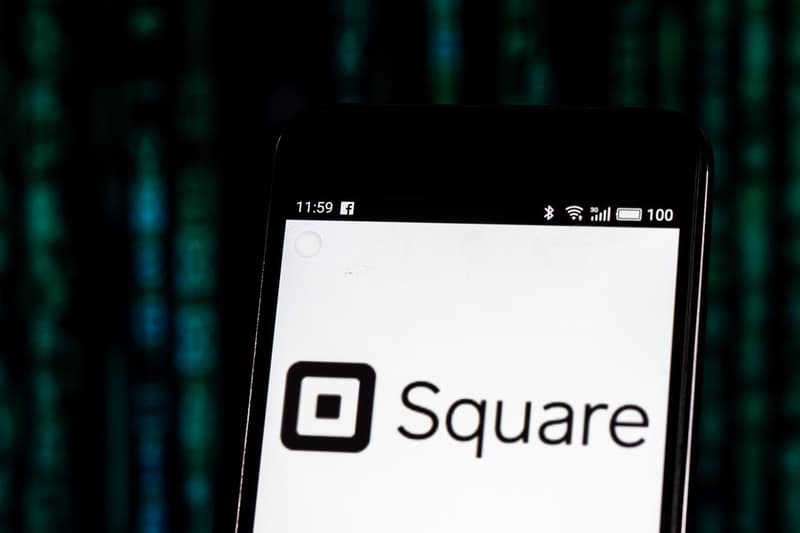 Square co-founder and Twitter CEO Jack Dorsey said in a series of tweets on Friday that the mobile payment platform is considering developing a hardware wallet for bitcoin.
Dorsey took to Twitter to further explain the project, which would be designed "entirely in the open, from software to hardware design, and in collaboration with the community."
Square is considering making a hardware wallet for #bitcoin. If we do it, we would build it entirely in the open, from software to hardware design, and in collaboration with the community. We want to kick off this thinking the right way: by sharing some of our guiding principles.

— jack (@jack) June 4, 2021
"Bitcoin is for everyone," he said. "It's important to us to build an inclusive product that brings a non-custodial solution to the global market."
Dorsey expanded on what he considered to be the biggest challenge at present for the industry.
"No keys, no cheese," he said. "Deciding to take custody, and security, of your bitcoin is complicated."
"Custody doesn't have to be all-or-nothing," he continued. "We can probably simplify custody through "assisted self-custody." Assisted requires great product design: minimal setup time, relying on existing devices, and end-to-end reliability."
He said that any assisted solutions would be mobile-focused, though that comes with its own set of challenges, including making accessing funds easy while also maintaining a high level of safety.
"Safety is complicated," he said. "Today's recovery mechanisms burn money. Customers have to protect recovery information from damage, loss, and theft and store secret(s). In practice, this is not yet mainstream-ready. We don't want more passwords on post-its. What best of class solutions should we consider?"
In addition, Dorsey said the company was considering "Cash App integration," which he noted was "obvious for us but only part of the solution."
"A smooth experience likely depends on a custom-built app but it doesn't need to be owned by Square. We can imagine apps that work without Square and maybe also without permission from Apple and Google."
Dorsey concluded by saying that he and Jesse Dorogusker, the hardware lead at Square Inc., would be teaming up to listen and continue the conversation on their unified blockchain solution.