Pokémon Releases Massive Life-Size Slowpoke Cushion
Who needs a couch when you've got a five-foot Slowpoke.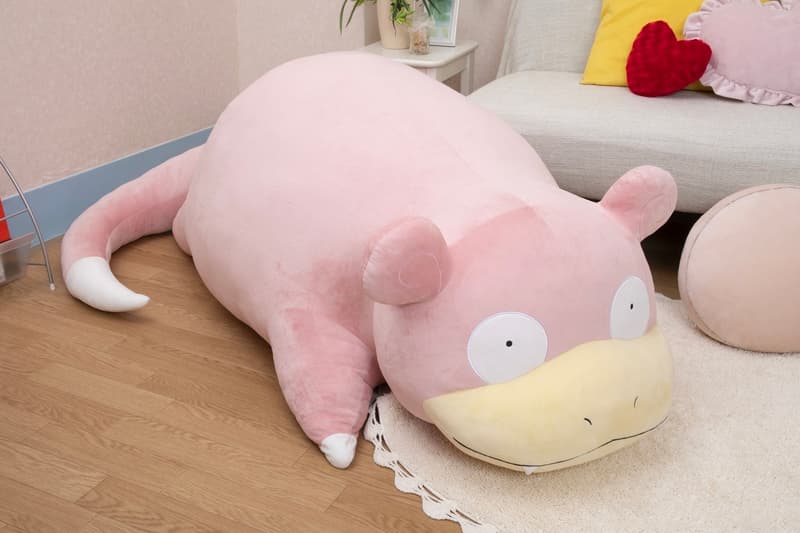 1 of 6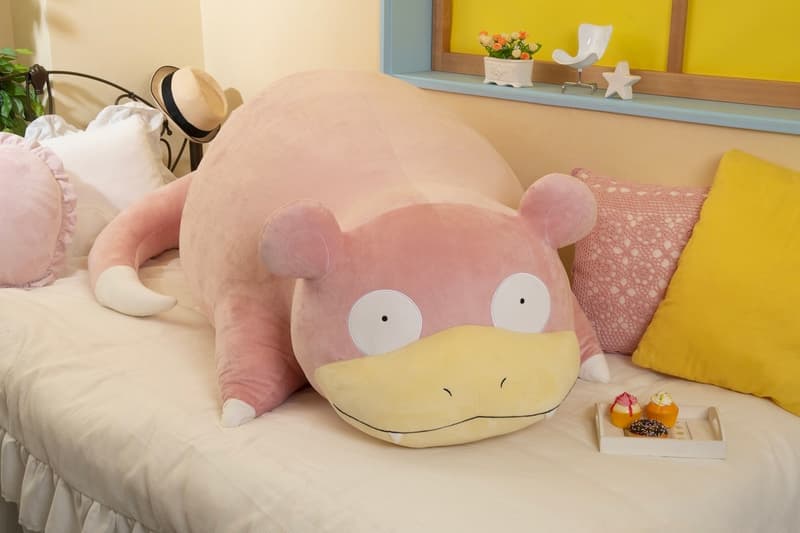 2 of 6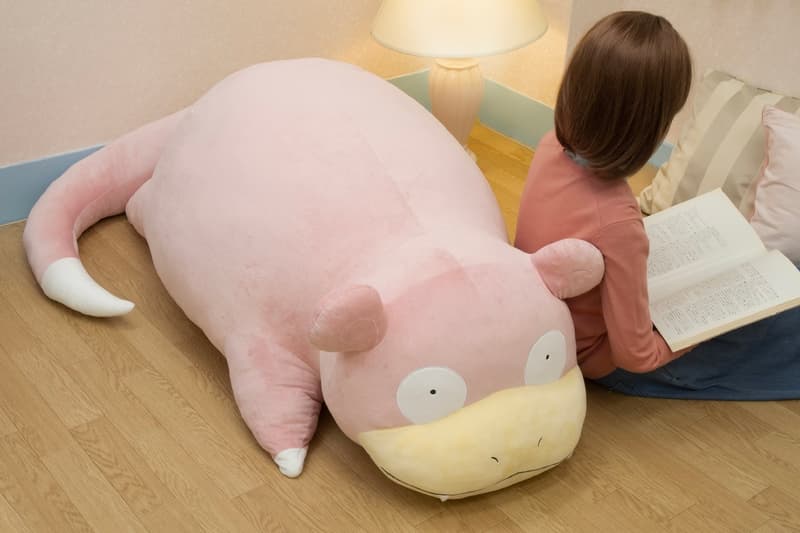 3 of 6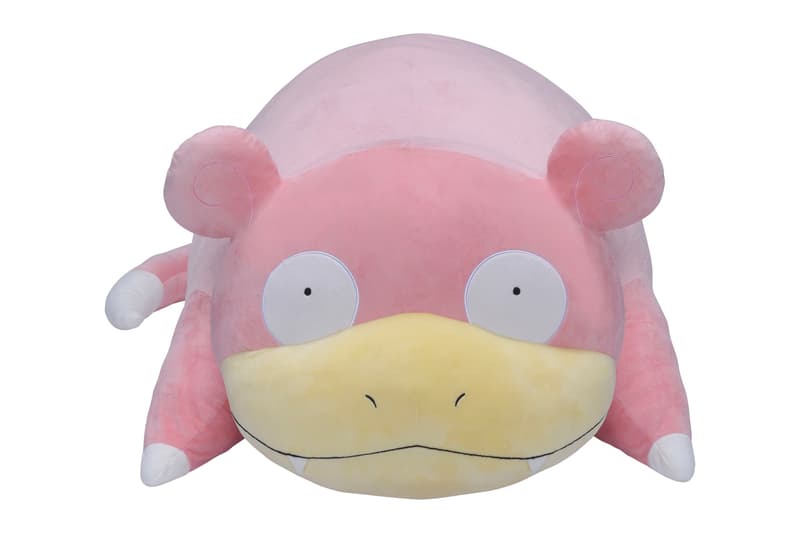 4 of 6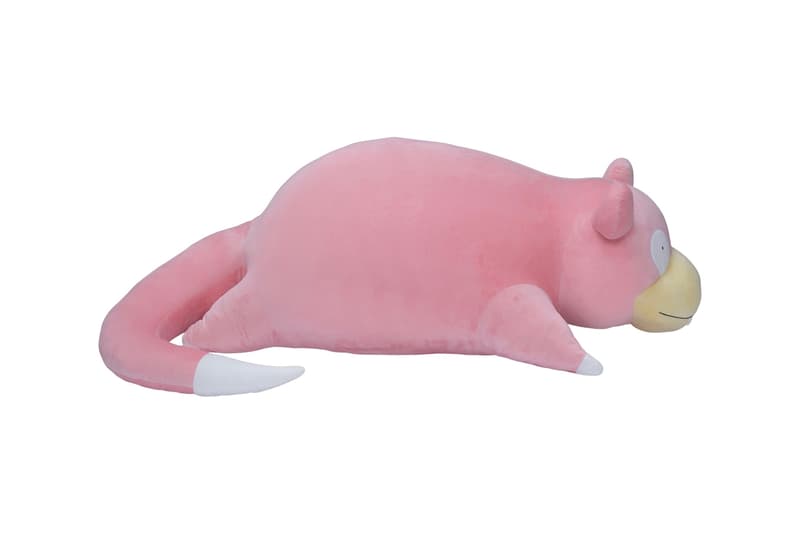 5 of 6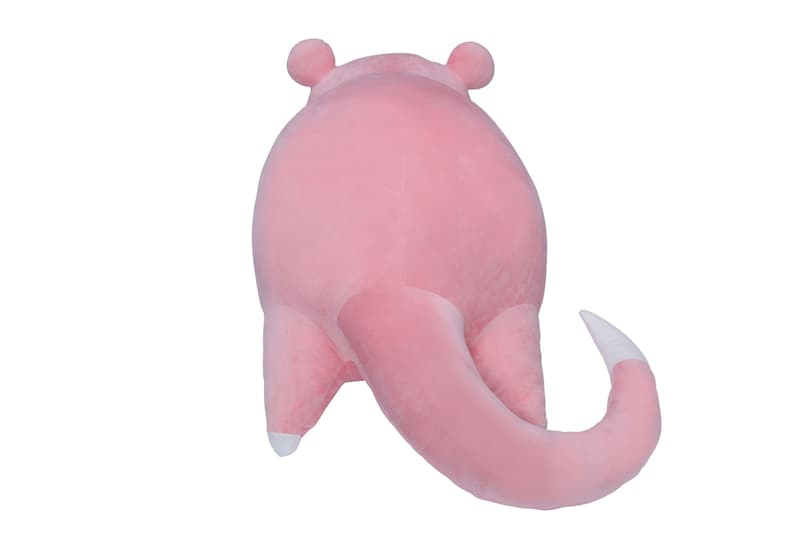 6 of 6
Pokémon has just released a life-size cushion of Slowpoke.
When it comes to a Pokémon that best represents something as soothing as a large soft cushion, there's no better Pokémon than the Slowpoke — it always moves at its own pace, is calm, relaxed, and slow to react. Referencing Slowpoke's official stats (minus the 80lbs weight) the cushion of the Water/Psychic Type Pokémon stands at almost five feet when you include the tail.
Ideal for the Poké-fan that loves to take naps, this life-size Slowpoke will go on sale from now until June 30 for a price of ¥49,500 JPY (approximately $450 USD) over at the Pokémon Center.
In other design news, catch all your favorite bug-types with Pokémon's Master Ball insect cage.