Karmuel Young "Project 05" Collection Examines Contemporary Masculinity
Introducing a silhouette outlook defined by sharp geometric lines.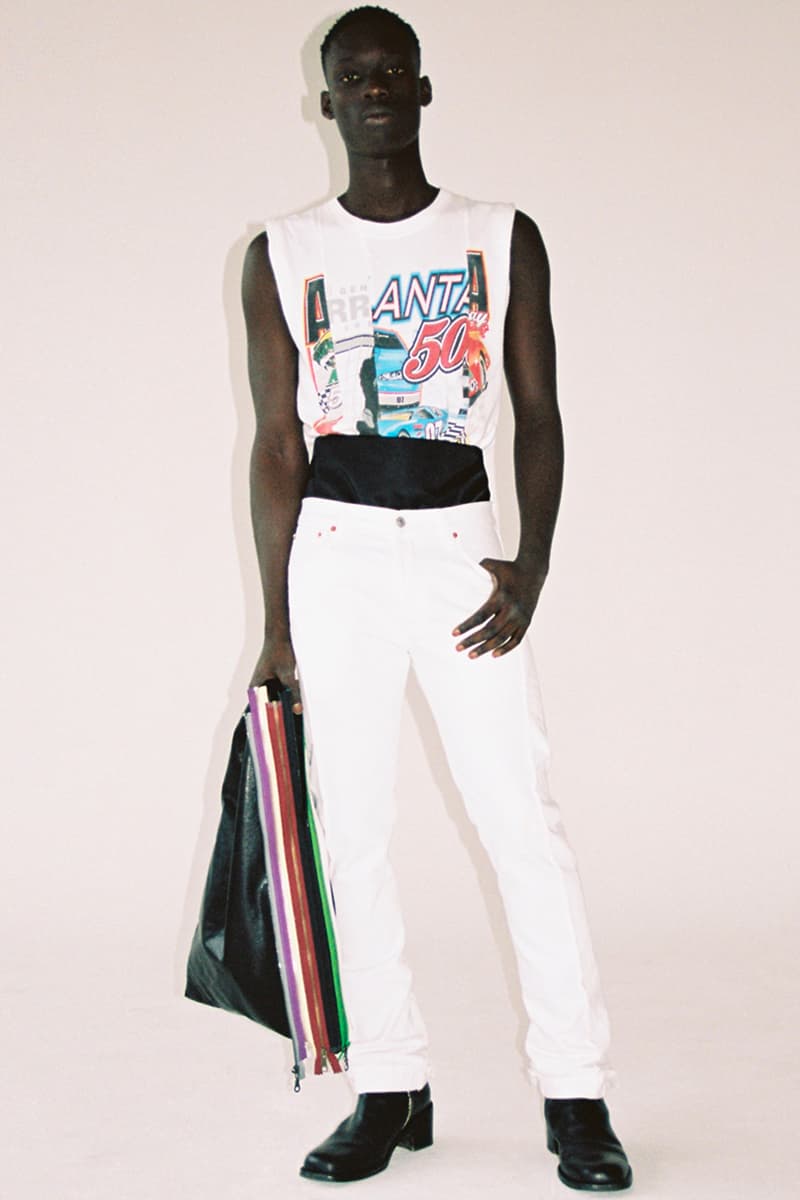 1 of 16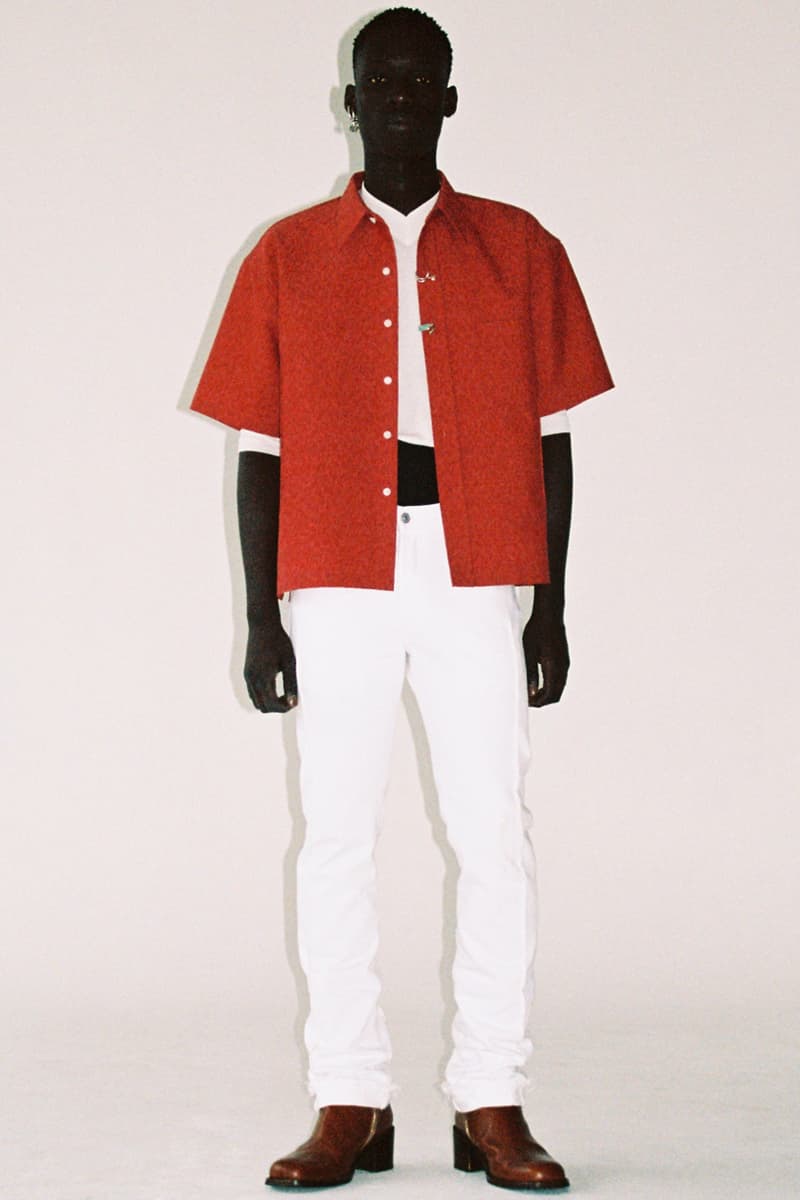 2 of 16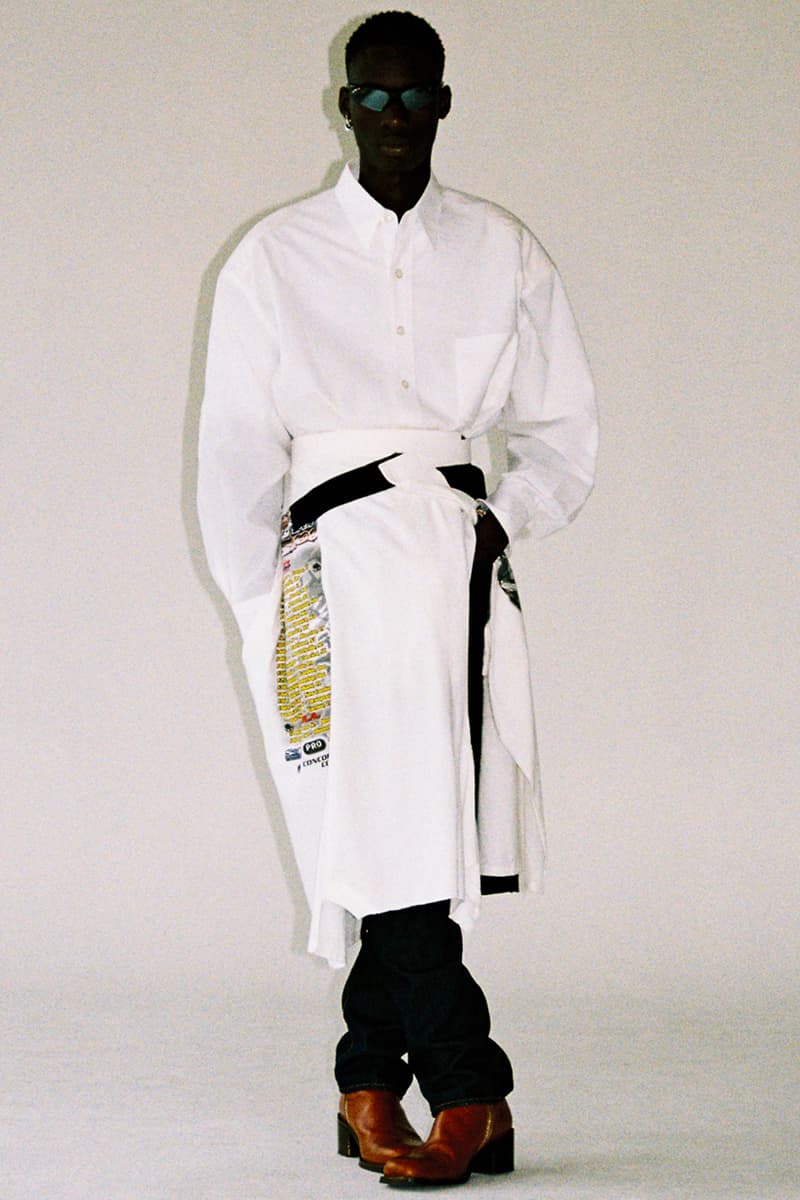 3 of 16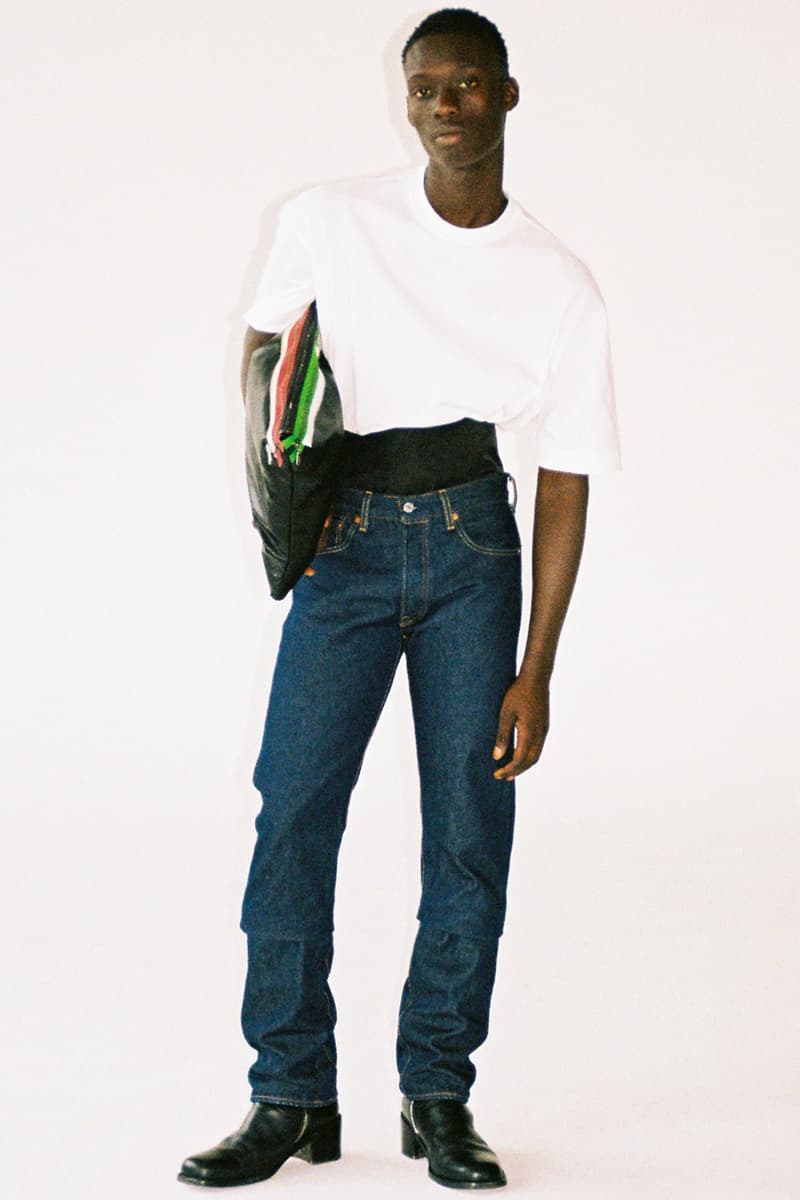 4 of 16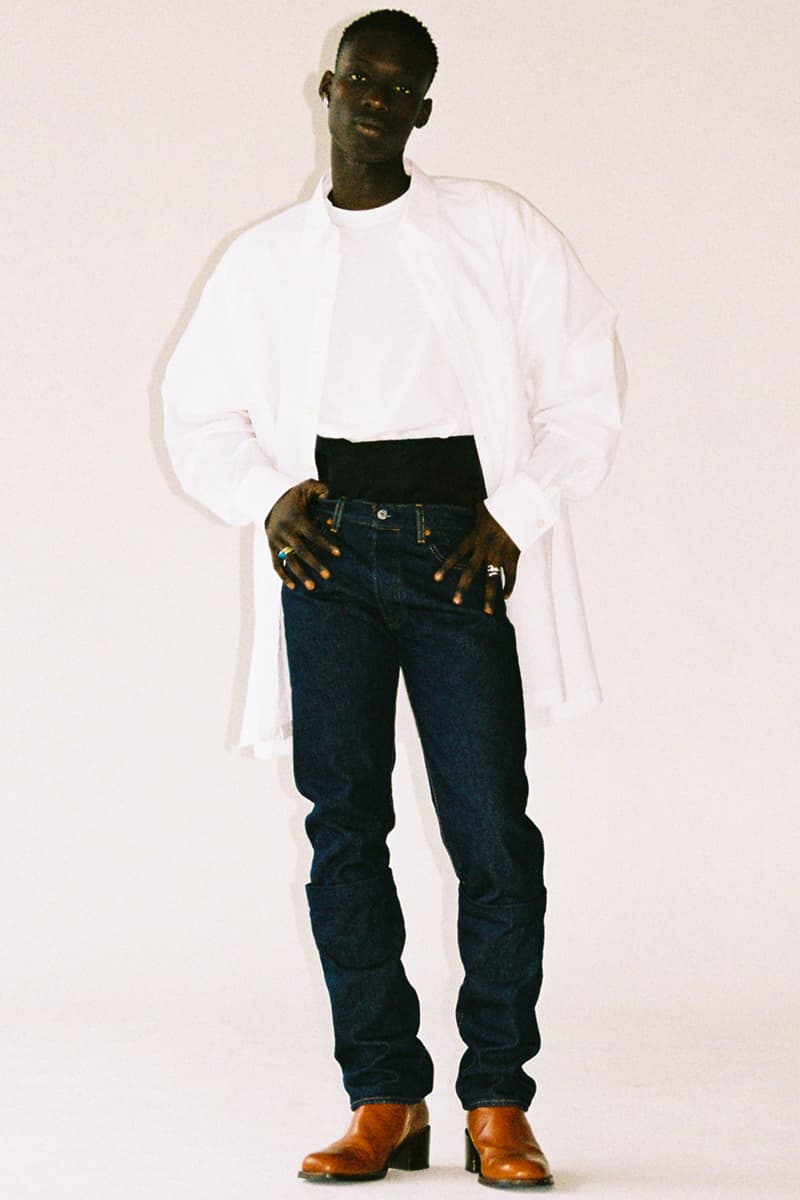 5 of 16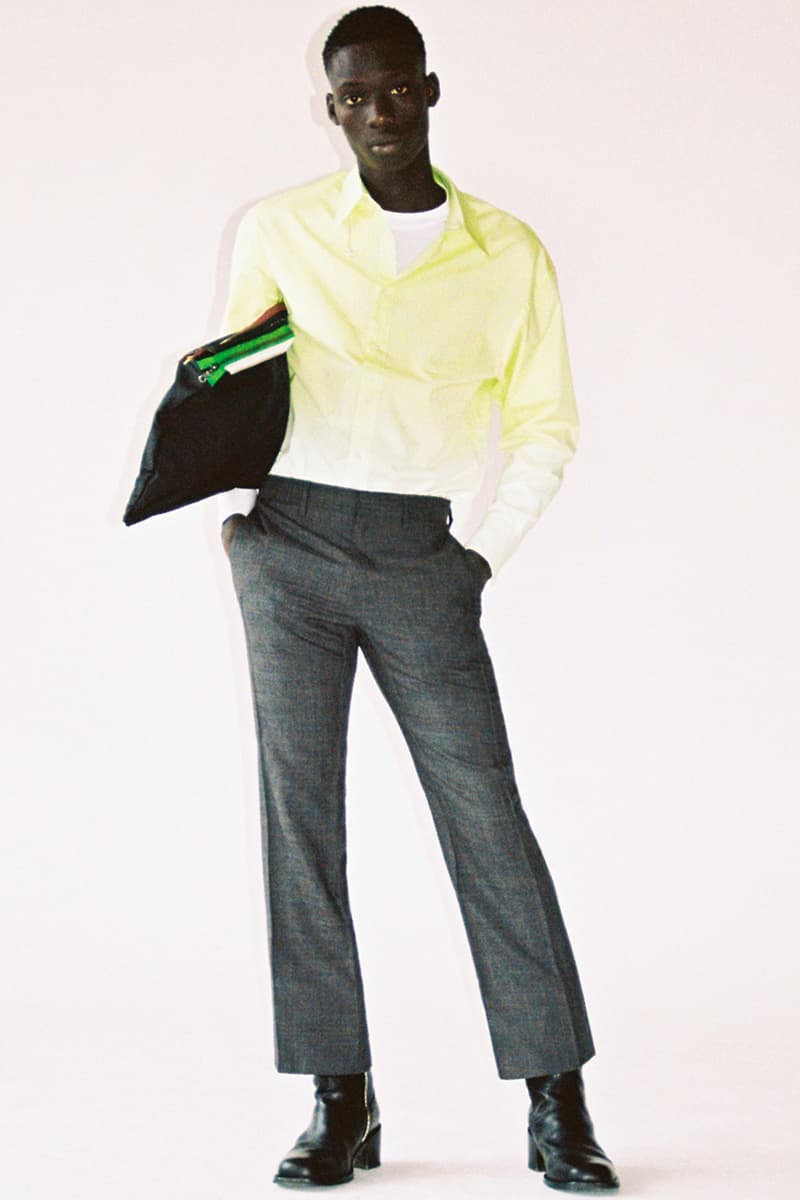 6 of 16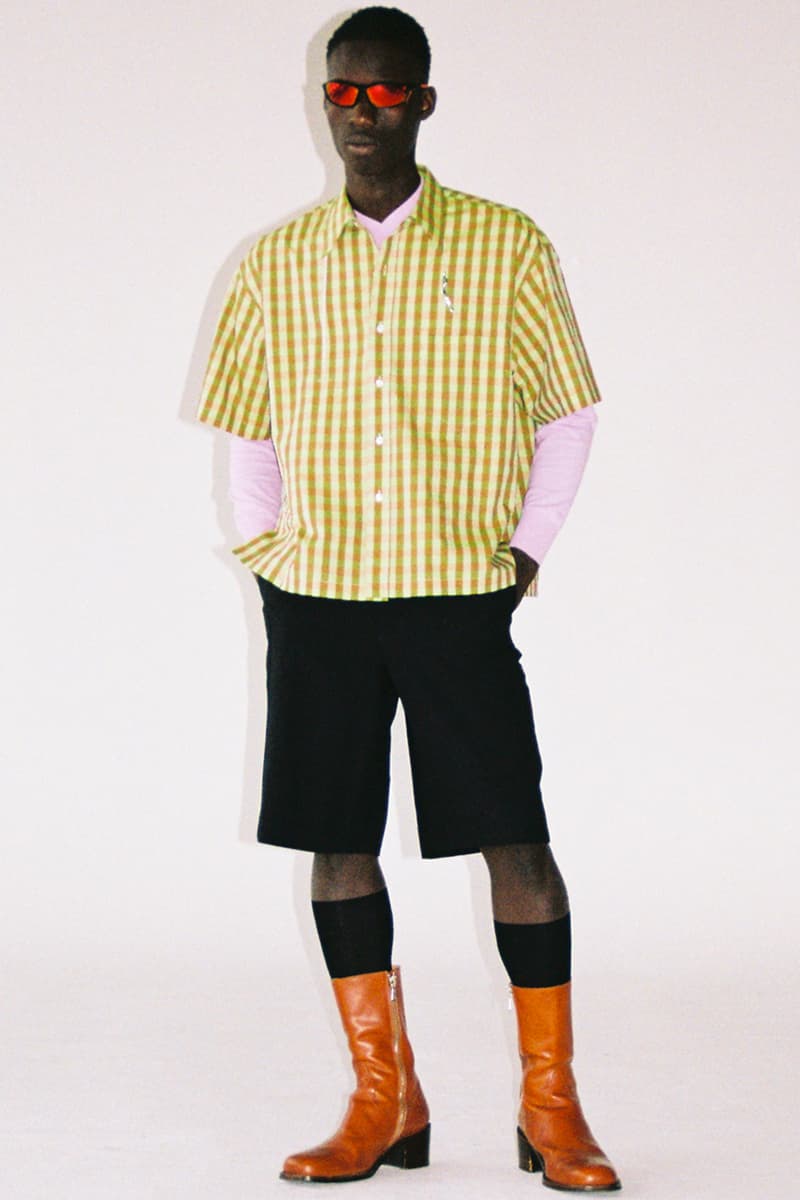 7 of 16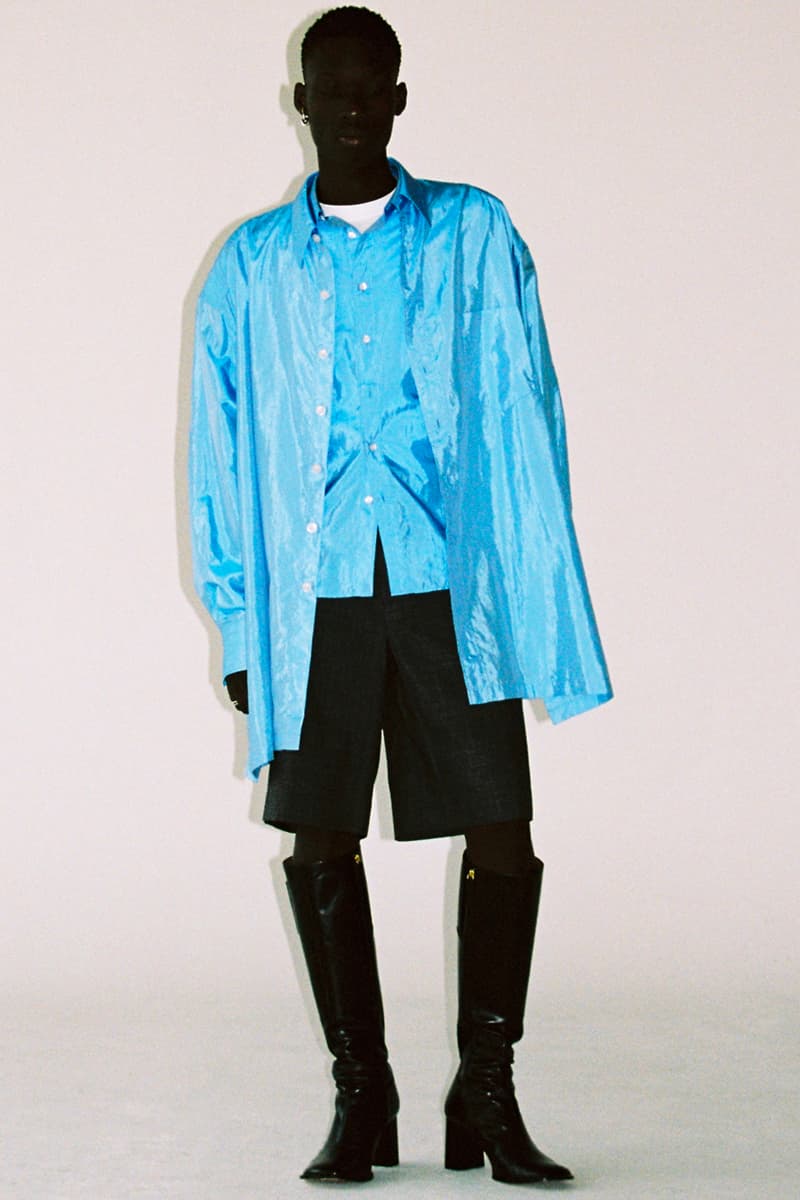 8 of 16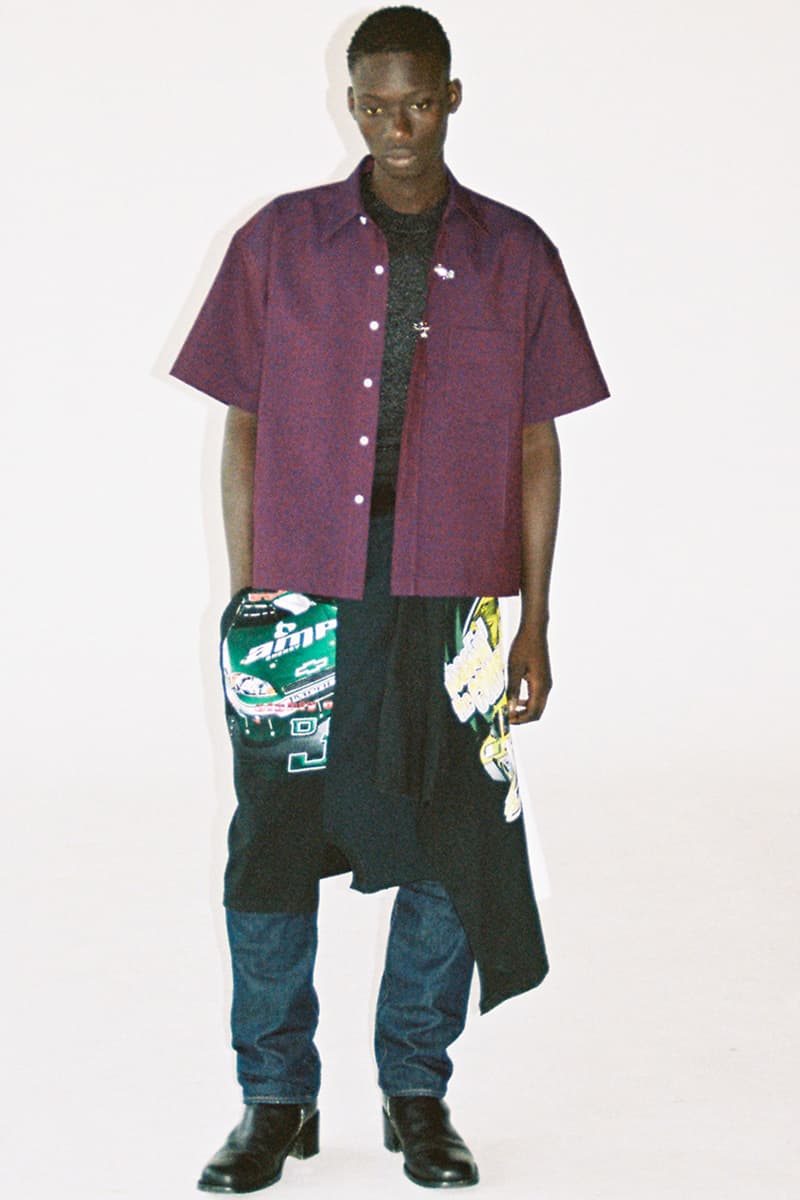 9 of 16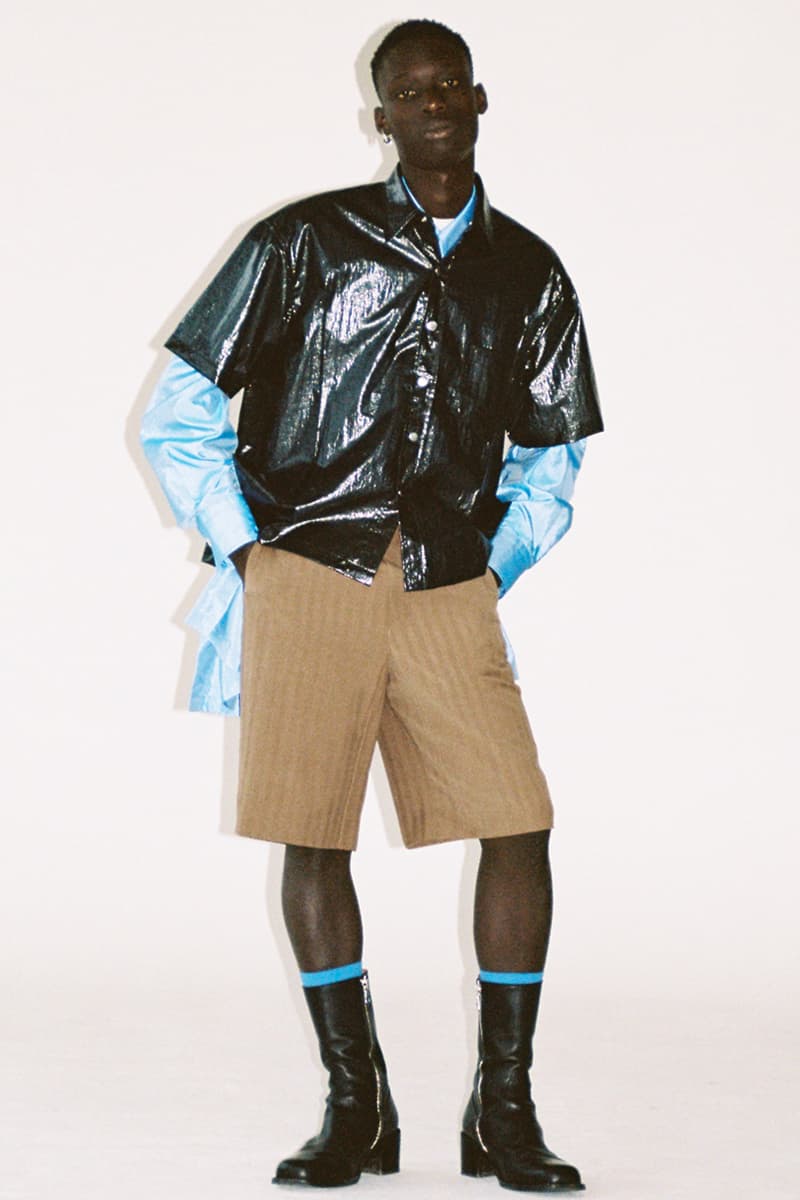 10 of 16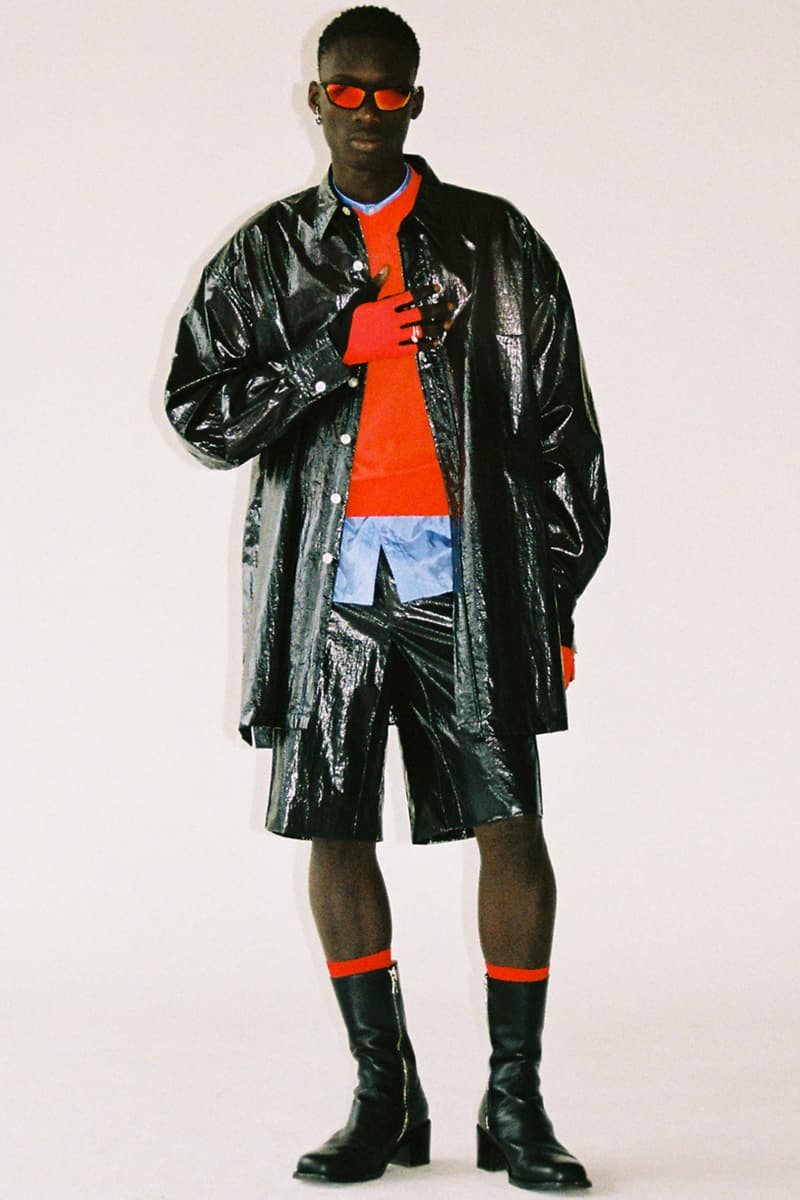 11 of 16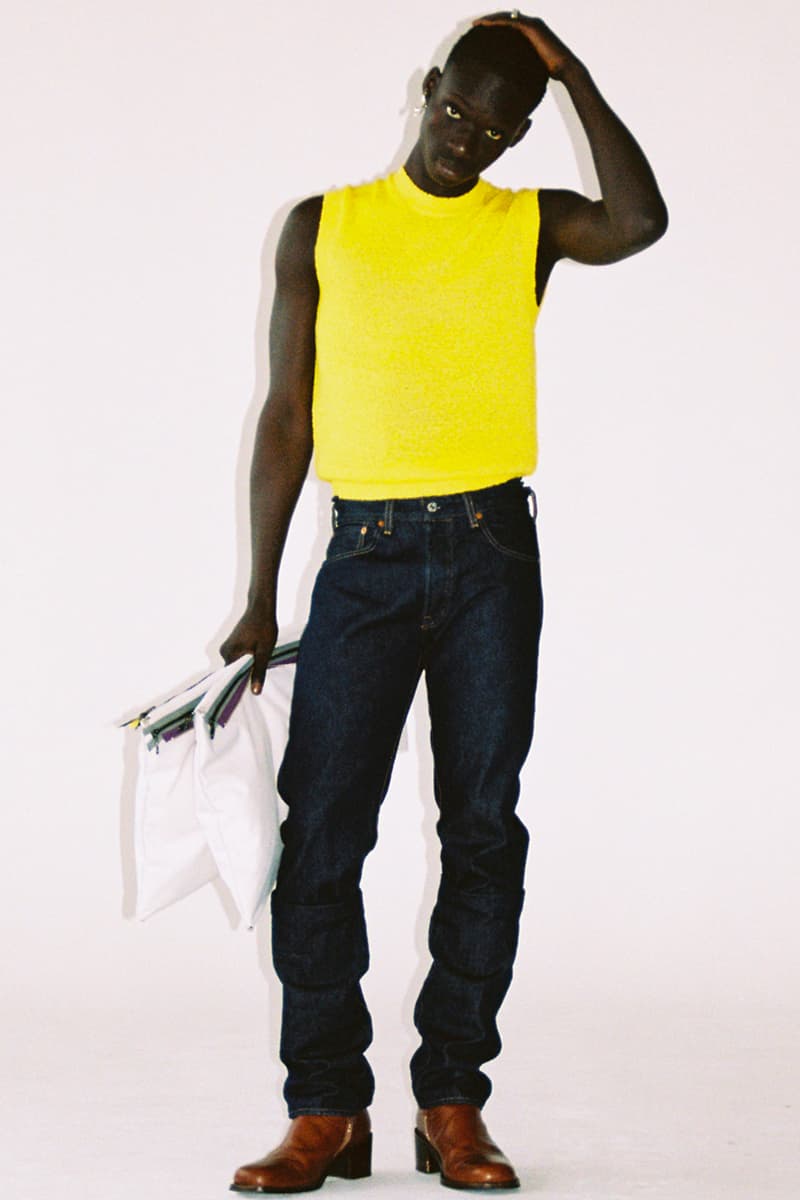 12 of 16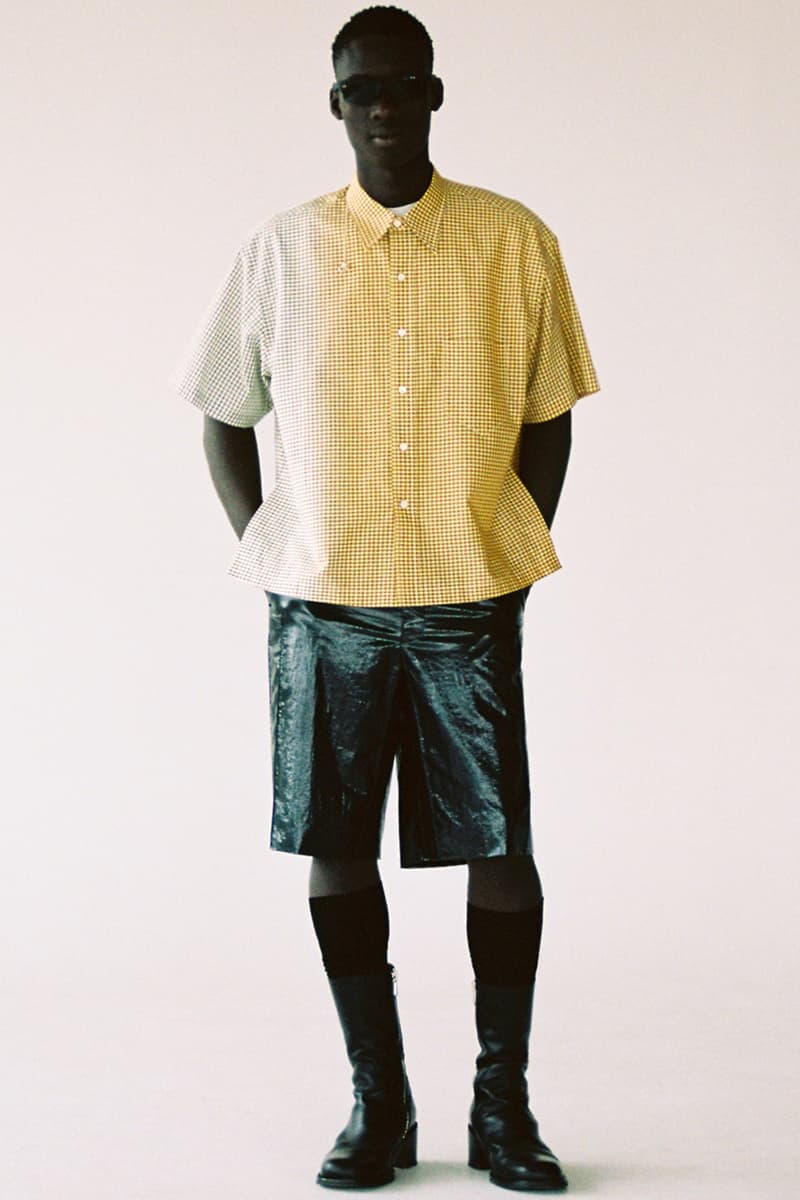 13 of 16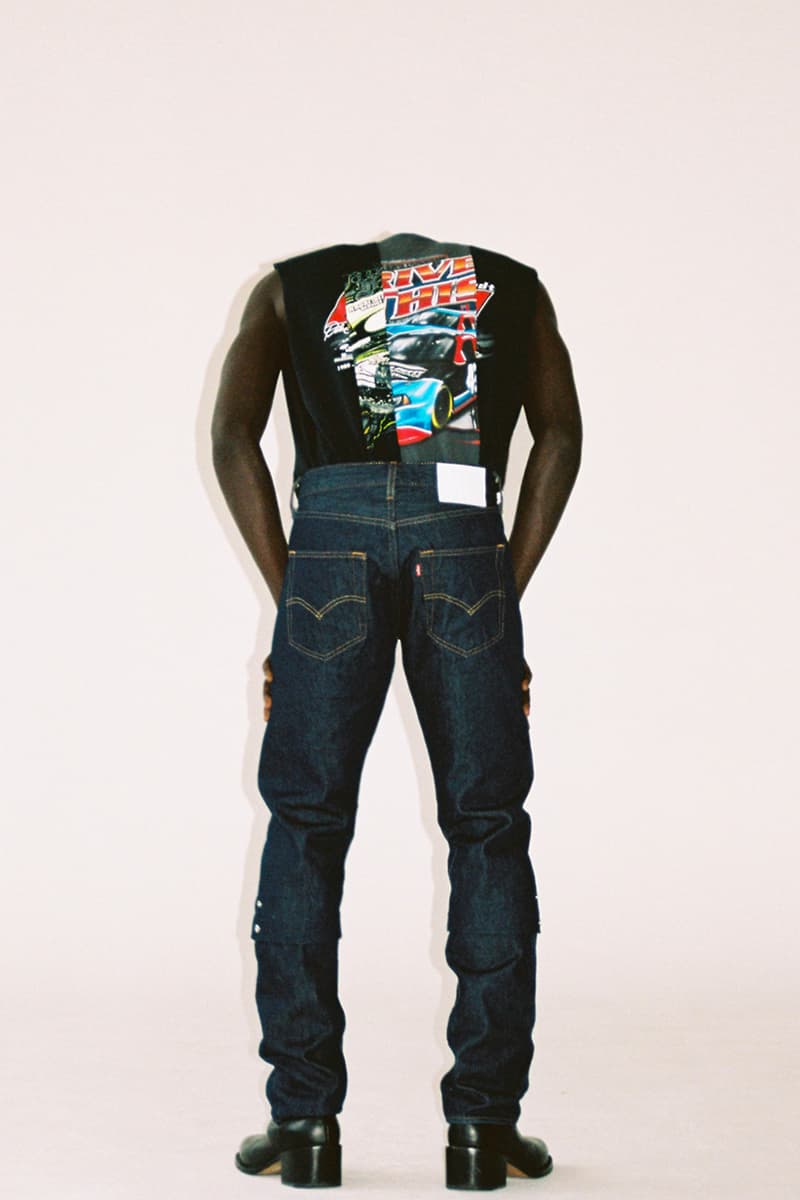 14 of 16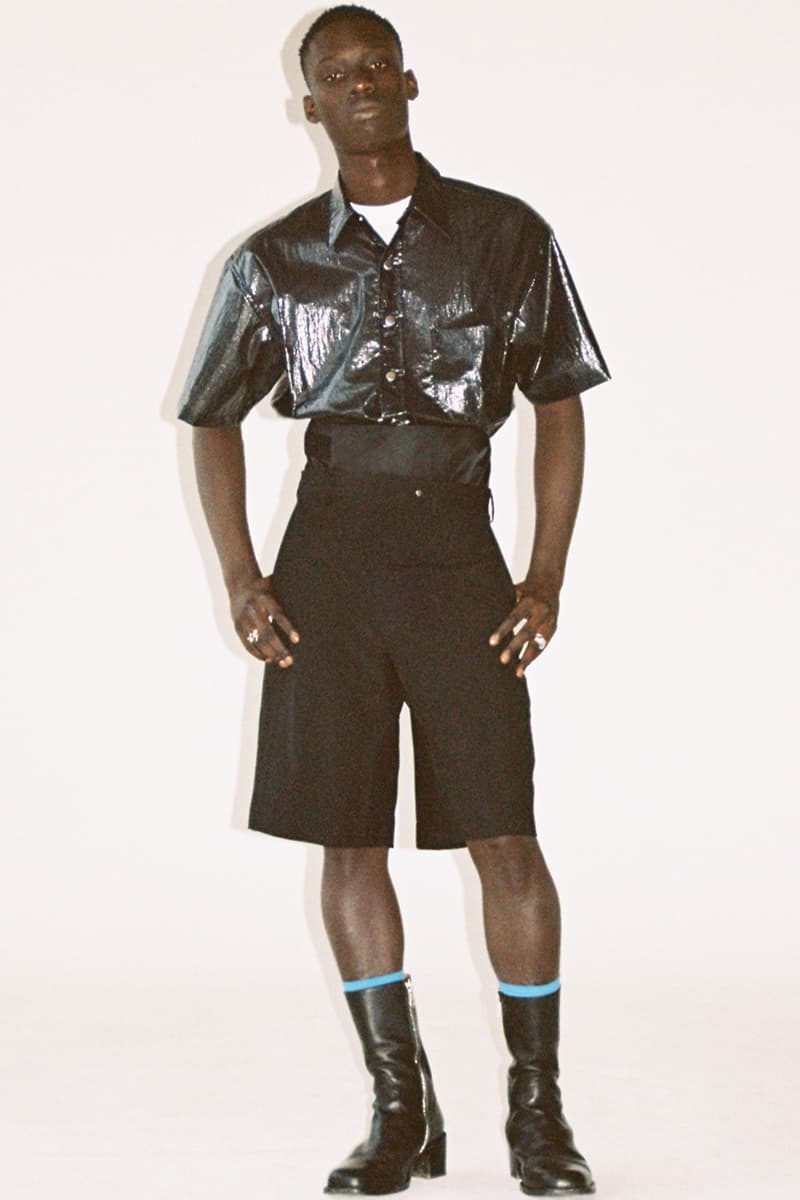 15 of 16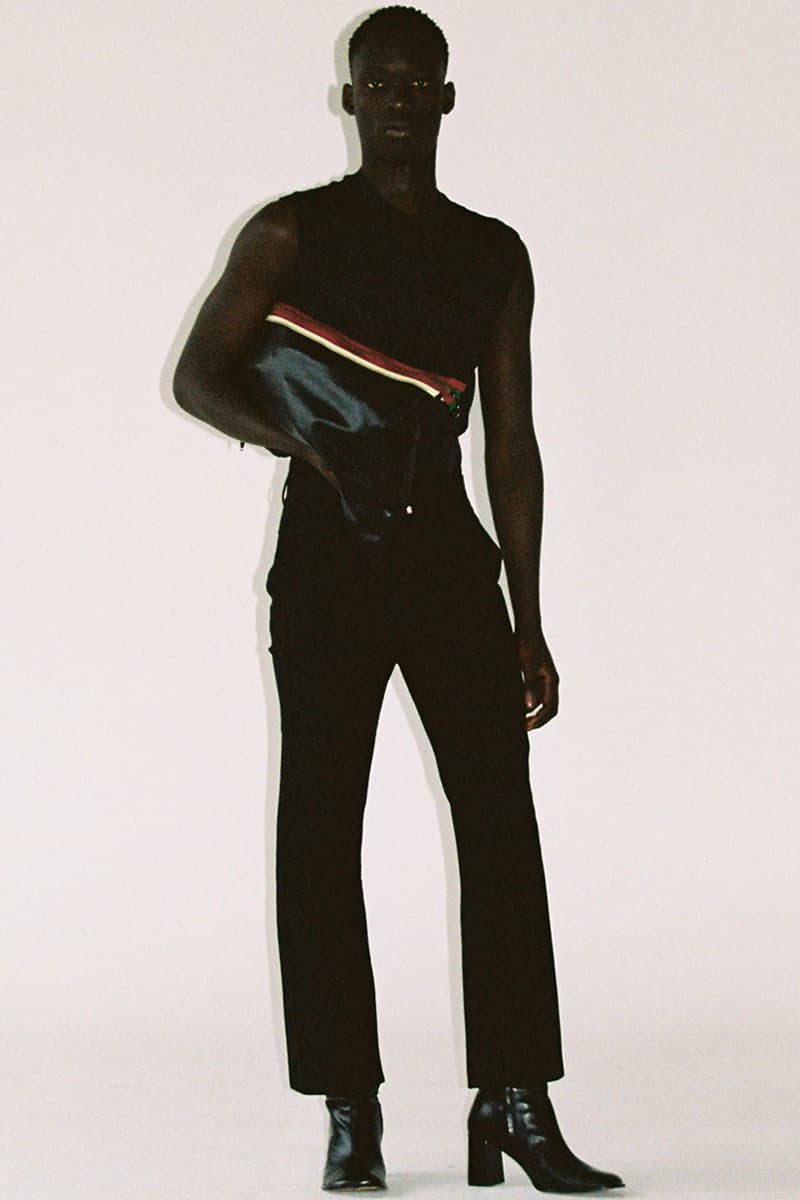 16 of 16
Following the launch of its inaugural collection, fledgling Hong Kong-based label Karmuel Young has returned with its latest effort, "Project 05."
A thorough examination of contemporary masculinity, the collection is defined by sharp geometric lines and introduces a silhouette outlook. Accenting an elongated form, Karmuel Young utilizes a cinching waist belt design that pays tribute to contemporary artist Ruth Pastine. Wearability serves as a focus with flairs of deconstructive design and functional details like button tacts and zippering. Standouts include the Strong Arm Shirt Coat, RE-edited Racing Printed Collage Tank Top, RE-edited Racing Printed Full Hide Collage Skirt and RE-edited Navy 2 Ways Cuffed Levi's 501 Jeans.
Check out the range above and shop the "Project 05" collection on Karmuel Young's website now.
For more contemporary fashion, POST ARCHIVE FACTION re-interprets previous ranges with its "4.0+" collection.