Bowers & Wilkins Adds the PI5 to Its Wireless Earbud Lineup
Following up the release of the popular PI7 model.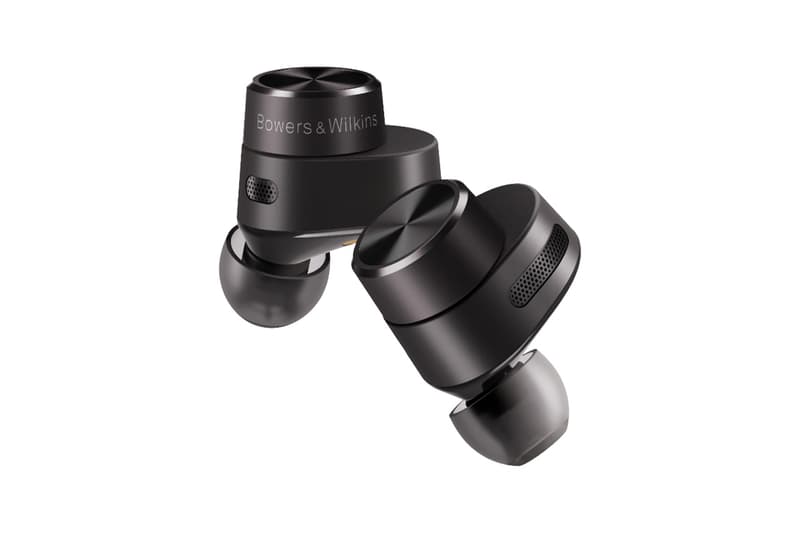 1 of 6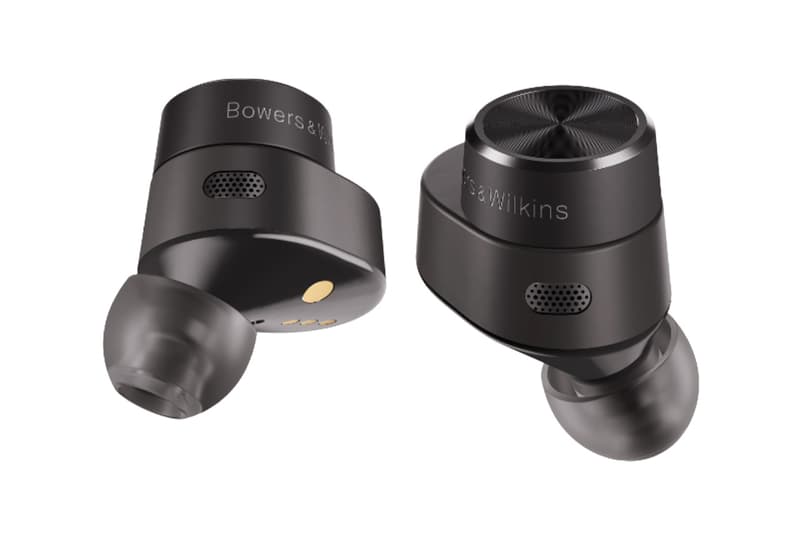 2 of 6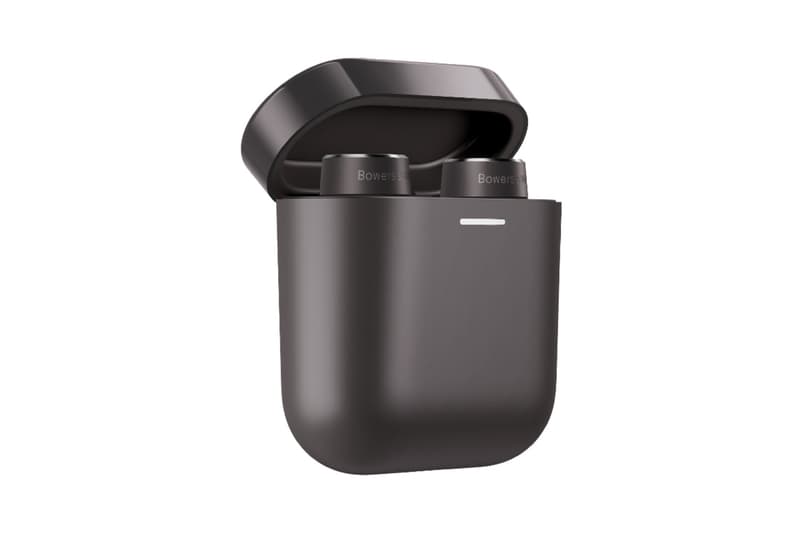 3 of 6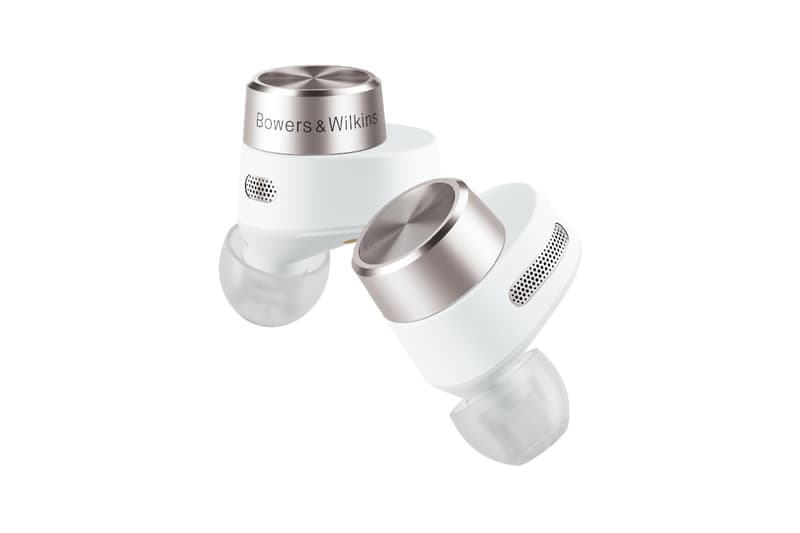 4 of 6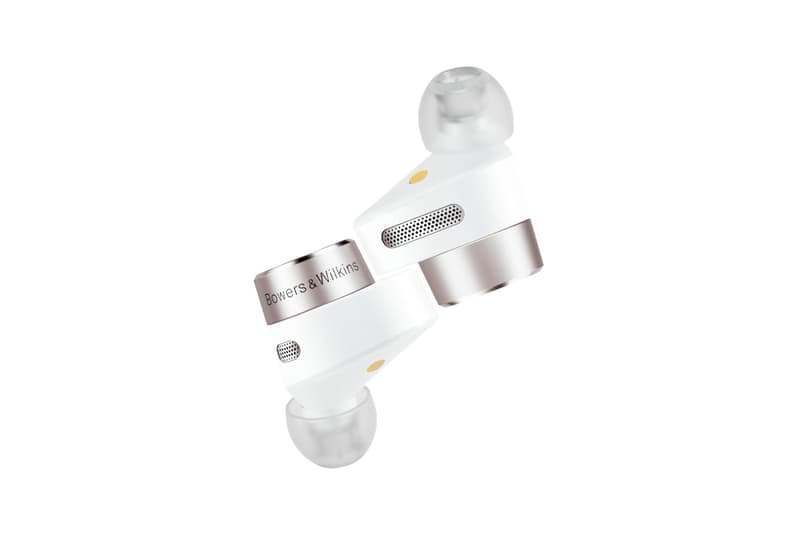 5 of 6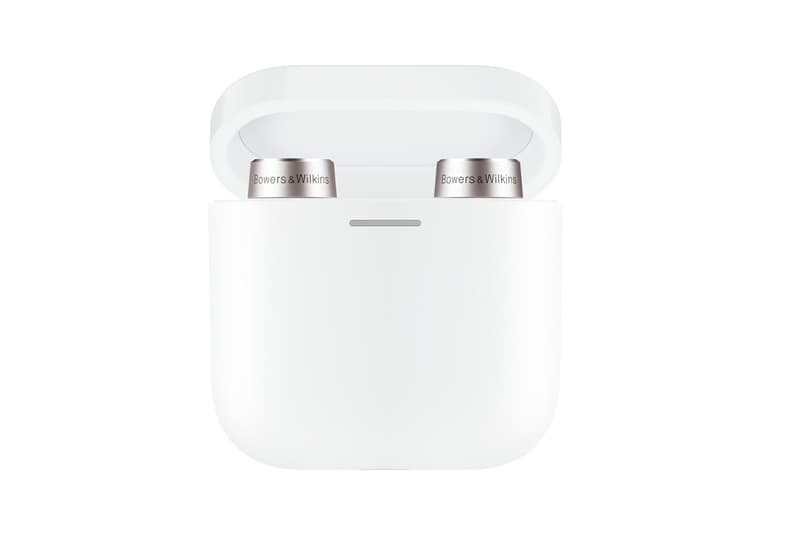 6 of 6
Bower & Wilkins has built on last month's PI7 earbud release with the launch of its PI5, a wireless headphone designed for an on-the-go lifestyle.
The British electronic label — more commonly known as B&W — was founded almost 60 years ago, becoming renowned for its high-performance speakers and, more recently, headphones. After launching its first wireless offering in the form of the PI7 last month, the PI5 now offers a similar experience, but with a few slight tweaks.
Aesthetically pleasing thanks to its sleek design, the PI5 houses over 24 hours of battery life and a fast-charging case that boasts up to two hours of battery boost from a 15 minute charge, while advanced Active Noise Cancellation allows wearers to adapt their listening to their environment.
Developed by the same team behind the Bowers & Wilkins 800 Series Diamond loudspeakers found in Abbey Road Studios, PI5 embodies the same engineering and design philosophy that has led to the creation of some of the finest audio products.
Bower & Wilkins' PI5 are available to buy now from the brand's online webstore, retailing at $249 USD.
In other news, it's estimated that hedge funds lost over $6 Billion USD from shorting meme stocks.