Dog Days of Tokyo May Obstruct Olympic Athletes' Performance
2018 saw 1,000 deaths from heatwaves.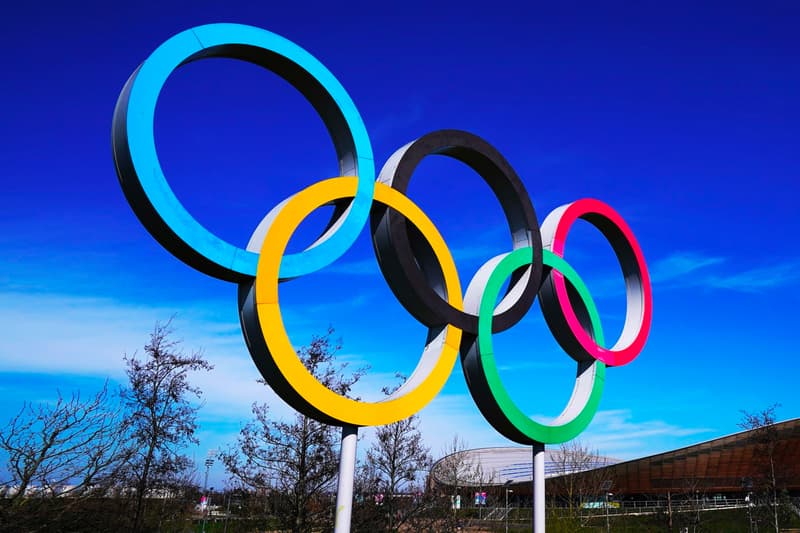 Aside from the ongoing concerns with the upcoming Tokyo Olympics due to a rise in COVID-19 cases in the nation, mother nature has created another hurdle as Japan's temperature rises to a risky degree.
According to a report entitled Rings of Fire published by The British Association for Sustainable Sport, the current heatwave may impact the health of athletes competing in the Tokyo Olympics as well as referees and spectators.
Japan lies in a humid and subtropical climate zone, with August averaging as its hottest month. The Olympics will be held during the dog days from July 23 to August 8. Back in 2018, the country hit record-breaking temperatures which resulted in more than 1,000 deaths, as per the Japanese government.
In order to tackle the issue, certain games have been moved to cooler locations such as the city of Sapporo where the Olympic marathon will take place in lieu of the heat. Though a number of events such as tennis, rowing and the triathlon have yet to be remedied.
"It's a horrible moment when you see athletes cross the line, their bodies fling back in total exhaustion, and then not rise up. If we want to see records, the chances of that will be limited by these intense environmental conditions," said Great Britain rower Melissa Wilson.
Preparations are in order as the Olympic committee is setting up solutions for all sporting venues with plenty of fluids, regular weather updates, and a plan to prevent heat-related ramifications.
For more sports news, J. Cole reportedly ends his Basketball Africa League residency with the Rwanda Patriots.