SoundCloud Will Spotlight Rising Artists in New Weekly Clubhouse Series
Led by former MTV host Jasmine Solano.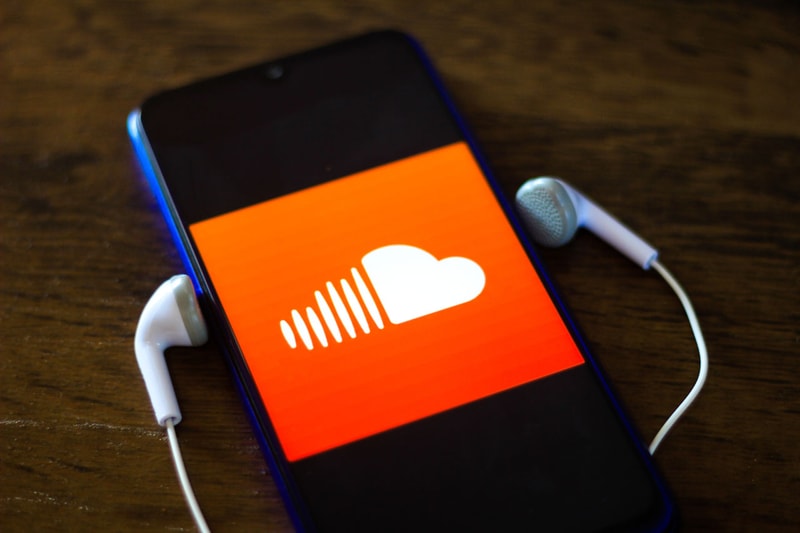 SoundCloud is making room for up-and-coming artists with a new weekly series on Clubhouse hosted by Jasmine Solano. The voice-only live events will spotlight the "First on SoundCloud" 2021 lineup, which includes Charmaine, Ela Minus, Kid Quill, Lourdiz, Otis Kane, Payday, Sofia Mills and SoFaygo.
In line with First of SoundCloud's accelerator program, the aforementioned artists will invite collaborators, colleagues and fans to take part in a live conversation that delves deeper into their artistic identity each week. The digital event will also focus on connecting each artist with industry leaders, entrepreneurs, influencers and other musicians through career-driven conversation.
Solano will interview each selected artist, highlighting their beginnings in music, career highs and lows, and their future in the industry. Following the live event, the full conversation will be available for playback on each artist's SoundCloud profile.
"I'm so excited to connect live with these First on SoundCloud artists, who represent such a diverse range of backgrounds, identities, and sounds," said Jasmine Solano in a statement. "I'm really looking forward to the amazing conversations and, as a fan myself, getting to know them better."
"I know firsthand as an artist the importance of sharing your story authentically," she continued. "That's what I will aim to bring forward in this — real, raw conversations that give fans a true picture of each artist and the journey it took for them to arrive where they're at now."
View this post on Instagram
"The drop-in, all-talk experience on Clubhouse, and SoundCloud's dynamic fan communities, both shape today's culture," said Leon Sherman, Director of Editorial at SoundCloud, in a statement. "We're bringing these influential worlds together, the wider community and the artists' day ones, to go deep into the creative process and help build long-term career success."
Take a look at the First on SoundCloud Clubhouse calendar below. Specific times will be announced across SoundCloud's social channels each week, as well as on the First on SoundCloud editorial platform.
Wednesday, May 26 with SoFaygo

Wednesday, June 2 with Lourdiz

Wednesday, June 9 with Payday

Wednesday, June 16 with Otis Kane

Wednesday, June 23 with Charmaine

Wednesday, June 30 with Sofia Mills

Wednesday, July 14 with Ela Minus

Wednesday, July 21 with Kid Quill
The program initially launched with Trippie Redd and Rico Nasty, who took to Instagram Live to sign artists SoFaygo and Charmaine to the First on SoundCloud roster.
Earlier this year, SoundCloud introduced a fan-backed royalty system to benefit independent artists.