Seth Rogen Calls Out Comedians Who Complain About Cancel Culture
"If you've made a joke that's aged terribly, accept it."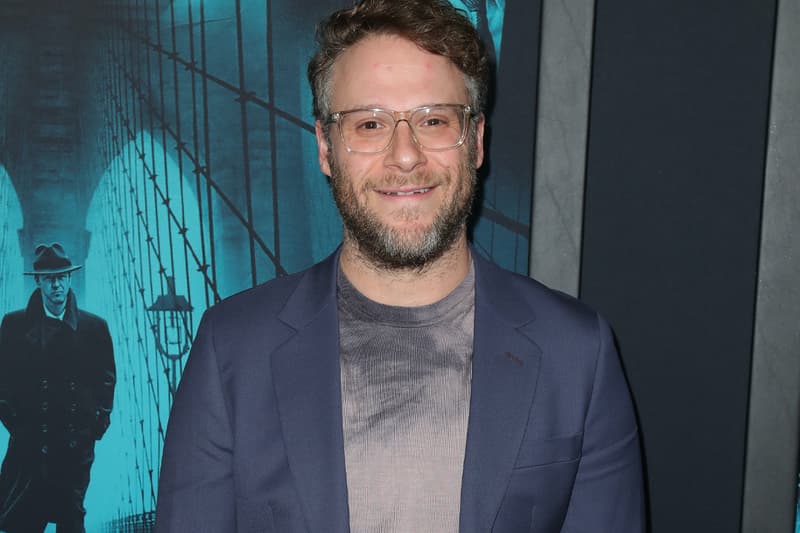 Earlier this week, Seth Rogen appeared on Good Morning Britain and gave his two cents on what he thinks about comedians complaining about "cancel culture" and facing criticism for past jokes.
While on the British morning show to promote his debut collection of essays, titled Yearbook, the interviewer, Susanna Reid asked Rogen what he thought of the controversial jokes he had made in his past films. Rogen responded, "There are certain jokes that for sure have not aged well, but I think that's the nature of comedy. I think conceptually those movies are sound, and I think there's a reason they've lasted as far as people still watching and enjoying them today. Jokes are not things that necessarily are built to last."
He continued, "To me when I see comedians complaining about this kind of thing, I don't understand what they're complaining about. If you've made a joke that's aged terribly, accept it. And if you don't think it's aged terribly, then say that." Rogen went on to say that as a comedian, receiving criticism is part of the trade and is "one of the things that goes along with being an artist, and if you don't like that, then don't be a comedian anymore. To me, it's not worth complaining about to the degree I see other comedians complaining about."
Reid touched on Rogen's past Tweets and asked the comedian whether or not he thought he needed to purge his Twitter account of past offensive jokes. Rogen claims that his previous jokes were never "truly designed to target groups that were subjugated in some way." However, he does acknowledge that he has done so without realizing it in the past. He adds, "Saying terrible things is bad, so if you've said something terrible, then it's something you should confront in some way, shape, or form. I don't think that's cancel culture. That's you saying something terrible if that's what you've done."
In other entertainment news, Dr. Woo talks about defying conventional Asian American expectations in new docuseries.